In Japan, Christmas is not thought of as a religious holiday, or even a gift-giving holiday, but an annual occasion to spread joy and happiness.
During Christmas, the Japanese are famous for serving a special dessert– a delicious sponge cake topped with strawberries, whipped cream and sometimes chocolate. It's called kurisumasu keki. Yum!
You and your family can spread joy this holiday season by whipping up this delicious dessert to share with your loved ones.
Make Japanese Christmas Sponge Cake!
1/3 cup of flour
1/3 cup of sugar
1/4 teaspoon baking powder
3 eggs
2 tbsp butter
2 cups heavy cream
4 tbsps sugar
16 strawberries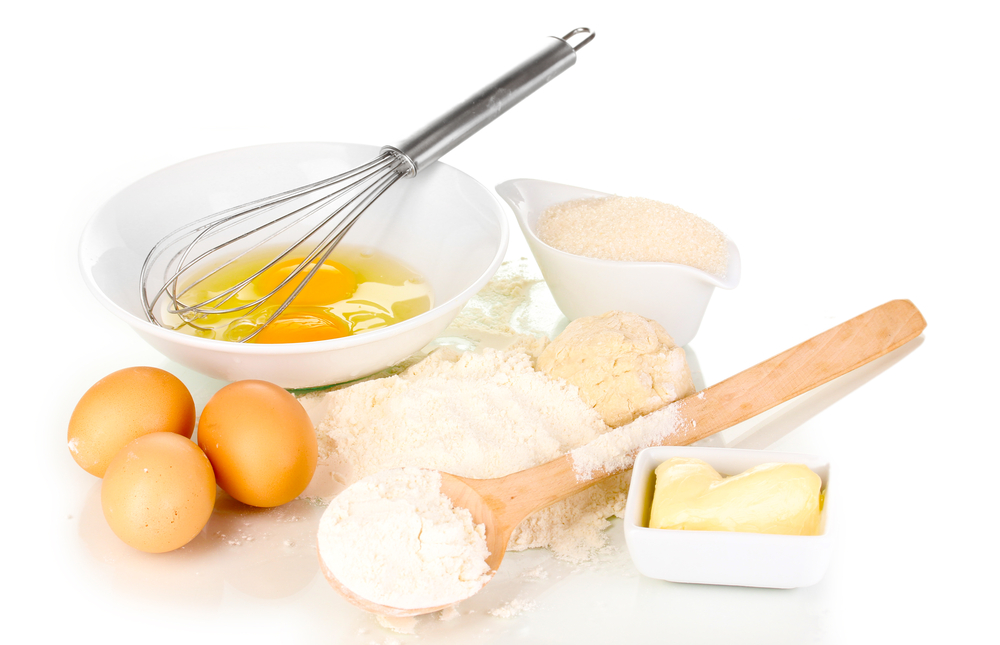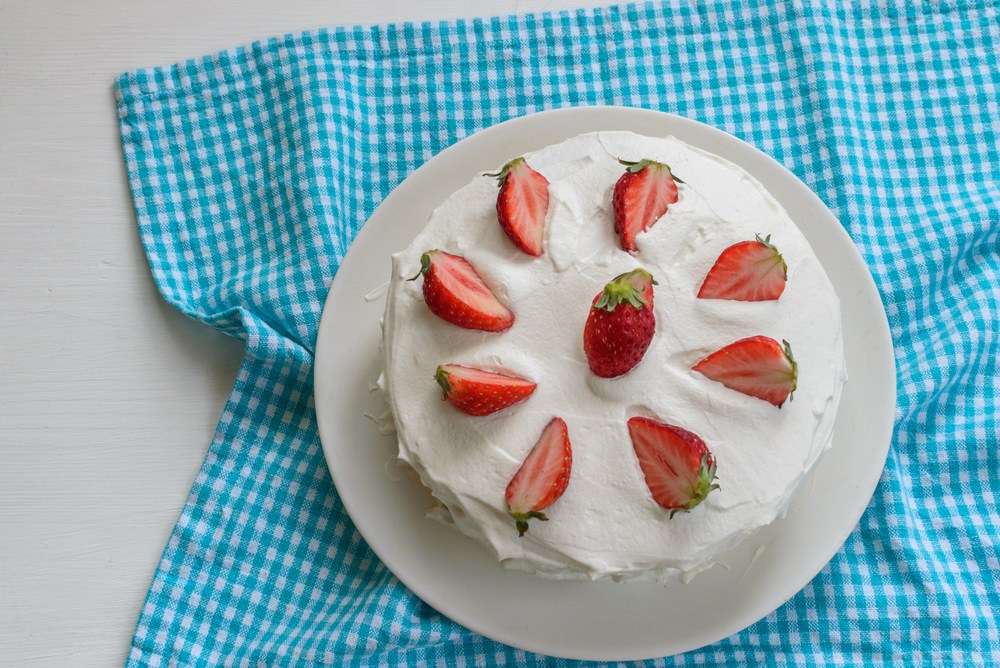 Coat the inside of an 8-inch round cake pan with butter.
Whisk eggs and sugar in a bowl very well.
Then add flour and baking powder to the bowl.
After that, add melted butter in the bowl and mix gently.
Preheat the oven to 350F.
Pour the batter in the pan and bake in the oven for 25-35 min.
Remove the cake from the pan and let it cool.
Cut the cake in half horizontally.
Mix heavy cream and sugar in a new bowl. Whip well.
Slice 8 strawberries into thin pieces.
To make a filling, mix the sliced strawberries into half your whipped cream. Spread the cream on top of one round cake slice.
Place another cake slice on top of the cream.
Spread the rest of the whipped cream on top and around the cake to frost.
Decorate the cake with the remaining strawberries.
Enjoy your "kurisumasu keki," sponge cake.