7 Books to Help Beat the Summer Slide
Contributed by Carson Mischel
Research has shown that children lose 1-3 months of learning over the summer depending on variables such as grade level and family income. It is crucial that children continue to learn and practice skills, particularly math and reading, over the summer months to prevent this summer slide. Fortunately, your local public library is full of fantastic books to explore over the summer and most libraries offer free summer reading programs that will help you set reading goals for your family.
Begin by making a family goal to set aside 30 minutes each day for reading. If your child is not reading on their own yet, read to them. Summer is also a perfect time for audiobooks! Stock up on audiobooks to listen to together while on your summer road trip. There are plenty of titles that both you and your children will enjoy, I promise.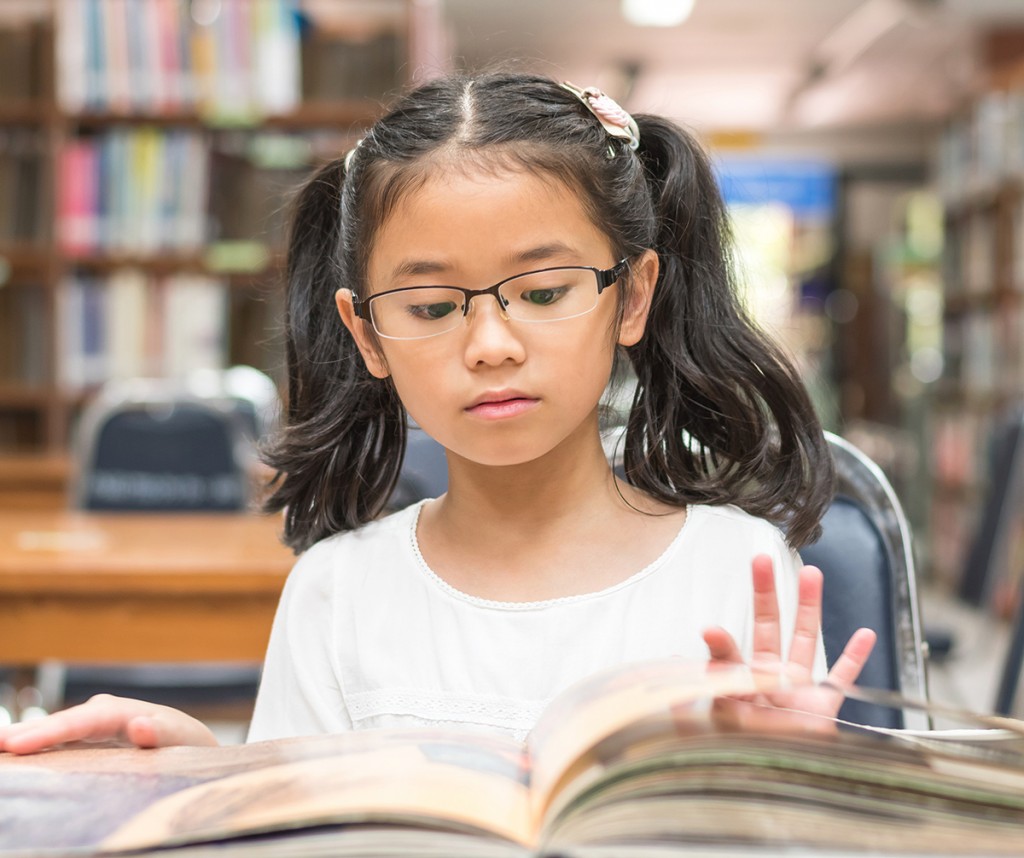 Here is a list of books to get you and your child started on your Summer Slide Prevention Tool Kit:
1. True Blue Scouts of Sugar Man Swamp
By: Kathi Appelt
Grades 3-7
Bingo and J'miah, two raccoon brothers, are excited and proud to be the newest scouts for the infamous Sugar Man – a giant creature who rules the swamp. When Jaeger Stitch, the world-famous alligator wrestler, decides to build a theme park on top of the swamp, it is up to Bingo and J'miah to save the swamp by waking the Sugar Man – a difficult task considering the Sugar Man has been asleep for 40 years!
2. Gone Crazy in Alabama
By: Rita Williams-Garcia
Grades 3-7
This funny and touching story follows the Gaither sisters as they travel from their home in Brooklyn to visit their grandmother, Big Ma, in rural Alabama. As the oldest sister, Delphine, spends more time talking with her family, secrets are revealed about their family's rocky history and it takes a near-tragedy to bring them all back together again.
3. Tangle of Knots
By: Lisa Graff
Grades 3-7
This story takes place in a sometimes magical world where everyone has a special talent. Cady, an 11-year old orphan, finds early on that her talent is for baking spectacular, enviable cakes. Through a series of parallel stories, the mystery of where Cady came from and how she is connected with everyone else in town is slowly unraveled.
4. The Lightning Queen
By: Laura Resau
Grades 3-6
This is the story about 11-year old Teo growing up in 1950s rural Mexico. Teo and his family live a predictably dull life on top of the Hill of Dust until one day, Esma and her family of travelers bring a traveling cinema to their town. Esma and Teo form an unlikely friendship and her enthusiasm and exuberant personality bring color and light to Teo's life. Will Esma and Teo be able to hang on to their friendship when everything and everyone is trying to pull them apart?
5. Escape From Mr. Lemoncello's Library
By: Chris Grabenstein
Grades 3-7
Luigi Lemoncello, the world''s most famous and mysterious game maker, is designing the town's new public library. Kyle, a huge fan of Mr. Lemoncello's and all games in general, is chosen as one of twelve children invited to spend the night in the brand-new library. Mr. Lemoncello has filled the library with challenging puzzles and riddles that the children have to solve in order to escape! It's down to the wire – will the children succeed in beating the game or will they be trapped forever?
6. Alvin Ho
By: Lenore Look
Grades 1-4
In this sixth book in the series, Alvin, a second grader who is afraid of EVERYTHING, is going to visit his family in China. Traveling to another country opens up a whole new world of things to be terrified of including airplanes, acupuncture, new foods, and huge crowds of people. This is a fun and humorous series of books that is also very warm and touching at times.
7. Fake Mustache
By: Tom Angleberger
Grades 3-6
In this laugh-out-loud story, seventh grader Lenny Flem Jr. is the only thing standing between his evil-genius best friend Casper and world domination. Casper, who uses hypnosis and disguise to rob banks, is now using his huge fortune to run for president. Will Lenny, an unlikely hero, be able to stop Casper before it is too late?
What are your favorite summer books?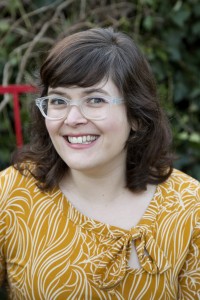 Carson is a children's librarian in Beaverton, Oregon with a master's degree in Library and Information Sciences.  Carson grew up in Fort Worth, Texas and moved to Oregon with her sister just over ten years ago. Books and reading have always played an important role in Carson's life and she is grateful to have the opportunity to teach others to love books as well.
SHARE THIS: