Blast Off to World Space Week!
Here at Little Passports we're putting on our spacesuits and making one giant leap into fun! World Space Week is the perfect opportunity for you and your budding Neil Armstrong to celebrate with activities that are truly out of this world.
What Is World Space Week?
World Space Week runs from October 4-10, and it celebrates the launch of Sputnik 1, the first human-made satellite, into space. This launch was a defining moment in space travel, one that has paved the way for epic discoveries and endeavors ever since. Space agencies, schools, museums, astronomy clubs and planetariums around the world will be hosting their own space-themed events to celebrate.
But you don't have to attend a World Space Week event to join in the intergalactic fun. Check out these stellar activities you can do from home.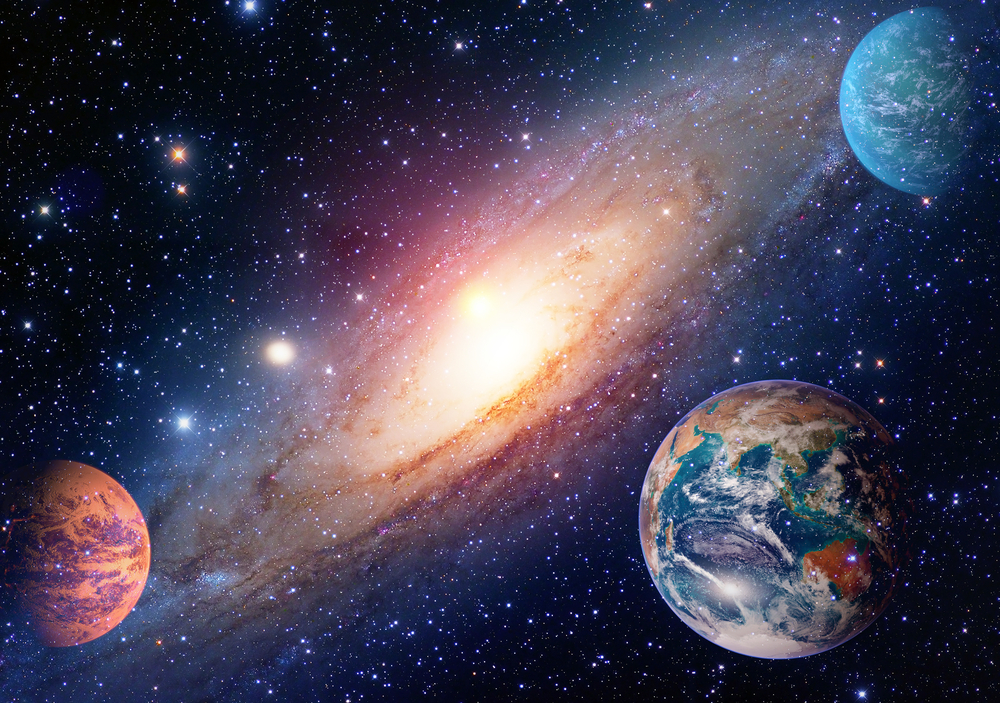 1. Design a Space Alien
Imagine you've just discovered a new planet. It's your job to design an alien or two that live there. What would they look like? What color would they be? What would they be called? Are they friendly, or scary? You can choose to draw your cosmic creation with crayons, or why not make a 3D alien from modeling clay? The only limit is your imagination!
2. Spot the Space Station
Various times every week, NASA's Mission Control releases details of where the International Space Station will pass over. Why not enter your details and see when the next sighting opportunity is for your area?
3. Make a Comet on a Stick
Oh, those elusive little comets, they can be so difficult to spot. Why not make your own at home to fly around the room? You'll need:
Popsicle sticks or chopsticks
Metallic ribbon
Aluminum foil
Scissors
Roll some foil into a ball, and stick it on top of the Popsicle stick. Cut strips of ribbon into lengths of approximately 15 cm (6 in), and attach to the foil ball. You now have a fiery comet complete with its own flaming tail.
4. Alien Explorers Activity
You'll need a spinning globe for this activity, but you could also use a
map of the world
, too. Get your child to close his or her eyes. Spin the globe or use a map, and ask your child to point to a place at random. Once eyes are open, your child will discover the new landing spot. Ask your child to imagine what aliens may say if they landed in that location. For example, if they landed in the desert they might be hot, and if they landed in the Arctic they might be shivering.
However you choose to celebrate World Space Week with your child, it's a wonderful opportunity to explore new and exciting worlds, learn amazing facts about space and take their imaginations on a magical journey of discovery.
SHARE THIS: