European Style
I'll admit it. I'm a sucker for European kids' clothing. There is something about the design and quality that I'm always drawn too. I can spend hours browsing in high- end boutiques, but the sad part is, my wallet can't really handle the price tags. Unfortunately, a $50 t-shirt for my son does not exactly fit in to our family's budget. I'm sure a lot of you can relate. So I have been REALLY excited with the brands that have been popping up on thredUP lately! In case you are not familiar with it, thredUP is an online kids consignment shop that allows parents to buy and sell their kids clothing without ever leaving their house. Here is a little bit of info on 3 of my favorite European brands currently available on thredUP.
Lili Gaufrette is an amazing line of children's clothing (babies and juniors age 0-12) from France. They are known for their quality and classic design. Lili Gaufrette items tend to be understated and refined. Perfect for a special occasion as well as a day at school!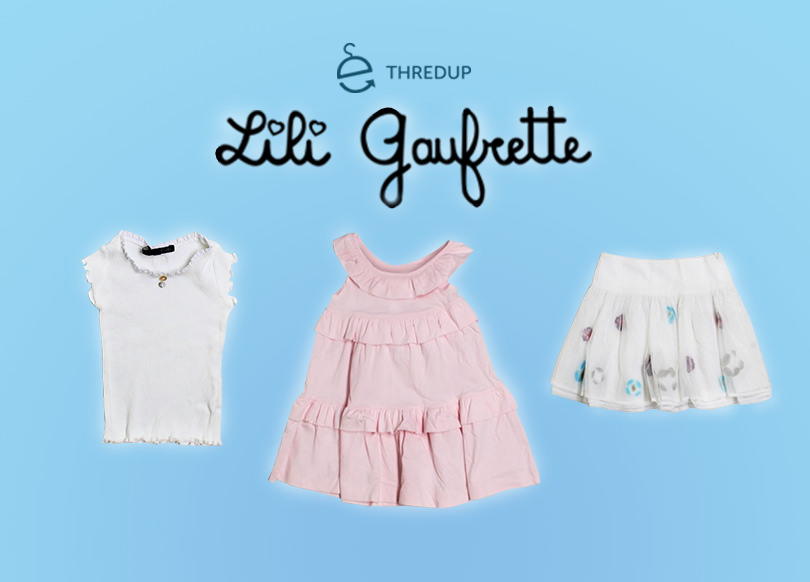 Shop Lili Gaufrette!
Me Too is a Danish children's company known for their fun designs and bright colors! They say their clothing is designed for "small kids who care what to wear"! Me Too consists of 3 collections: Me Too Baby (size 0-12 mo.), Me Too Mini (size 9 mo. – 3 years) and Me Too Bambino (ages 3-10 years).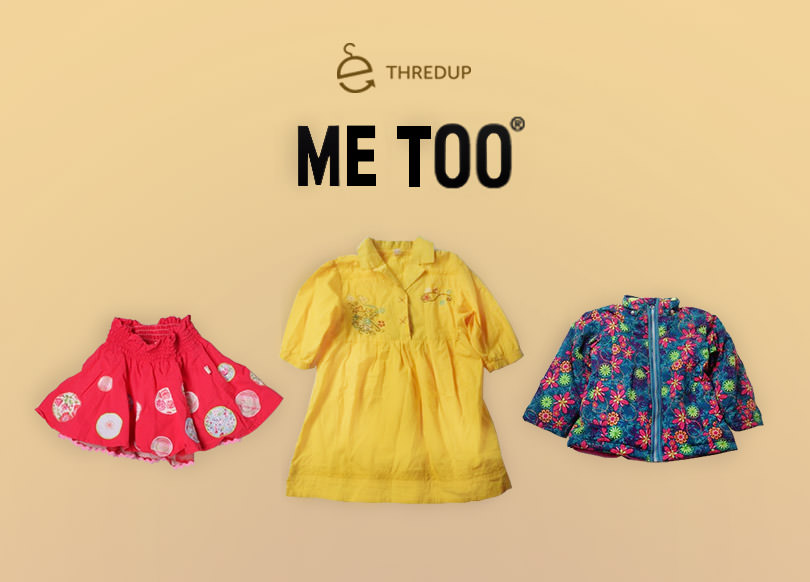 Shop Me Too!
Polarn O. Pyret began in Stockholm, Sweden and quickly spread to 100 stores throughout Europe. They are known for their bright colors (especially stripes) and exceptional quality. Polarn O. Pyret believes in "good looking clothes that let children be children".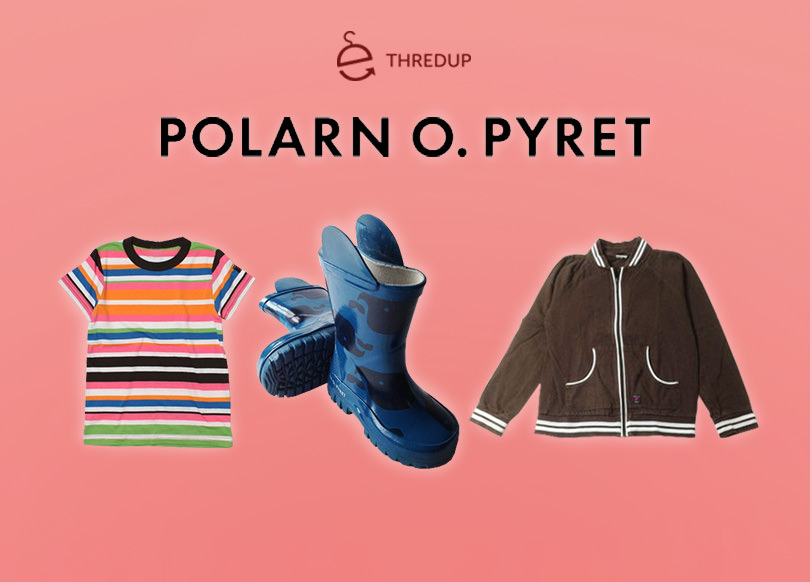 Shop Polarn O. Pyret!
SHARE THIS: