Explore the Caribbean with Kids!
Summer is here, and it's time to take those well-planned family vacations. At Little Passports we believe in taking advantage of these trips as a time to re-connect and recharge, but also to learn about the places we visit. Every destination has something special to explore!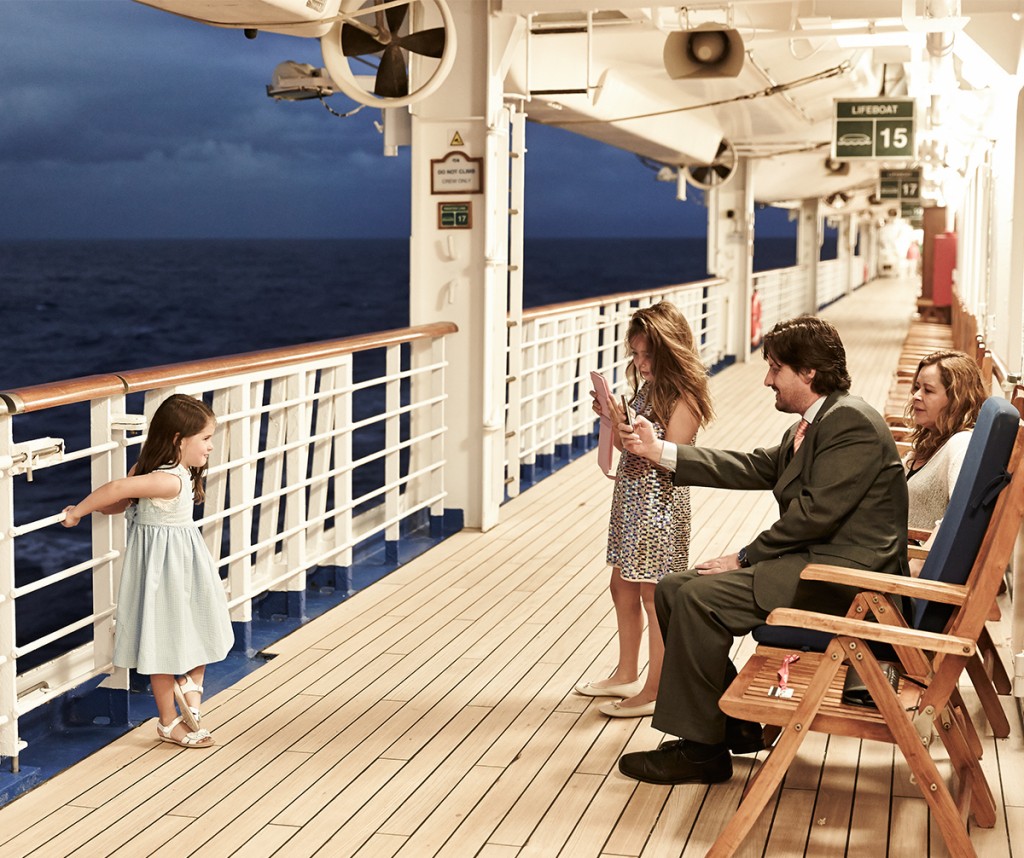 A Family Cruise Offers a Fun Way to Learn!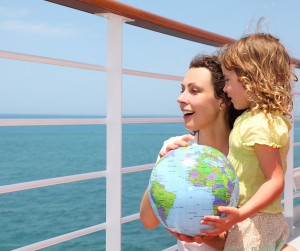 One of our favorite trips with the family is a cruise. You spend a lot of time together, and you never hear "Are we there yet?" from the back seat! But a cruise isn't just about relaxation. It offers a unique and fun way for kids to learn about the world. A Caribbean cruise offers many enriching destinations to explore.
Soufriere, St. Lucia: Visit St. Lucia's twin volcanic peaks, the Pitons, where you'll find giant ferns and a wide variety of bird species. In 2005, it was named a UNESCO World Heritage Site.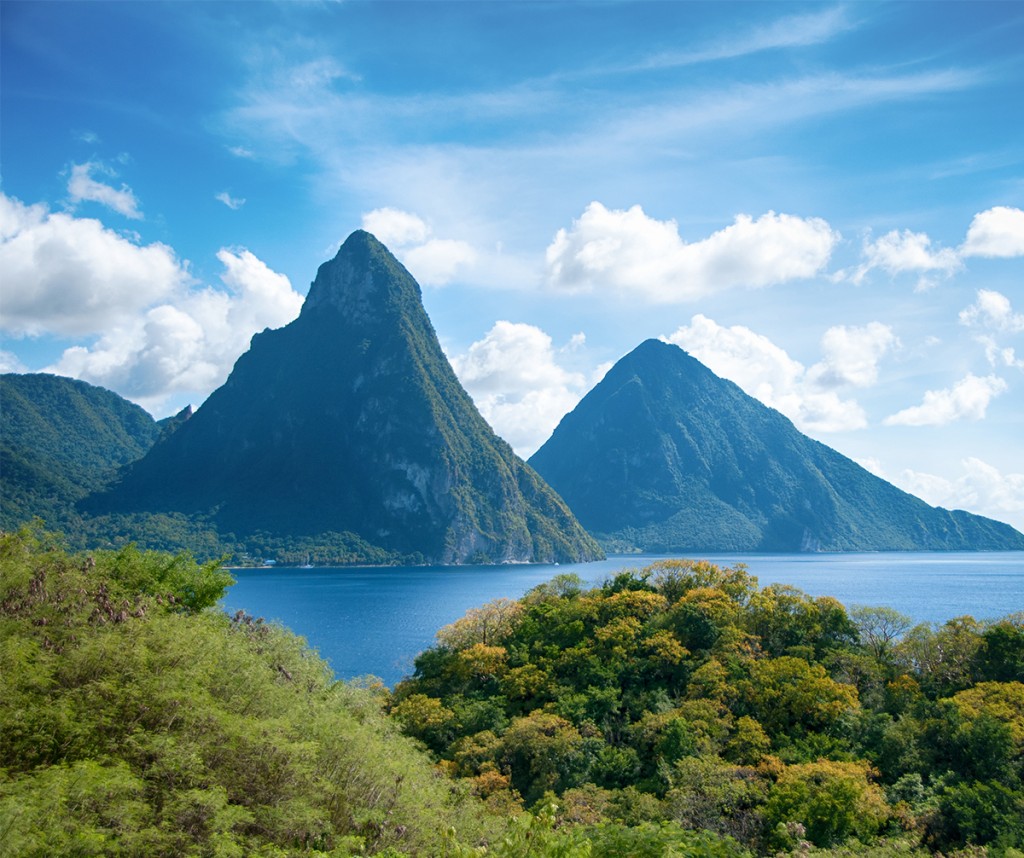 Grand Cayman, Cayman Islands: As colorful as its coral, kids will love getting a glimpse of this region's incredible biodiversity, from a world-famous turtle farm to a sandbar where you can interact with sociable stingrays.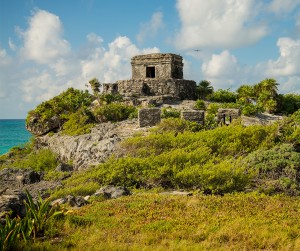 Costa Maya, Mexico:
As the name suggests, here you'll find remnants of Mayan life, including ancient ruins. Plus, the Chinchorro Reef is perfect for snorkeling, and you might catch a glimpse of Spanish colonial ships that became stranded on the coral.
St. Thomas, U.S. Virgin Islands: The gateway to the U.S. Virgin Islands, this is the perfect place for kids to learn some pirate history at Blackbeard's Castle!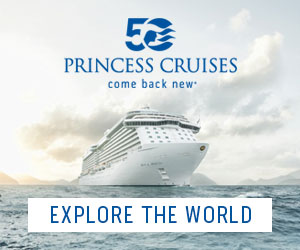 Princess Cays®, Bahamas: OK, you can expect a cruise to offer a little R&R! Visit the cruise line's private island in the Bahamas, serving up water sports, a beach barbeque and some prime lounge time.
Want to read more about learning on the road?
3 Simple Ways to Inspire a World Traveler!
3 Tips for Traveling Abroad with Kids
SHARE THIS: