Every year, Guy Fawkes Day is celebrated by people in England on November 5th.  To celebrate, they have amazing fireworks and huge bonfires all over the country!
Celebrate by making this simple DIY indoor "bonfire" out of a few simple things you can find at home.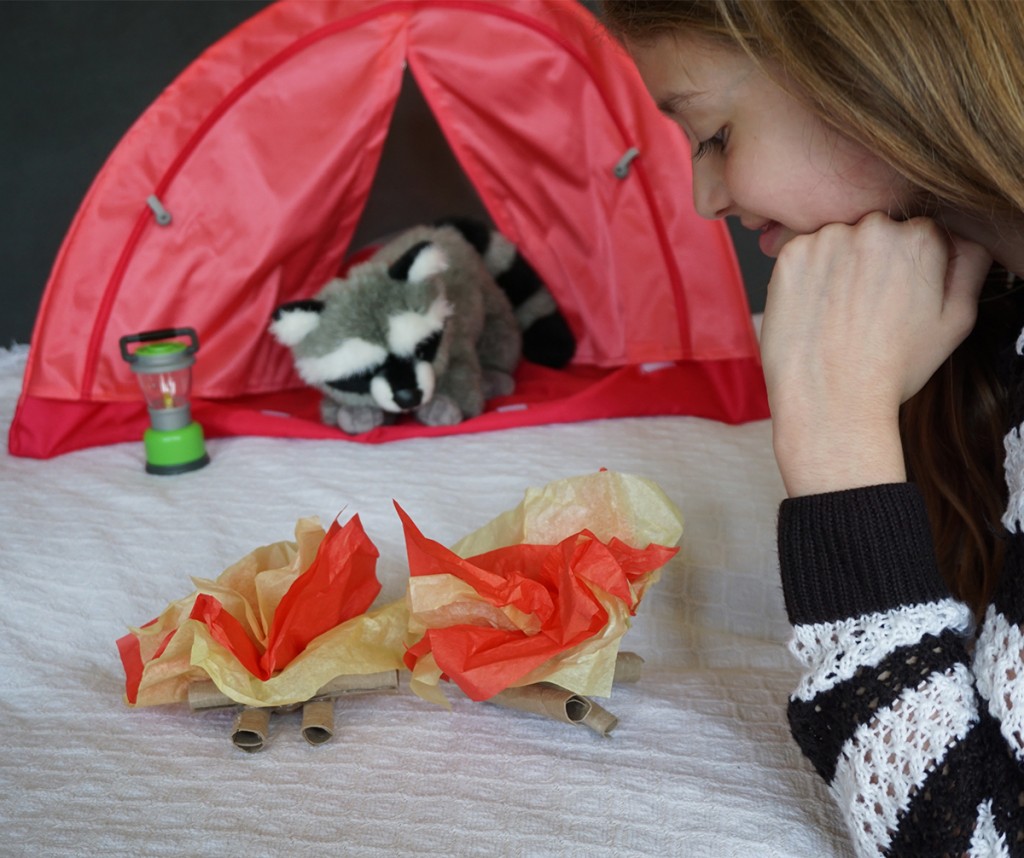 Supplies
4 cardboard toilet paper rolls
6-10 tissue paper squares, in red, yellow and orange
Scissors
Glue Gun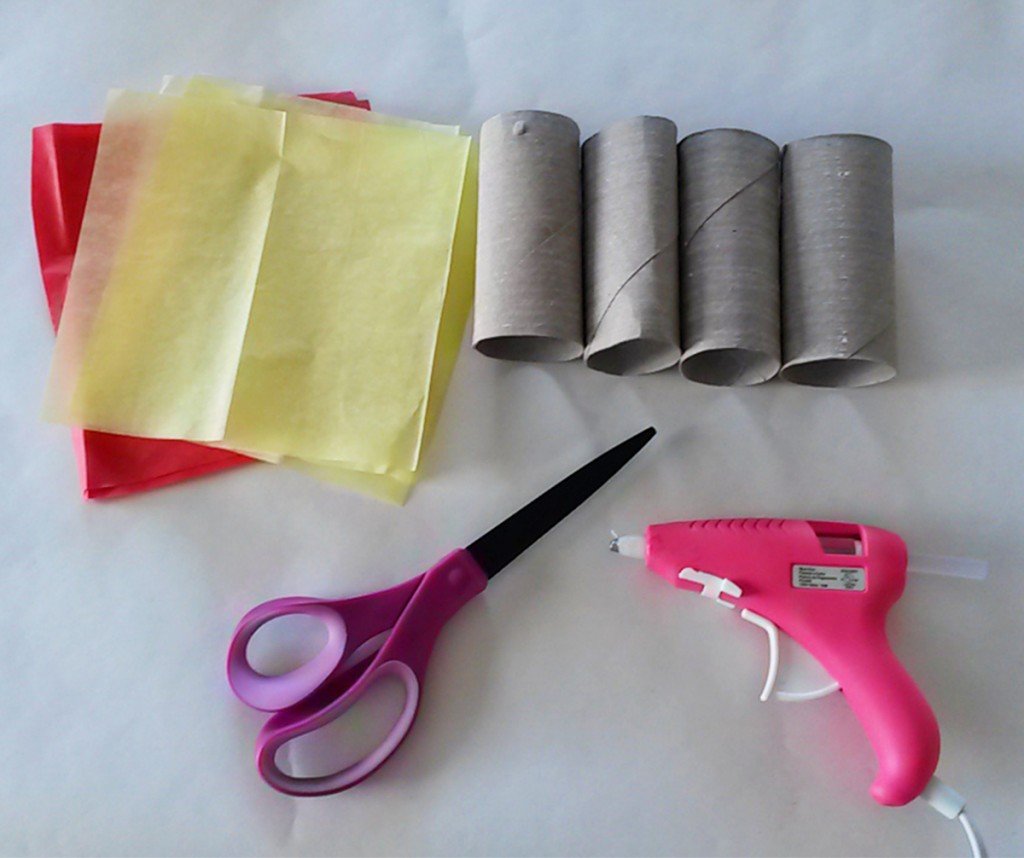 Instructions
1. Cut all four rolls in half, and then re-roll them tighter, until the hole is about the diameter of a quarter. Use your glue gun to secure the roll. (Adults help out with the scissors and glue gun!)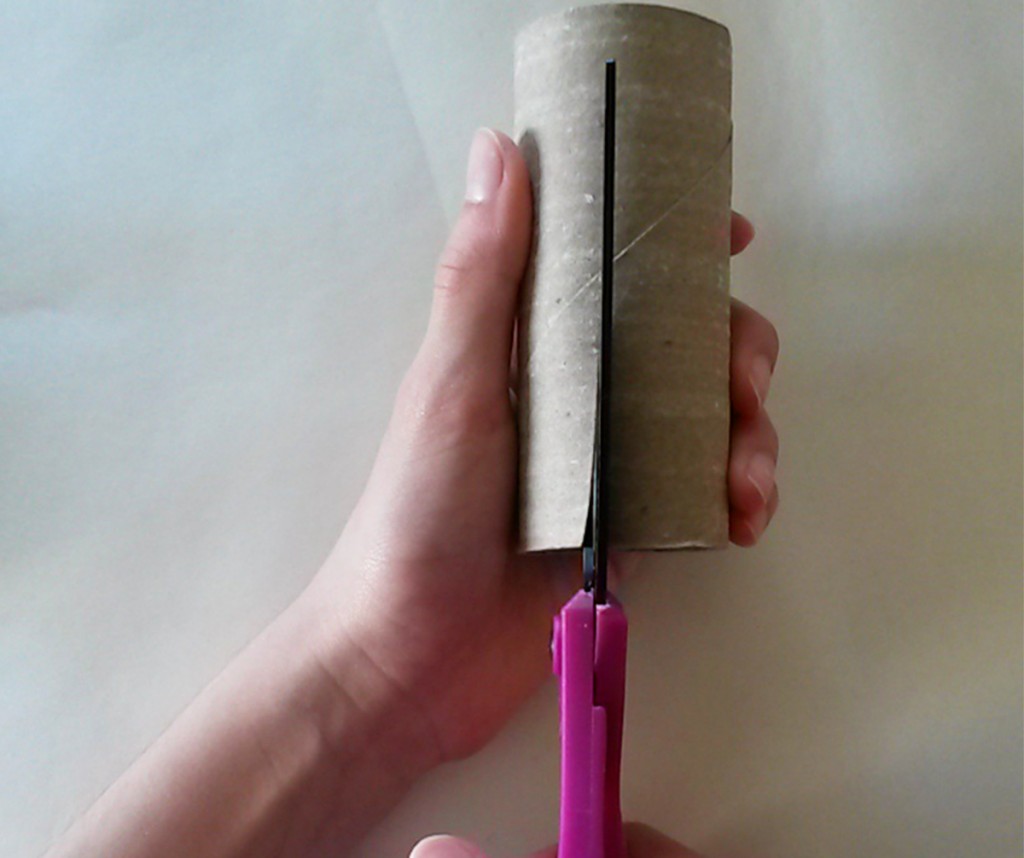 2. Once the glue is dry, arrange your 'logs' into a bonfire pile. Glue them down to hold in place.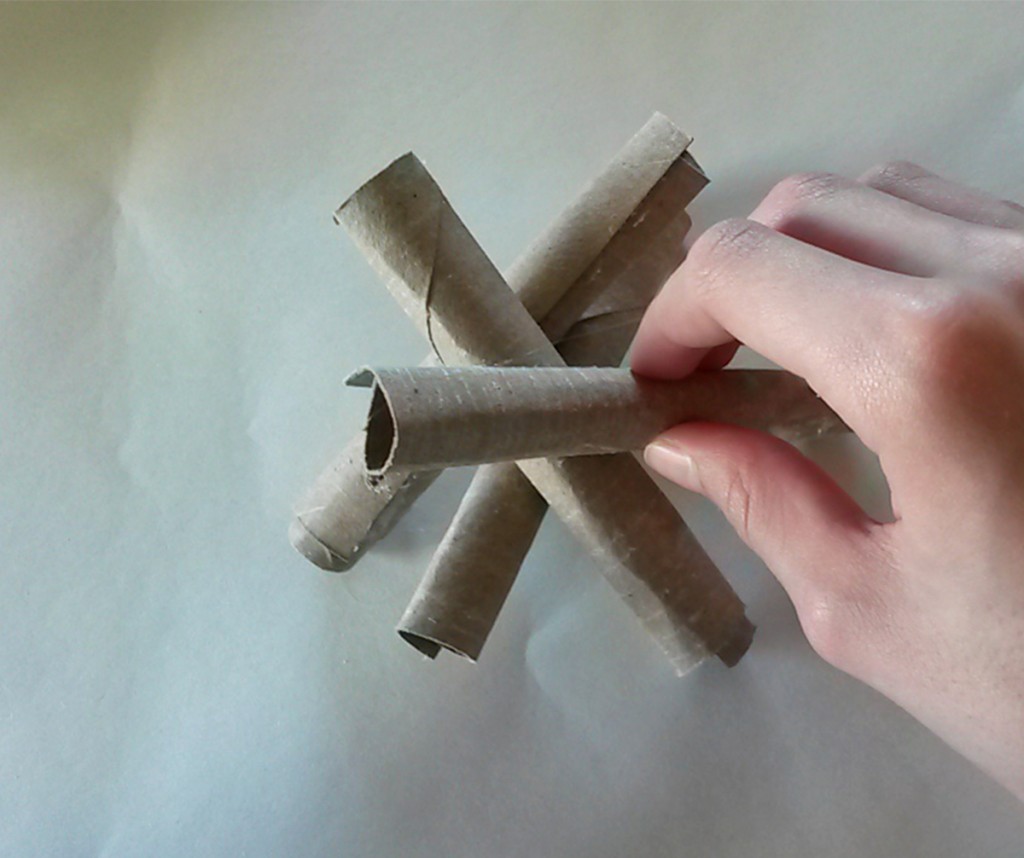 3. Lay your yellow and red tissue paper in a loose stack. Grab the stack from the middle and pinch to form your "fire" in the shape of a cone.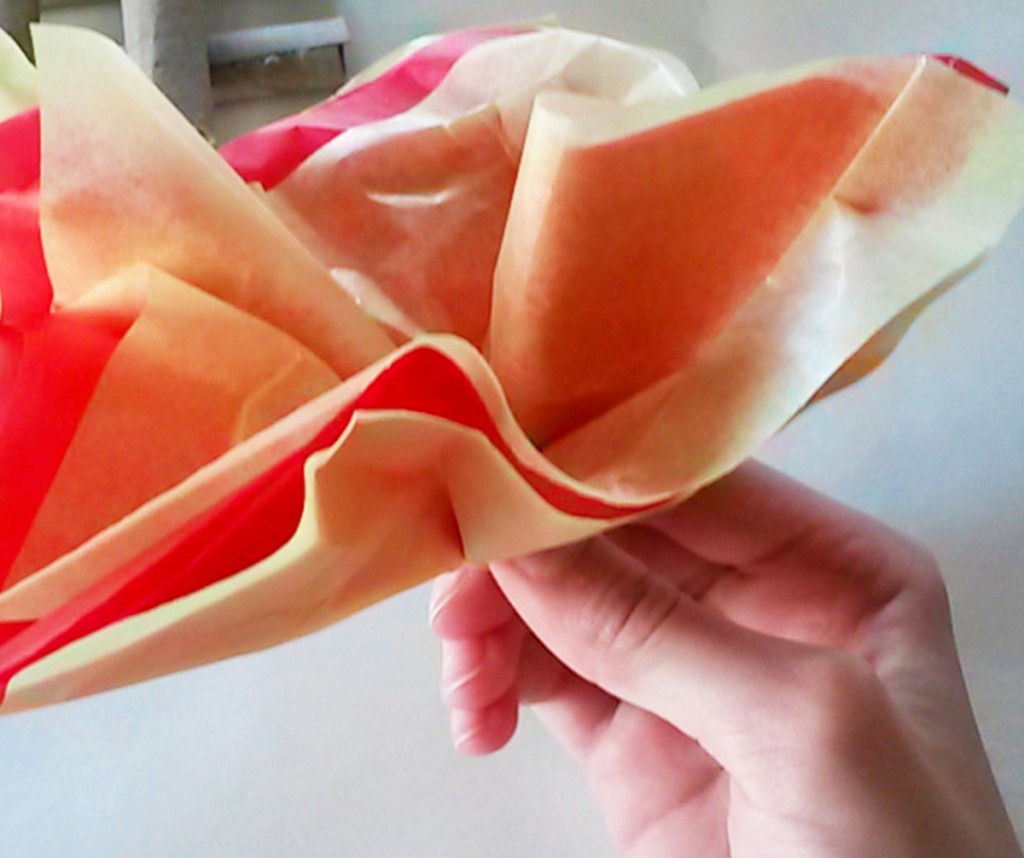 4. Glue the tissue paper to the logs and allow to dry.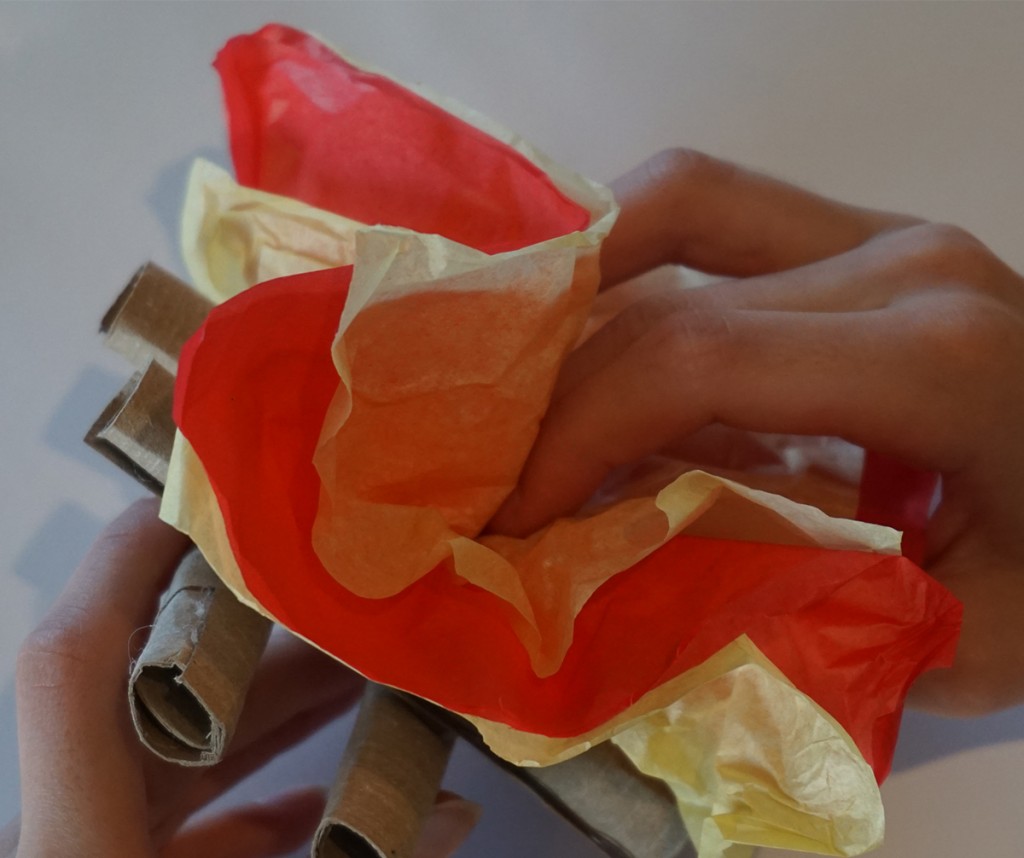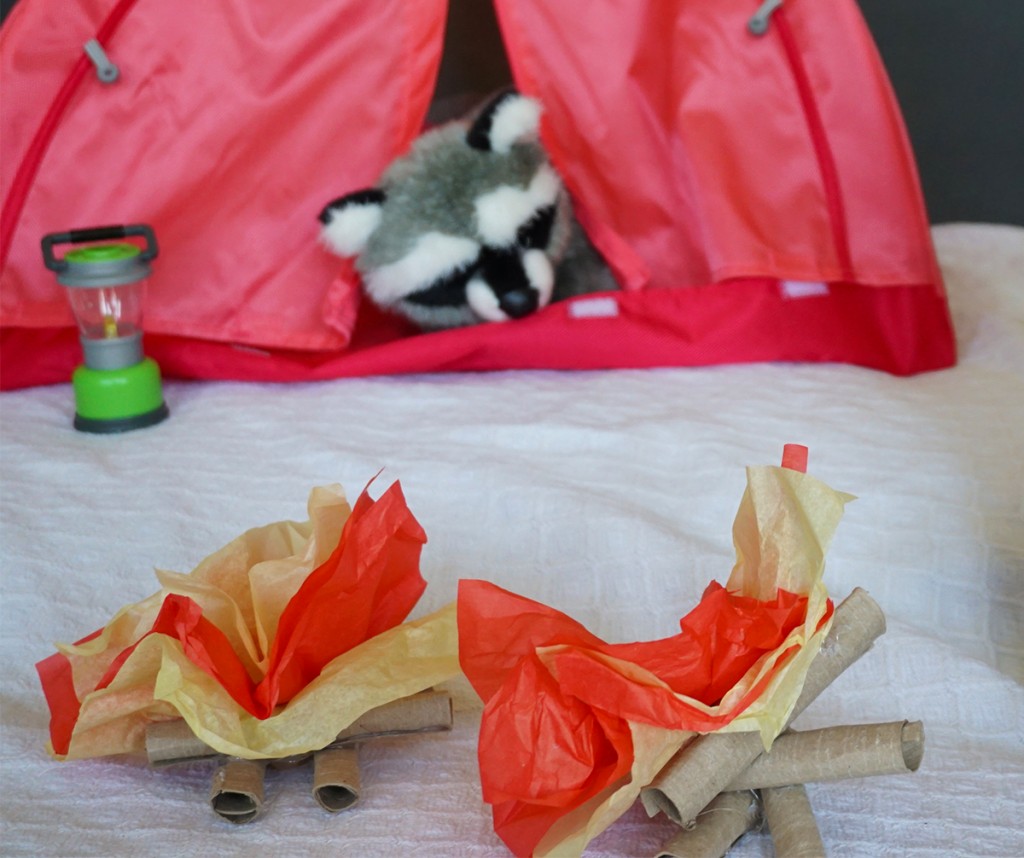 Do you celebrate Guy Fawkes Day? Let us know in the comments!
Recommended for ages 6-10


"My son looks forward to the adventure in our mailbox each month!"
-Adrian, mom of 10-year-old-son
Explore the world, one country at a time, with our fun and educational subscription.  Each package is filled with letters, souvenirs, stickers, activities, recipes, games and more!