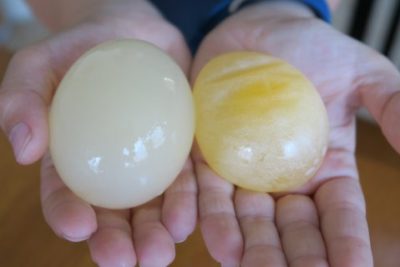 This fun and easy kitchen experiment using just vinegar dissolves eggshells and teaches kids about permeable membranes and liquid density. Kids love this experiment because it's extra wiggly and weird!
---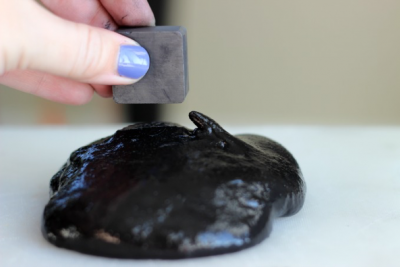 Easily make putty that moves at your command, while the kids learn about how magnets attract particles of iron. This super cool experiment for kids at home is fun and easy, but unless you happen to have powdered iron lying around, you will probably have to order some (inexpensive) supplies. We've included links for exactly where to buy so you can get started.
---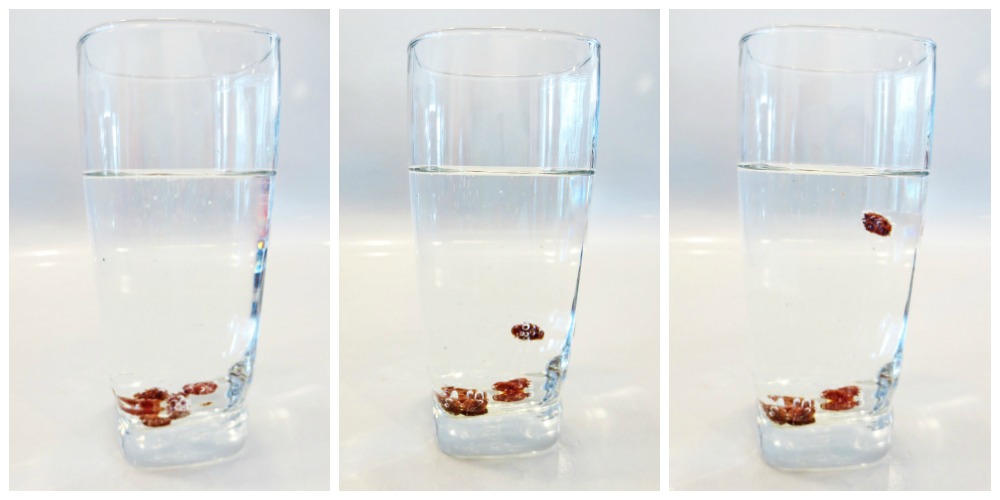 Everyone knows raisins can't dance. Or can they? Try this fun and easy experiment to find out how carbonation can give these little raisins a pep in their step. Then turn on some music and have a dance party to see if you can get them to rise and fall with the beat!
---
Want Cool Science Experiments Delivered To Your Door Every Month?
Keeping a curious kid busy learning is a big task. Make it easy with our science subscription! Every month, they'll get awesome hands-on experiments and activities that will have them running to the mailbox and showing all their friends the discoveries they've made.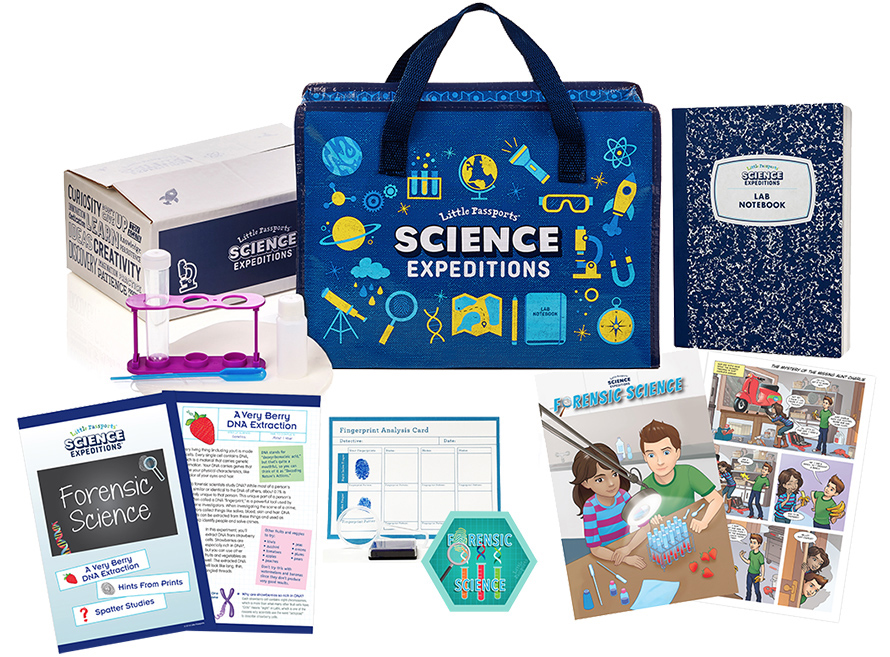 Recommended for ages 9+
"The experiments were fun - we learned a lot!" - Mom of a 12-year old subscriber
Every month, your child will receive a package full of science experiments and STEM-related activities with themes like rockets, forensics, caves and crystals, solar energy and so much more!