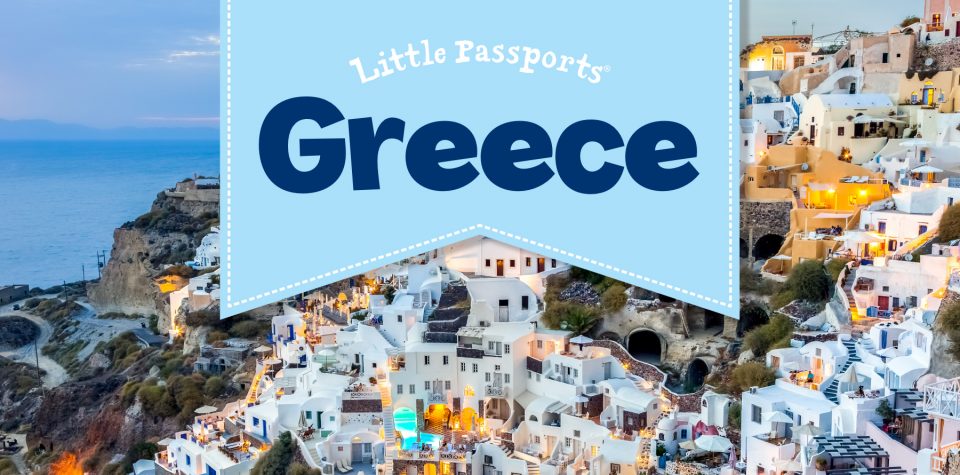 Greece Activities for Kids
Get ready to explore Greece with our collection of Greece-themed activities for kids! Learn about ancient Greek myths as you create a Medusa mask and decorate Greek god and goddess figures, enjoy delicious cucumber yogurt dip, and immerse yourself in the history of the Olympics with fun facts, an Olympic flag craft, and a quiz! Scroll down our page to begin the fun. Continue exploring Greece and other countries with Little Passports subscription lines.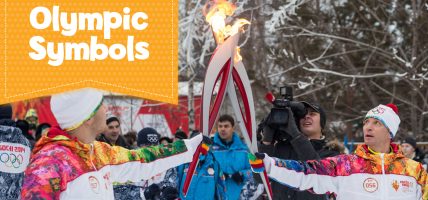 Did you know? The Olympic Games began in ancient Greece! Learn about the iconic symbols of the Games, including the torch, rings, and medals.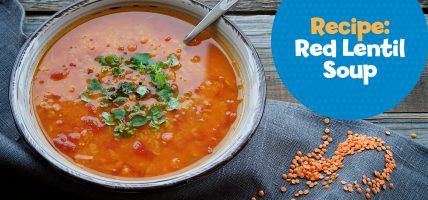 Dream of Greece as you make this delicious and easy-to-prepare Greek red lentil soup.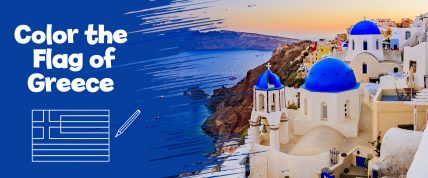 Celebrate Greece by adding a Greece flag to your flag garland! Color in the blue and white stripes to create your own.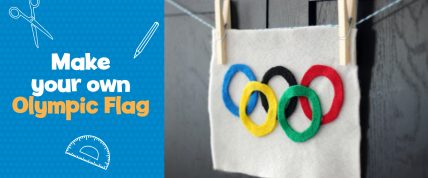 Create your very own Olympic flag with this simple felt craft. Hang it up during the Olympic Games and cheer for athletes around the world!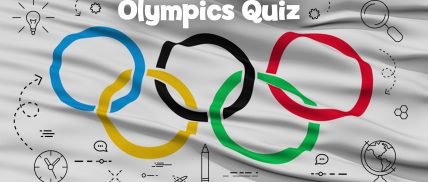 Think you're an expert on the Olympics? Take our quiz to find out!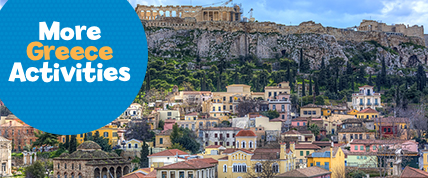 Explore our Greece country page featuring full-color photos, fun facts, and more!
SHARE THIS: