Ages 7 +
Florida Activity Booklet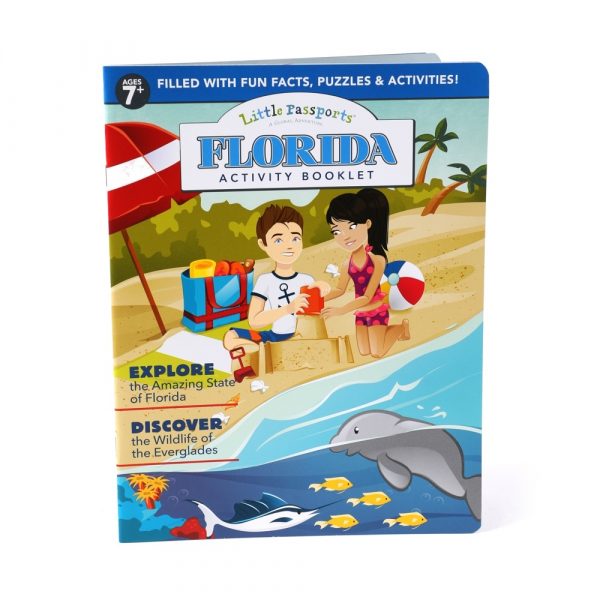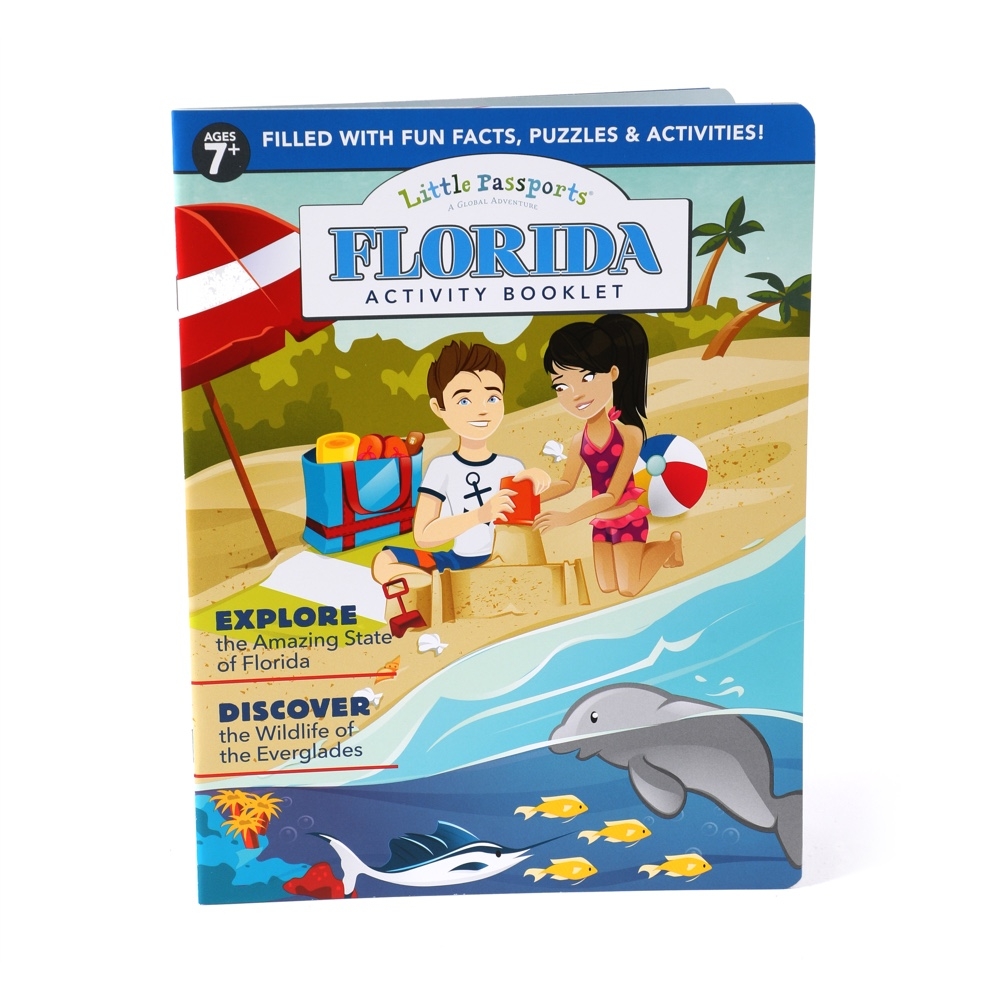 Click an image to zoom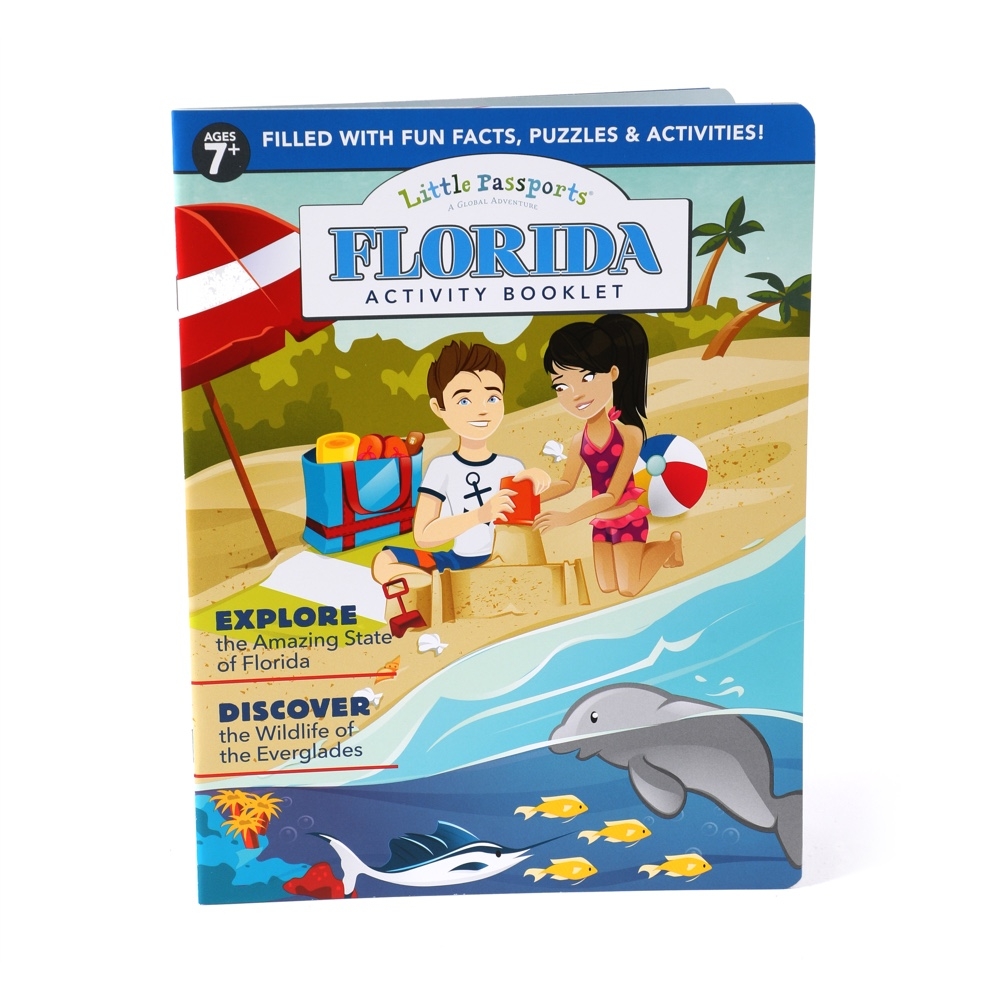 Ages 7 +
Florida Activity Booklet
Explore the state of Florida with fun facts, puzzles and activities!
Great For
Ages 7+
Young readers
Geography fans
History buffs
Hands-on crafts and recipes
Kids will love exploring the state of Florida with this fully illustrated 16-page activity booklet. Includes a look at NASA's rockets launched from Cape Canaveral, an Everglades activity, a tour of Florida's beaches and more.
Made in USA
A deep sea fish identification and matching game
Delicious Cuban sandwich recipe
Beginning Spanish tutorial and translation key
Connect-the-dots manatee activity
Seminole Native American basket weaving craft