Ages 7 +
Texas Activity Booklet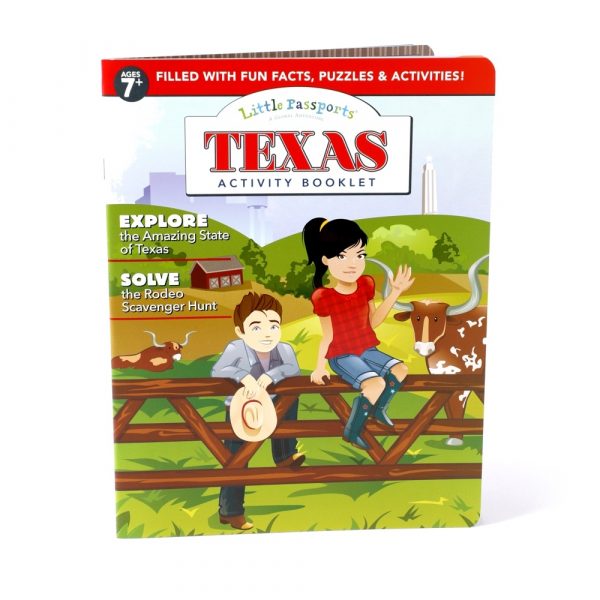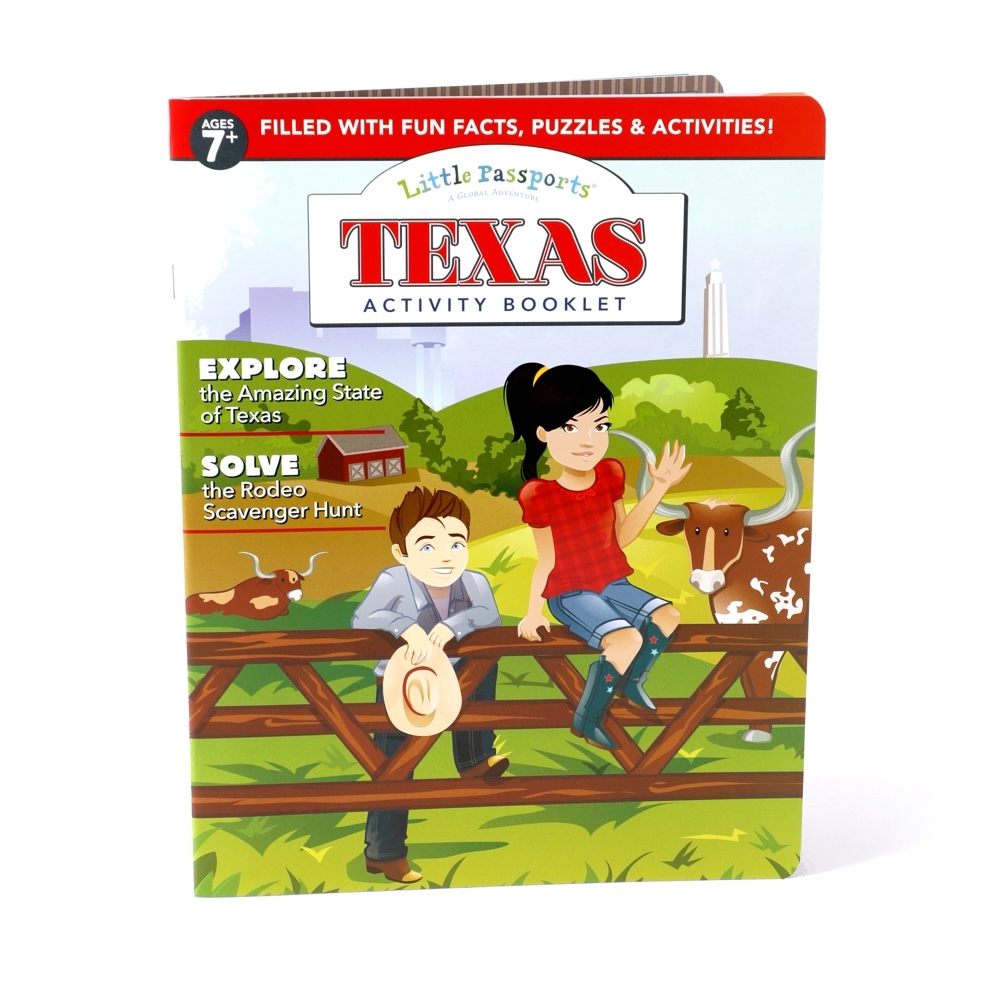 Click an image to zoom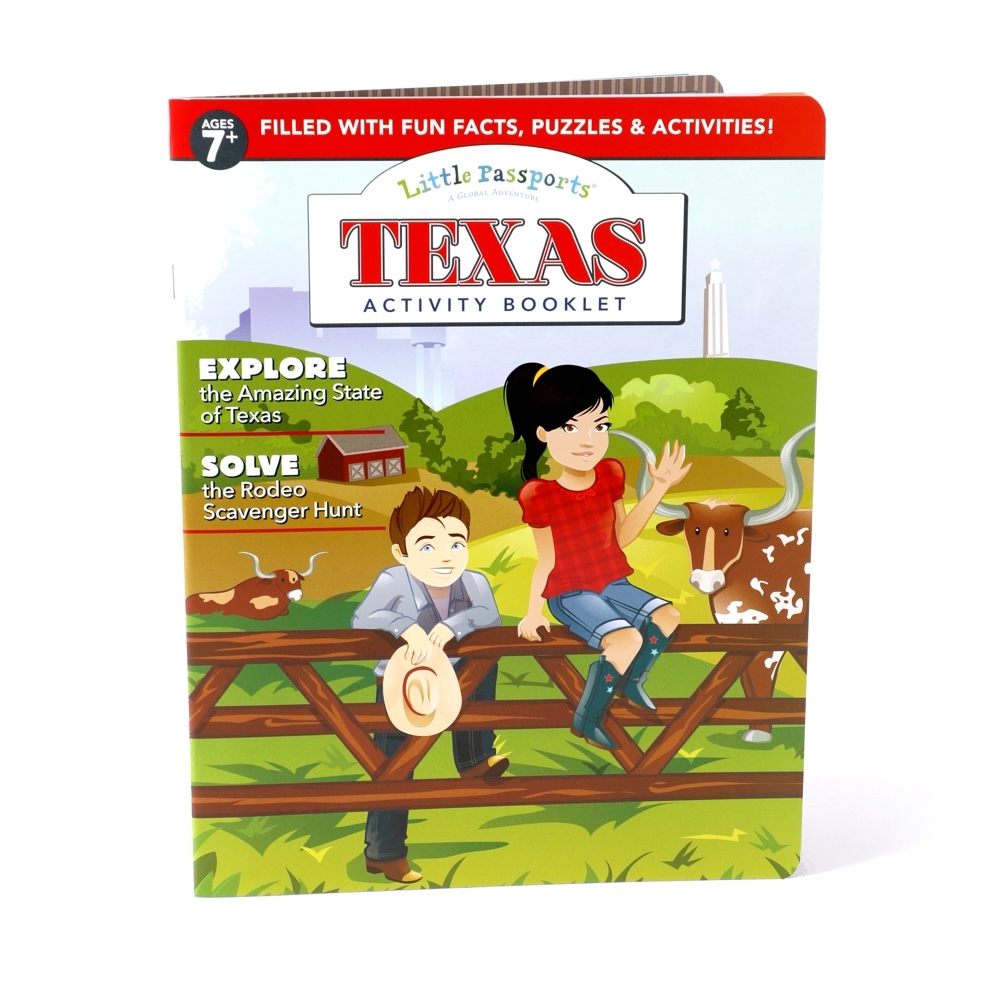 Ages 7 +
Texas Activity Booklet
Explore the state of Texas with fun facts, puzzles and activities!
Great For
Ages 7+
Young readers
Geography fans
History buffs
Hands-on crafts and word puzzles
Kids will love exploring the state of Texas with this fully illustrated 16-page activity booklet. Includes a rodeo scavenger hunt, pan de campo recipe, timeline of important events and more.
Made in USA
Drawing tutorial for a realistic longhorn steer
Bluebonnet flower popcorn craft activity
University of Texas football field maze
Wacky city name word search puzzle
Bat migration fun facts and activity
NASA Mission Control activity