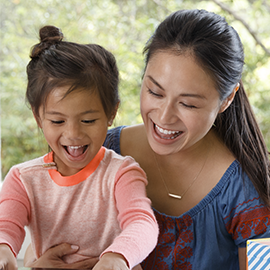 1

Choose your subscription
Select the gift subscription that's right for your child.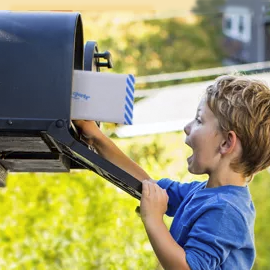 The excitement builds with each monthly package.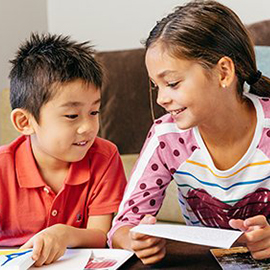 Connect over shared adventures, activities & more!
Give the gift of adventure! Our subscriptions make the perfect gift, and the excitement lasts all year.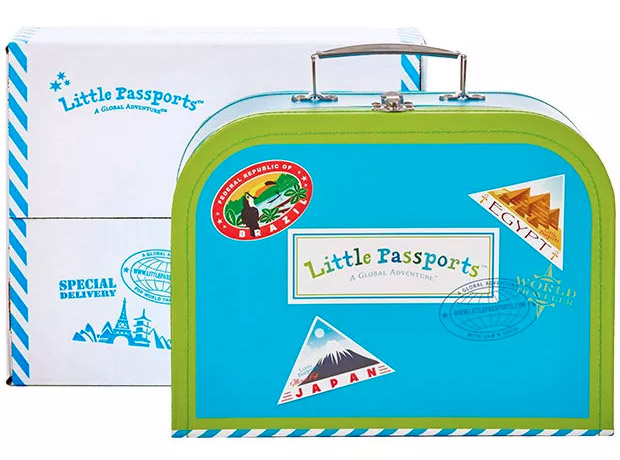 Ages 6-10
Discover a new country each month, with souvenirs and hands-on activities.
Learn More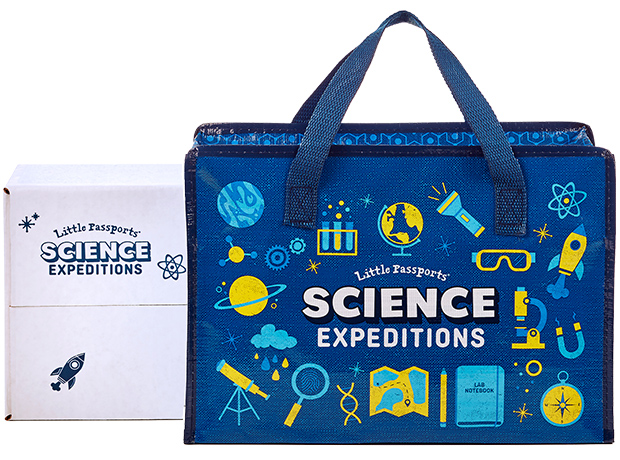 Ages 9+
Reveal the mysteries of the world through science experiments and activities.
Learn More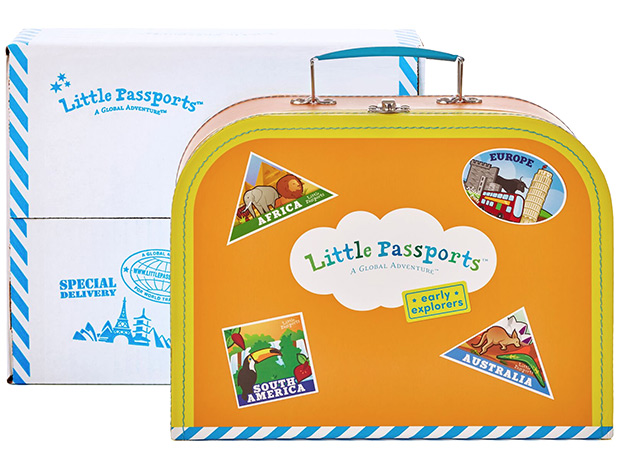 Ages 3-5
Explore a new world theme each month, like music, oceans and dinosaurs.
Learn More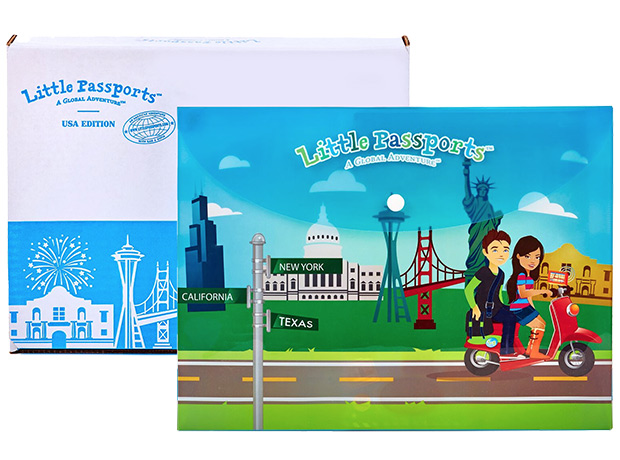 Ages 7-12
Learn about two new states each month, with activity-packed State Journals.
Learn More