A Kid's Guide to California
Explore Kidifornia and start dreaming big!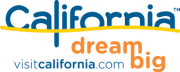 California is famous for lots of reasons – but did you know that it's one of the best destinations for family vacations? California is filled to the brim with fun activities that engage young minds and imaginations. From the star-studded Walk of Fame in Hollywood to marine science at the Monterey Bay Aquarium, the state of California has so much to explore! Check out our interactive map and start exploring.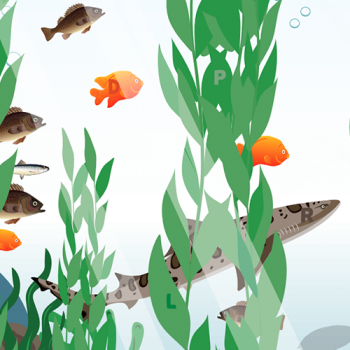 The tanks at Monterey Bay Aquarium are home to more than 35,000 plants and animals. Explore the Aquarium and circle the 12 hidden letters, then unscramble to find the name of a popular animal!
Download now.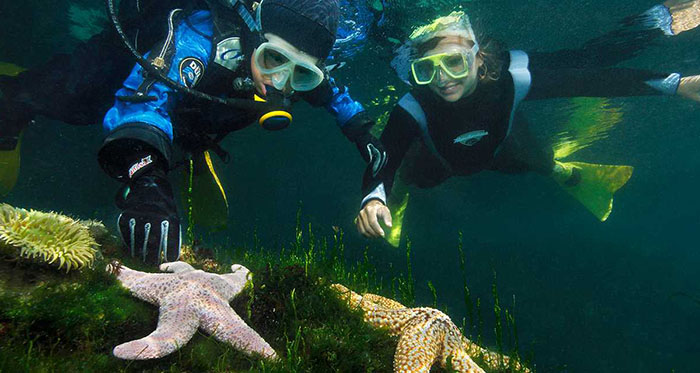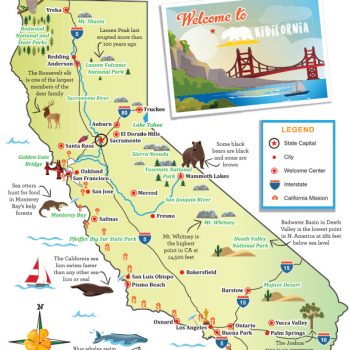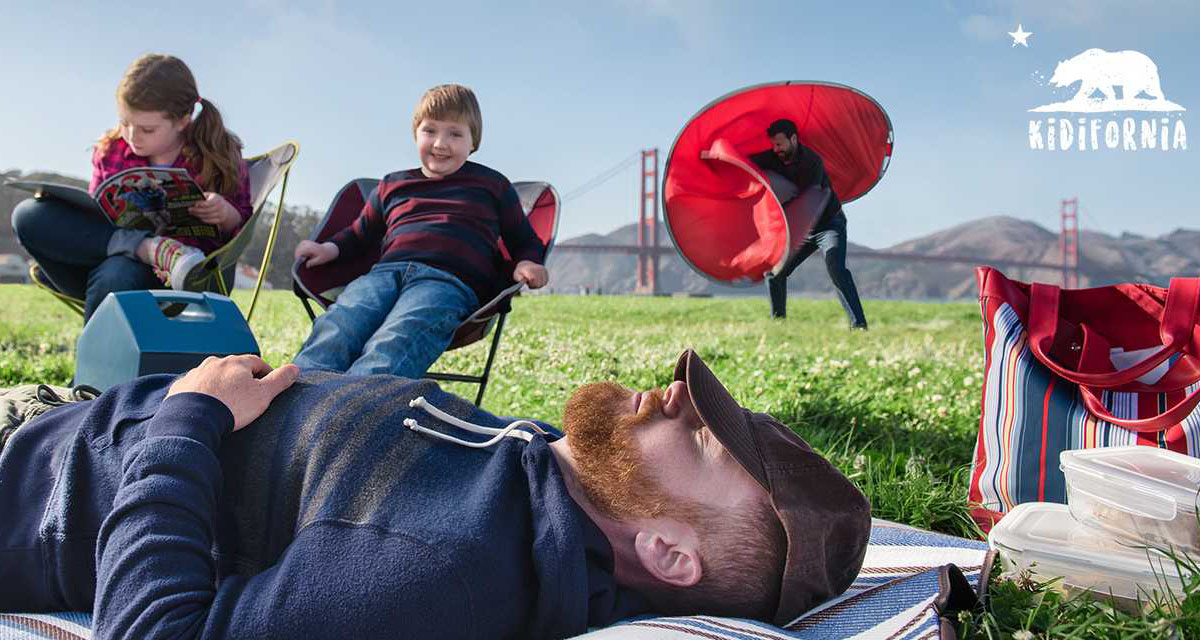 From donuts to fresh seafood, explore all of the tasty treats that California has to offer!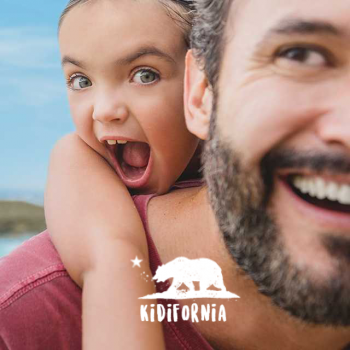 There's nothing quite so wonderful as a "free admission" sign.  Here are the best kid-friendly spots!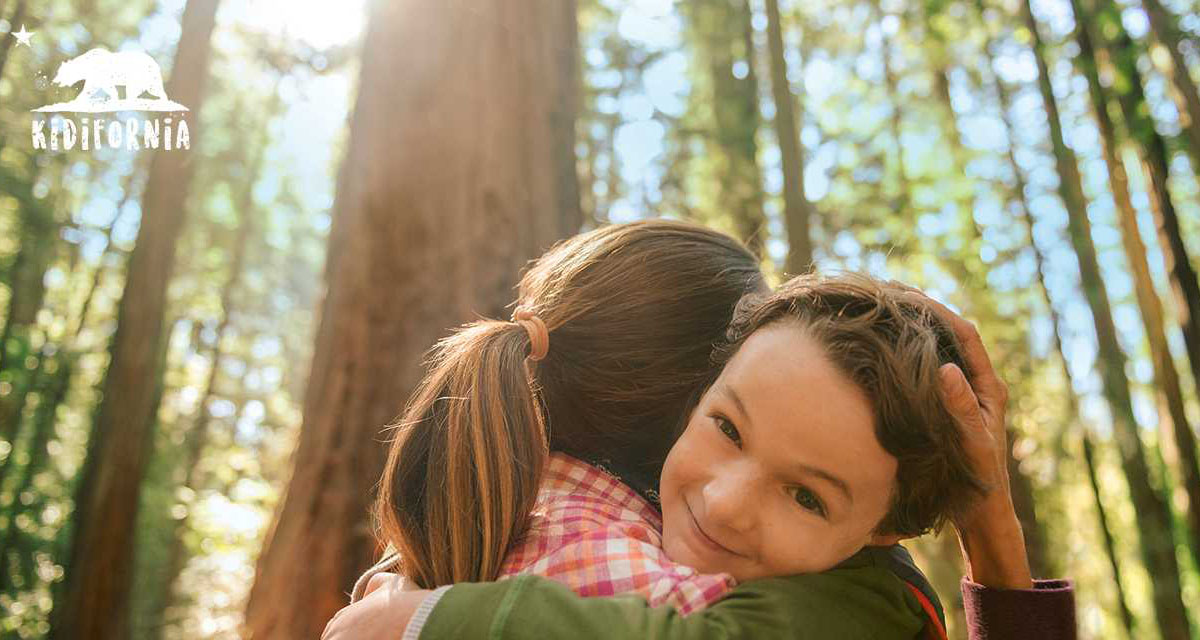 Hit the road! Explore some of the best spots in California, from north to south.