Ages 7+
City Trails: Tokyo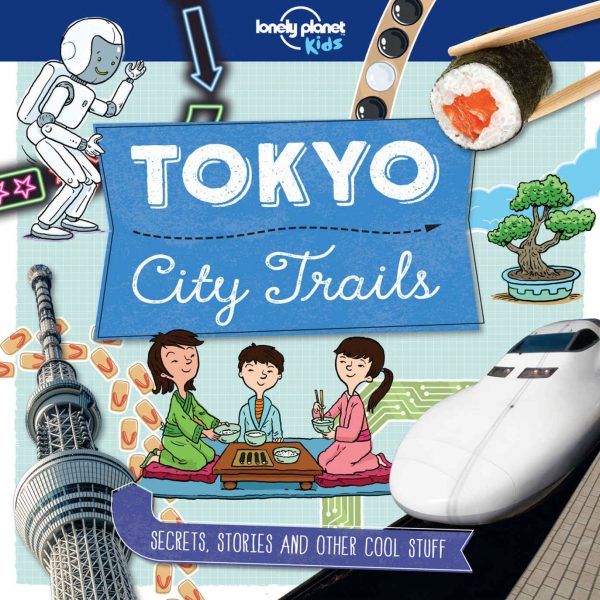 Click an image to zoom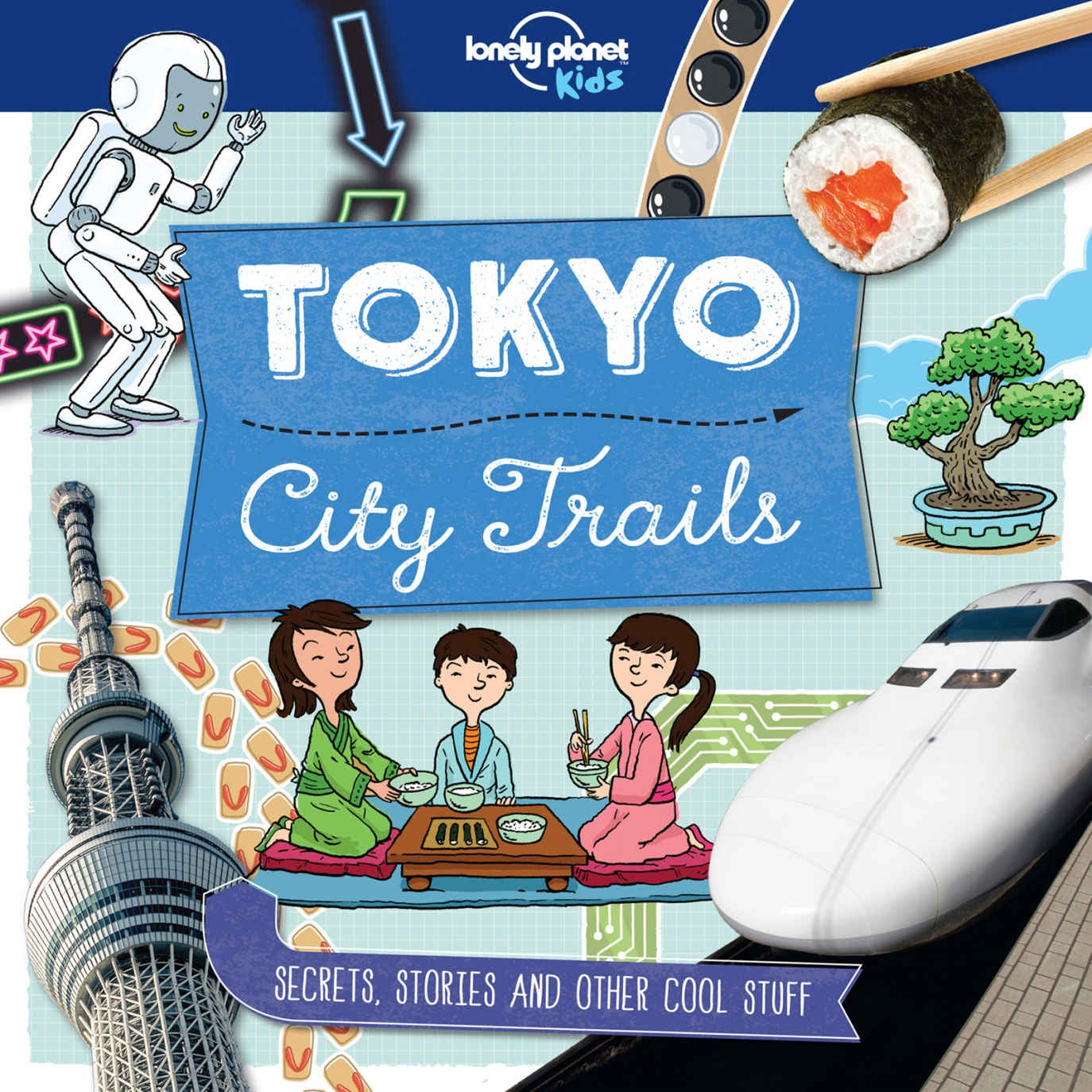 Ages 7+
City Trails: Tokyo
Discover Tokyo's wonders as you take to the city's streets with Marco and Amelia!
Great For
Ages 7+
Young readers
Cultural education
Developing an interest in world travel
Interactive learning
Here's a book about Tokyo that's seriously streetwise. Lonely Planet Kids' City Trails: Tokyo features colorful themed trails, from history and culture to food and nature, that reveal amazing facts and intriguing tales that kids won't find on tourist routes or inside the average guidebook.
We'll show them where to bathe in chocolate, climb Japan's tallest tower, meet a giant robot, and lots more! Join Lonely Planet explorers Marco and Amelia as they hunt for more secrets, stories, and surprises in another of the world's great cities.
Printed in China
WARNING: Choking Hazard – Small parts. Not for children under 3 years.
Discover Tokyo's culture: Tech, Food, Style, Sports, Animals, Emperors, and more!
Follow 19 trails and learn Tokyo's secrets and stories along the way
104 Pages