Ages 5+
Create Your Own Zither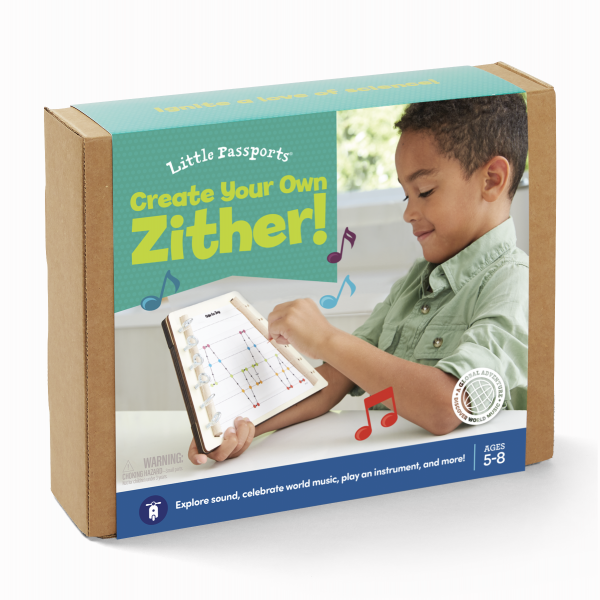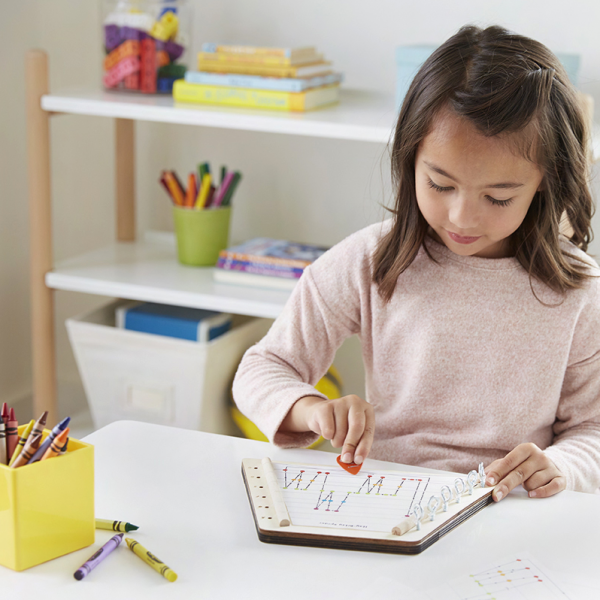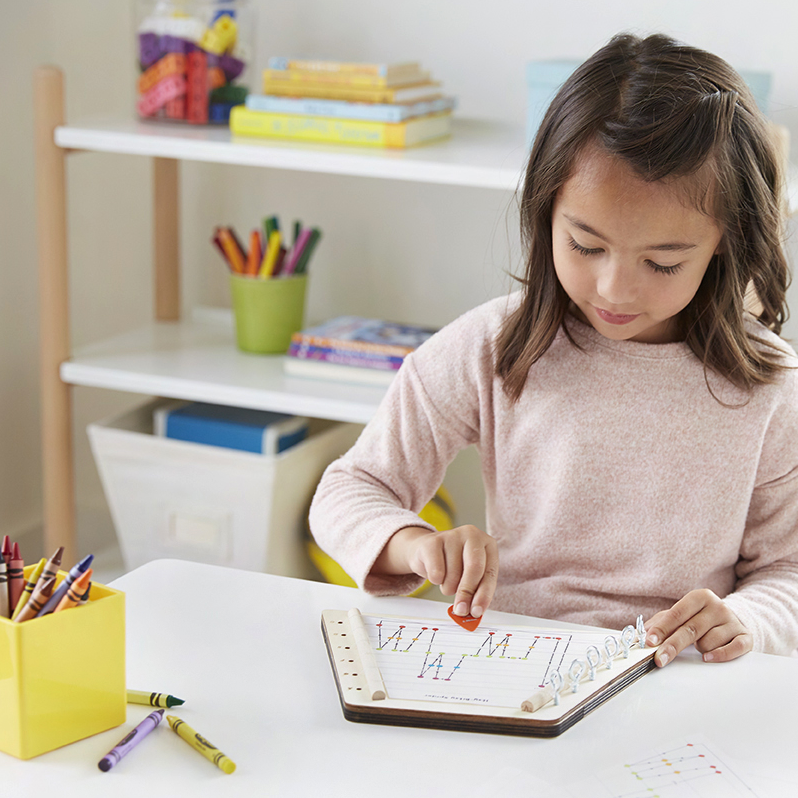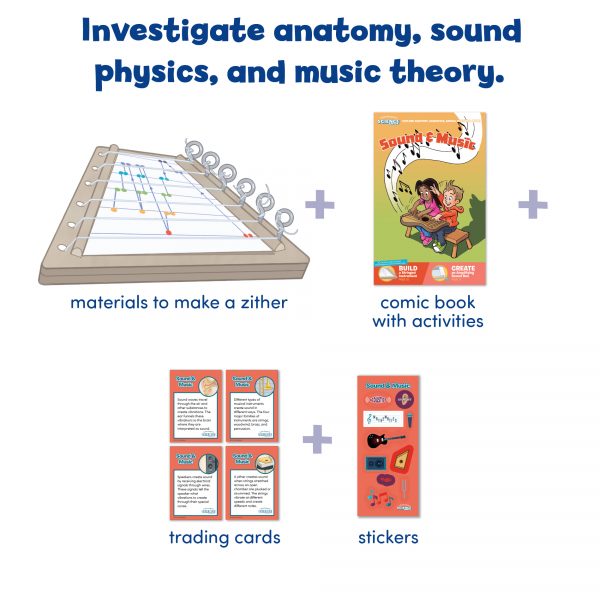 Click an image to zoom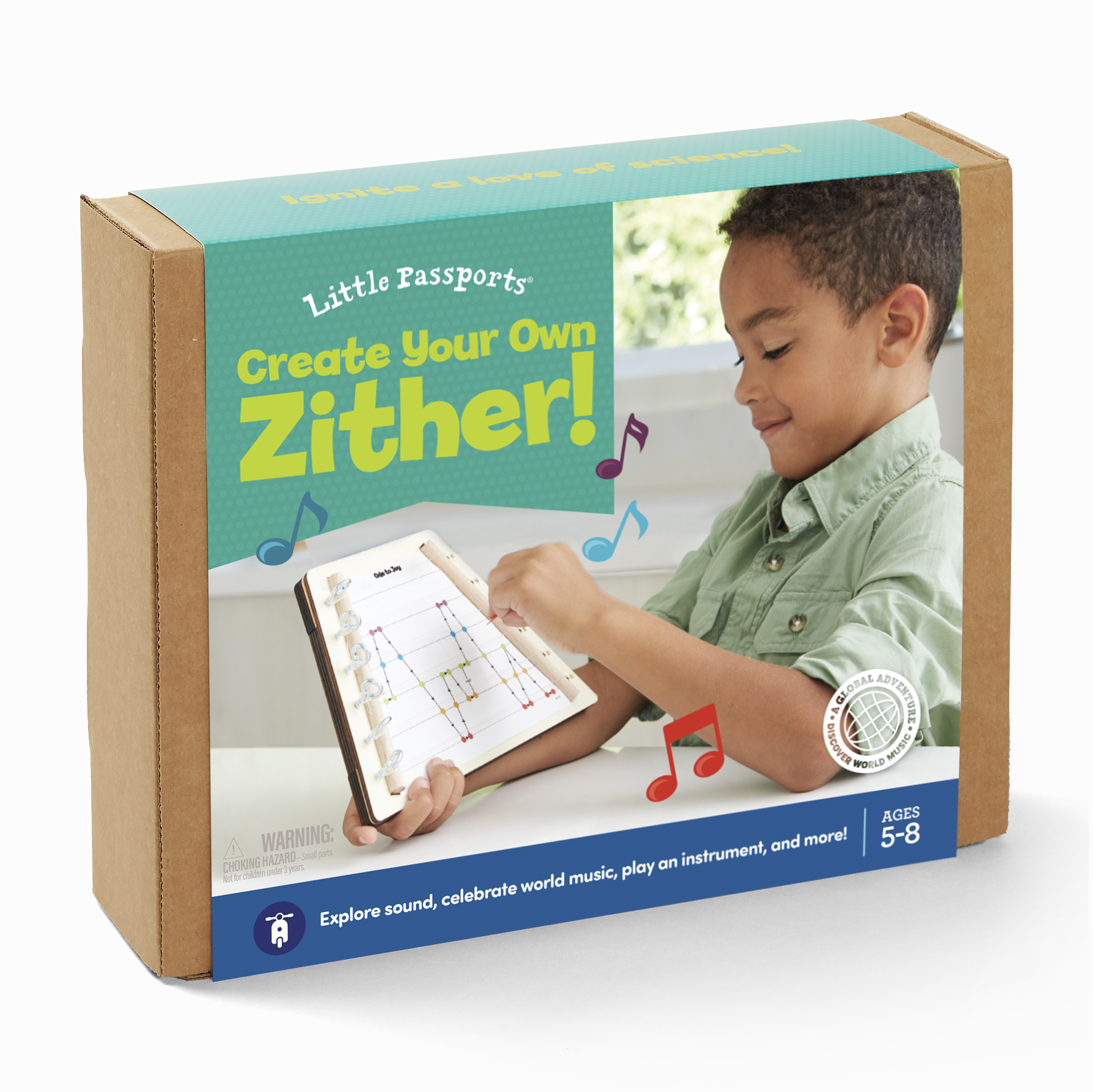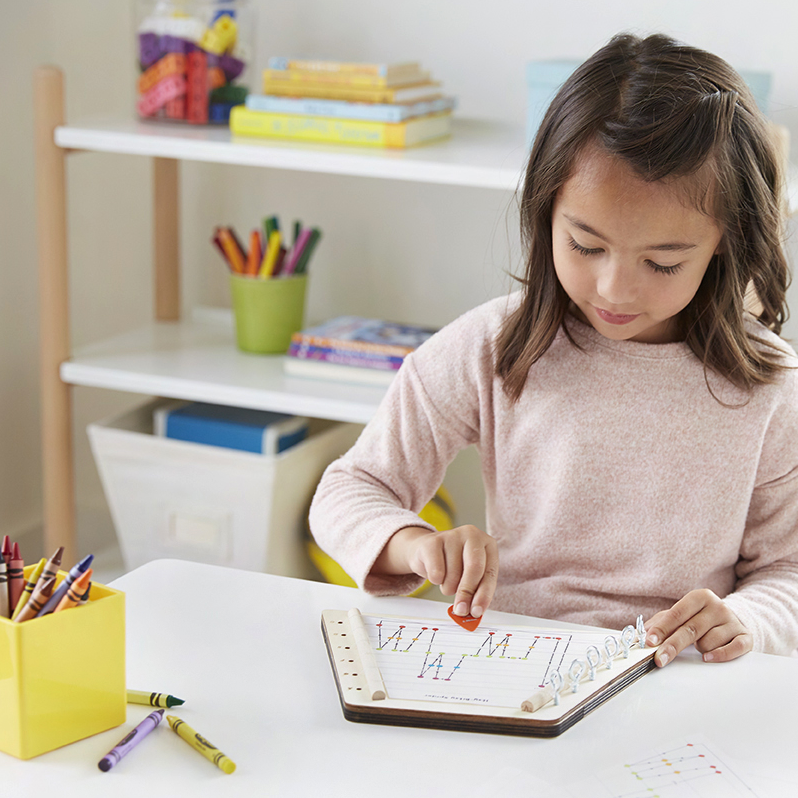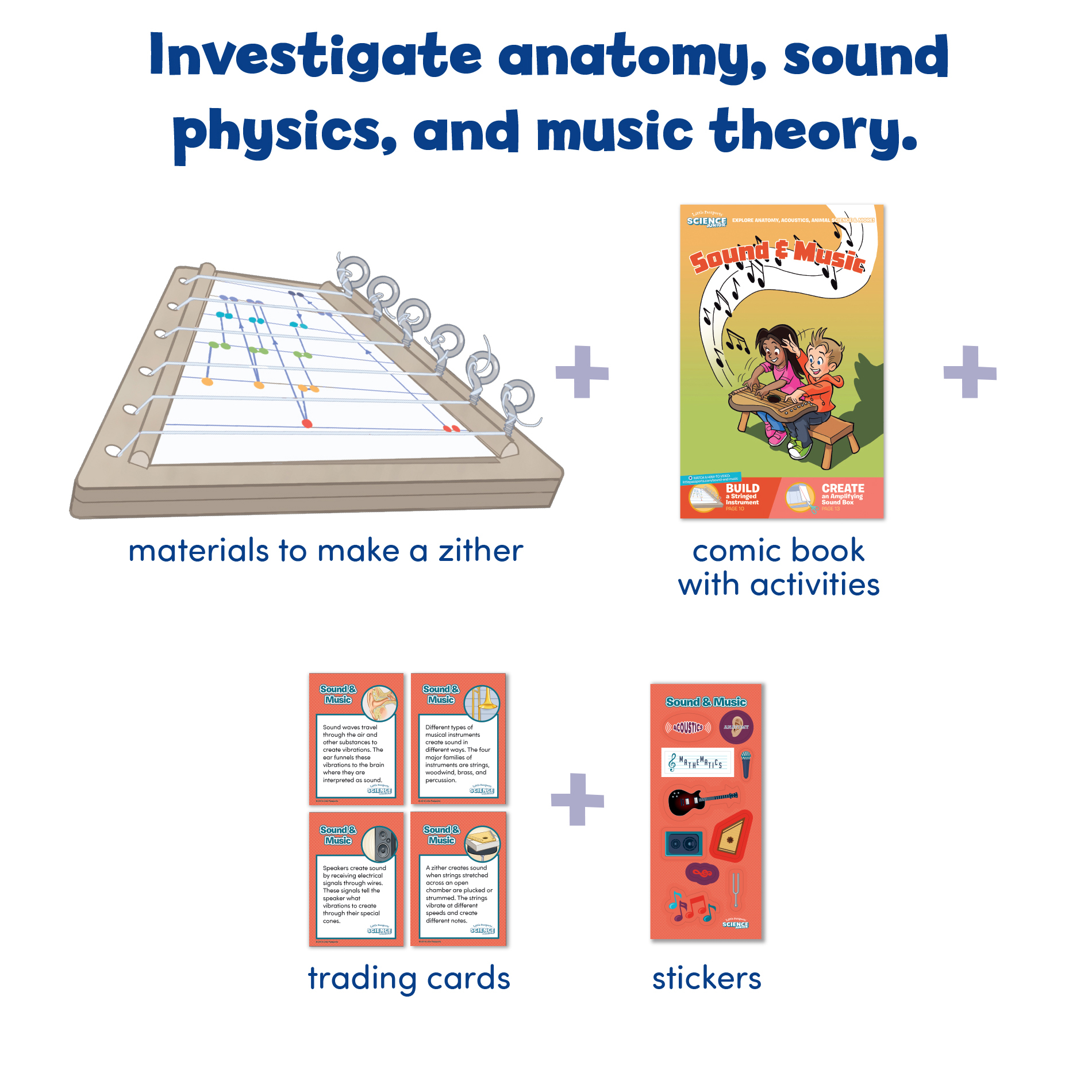 Ages 5+
Create Your Own Zither
Great For
Igniting a love of science
Hands-on activities and projects for kids
Developing an interest in music
Easy-to-follow, illustrated instructions
STEM and STEAM learning made fun!
This dynamic music kit explores ear anatomy, sound physics, and music theory while engaging with different styles of music around the world. Build a zither (a string instrument similar to a small harp) and learn how to play it. You'll discover how our brains interpret sound, about different musical instruments, and more! Kit includes a colorful kid's magazine that follows the scientific adventures of friends Sam and Sofia.
*Please note when purchasing this pack and our Science Junior subscription line you may be enjoying the same package twice as this package overlaps.
Made in China
Instructions and materials to make a zither
Full-color magazine featuring a comic and activities
Trading cards
Stickers