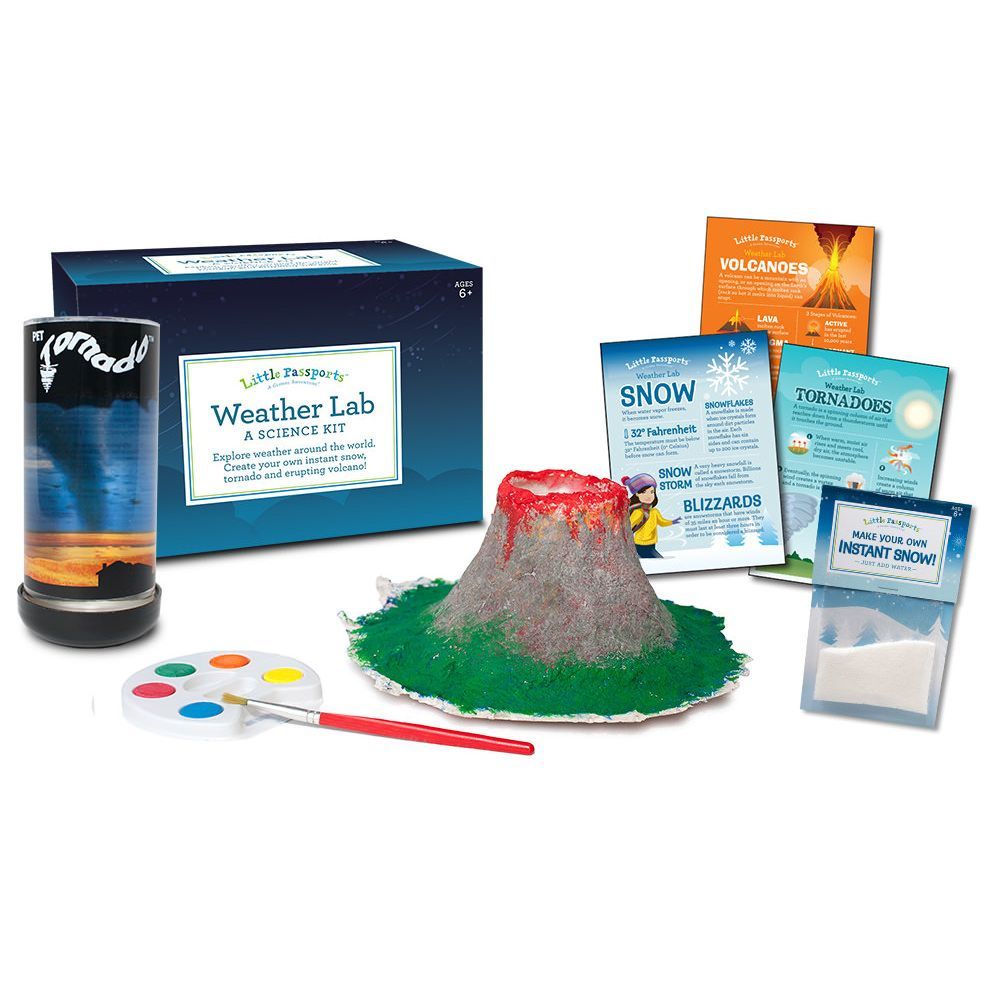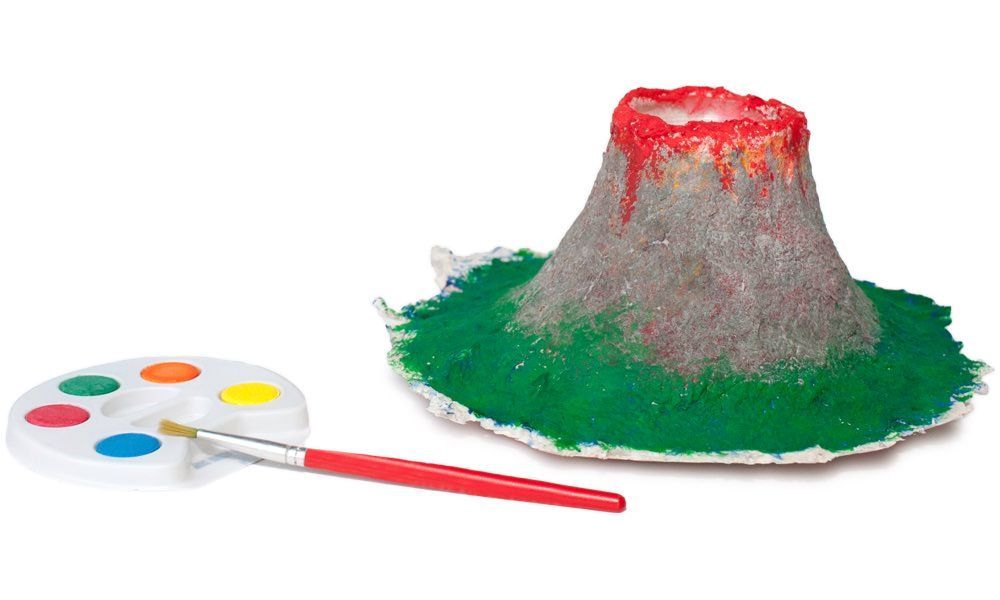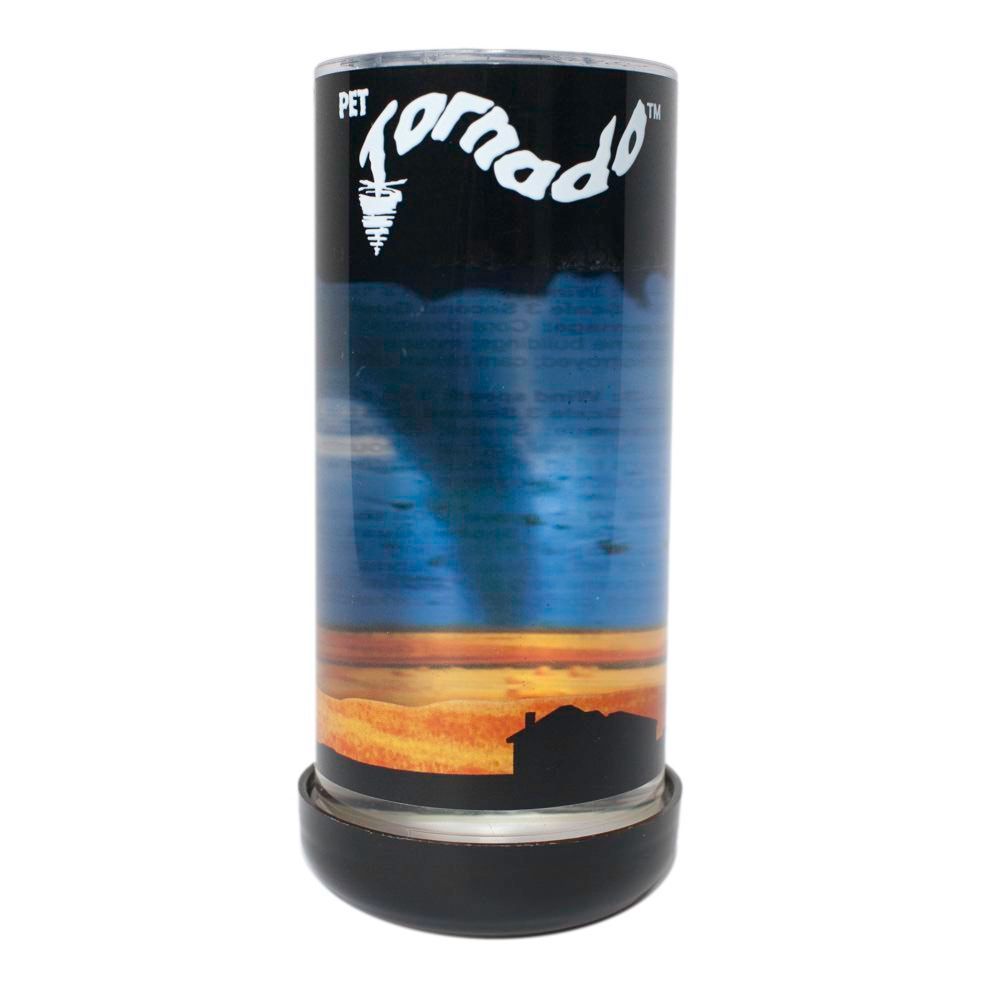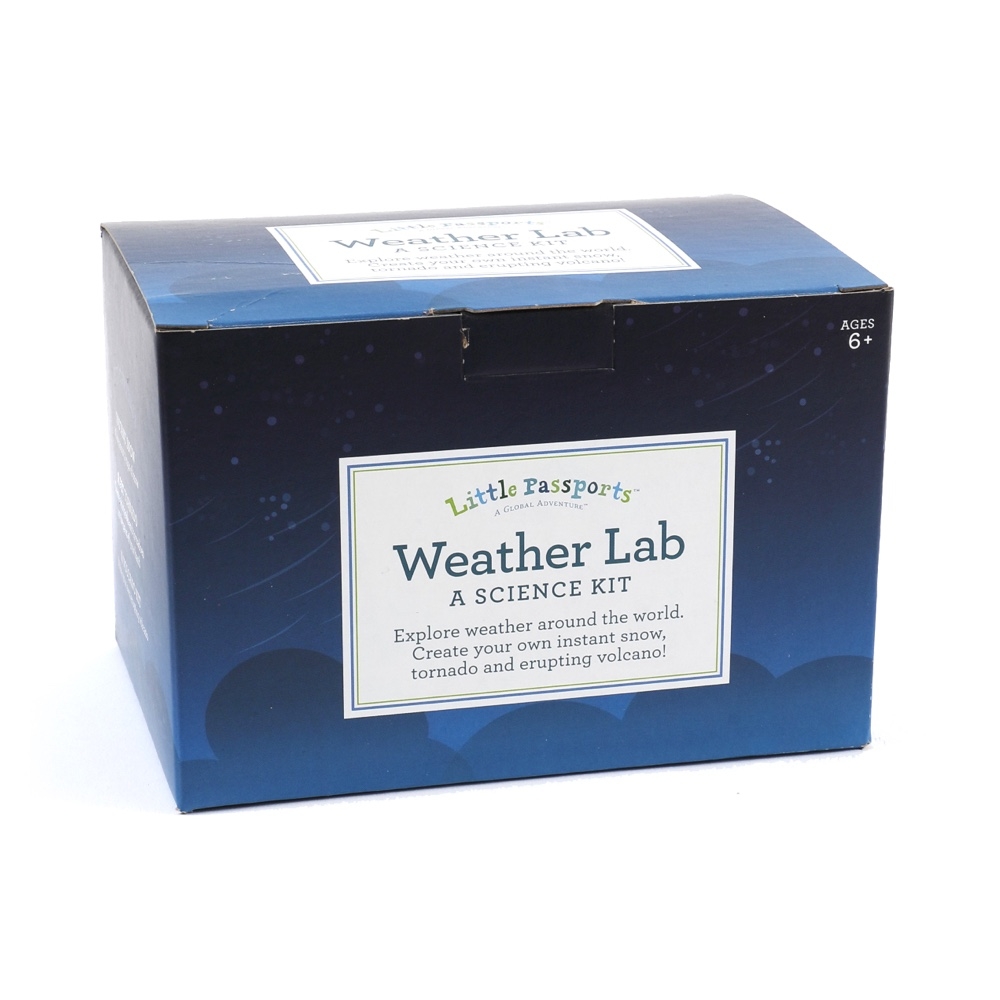 Click an image to zoom
Ages 6 +
Weather Lab Science Kit
Create a volcano, tornado, or make it snow with this fun science kit!
Details
This science kit for kids includes three separate science activities that explore the power of nature. Create an exploding volcano, make it snow in July, and create a tornado vortex. This activity kit includes the instructions to simulate these phenomena at home.
Kit includes three illustrated Learning Guides that offer more fun facts about these forces of nature, and where they occur in the world. How is snow formed? What's the difference between magma and lava, and where is the Ring of Fire? Where is tornado alley? Kids will learn these facts and more!
Features:
Volcano building kit, including clay and paint set
Packet of "snow"
Handheld tornado
Three illustrated Learning Guides
Made in China