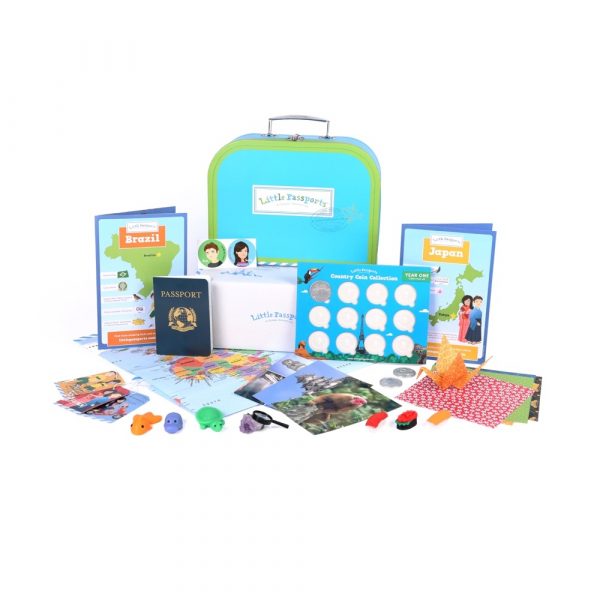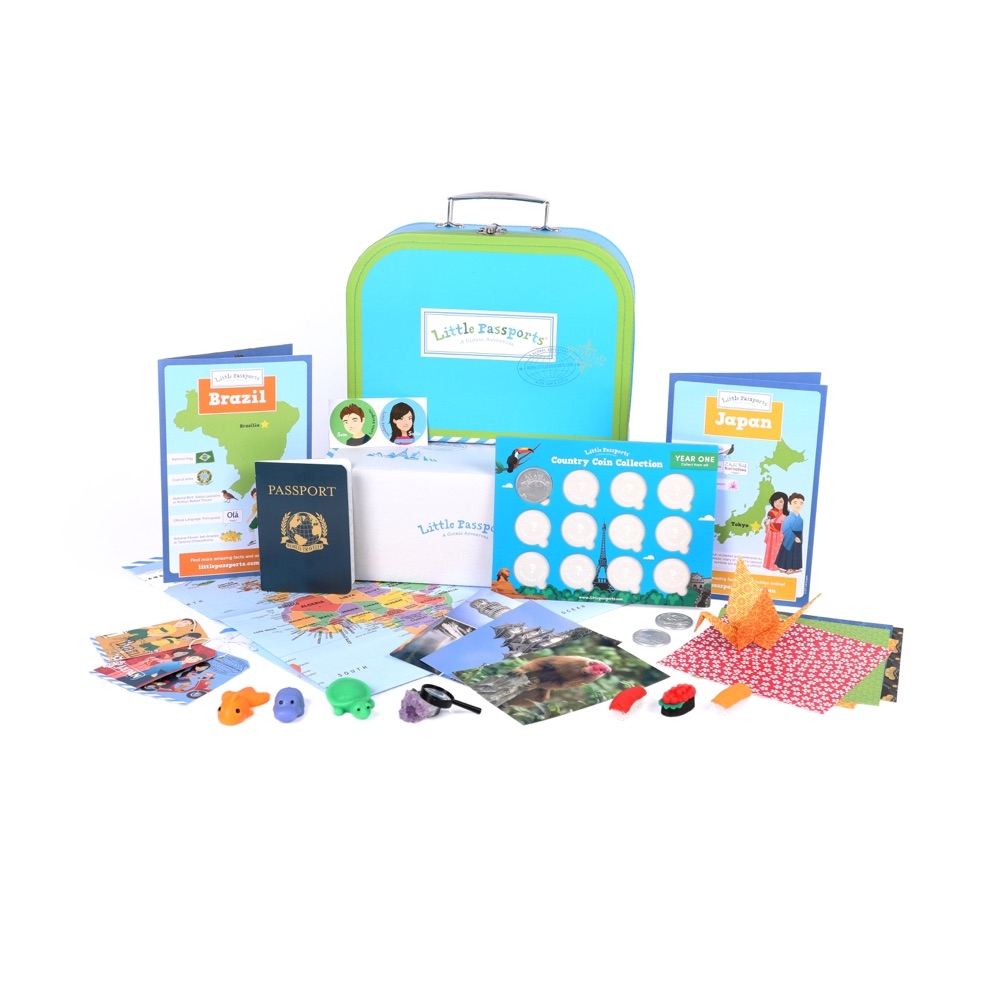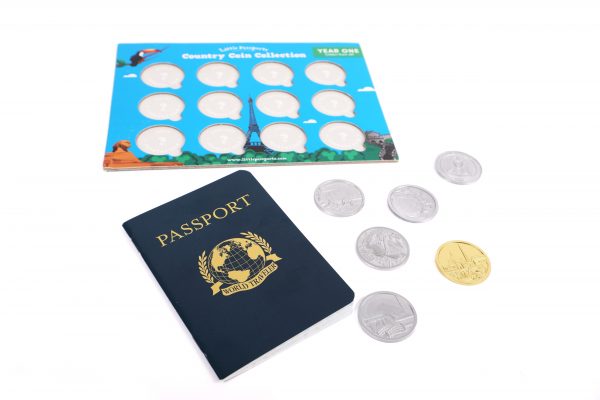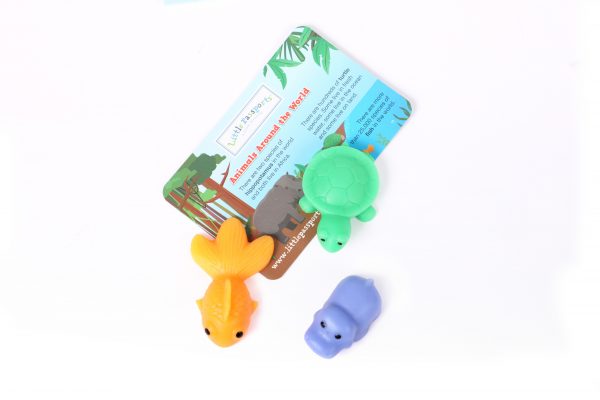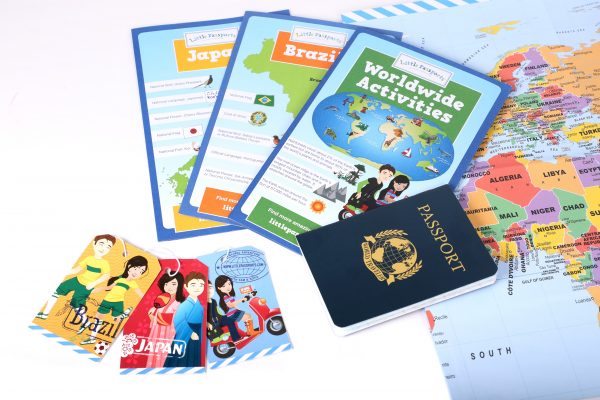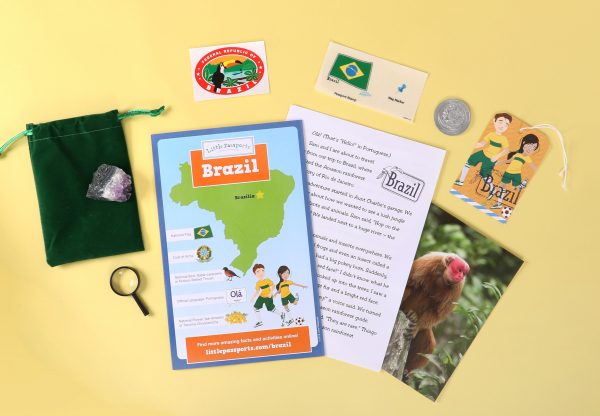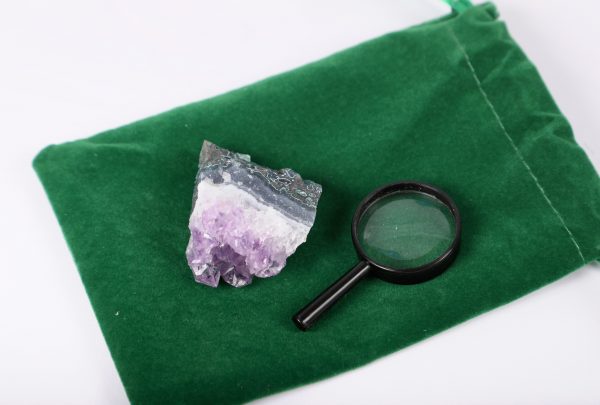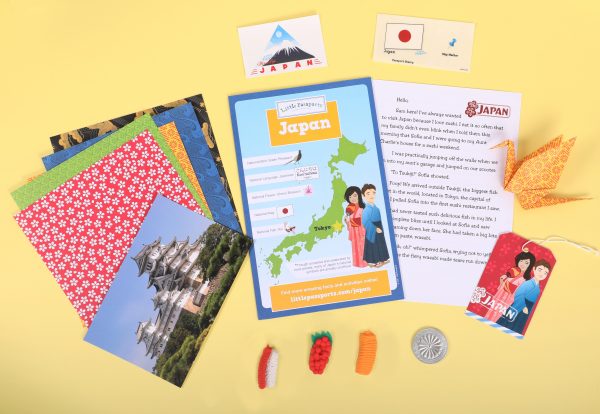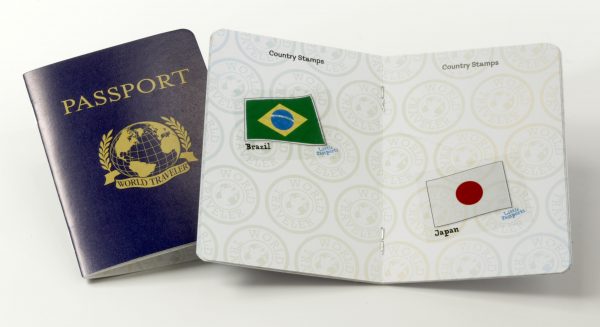 Click an image to zoom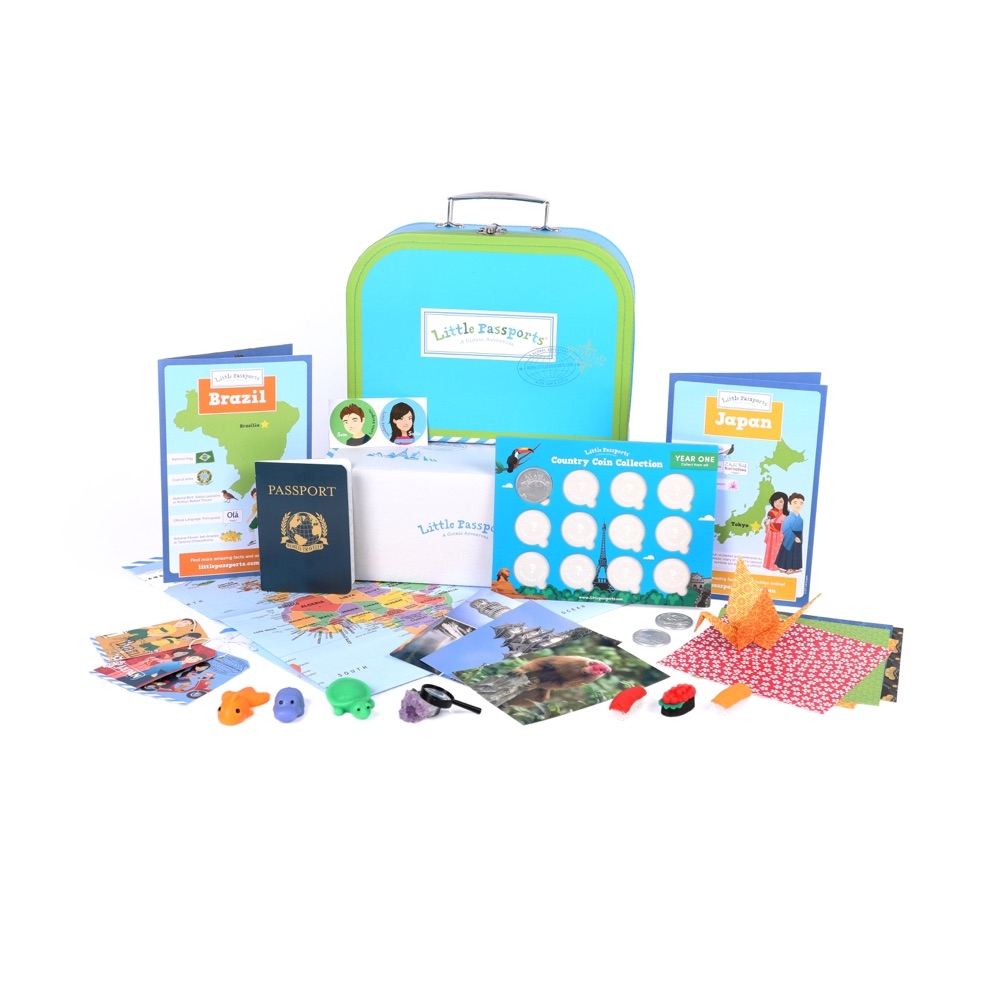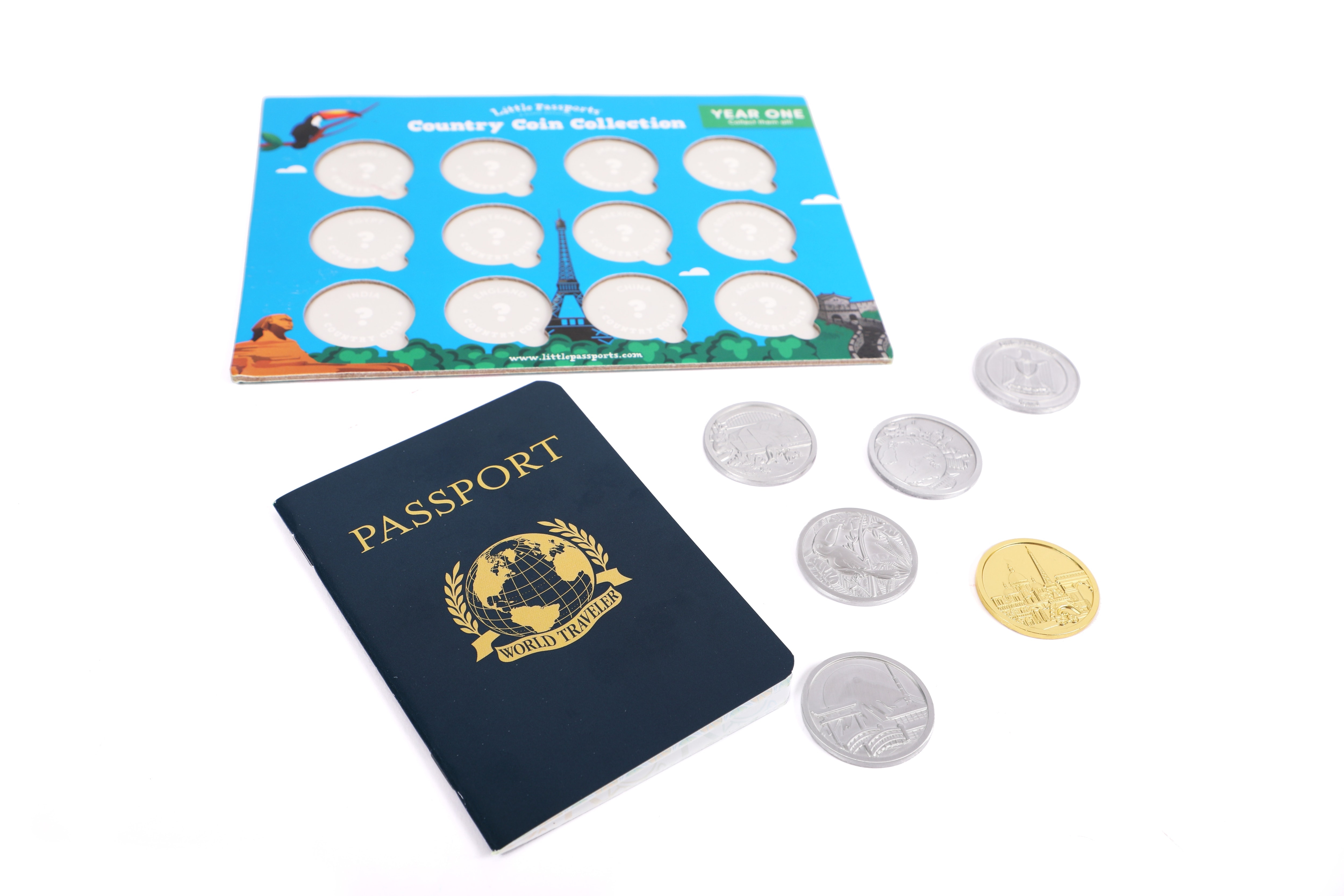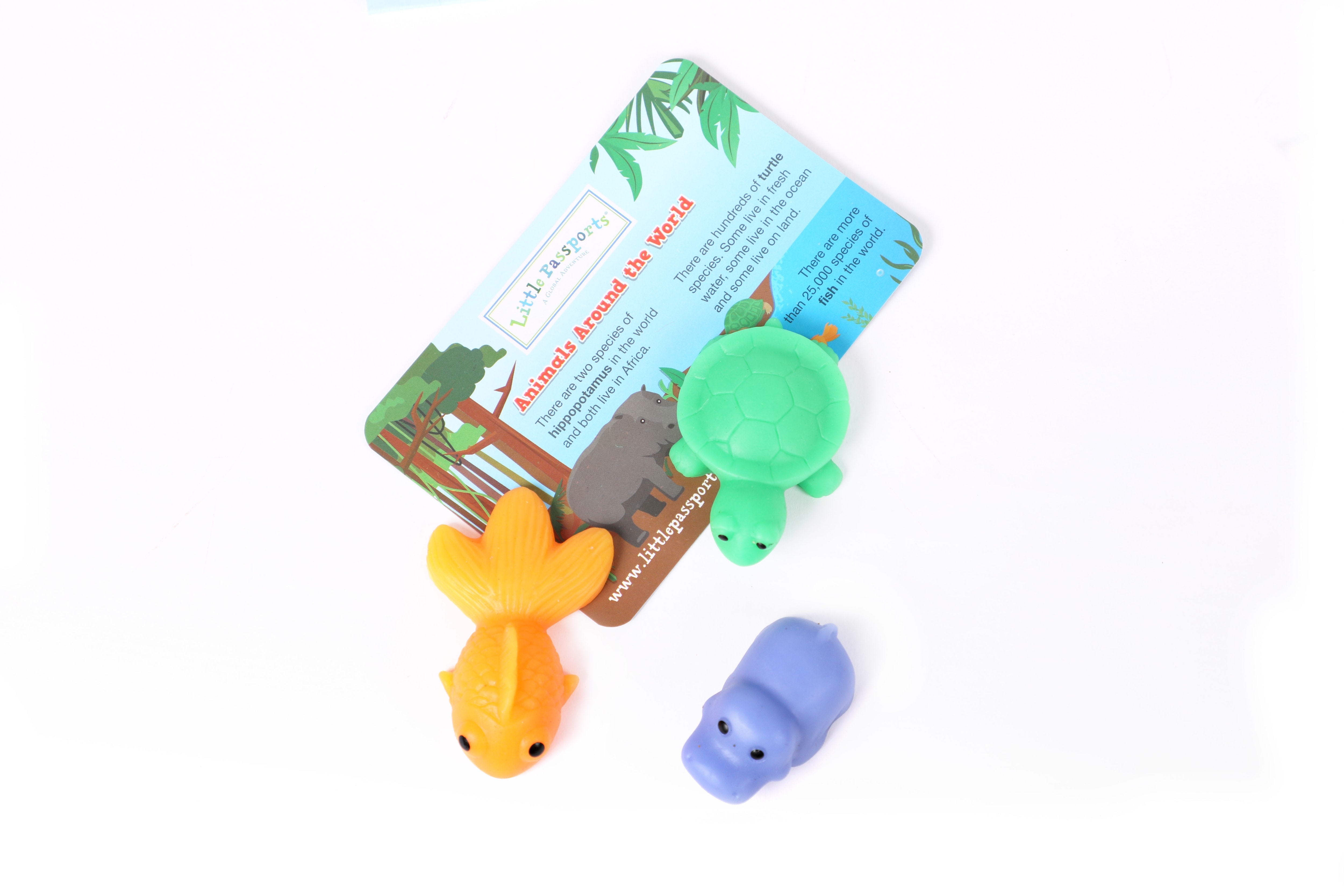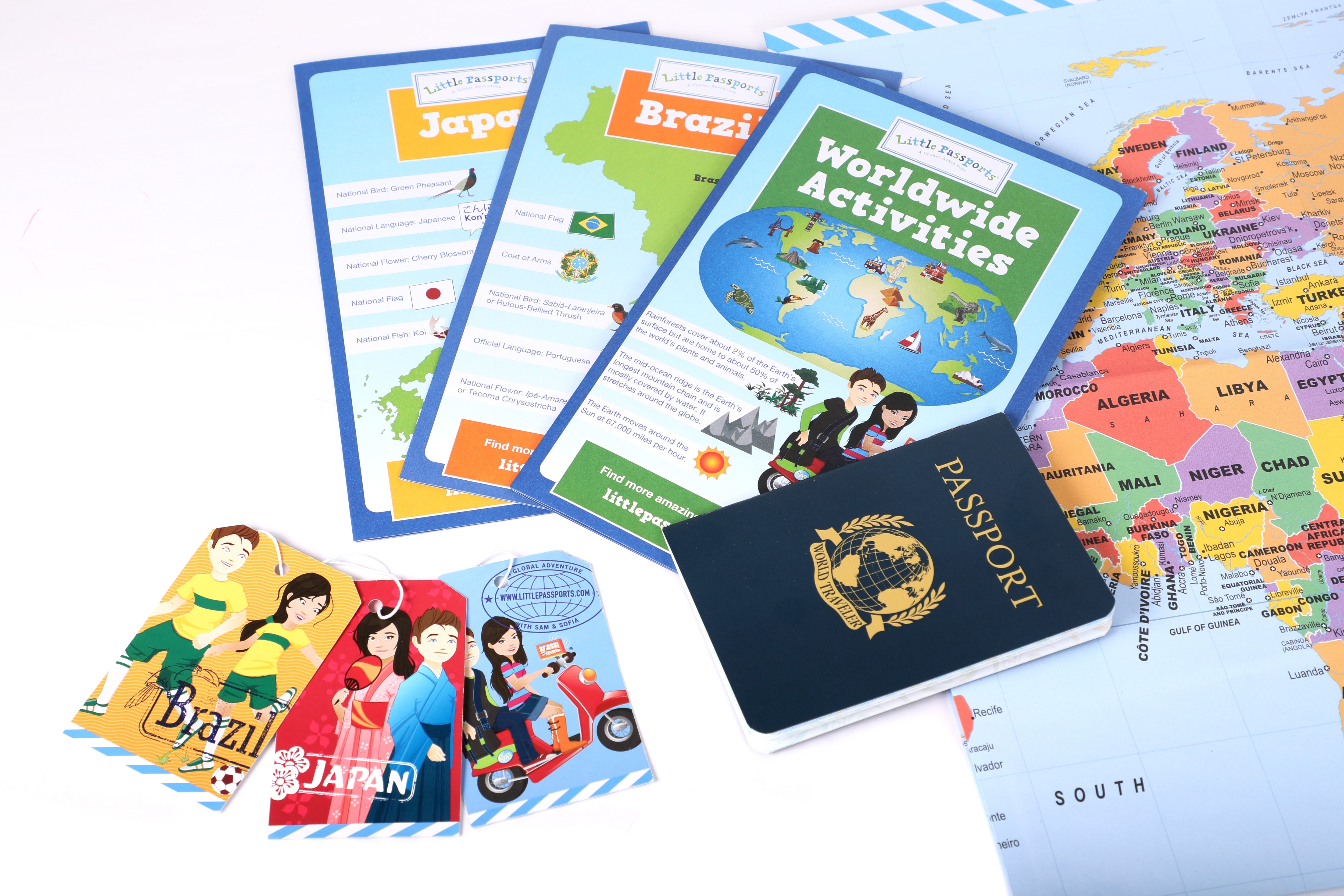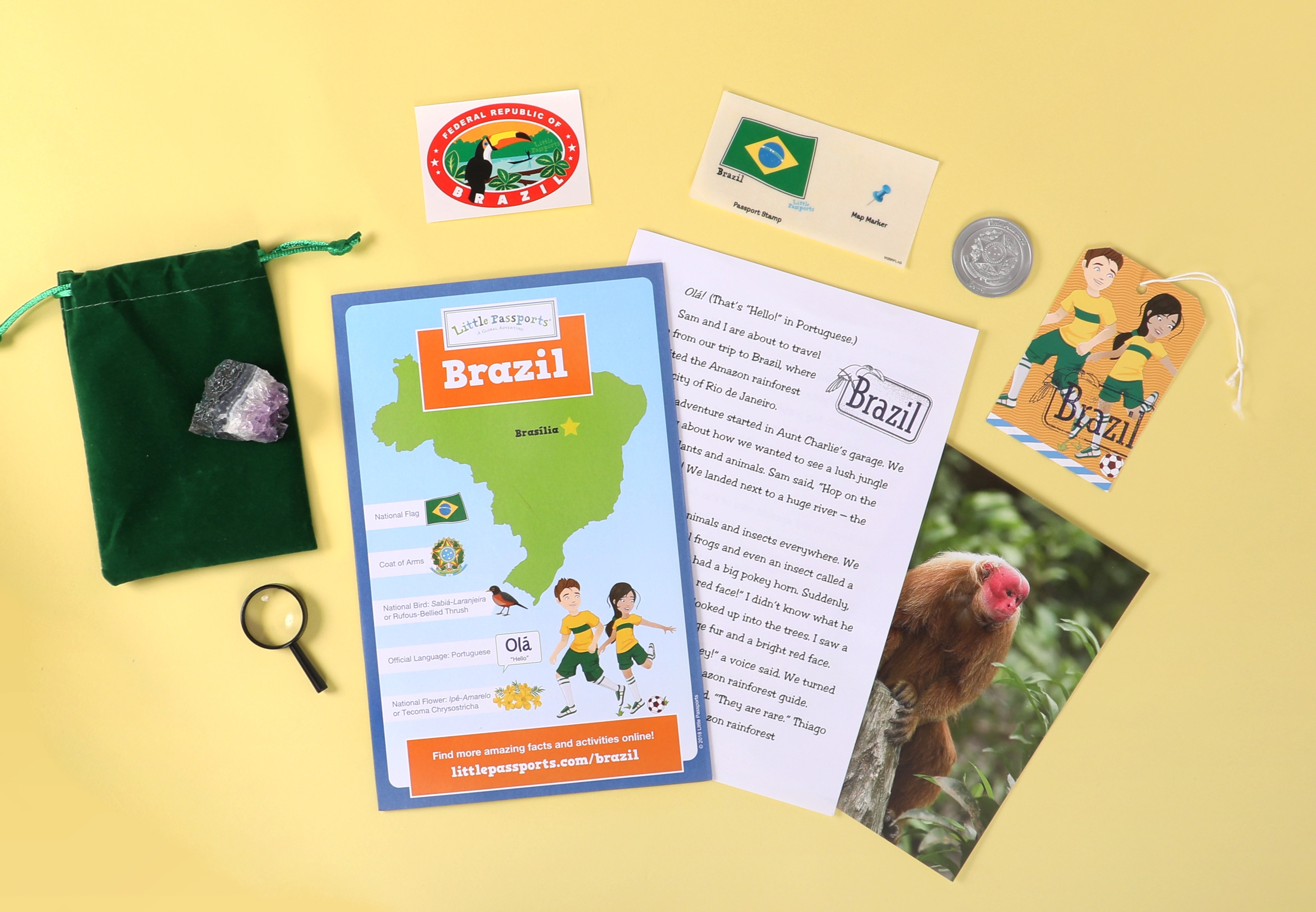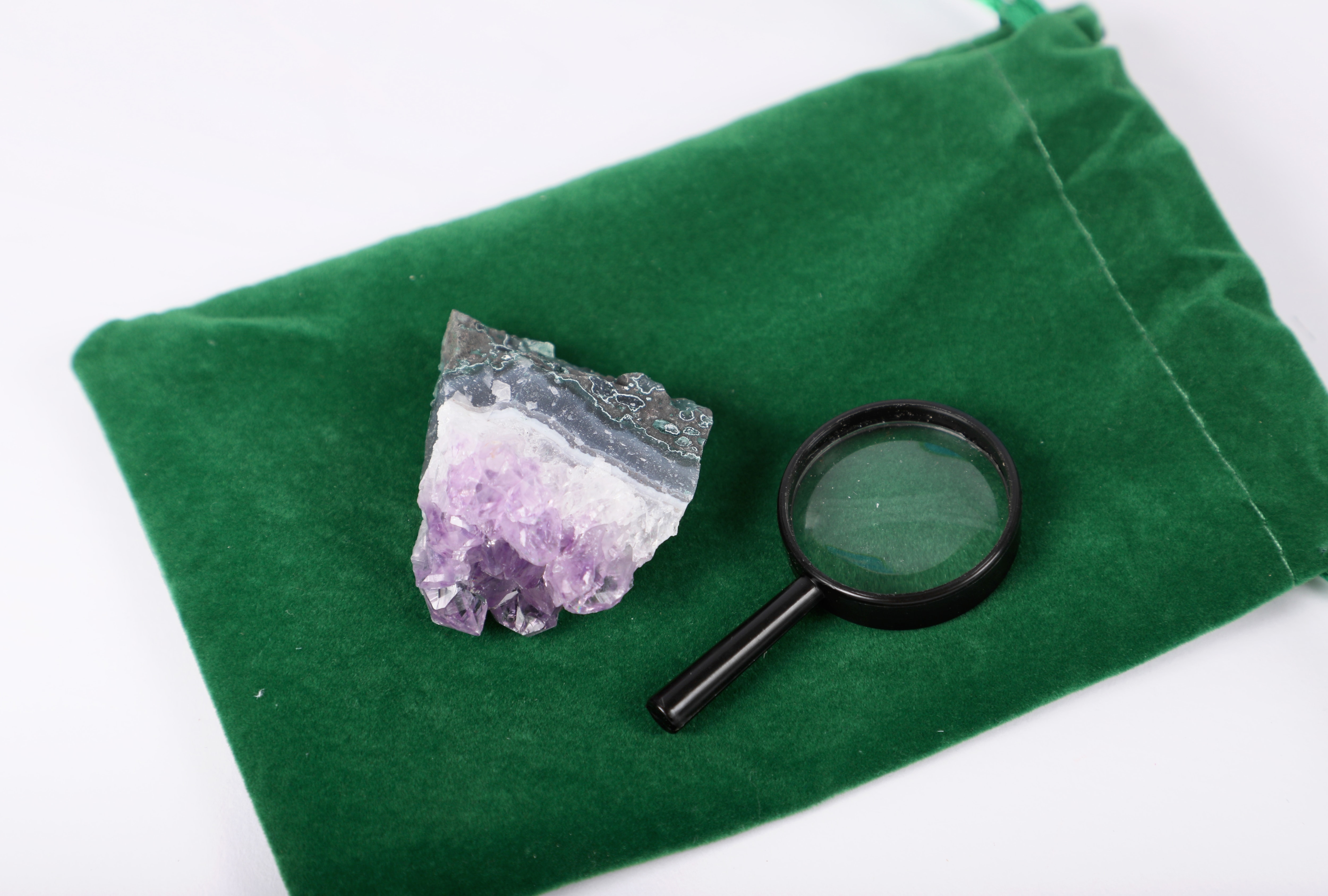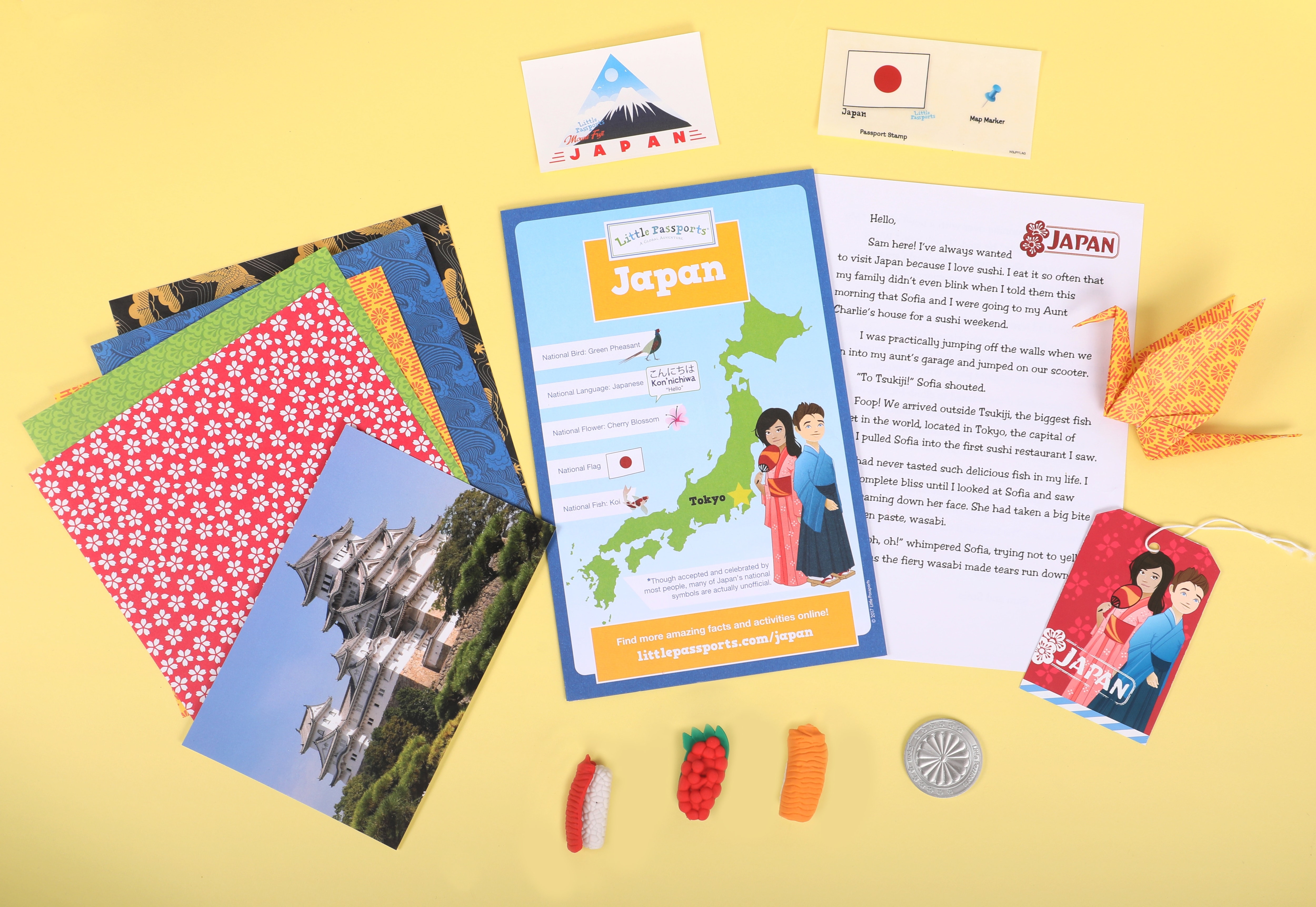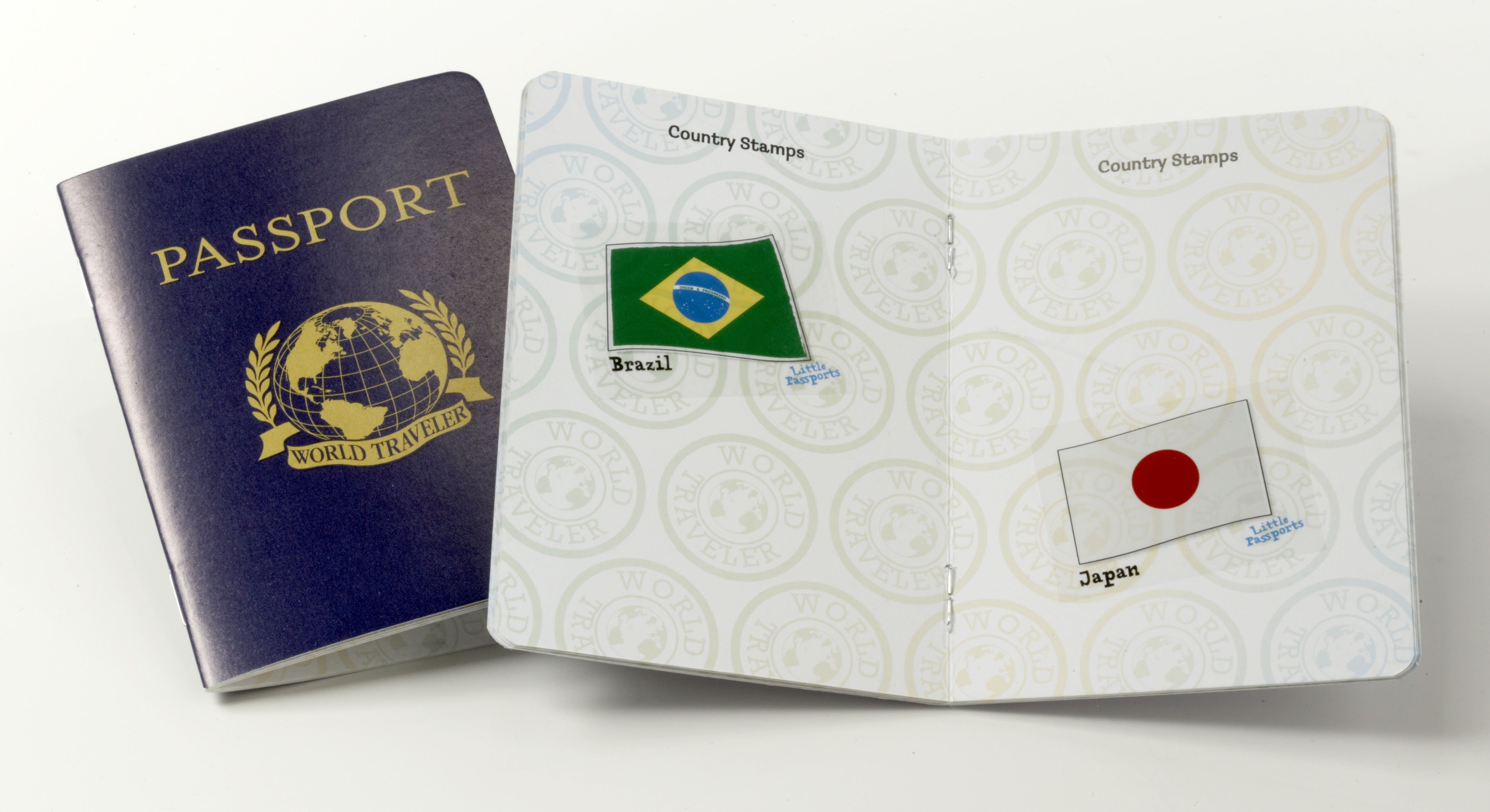 Ages 6+
World Discovery 3-Pack
The perfect introduction to global exploration!
Details
Explore the world one country at a time with this fun and educational discovery pack. Feed your child's curiosity as they uncover the exciting cultures of Brazil and Japan with fun hands-on projects and activities.
Features:
Our signature blue suitcase
Your very own passport and wall-sized world map
Super soft animal squishies
Fun activity-based souvenirs for each country, such as origami paper-folding set, amethyst stone & magnifying glass!
Collectible Country Coins and Coin Board
Letters from pen pals Sam and Sofia
Activity sheets and photos
Stickers for your suitcase, passport & map
Made in Brazil, China & USA
*Please note when purchasing this pack and our World Edition subscription line you may be enjoying the same package twice as some monthly packages may overlap.