Read the Reviews for Early Explorers!
We've been overwhelmed by the enthusiastic response to Early Explorers, our latest subscription line for preschoolers. Bloggers love us – just check out the reviews!
Kimberly from
Natural Beach Living says: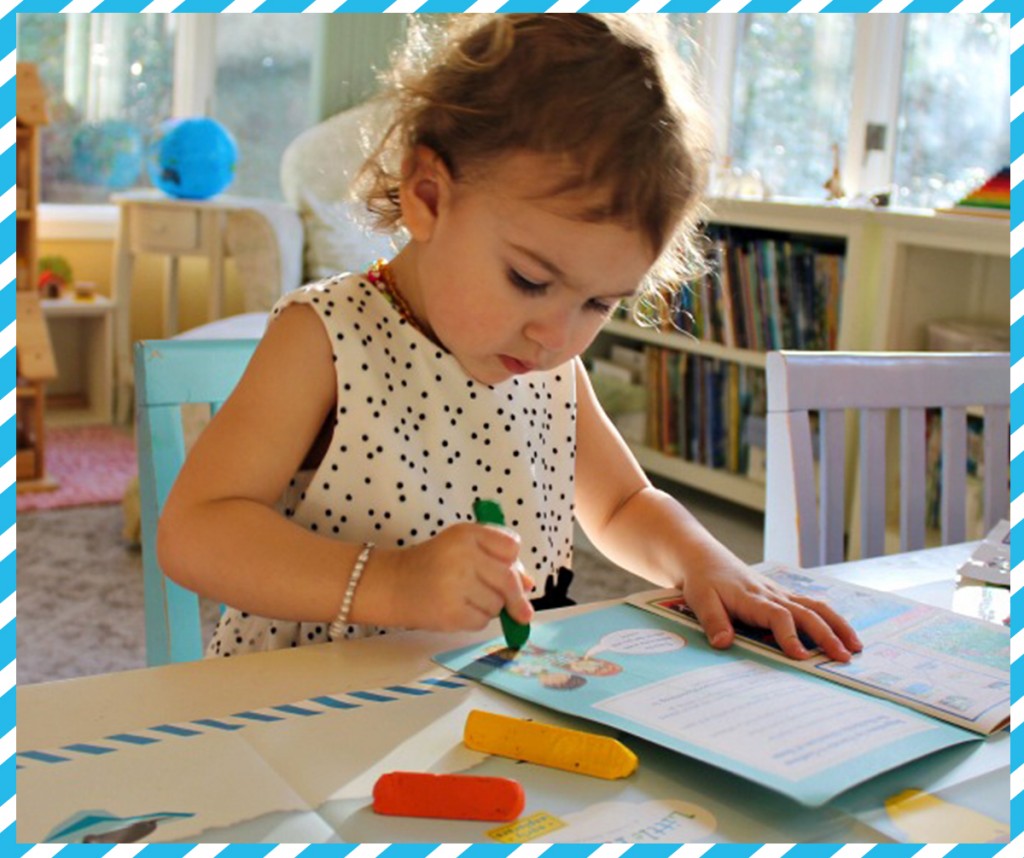 Little Passports' wonderful new program for preschoolers is geared towards children ages 3 to 5, but we are actually enjoying it with my 2 and 6 year old to go along with their older brother's World [Edition] kit. This gives the little ones a chance to experience the joy of learning about new cultures. It has been so much fun already and we always look forward to getting our new adventure in the mail.
Every month, your child will be introduced to a new theme like animals, music, and landmarks. Early Explorers is designed with preschoolers in mind and provides fun and educational activities.
Anna from
Measured Mom says: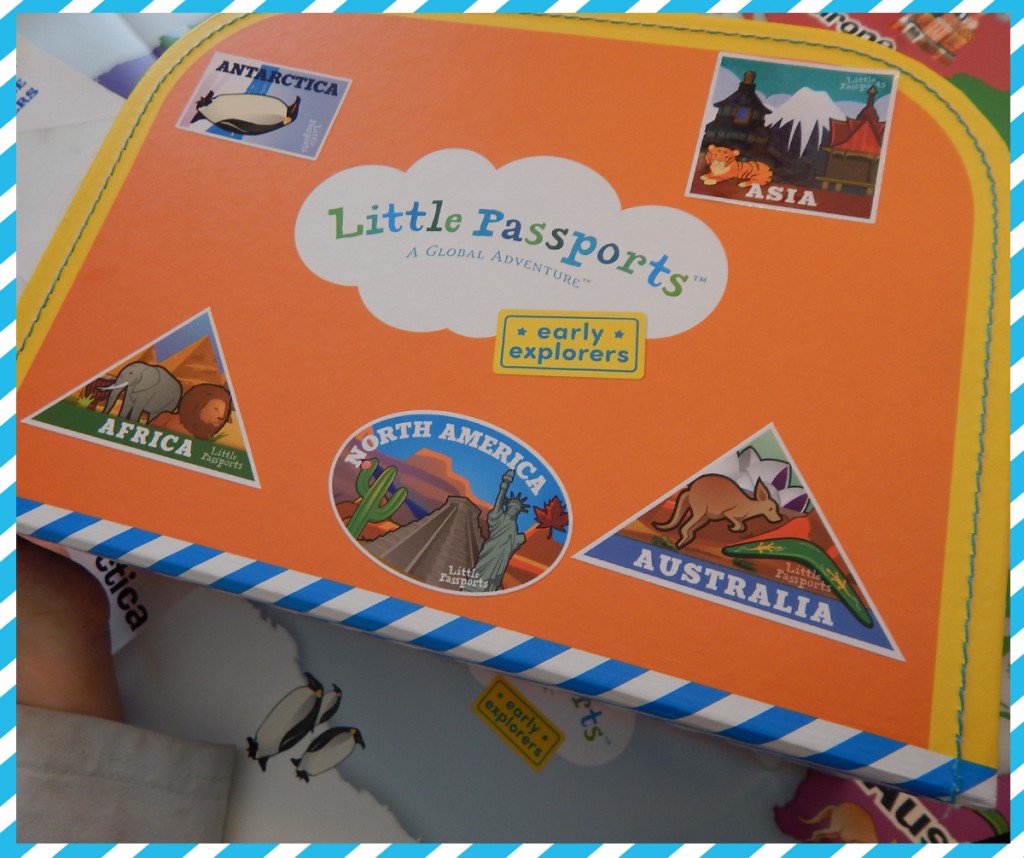 This is a spectacular company that delivers quality educational materials right to your home. This month we had the opportunity to receive the first package of the Early Explorers subscription plan, which has some wonderful activities for preschoolers!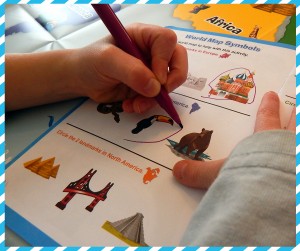 When the box arrived in the mail, my four-year old couldn't wait to dive right in! …Together, we found landmarks and animals on each continent. He circled them in the activity book and thoroughly enjoyed the other activities, which were just at his level.
Amanda from
inRandom says: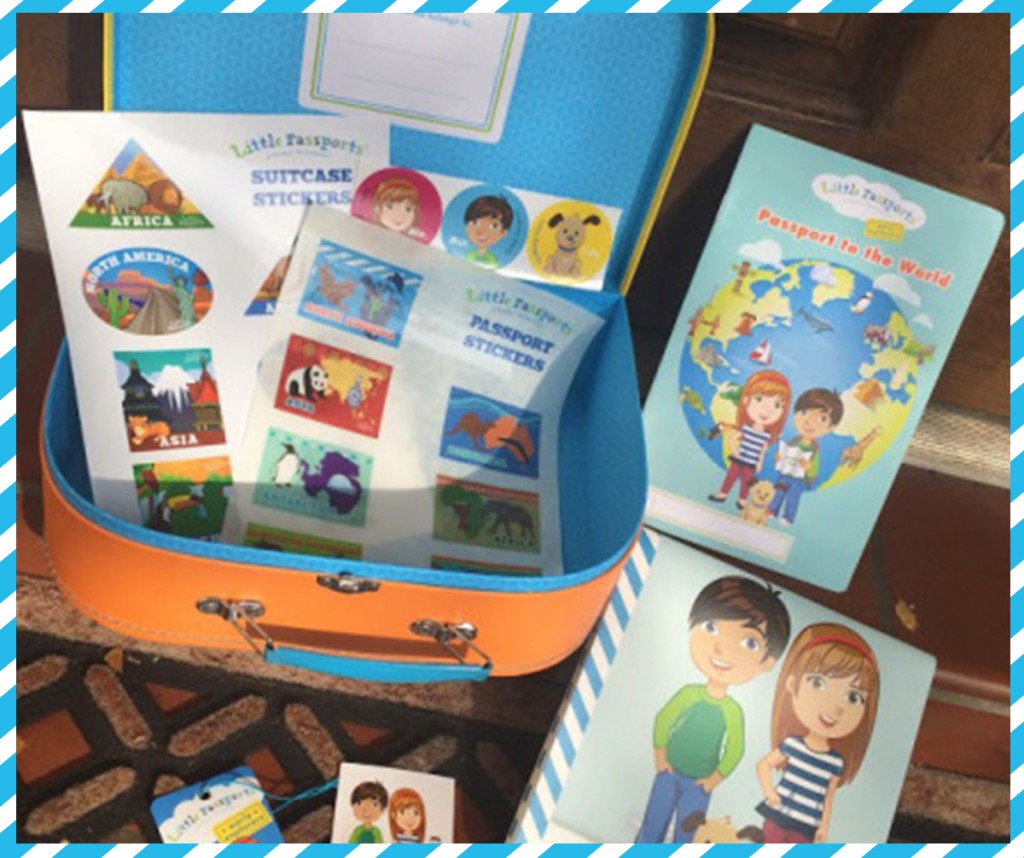 Last year I reviewed Little Passports, a monthly subscription box which takes your little explorer on an educational global adventure. I am super excited that they now offer an Early Explorers Edition for ages 3-5. Now my 3 year old can join in on the fun like her 6 year old sister!
The map is pretty big and the perfect amount of detail for the young preschoolers. Lil Sis thought it was so cool to now have a map in her room like Big Sis.
This is the sort of monthly subscription program I look forward to getting in the mail as much as the girls. I love to see theirs eyes light up when a package is coming just for them.
+ – + – + – + – +
Thanks to all of the bloggers that raved about Early Explorers!
Save $15 on your own 12-Month Early Explorers subscription with coupon code REVIEW15. Click here to start your own adventure today!
Read more about Early Explorers:
Explore World Music with Preschoolers!
SHARE THIS: