Our Top 7 Non-Screen Activities for Kids
We've put together our 7 favorite non-screen activities to help you supplement your at-home curriculum. Share these non-screen activities to do at home with your community, friends, family, and neighbors!
1. Upcycle DIY: Toby's Dog House
Looking for something to do with all those boxes at home? Us too! So we created this Upcycled DIY Dog House. Follow the steps to turn a cardboard box into the perfect home for Toby or any of your child's plush pals!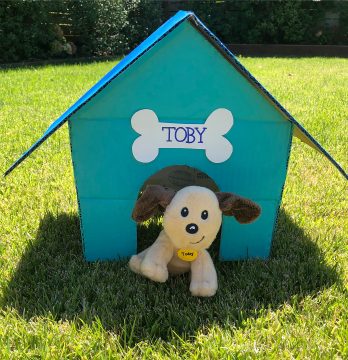 This out-of-this-world sensory craft is a favorite because it is both beautiful and mess-free. All you need are 5 easy-to-find supplies right out of your cupboards at home! Blast off for instant fun!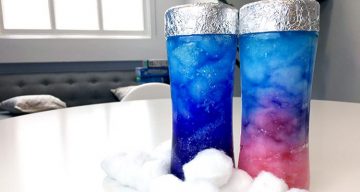 What kid doesn't love slime? Not only is it a great tool for getting kids interested in science, but it's fun, too. Check out this super easy 3-ingredient recipe!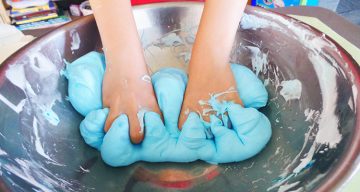 This is a favorite craft for little globetrotters, who can practice their artistic skills while learning about Alaska and the northern lights phenomenon!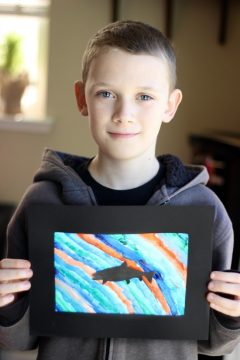 5. Dyed Carnations Science Experiment
Have you ever wondered where the water goes in a plant? Place the stem in colored water and you'll see how your flower "drinks" up the water. We like this activity because not only is it beautiful, but the results appear quickly!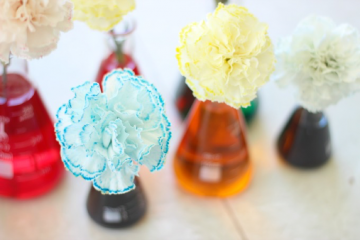 6. Insect Clothespin Craft DIY
Did you know we share the Earth with more than one million different species of insects? This craft is a fun way to teach your kids about insects using a clothespin and other art materials.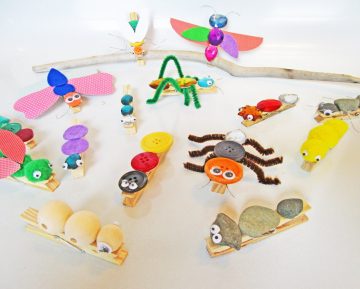 Our final favorite project is an easy 4-step guide to making your own DIY tissue paper globe. This is a fun craft for little globetrotters, who can mark the places they've visited with Little Passports!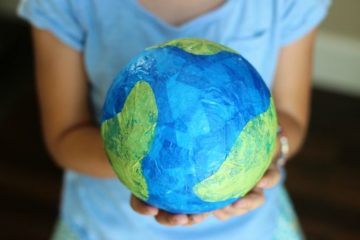 If your child enjoyed these activities, they'll love our Science Junior subscription! Shop below.
SHARE THIS: