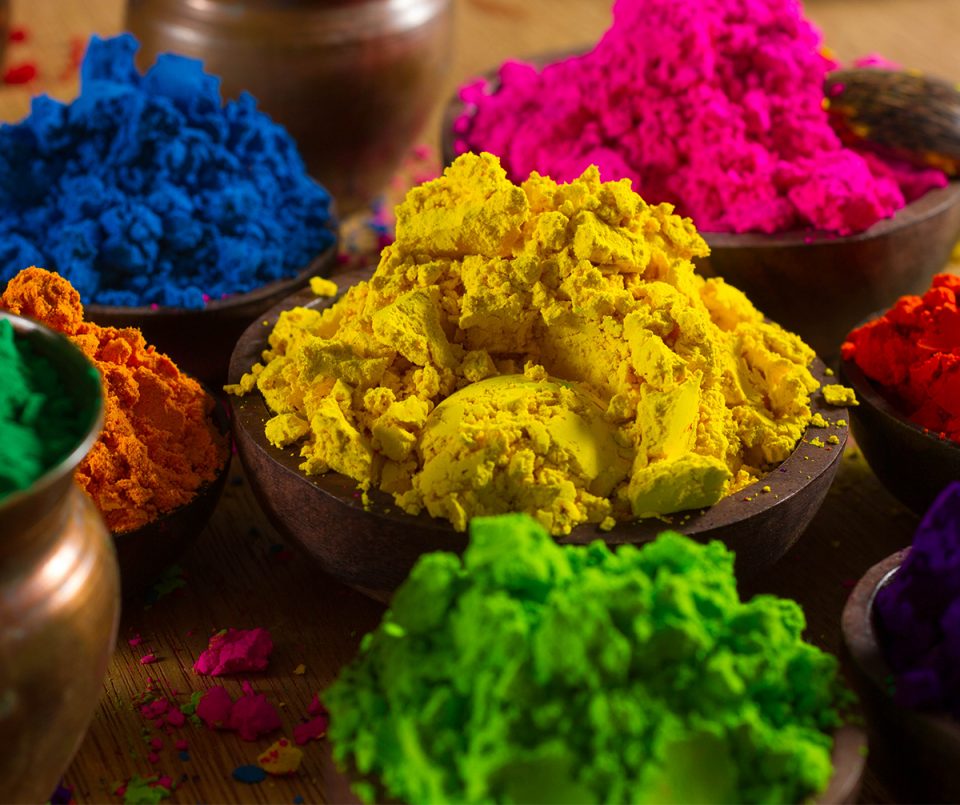 Make Holi Powder and Celebrate India & Nepal's Culture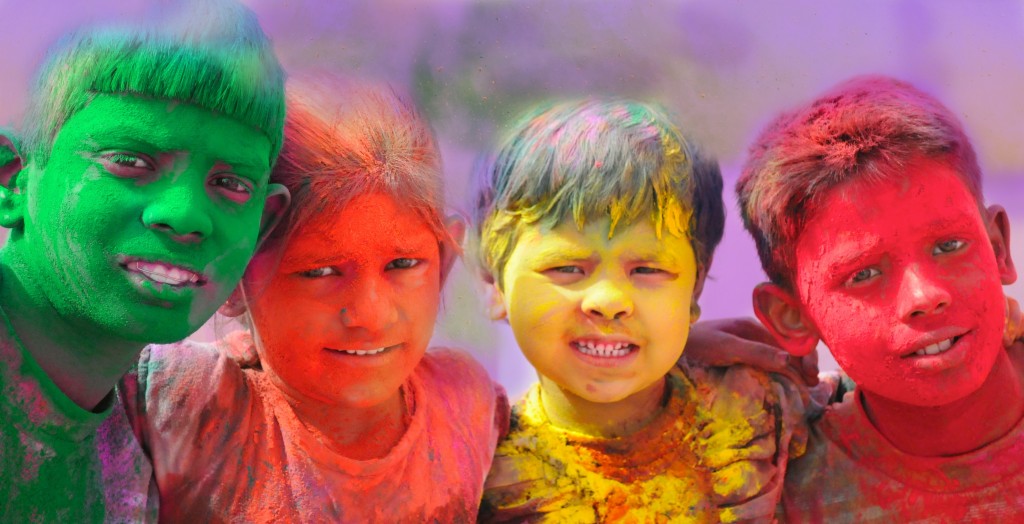 What better way to welcome spring than by dousing your friends – and complete strangers – with this colorful Holi powder recipe? That's exactly what happens during Holi, a spring festival most popularly celebrated in India and Nepal. The event is often referred to as the Festival of Colors, and its main purpose is to celebrate the beginning of spring. During Holi, celebrators say goodbye to the cold of winter and rejoice in the bright colors of a new season.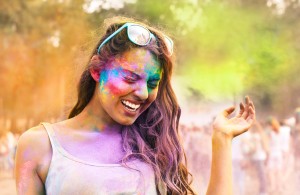 Holi takes place on the last full moon of the lunar month, Phalguna (February/March), and the varying traditions of Holi are as diverse as the colors of spring.
In some states, a pot of buttermilk is hung high above the street in honor of the Hindu god, Krishna, who is known for being fond of – you guessed it – buttermilk. During the celebration, dancers make human pyramids to try to reach the pot and spill the milk. While they try to spill it, others throw colored water and powder on the human pyramid as a distraction. (Krishna is also known for his playful tricks!)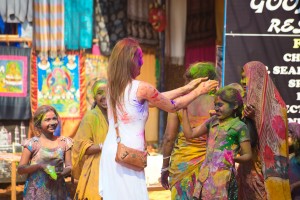 Holi is a brilliant way to liven your spirit and welcome the arrival of spring. Bring a splash of color to your season with our Holi powder recipe below.
And be warned – things get messy during Holi!
What You Will Need to Make Holi Powder
1 cup flour
1/2 cup water (give or take)
Food coloring
How to Make Holi Powder
Mix the flour and water in a large bowl until it forms a thick paste.
Add your favorite food coloring to the paste and mix it in with your hands. (You may want to wear gloves!)
Scoop the paste from the bowl and form it into a ball with your hands.
Use a rolling pin to flatten the ball into a disc that is about 1/4 inch thick.
Let the disc sit overnight until it is completely dried.
Use a coffee grinder to crumble the disc back into powder.
Warning: this recipe gets messy!
If your child had a blast celebrating India and Nepal's culture, they'll love exploring different countries and customs with our World Edition subscription!
SHARE THIS: