St. Patrick's Day Around the World
St. Patrick's Day began as a holiday to remember the life of St. Patrick! Over the years, St. Patrick's Day has become more of a day to simply celebrate being Irish. Traditional symbols of the holiday are shamrocks, leprechauns, and of course, wearing the color green!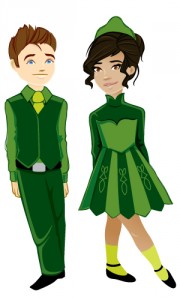 Across the world, people who want to celebrate head to parades and events whether they're really "Irish" or not. Take a look at the special festivities planned in each of these countries.
Australia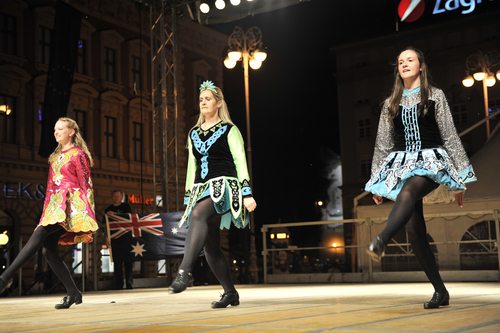 In Brisbane, the St. Patrick's Day celebrations spread over ten days and include not only a parade, Irish dancing, dinners, and boxing matches, but also a Family Sports Day which includes Gaelic Football and other Gaelic sports!
Japan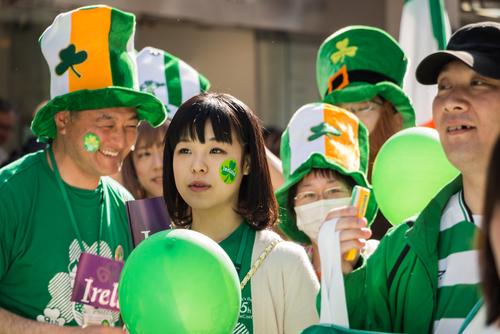 In Tokyo, over 1,000 people wearing green will take part in their parade this year. They also host an International Collegiate Festival with workshops where you can learn Irish dance, play Irish music, and enjoy a full day of concerts!
Ireland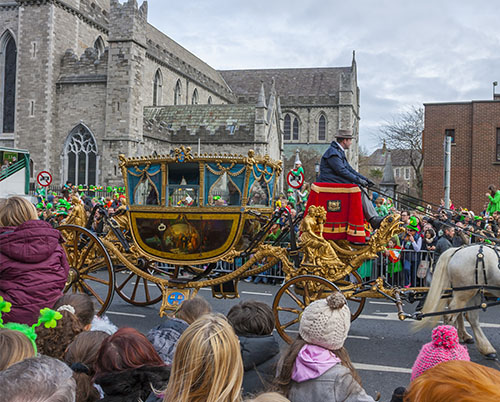 Dublin hosts a giant four day festival featuring a parade with marching bands from all over the world. They also hold a fair with carousels, roller coasters and Ferris wheels and an Enchanted Banquet which includes a "curious evening" with plenty of Irish fables, fairy tales and folklore. The festivities begin with famous buildings like the Blarney Castle, St. Patrick's Cathedral, and the Bank of Ireland being lit green!
United States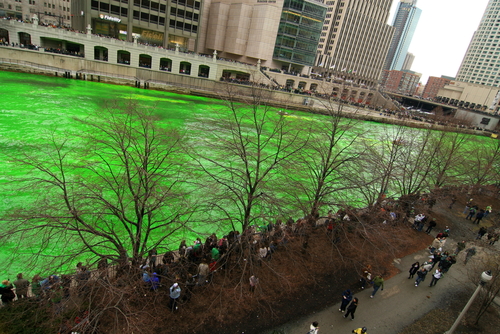 The United States hosts St. Patrick's Day parades in over 100 cities. One of the biggest is in the city of Chicago, who famously dyes its river green for the day! After the huge parade which draws thousands of people, you can head to the St. Patrick's Day Festival at the Irish American Heritage Center and listen to Irish music, dance, and of course eat good old Irish food and drinks!
Learn more about Ireland with our World Edition!
Want more St. Patrick's Day fun? See below!
St. Patrick's Day Bento Box for Kids!
SHARE THIS: