A Global Glance at St. Patrick's Day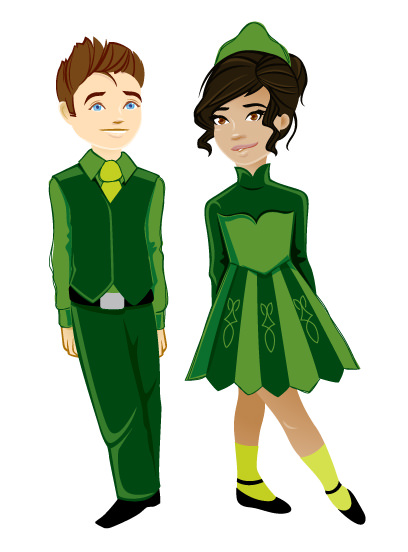 Ireland
First, let's take a glance at Ireland, the country where it all began. St. Patrick's Day started as a holy day in Ireland and continues to be a day of respect and meditation among religious households. Family is an important aspect of the celebration. Many people gather for warm family meals before joining festivals and parades. While Americans feast on corned beef and cabbage, it's actually much more common to find bacon and roast chicken on Irish tables.
Italy
The city of Florence celebrates St. Patrick's Day with "Festa Irlandese," a 10-day celebration of music and food. People gather from all around to feast on Irish dishes like potato soup and smoked salmon.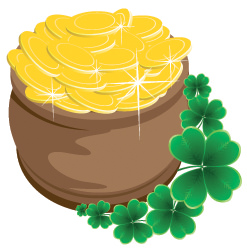 Denmark
The Danish bring the luck of the Irish to worthwhile charities. Every year, since 2001, the St. Patrick's Day 3-Legged Charity Race takes place in Copenhagen, raising money for children's health and education. It's a day of fun doing a world of good.
Germany
There is a fairly large Irish community in Munich. The city holds one of the largest St. Patrick's Day parades in all of Europe. The celebration includes a march and an outdoor party featuring dancers and live music.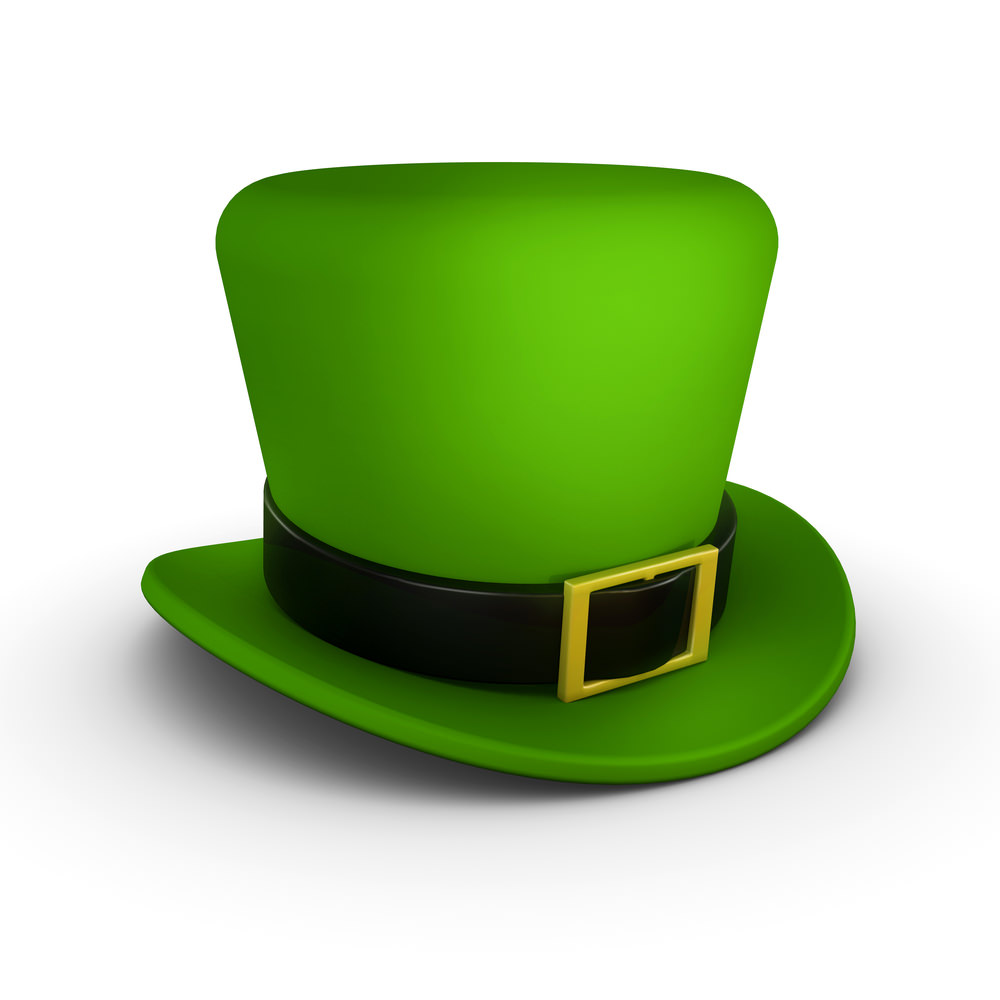 The West Indies
St. Patrick's Day is a national holiday on this beautiful, small island. In fact, Montserrat is often called the "Emerald Island of the Caribbean." Its landscape is reminiscent of coastal Ireland and many of its people have ancestors from Ireland. Consider it a little piece of luck floating an ocean away.
What are your St. Patrick's Day celebrations? Tell us in the comments!
SHARE THIS: