Put a Pin In It: Easter & More
We've been spreading Spring cheer here on the blog, but guess what? We've also been posting fun finds on our Pinterest page. Click on the image below to hop on over to our Holidays pinboard, which is bursting with awesome ideas for Easter, etc.
What are your plans for the weekend? What other Spring holidays do you celebrate? Share in the comments!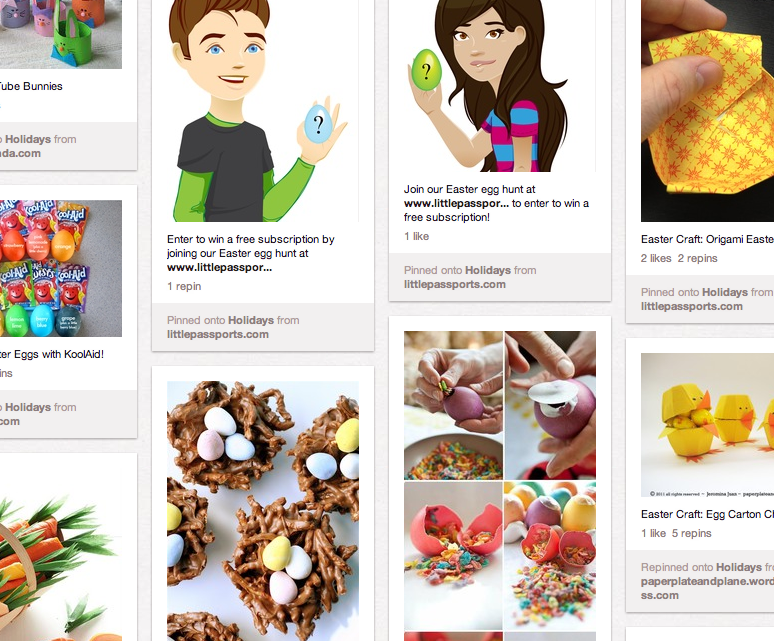 SHARE THIS: