Top 5 DIY STEM Projects
In order to keep having fun with science, we've put together a list of five fantastic STEM projects.
With our three-ingredient recipe, you'll be playing with slime in record time.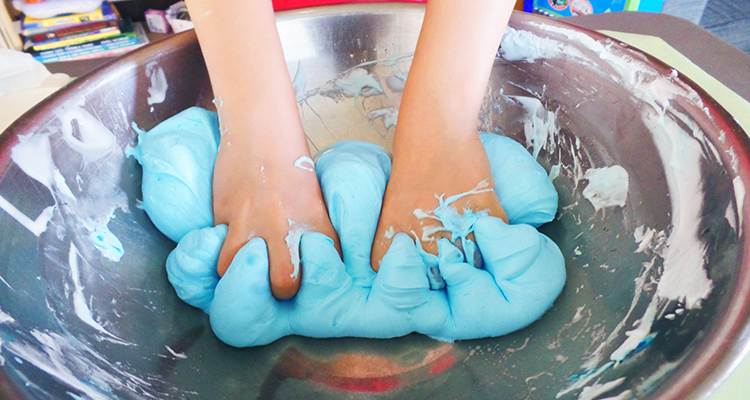 Why wait for camping? Convert a few household items into a s'mores-making machine.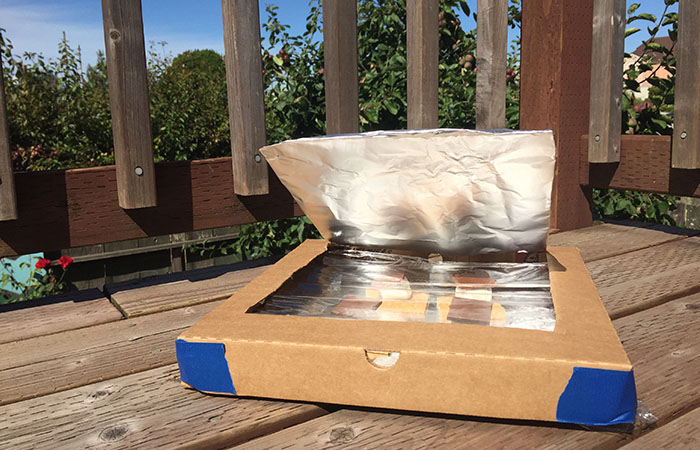 Little ones especially love rainbows. Here's an easy way to help them explore the concepts.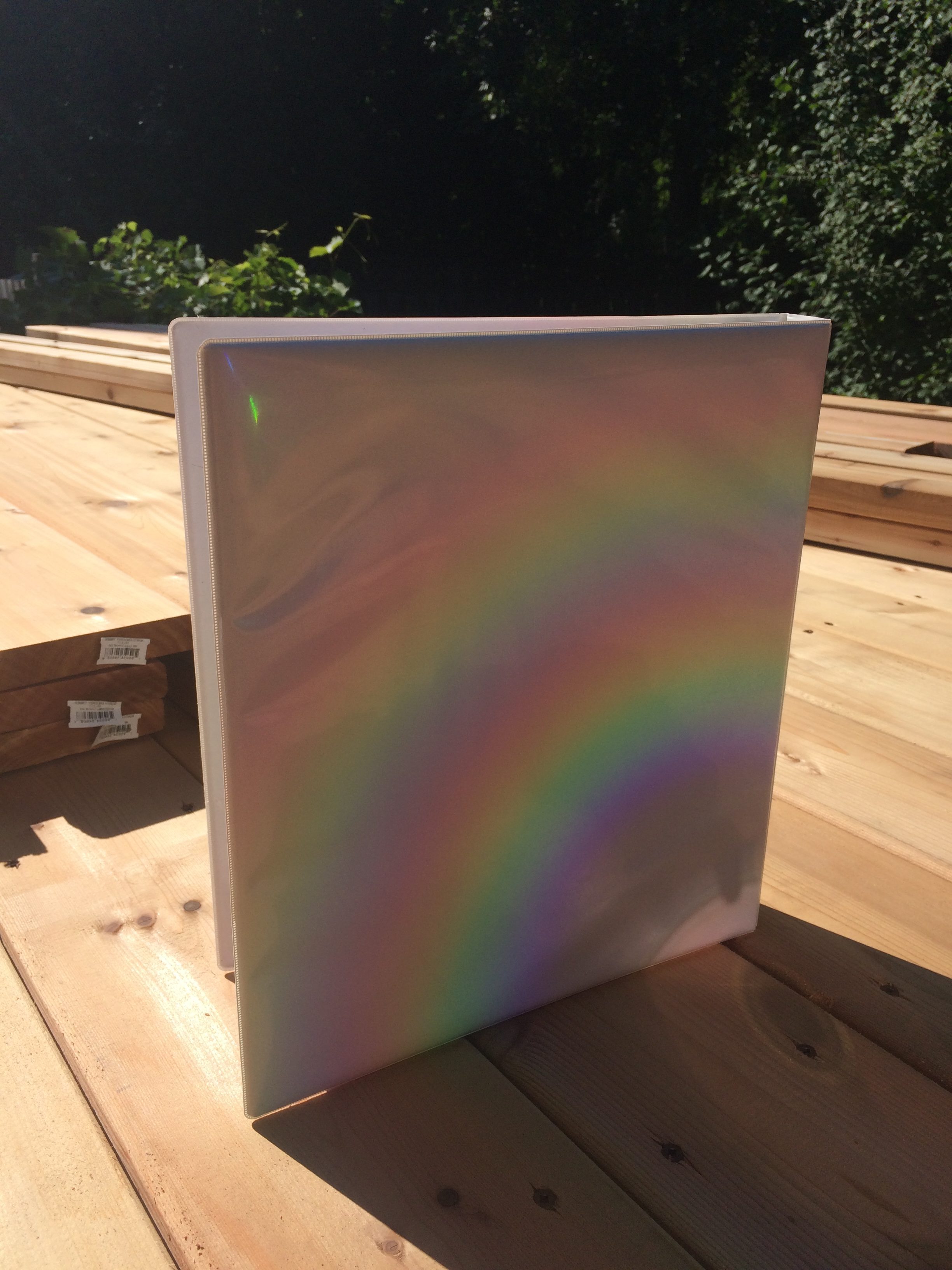 This fun experiment evolves over several days. You'll have something fun to look forward to each day and scientific concepts to discuss.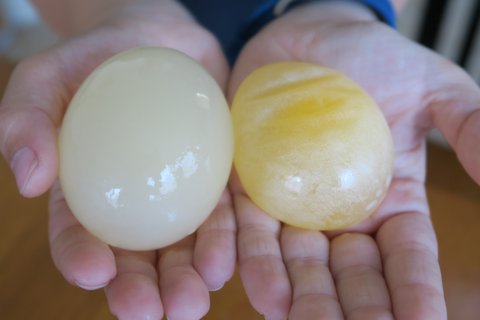 This "experiment" is a recipe revealing scientific principles. Plus, you get to eat it at the end.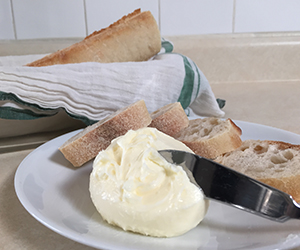 Share these resources with your community, friends, family, and neighbors.
SHARE THIS: