Introducing Our Newest Edition: Science Junior!
We're excited to announce the launch of our newest line, Science Junior – an action-packed subscription that ignites a love for science through hands-on experiments for children ages 5-8.
Approaching STEM (Science, Technology, Engineering and Mathematics) based projects at a young age can be intimidating, so we wanted to create an approachable and exciting experience for budding scientists. Activity-based packages spark curiosity and make abstract scientific principles tangible for kids. Fun experiments bring discoveries to life in exciting ways while teaching your child new concepts.
We work with professional educators, PhDs, and award-winning writers and designers to create meaningful products for you and your family. Every immersive Little Passports package delivers a new opportunity to excite and inspire!
Science Junior's monthly action-packed projects will inspire kids' natural curiosity and exploration. Travel to Tanzania to learn how chimps move from branch to branch by building a swinging chimpanzee, then make your way to Antarctica to discover the science of kinetic energy by constructing a walking Weddell seal. 
With Science Junior, kids are introduced to science themes in a fun and captivating way that helps them to start developing an intuition for science principles. The monthly kits have been designed to feature playful projects, exciting visuals, and engaging stories. Additionally, the Little Passports global adventure theme is a key part of Science Junior because science is a global experience that happens beyond the walls of a lab or classroom.
Our mission is to inspire your child to learn about the world, and our products are designed to do exactly that. We can't wait to hear about your experiences traveling the world while solving real-life mysteries!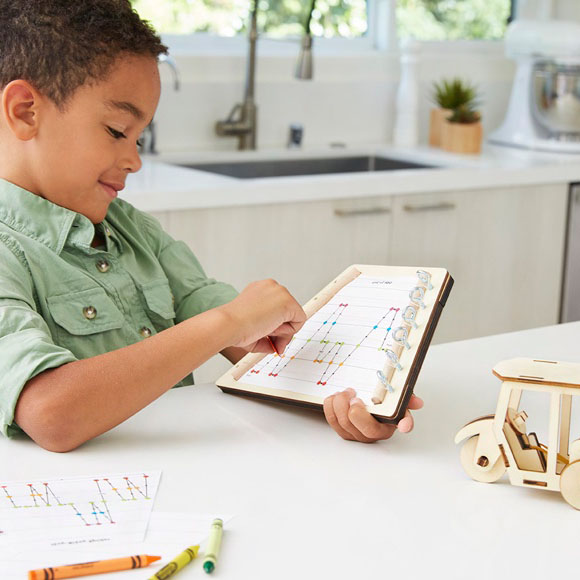 SHARE THIS: