Exploring Australia and New Zealand with Kids
It''s almost fitting that the land Down Under is so hard to get to. Australia and New Zealand''s natural bounty, endless summers, and laid-back lifestyle beckon families around the world. But the long flight is worth the cost and the hours once you realize that everything you''ve heard actually isn''t over-hyped. The water really is that blue, the people really are that nice, and koalas really are the cuddliest animals.
Queenstown, New Zealand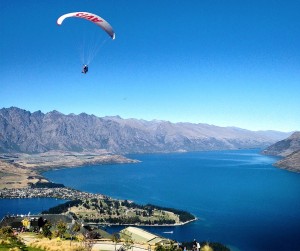 The "adventure capital" of New Zealand, Queenstown is basically one big playground for both kids and adults. Start your visit with a gondola trip to the top of Bob''s Peak. Not only will you be rewarded with stunning views of the town and Lake Wakatipu, but you can get an adrenaline rush on the Skyline Luge (kids under 5 can ride with a parent). Zoom around the two tracks in your cart and take in the beautiful surroundings. After returning to the base of the mountain, refuel with one of the famous burgers from legendary Fergburger. Two doors down, Mrs. Ferg Gelataria provides the perfect sweet finish to a day of adventuring. For a scenic day trip, rent a car and head to Glenorchy, best known as Lord of the Rings territory. Here, you can go on easy walks and more challenging hikes as you picture hobbits and orcs wandering the forests.
Cairns, Australia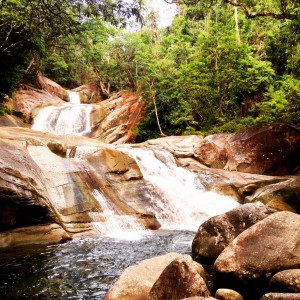 Cairns, on the northeast coast of Australia, is the only place in the world where two UNESCO World Heritage sites – —the Great Barrier Reef and the Daintree Rainforest – —sit side by side. A snorkeling or SCUBA trip on the reef is a must, of course. Most excursions last all day and will take you to a few snorkeling spots where you''ll see beautiful coral, angelfish, and maybe even Nemo! Next, explore Daintree, the world''s longest surviving rainforest— – a whopping 135 million years old. This tropical wonderland is home to thundering waterfalls, picturesque valleys, and the Southern cassowary, a prehistoric-looking endangered bird. In between tours, you can cool off in the Esplanade Lagoon, a public pool in central Cairns where shallow waters and a play area make for a perfect kid-friendly outing.
Sydney, Australia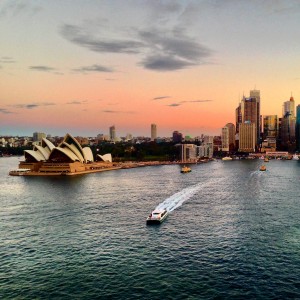 It should come as no surprise that Sydney is Australia''s most-visited city. The iconic opera house may be the crown jewel of Sydney, but that''s just the beginning of this metropolis's beauty. Venture to Bondi Beach, where you can get a taste for surf life. Then take the coastal walk to Bronte, a nearby beach with an oceanside infinity pool open to all. You can also opt to take the ferry to Manly Beach, where wide, sandy beaches are ideal for picnics and building sand castles. No trip Down Under is complete without seeing some of the indigenous animals, so don''t miss out on Featherdale Wildlife Park. Little ones will be excited to fill their park passports with stamps after seeing the Tasmanian devils, dingoes, and wombats. But the best part is how interactive the park is. Buy ice cream cones full of feed to entice kangaroos and wallabies with, and get a photo of yourself cuddling with a sleepy koala.
Melbourne, Australia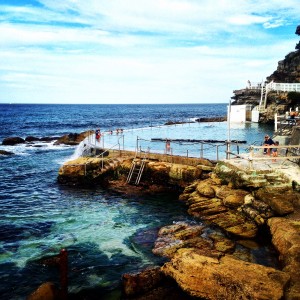 Melbourne is a cultural destination on par with Sydney. Start your morning in the quaint neighborhood of St. Kilda at one of the many pastry shops lining Acland Street – you can find great coffee almost anywhere. Monarch Cakes has served old-school European treats for more than 80 years and has excellent kogelhopf. Very much a foodie destination, Melbourne also has a thriving street food scene. Try the dim sim (an Australian dumpling inspired by dim sum) at the South Melbourne Market, the large rolls of sushi hawked from Japanese walk-ups across the city, and the cute cafes hidden in laneways. If you could have only one educational visit on your trip, make it to the Melbourne Museum. Thanks to a recently opened, well-done exhibit on Aboriginals, the museum tells the story of the first people in Victoria through artifacts, art, and first-hand accounts. For another unforgettable learning experience, check out Scienceworks, where kids will marvel at images of outer space in the planetarium and do plenty of hands-on exploring.
Want to know more about Australia? Check out the World Edition!
SHARE THIS: