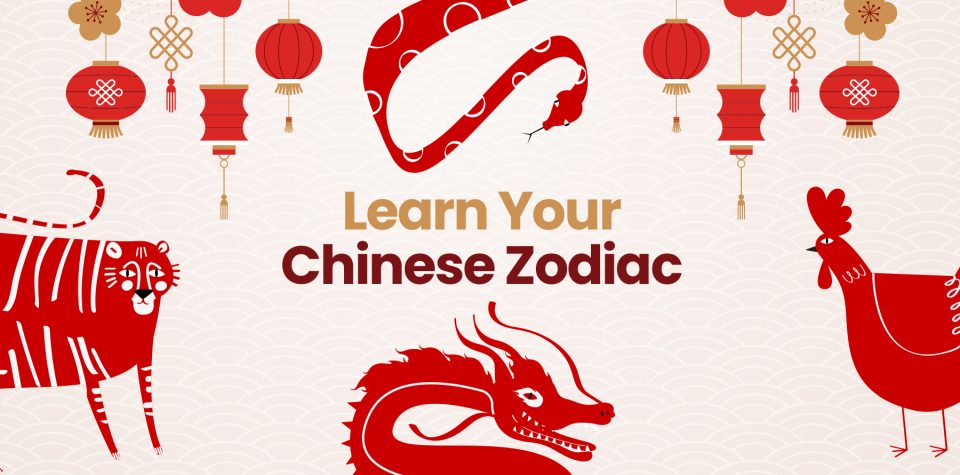 Learn Your Zodiac Animal
Lunar New Year falls in January or February each year. Traditionally, on the evening before Lunar New Year, families gather to have a celebratory dinner. Windows and doors are usually decorated with red paper cut-outs and poetry so that the new year is blessed with good fortune. Other traditions include lighting firecrackers and giving money in red paper envelopes. Did you know that the color red symbolizes good luck?
In the Chinese zodiac, each year represents a different animal. According to the zodiac, a person born under a certain animal year will have characteristics of that animal. Find out what animal you are according to your birth year! Use the chart below by finding the year you were born.
Zodiac Chart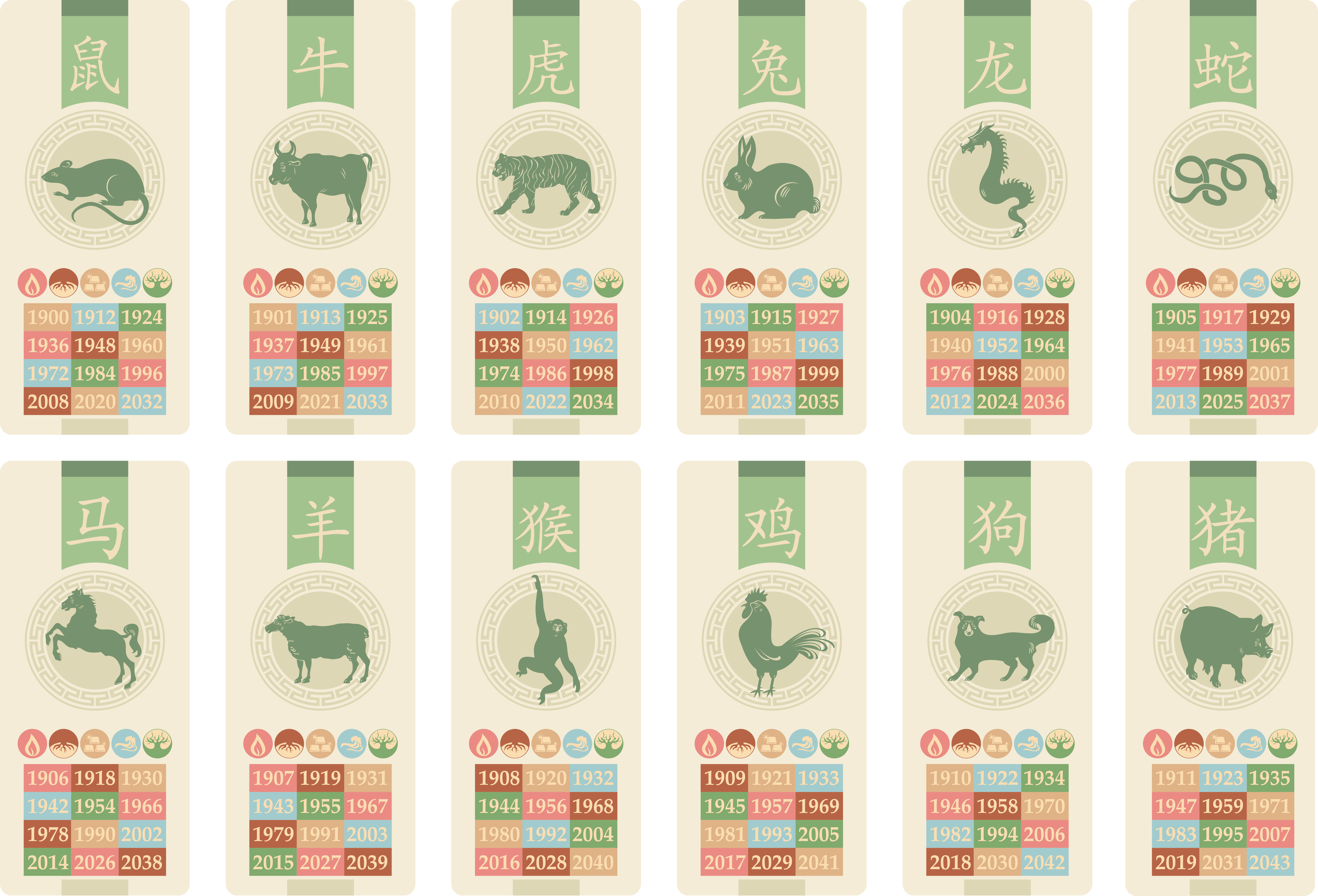 Zodiac Characteristics
Rat: Charming, imaginative
Ox: Dependable, confident
Tiger: Colorful, unpredictable, emotional
Rabbit: Polite, affectionate
Dragon: Strong, positive
Snake: Wise, graceful
Horse: Independent, hard-working
Sheep: Artistic, generous
Monkey: Inventive, clever
Rooster: Meticulous, talkative
Dog: Honest, faithful
Pig: Courageous, thoughtful
Do you celebrate Lunar New Year? What does your family do?
SHARE THIS: