To prepare for Halloween night you've carved a scary pumpkin and pinned a skeleton to your front door. These decorations, as old superstitions say, will help scare off the dead during the spooky holidays. But what if you wanted to lure the dead spirits to your house?
The Day of the Dead, or el Día de los Muertos, goes back to the vibrant Aztec culture of Mexico. It was a month-long celebration intended to honor ancestors and the continuation of life.
In the 16th century, when the Spanish defeated the Aztecs and began to rule their land, they needed to bring the two cultures together. One way of doing this was by joining Aztec rituals with Catholic holidays. Día de los Muertos was moved from its original date to November. This allows the holiday to coincide with All Souls' Day, which is still celebrated in many parts of Europe on November 2nd.
Today, the Day of the Dead is celebrated on November 1st and 2nd in Mexico and many parts of the United States (it''s Halloween''s holiday neighbor!). People continue the old tradition of offering delicious foods, drinks and flowers to their loved ones and create altars in their homes and gardens. The main flower of the holiday is the marigold, which was an important part of Aztec medicine, culture and ceremony. Papel picado, or pierced paper, is hung to make the space festive and encourage spirits to visit.
Make your own papel picado using the tutorial below!
Supplies
Tissue paper
Scissors
String
Clear tape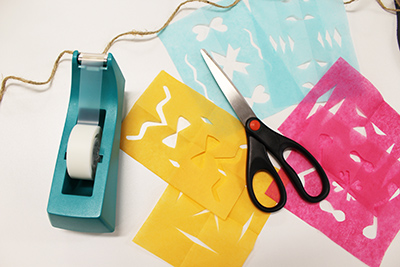 Instructions
1. Cut small squares of tissue in varied colors. Bright is best!
2. Fold one square into half, and then half again.
3. Cut small designs into the folded parts of the tissue paper.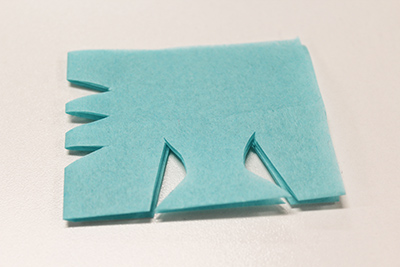 4. Unfold your square to reveal the design.
5. Repeat with other colored squares until you have about 20 squares to hang on your garland.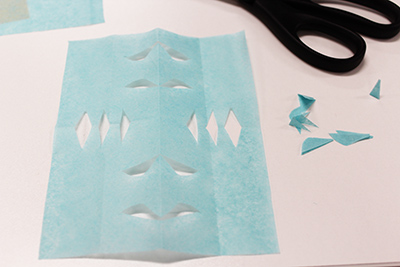 6. Using the clear tape, affix each colored square to the string.
7. Hang and enjoy!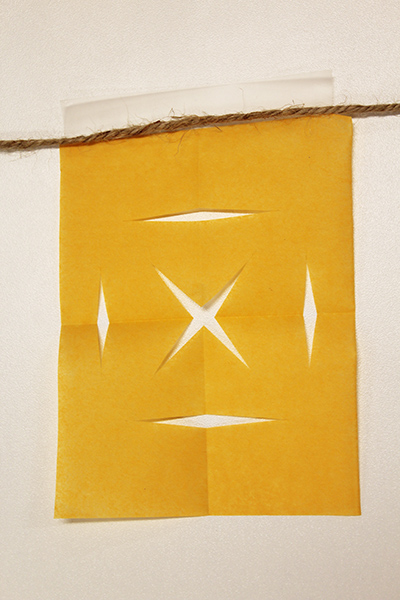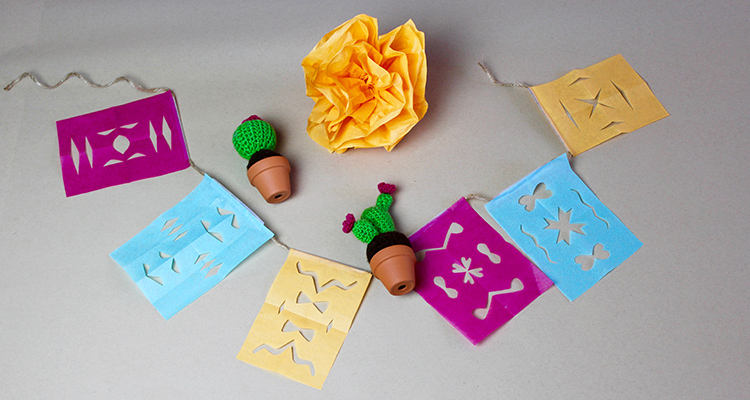 Recommended for ages 6-10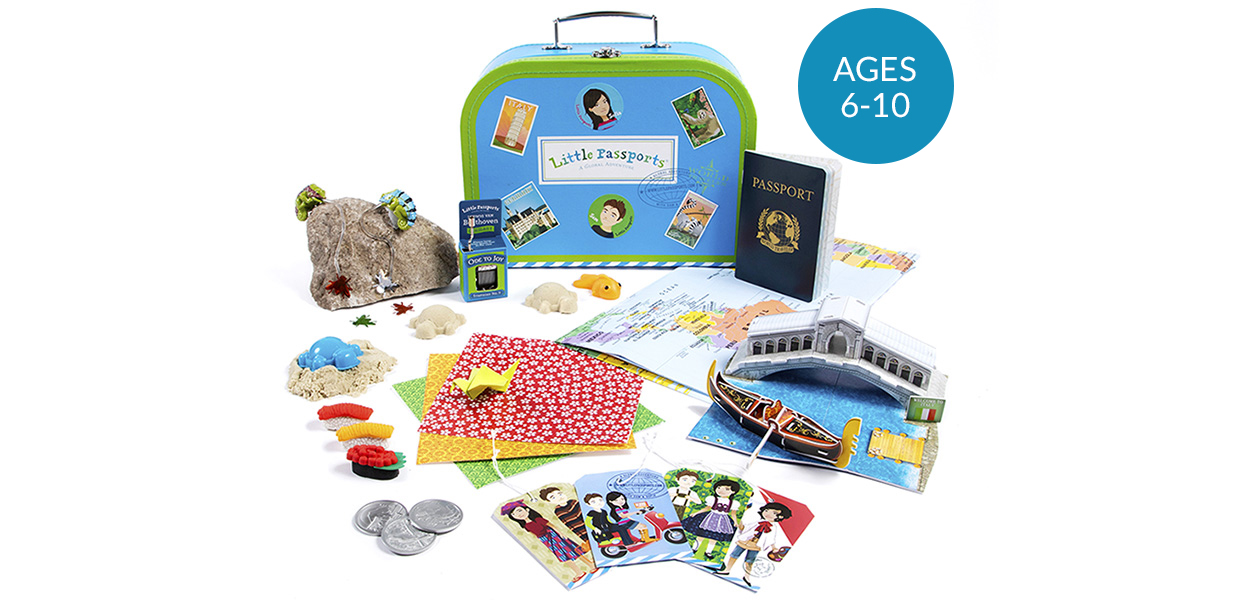 "My son looks forward to the adventure in our mailbox each month!"
-Adrian, mom of 10-year-old-son
Explore the world, one country at a time, with our fun and educational subscription.  Each package is filled with letters, souvenirs, stickers, activities, recipes, games and more!