Summer and Winter Games Ring Craft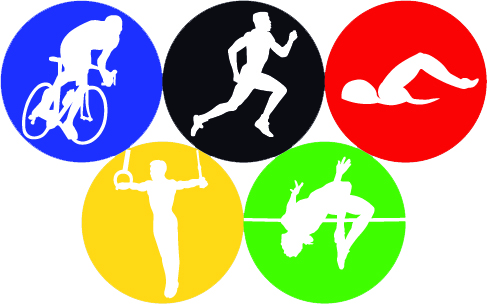 Count down the days to the Games with this ring paper craft!
Did You Know: The 5 intertwined rings on the Games flag symbolize the 5 inhabited continents throughout the world: America (North and South), Africa, Asia, Australia, and Europe. The colors blue, yellow, black, green, and red were chosen because every nation includes at least one of those colors in its national flag.
Summer and Winter Games Ring Craft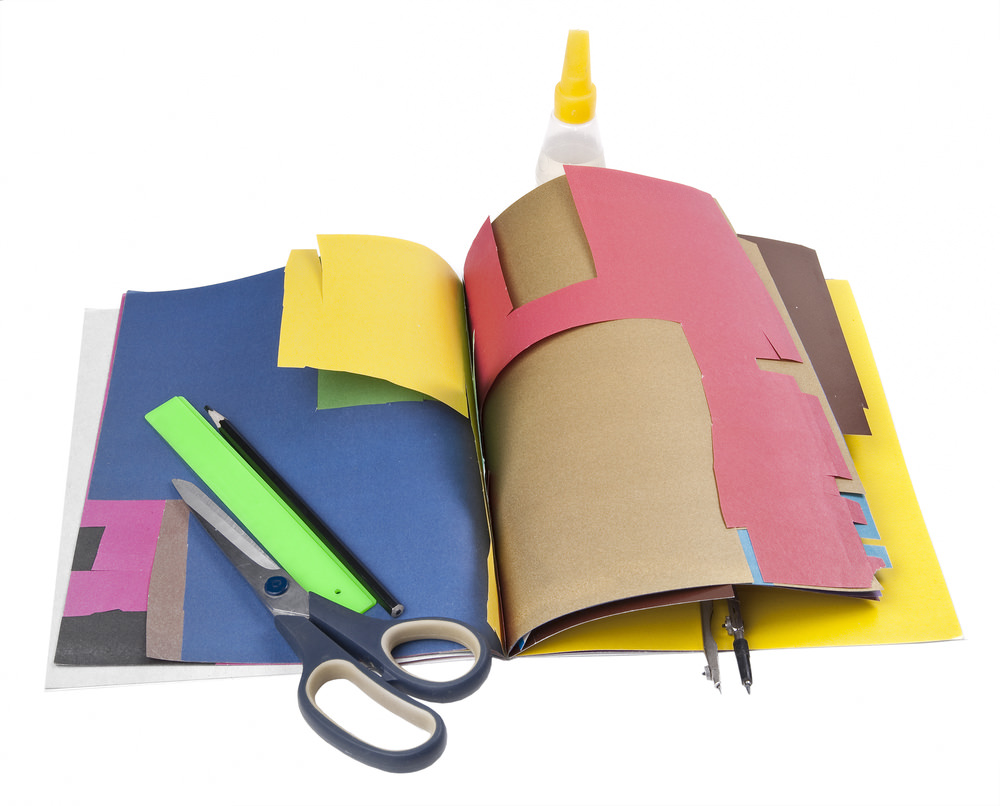 Ingredients
Construction paper (in the Games colors)
Scissors
Glue, Stapler, or Tape
Instructions
Cut the construction paper into strips.
Make a ring out of a blue strip by connecting the ends with glue, a stapler, or tape. This will be your first chain "link."
Add links to your paper chain by looping strips through each previous circle and closing them into rings. Arrange your circles in the following order: blue, yellow, black, green, red. This follows the design of the rings!
Hang your paper rings craft somewhere in your house, and cheer for your favorite athletes all summer or winter long!
https://www.littlepassports.com/blog/craft-diy/olympic-ring-paper-chain-craft/
SHARE THIS: