Did you know we share the Earth with more than one million different species of insects? In the ant world alone there are over 11,000 varieties! In fact, scientists say that nine out of every ten animals in this world are insects. And, they can be found in nearly all habitats and environments.
Whether large, like the South American longhorn beetle, or small – like the flea, all insects share some common characteristics.
They each have an exoskeleton, which means their skeletons are on the outside of their bodies with the soft parts inside. Because of this, they molt or shed as they grow.
Insects have two antennae and three pairs of jointed legs (making them arthropods). Many have wings at some stage of their lives and they all have three distinct body parts: a head (at the front), a thorax (in the middle) and an abdomen (at the end).
A fun way to teach your kids about these three body parts is to have them craft a few insects using a variety of found objects.
Supplies:
Clothespins
Googly eyes
Scissors
Glue (white craft glue or hot glue, with adult assistance)
Pipe cleaner (optional)
Scrap paper (optional)
Some of each of the following: pompoms, buttons, beads, pebbles, craft gems, stickers, felt shapes, etc.
Step 1: Choose some objects to serve as the three body parts. We used pebbles, pompoms, buttons, beads, and gems.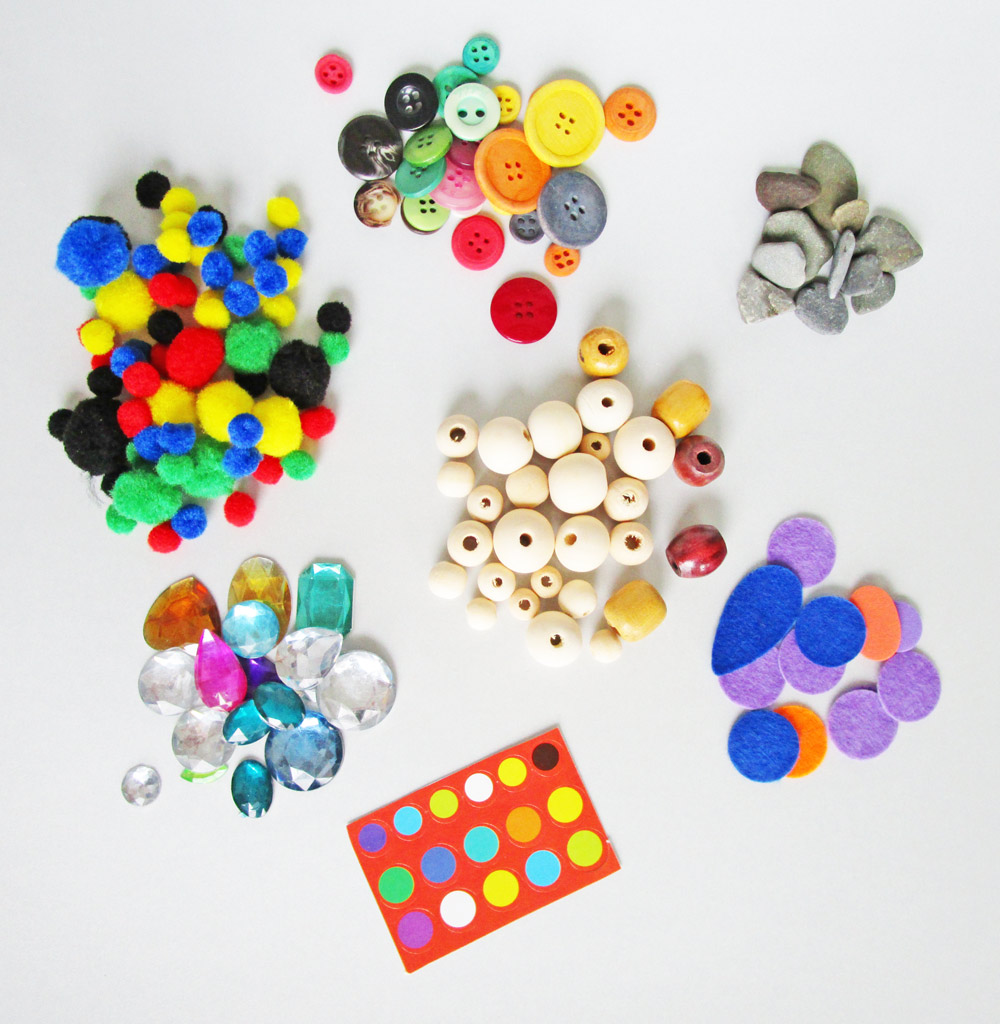 Step 2: Children can select three items for each of their insects.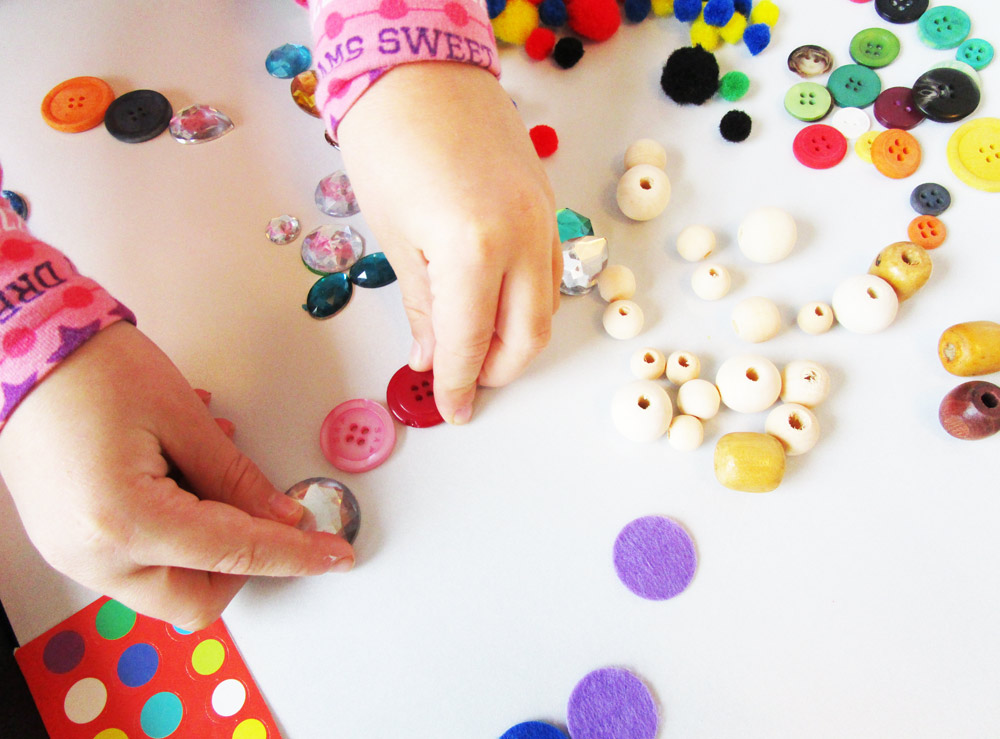 Step 3: Kids can glue their three items onto a wooden clothespin, thus creating a head, thorax and abdomen. Googly eyes can also be added.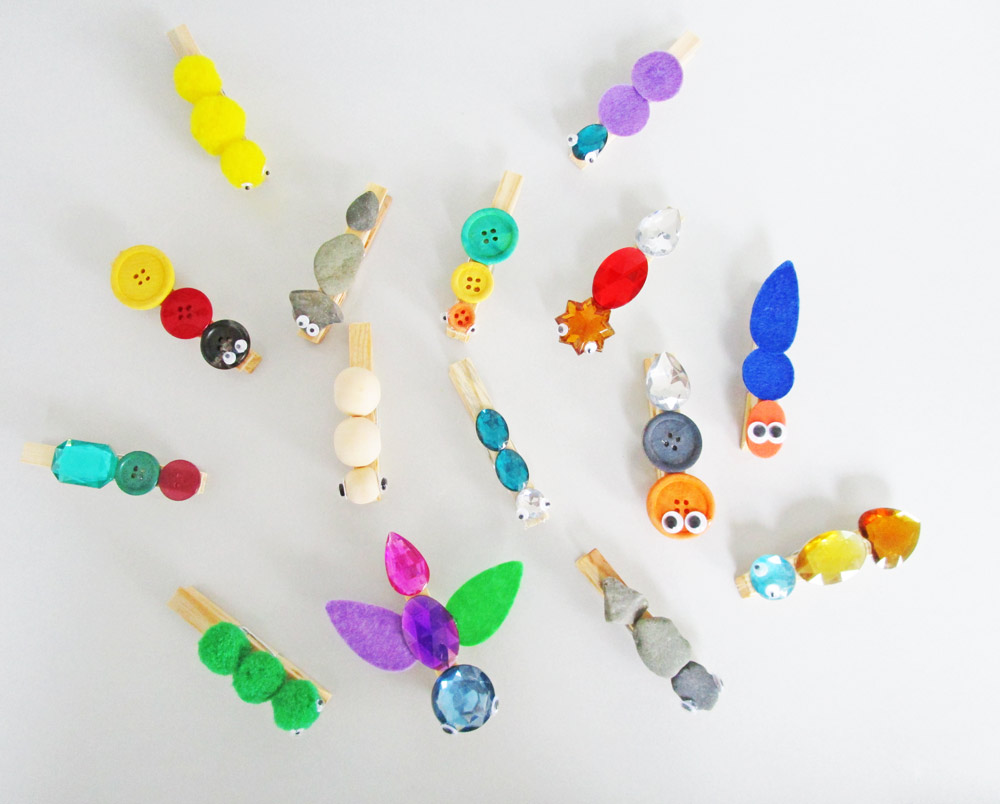 Optional: For younger children, this may be enough, but for older kids, the embellishing can continue with the addition of paper wings, pipe cleaner legs and wire antennae.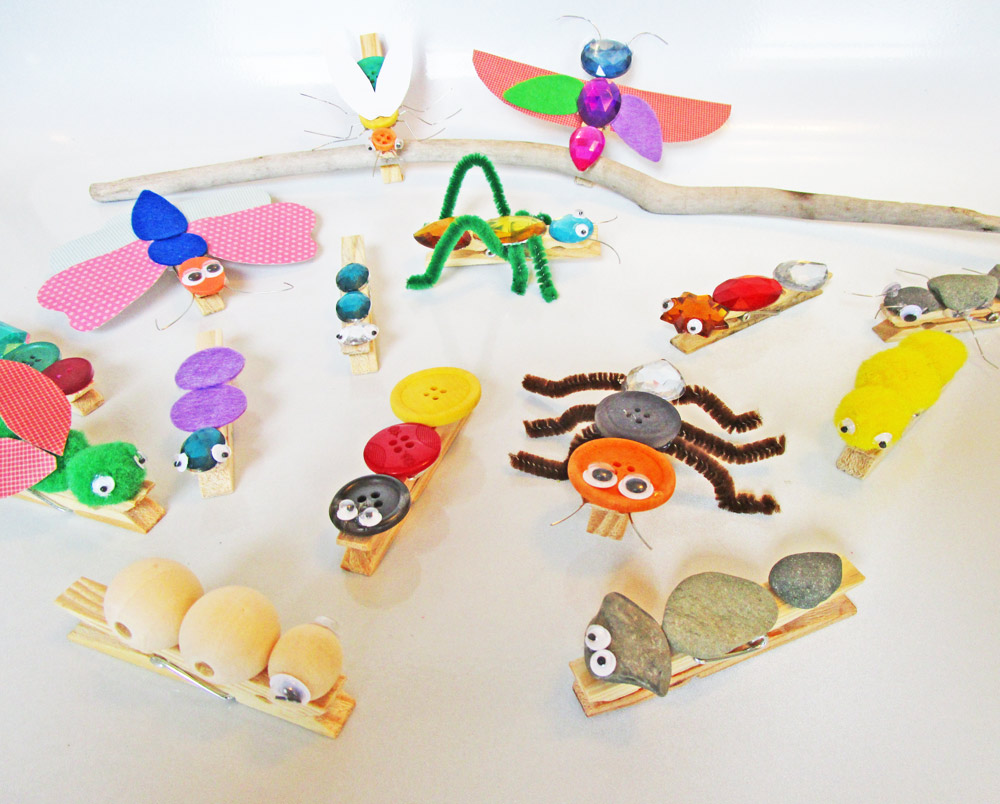 Display your creepy-crawlies proudly!
Your child can learn more about insects with the Insects theme from our Early Explorers subscription. 
Want more crafts to do with the kiddos? See below!
Northern Lights Activity for Kids!
About the Contributor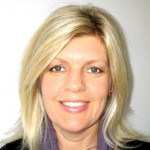 Andrea Mulder-Slater is an artist and blogger who has been involved in teaching and writing about art for 20+ years. In addition to leading art classes at the elementary, secondary and post-secondary levels, she has worked as a curriculum designer & educational consultant on various art education projects. She is the co-founder of KinderArt.com and writes The Art of Childhood blog for Erica Ehm's Yummy Mummy Club.
Little Passports wants your kids to keep learning about their world this summer, so we created Summer Camp in a Box! Featuring products from our World Edition and Science Junior packages, you'll receive everything you need for six fun-filled days of Little Passports Summer Camp. Quantities are limited so get your box today!