Evergreen wreaths are a symbol of the holidays, but do you know the origins of this tradition?
In English-speaking countries, wreaths are used typically as household ornaments, mainly as an Advent and Christmas decoration. They are also used in ceremonial events in many cultures around the globe. Wreaths have much history and symbolism associated with them. They are usually made from evergreens and symbolize strength, as evergreens last even throughout the harshest winters.
Make your own easy evergreen button wreath with the kids to display this holiday season!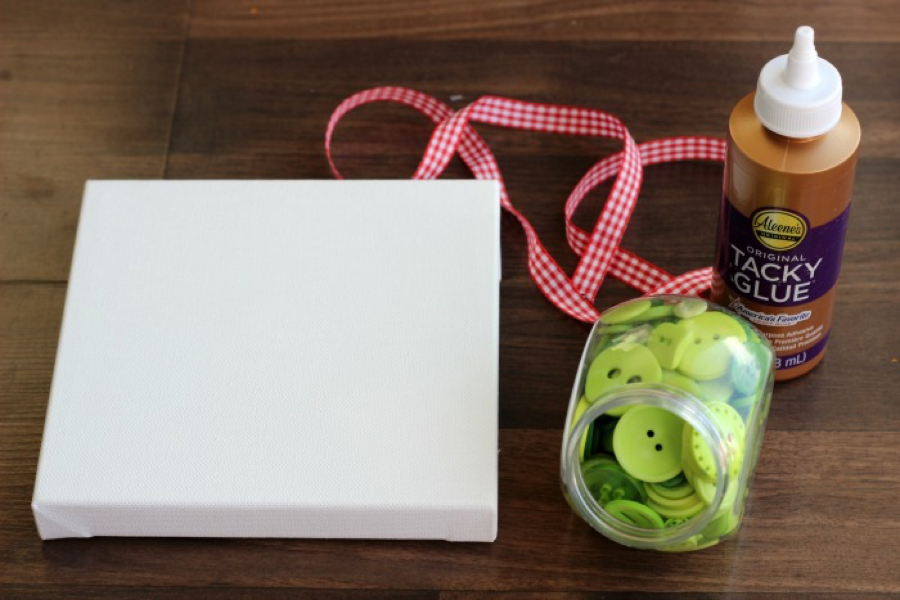 Supplies:
square canvas
green buttons
craft glue
ribbon
scissors
Instructions:
Apply glue in a circular shape onto your canvas.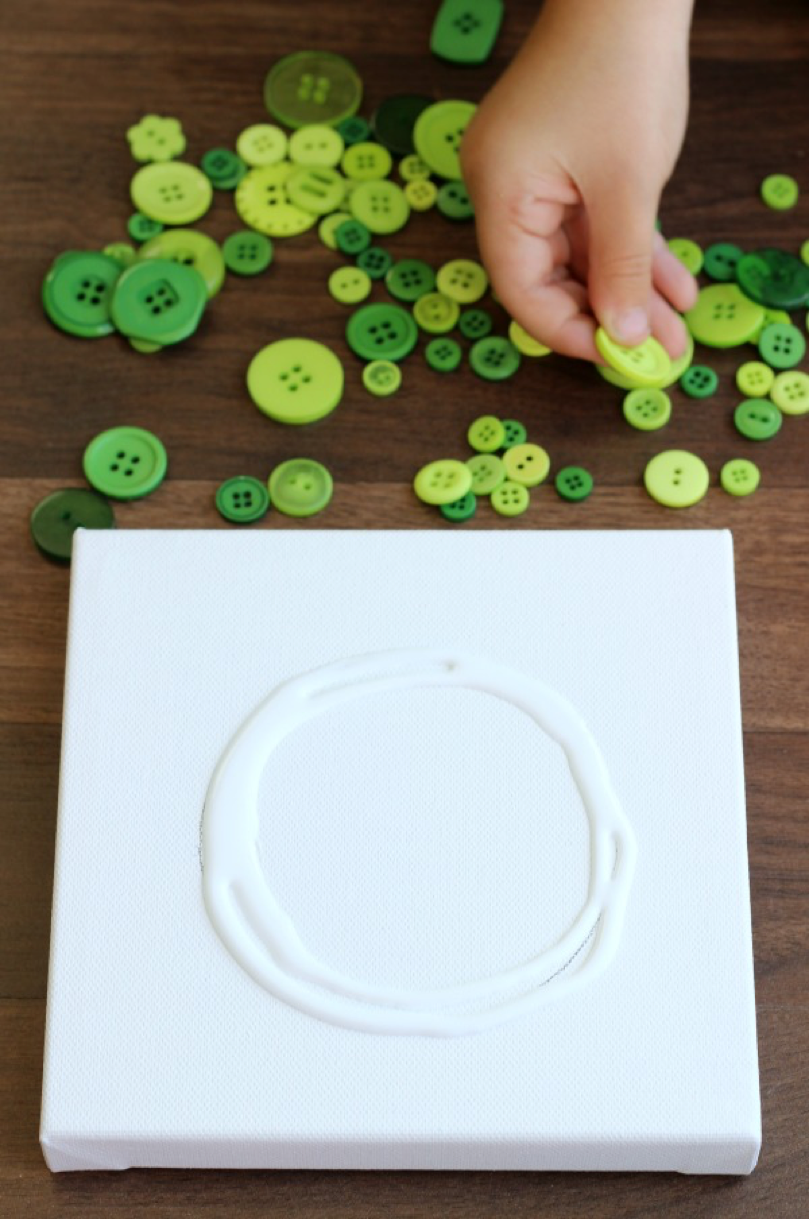 Cover the glue circle with buttons in varying sizes.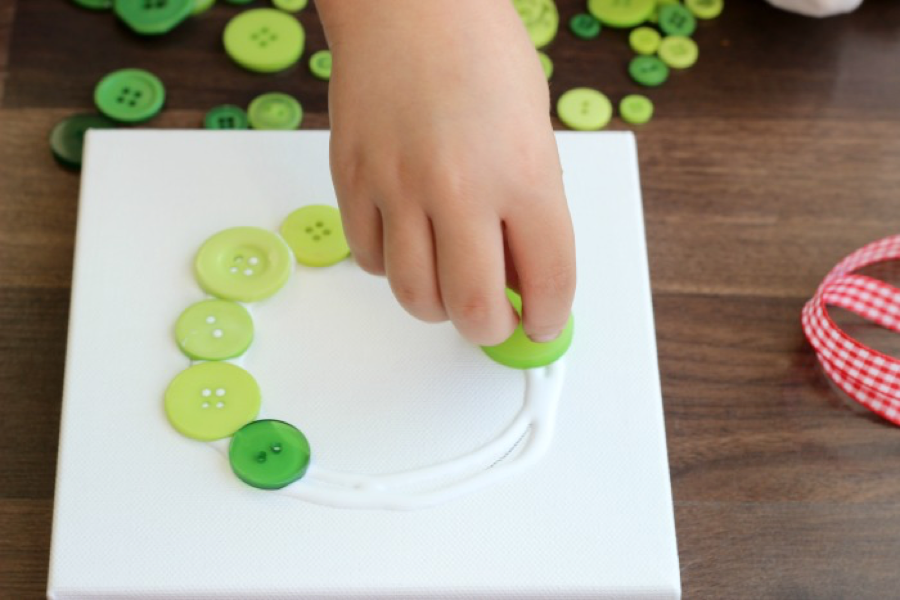 Fill in your wreath with more glue and buttons until it is nice and full.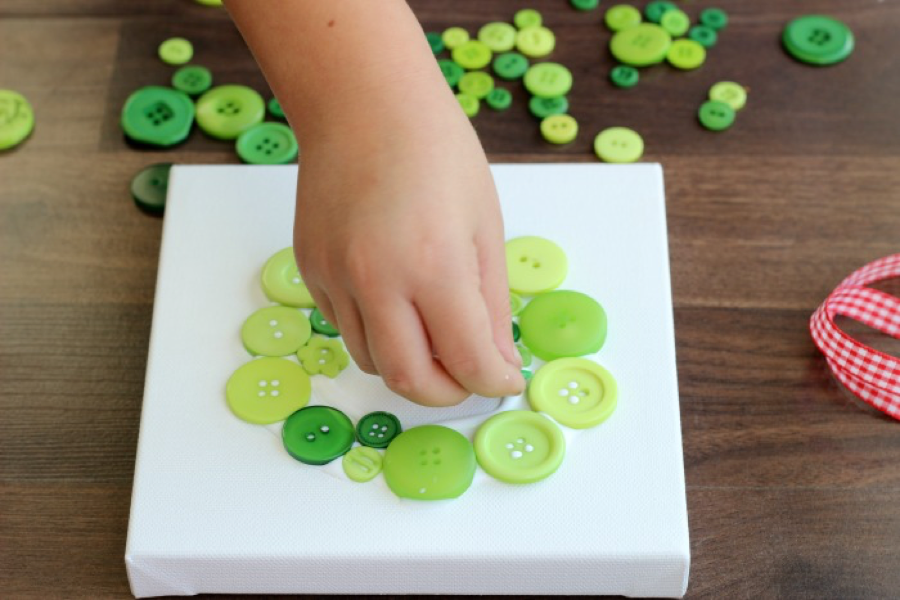 Add a ribbon bow and let dry completely.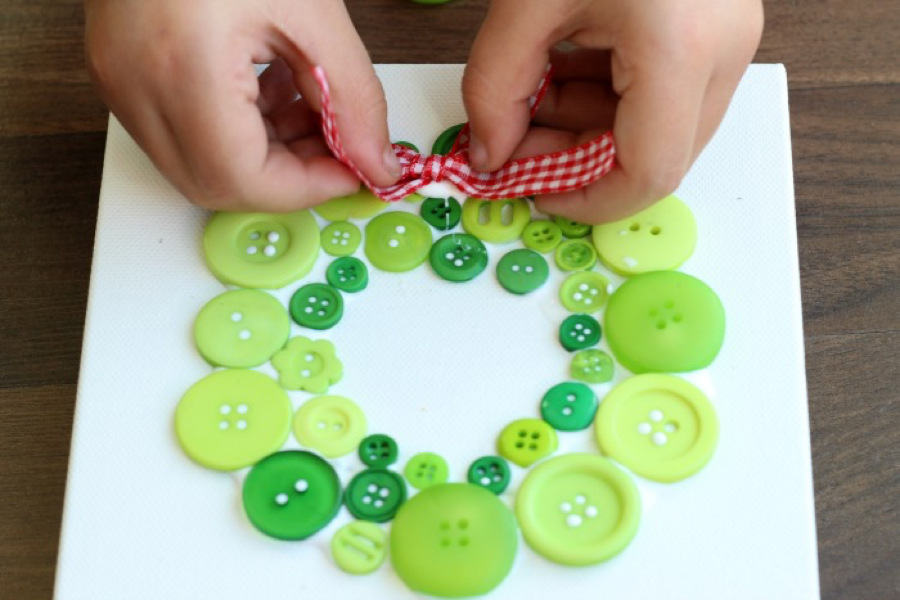 Recommended for ages 6-10


"My son looks forward to the adventure in our mailbox each month!"
-Adrian, mom of 10-year-old-son
Explore the world, one country at a time, with our fun and educational subscription.  Each package is filled with letters, souvenirs, stickers, activities, recipes, games and more!