Travel Coasters for Teacher Appreciation Day
Teachers work hard every day to inspire a love of learning in our children. If you are looking for a creative way to thank them for all they do, look no further than this fun and functional craft for Teacher Appreciation Week.
Kids of all ages can easily make these coasters, which will appeal to every teacher's sense of adventure.
Supplies:
Small to medium sized lids from yogurt, oatmeal or coffee containers
Travel magazines and/or old maps
Scissors
A pencil
Glue
An old paintbrush
A small cup of water (optional)
Step 1: Choose some travel images or map selections. These might be based on places your child's teacher has visited or spoken about.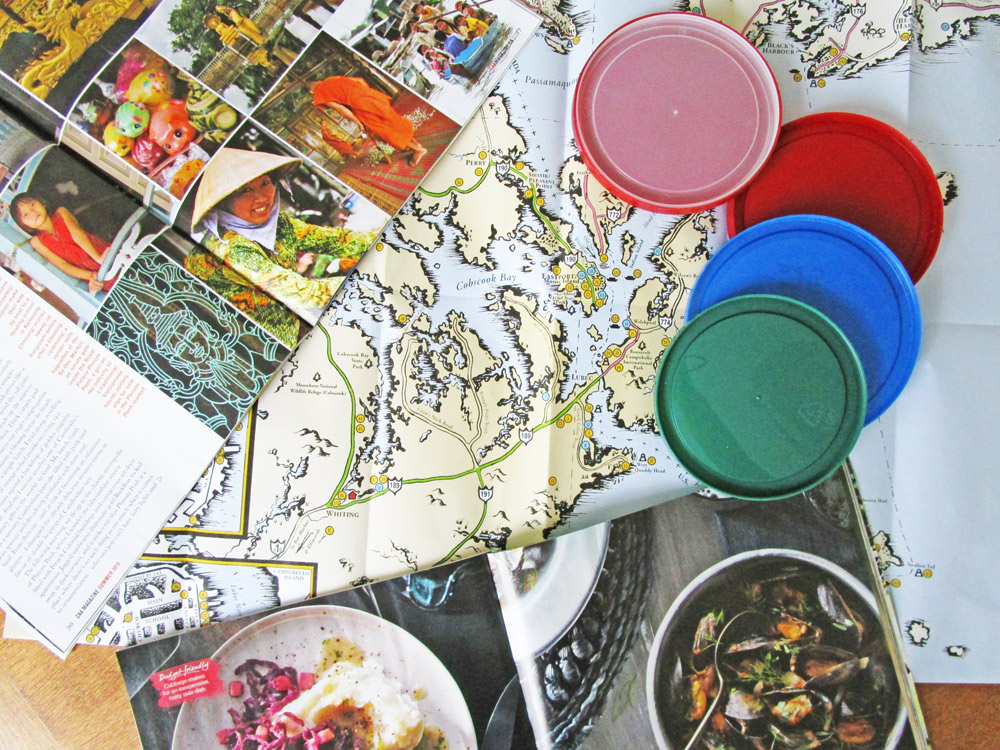 Step 2: Place a lid on a picture and trace with a pencil.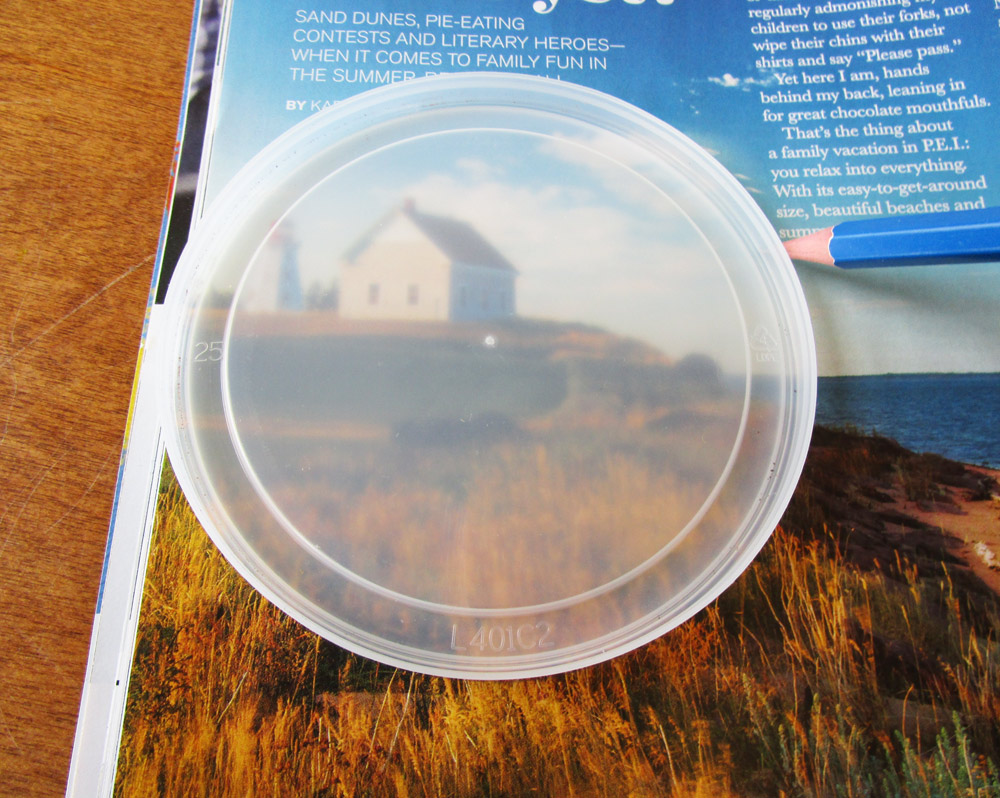 Step 3: Then, cut out the image.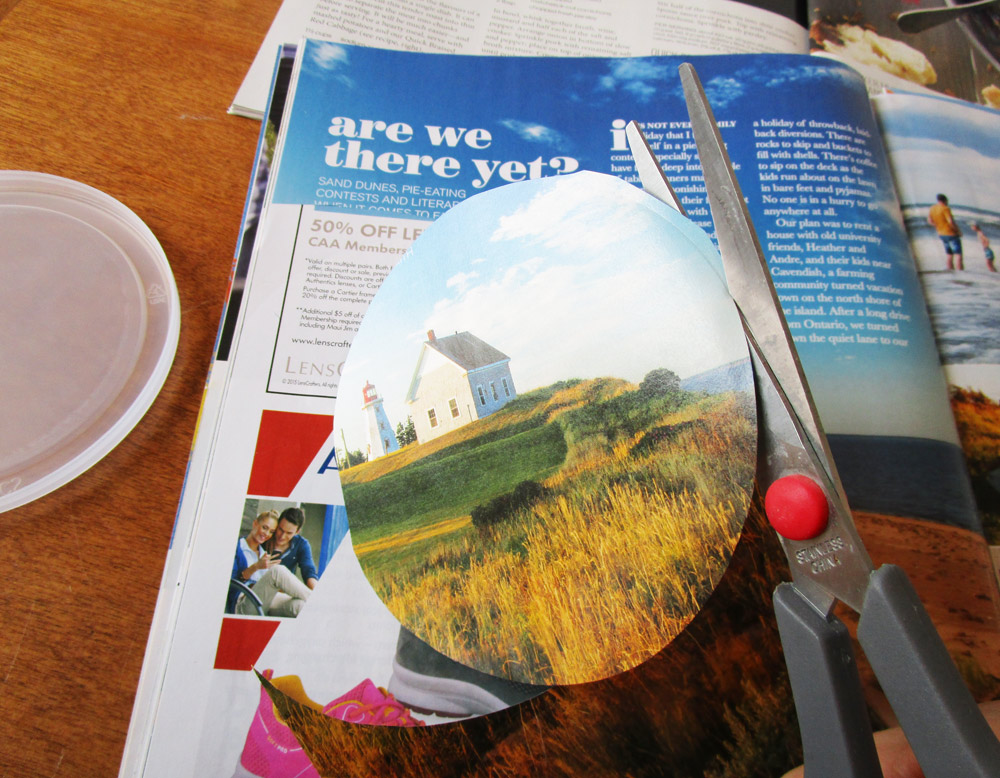 Step 4: You may have to trim the pictures a little bit in order to get them to fit inside the lids.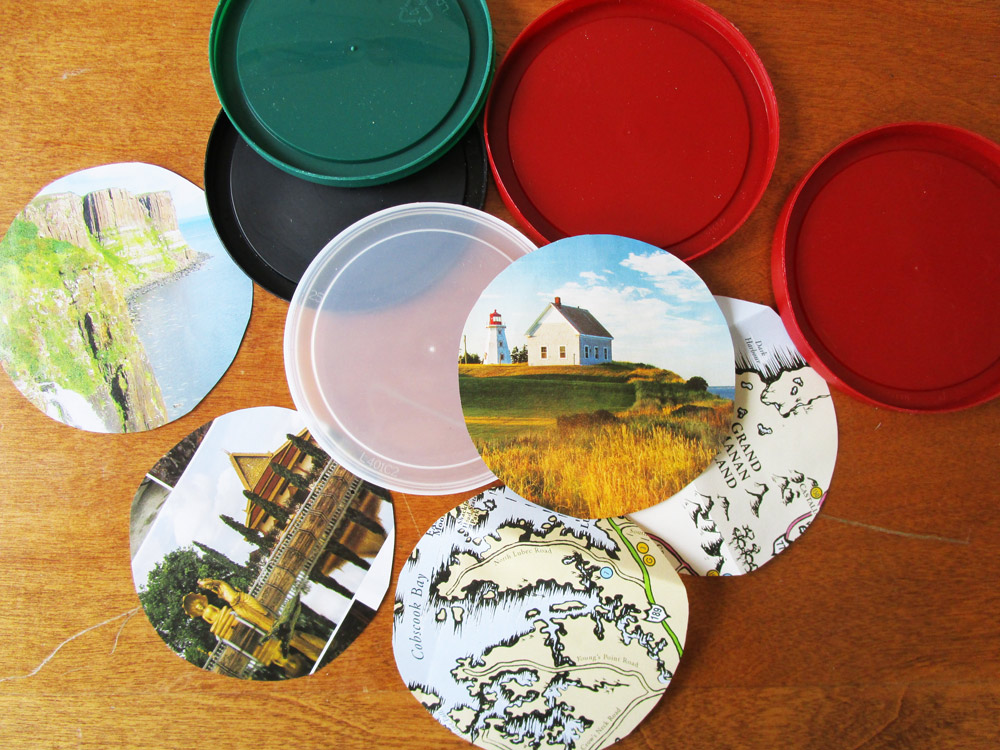 Step 5: Cover the inside of each lid with glue using an old paintbrush to spread it around evenly. If you find the glue is a little thick, simply add a drop or two of water to thin it out. But don't overdo it!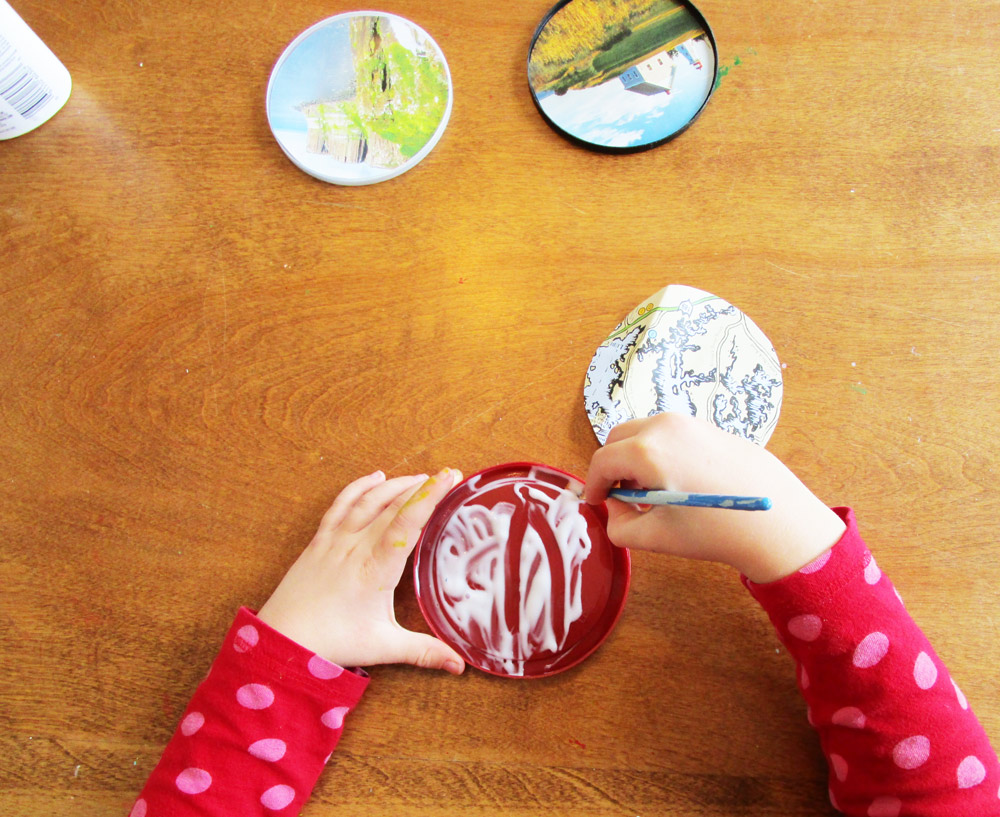 Step 6: Carefully place the pictures in the lids.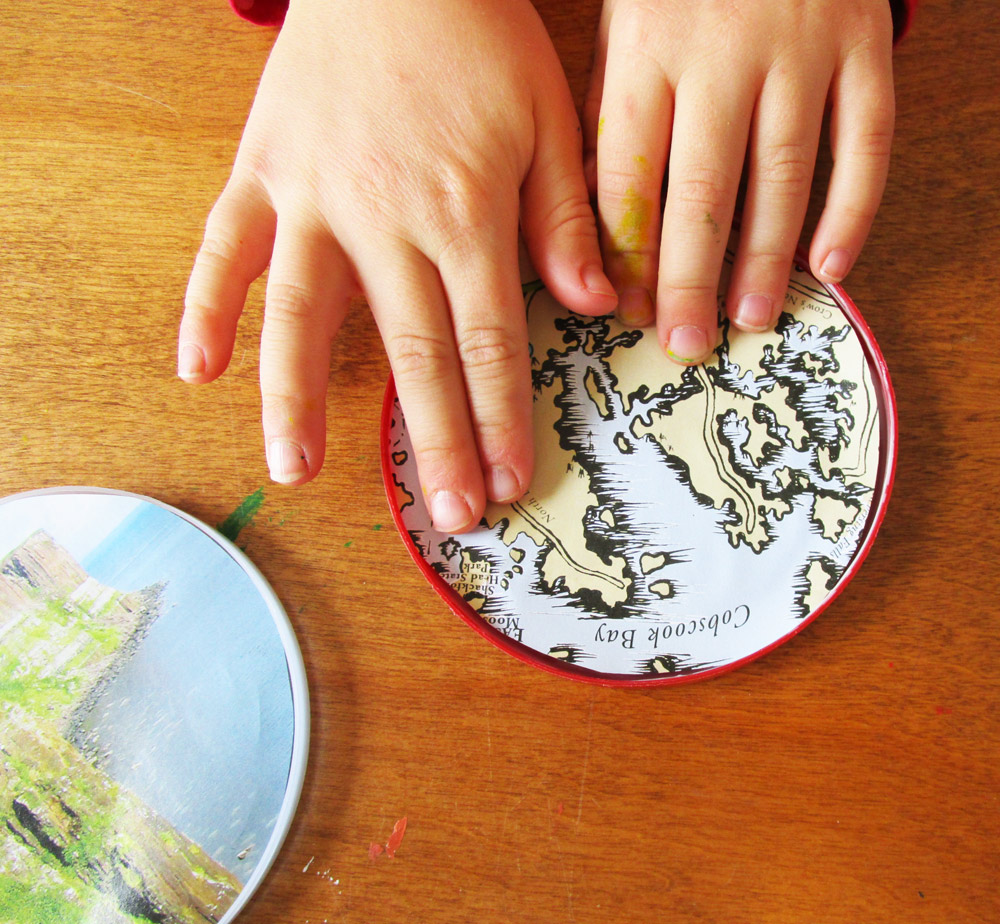 Step 7: Paint glue over top of the pictures to seal them.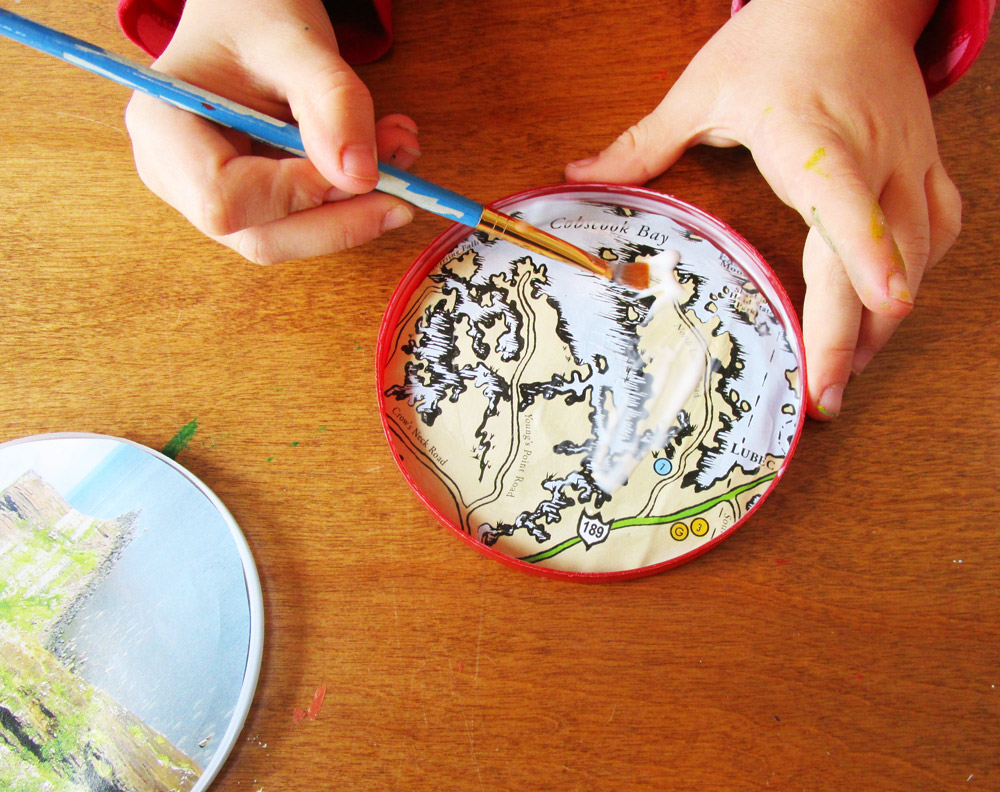 Step 8: As an option, you can glue some jute rope around the inner edges of the coasters.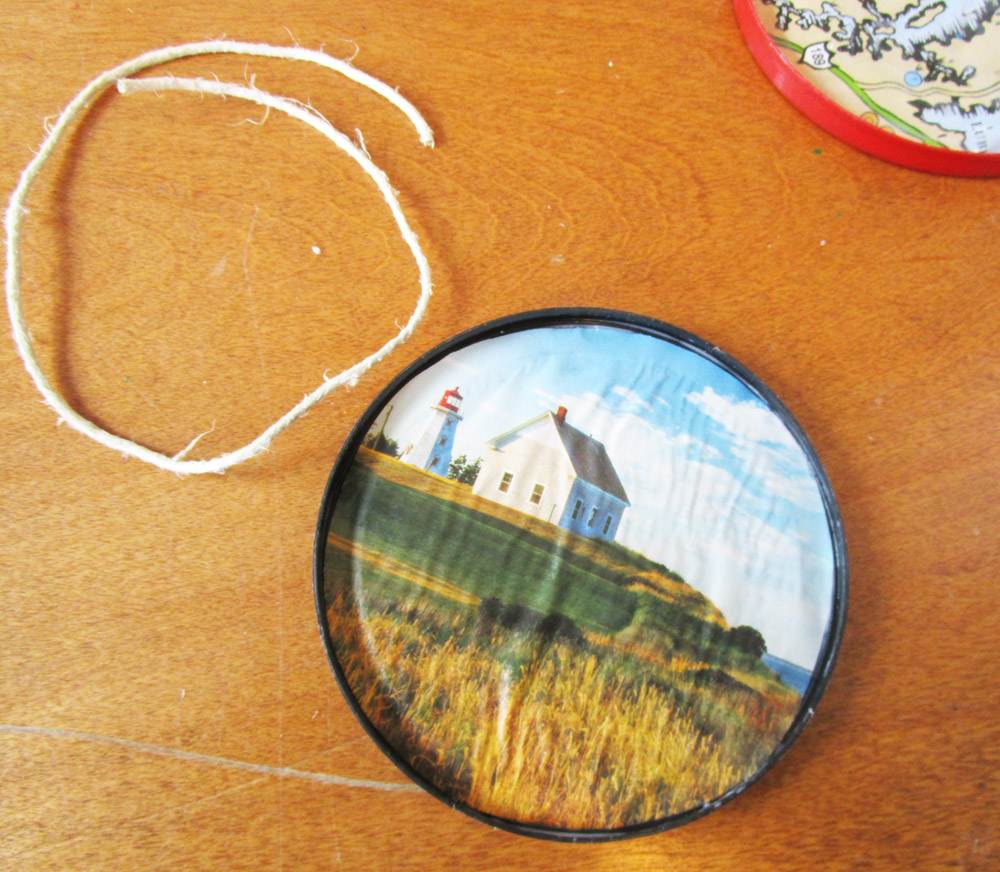 Voila! A customized (and useful) gift any teacher would be happy to receive.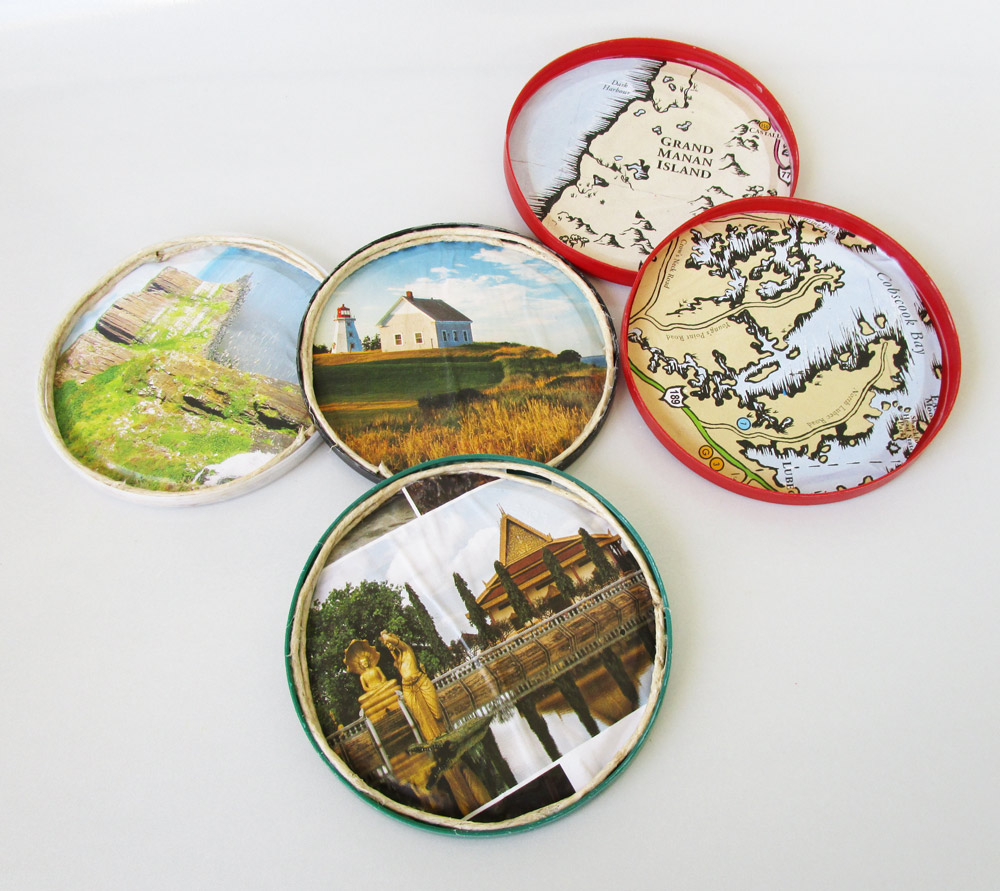 Bonus ideas: Use images of food, pets, school supplies, or works of art to decorate your coasters.
SHARE THIS: