Teacher Appreciation Gifts
Teacher Appreciation Week is May 1-5, and we want to honor the teachers that work so hard to make each day a learning adventure for our children.
Below are 2 easy Teacher Appreciation crafts that you can do with your kids (ages 3 and up).
Mason Jar Craft and Gift Tag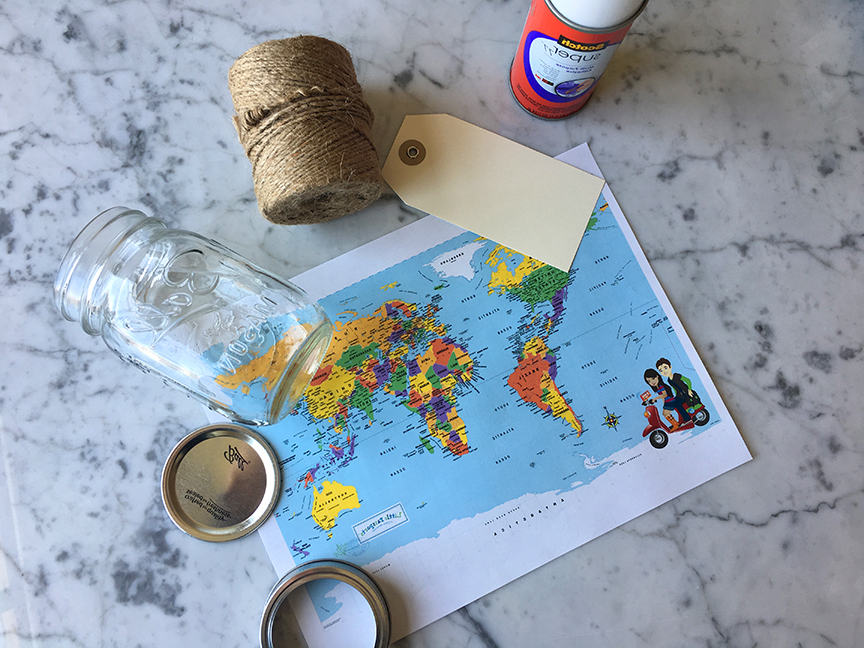 Materials
1 small Mason jar, self-sealing
1 old map, or print out a map of your state/town on printer paper
1 gift tag or print the ones included below
1 piece of string, 12-18 inches long
Scissors
Pens, crayons or markers
Goodies to fill jar
Instructions
Print out your map HERE 
The map will be placed on top of the Mason jar lid for decoration. Place the jar on the map and trace around the section that includes your state or town.
Cut out the traced section of the map. Decorate your map as desired, for example, draw a heart around your town!
Glue the cut section of the map to your lid. Set it aside to dry.   
Print out the below gift tags and write a message to your teacher – "Thank you for making each day an adventure!"
Thread the string through your gift tag and tie it to the jar.
You can fill your jar with any goodies that your teacher enjoys. Plus, if you buy your teacher a Little Passports subscription, you can place the card inside the jar to announce your gift!
Gift Tags

Plant Marker Craft
Print out the printable below, glue it to a ruler and place it in a pretty plant for their classroom, letting them know how much you appreciate everything they do!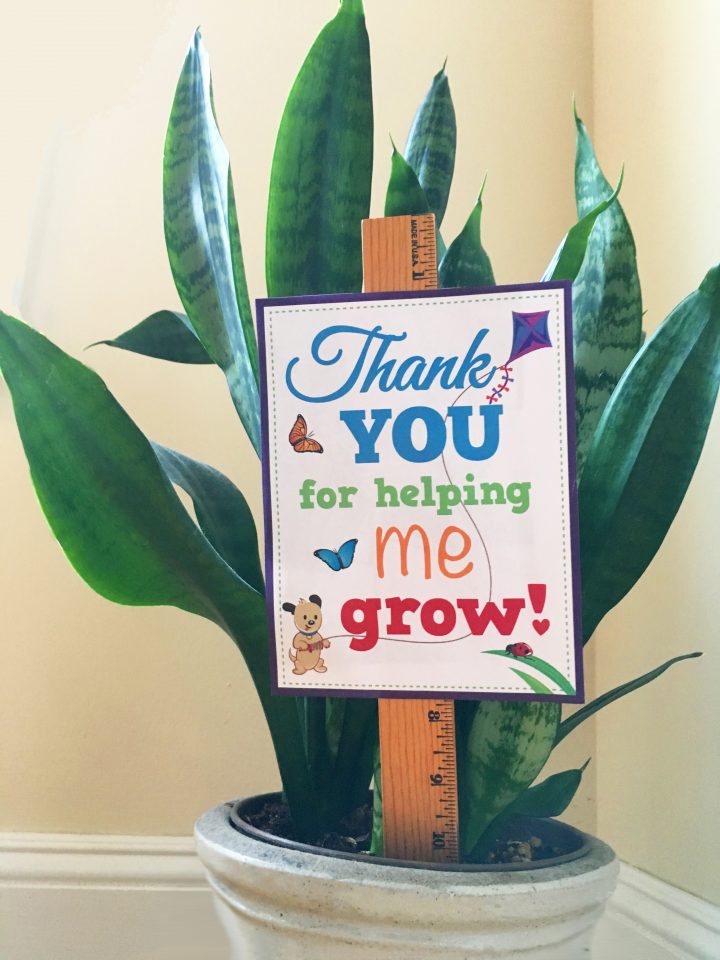 SHARE THIS: