A Sampling of the Best Candy From Around the World
We took a look at the most popular candy from around the world and are excited about what we found! Check out all the sweet treats below.
Sweden
People in Sweden, as well as other Nordic countries, enjoy a type of candy known as Saltlakritsis. It is a black licorice candy that many say tastes salty!  If that doesn't sound like candy to you, you're not alone. People either love it or hate it!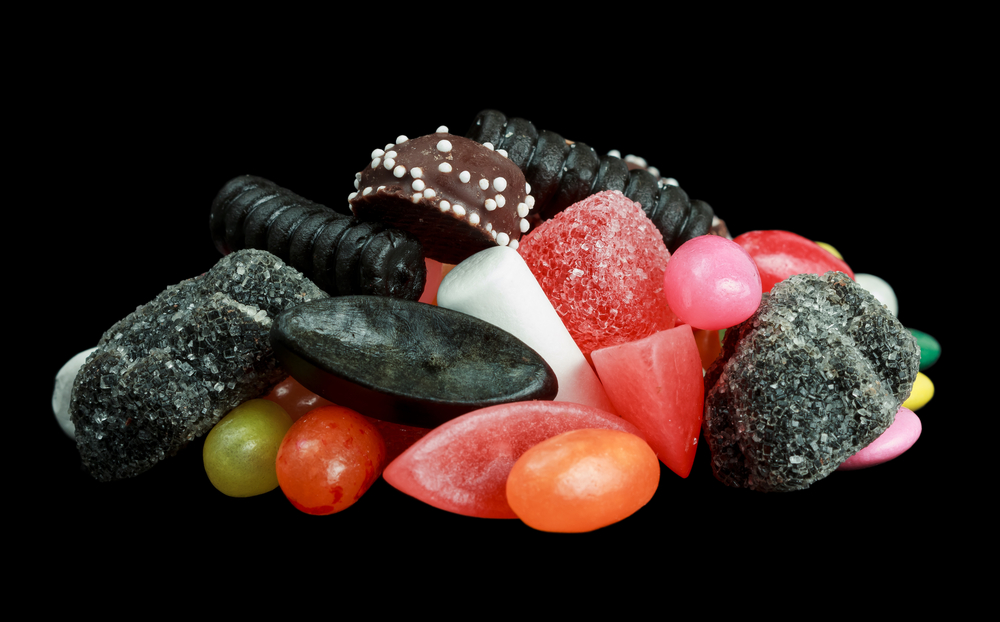 England
Another country that loves licorice is England, which has its own favorite type called Licorice Allsorts. The name comes from the different flavors that are found in each piece of candy.  A famous story about this candy is that a sales representative was showing candy to a buyer when he accidentally dropped the tray of various candy samples and they all stuck together! The buyer was amazed by this new creation which later became the popular Licorice Allsorts candy that is sold today.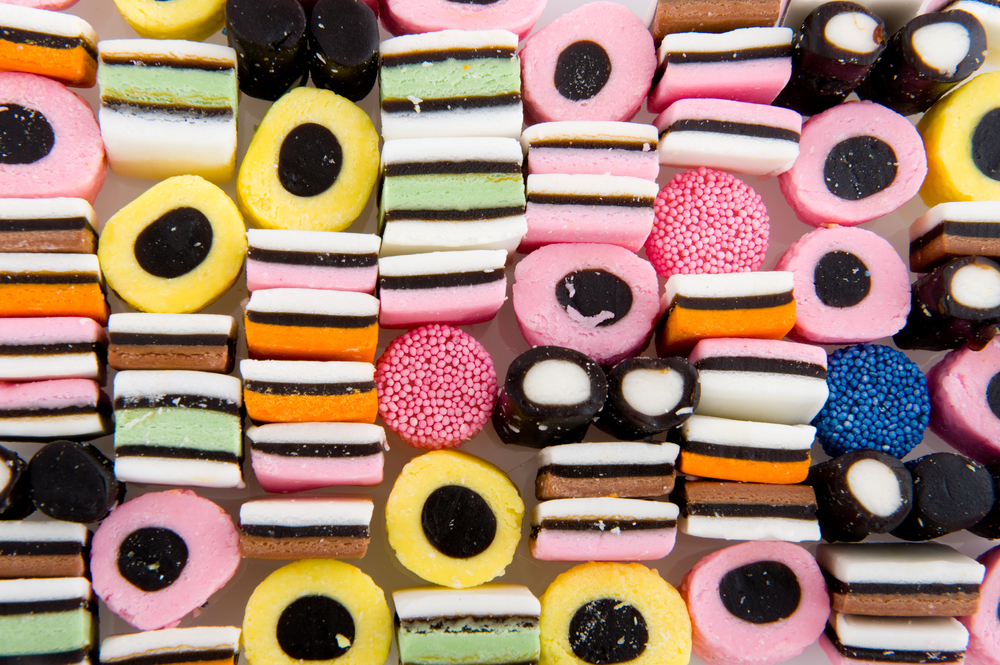 Mexico
Have you ever tried spicy candy? If not, try Pulparindo! This is a popular candy in Mexico and is made from the pulp of tamarind fruit, as well as sugar, spices and chili peppers.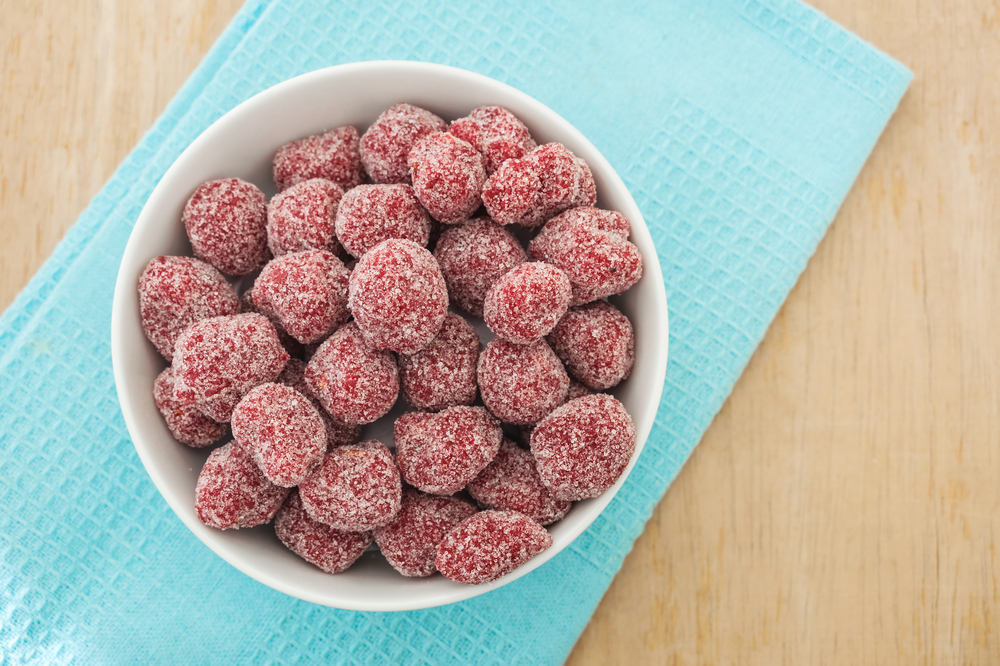 Ukraine
When you walk into a Ukrainian supermarket, one of the first things you'll notice are the rows upon rows of candy. One of the most common candy companies is Roshen, which produces many delicious varieties of candies: there are the jelly-filled Crazy Bee candies, chocolate bars filled with hazelnuts, raisins and almonds, and many varieties of truffles. In fact, assorted truffles are very popular to give as a gift!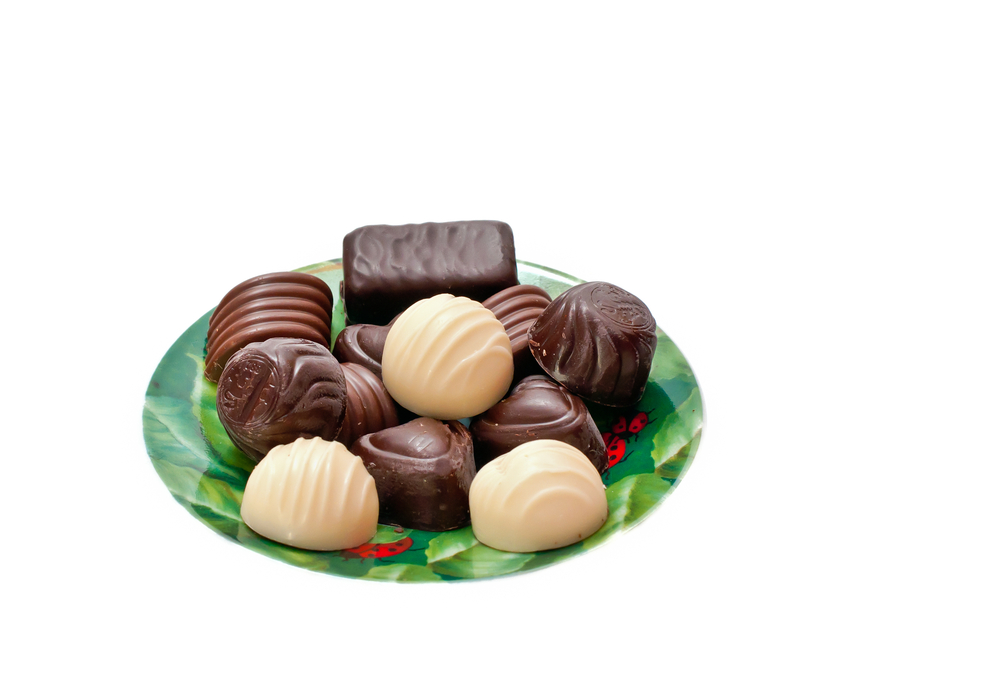 Australia
When visiting Australia, you can spot Violet Crumble in almost every store. The name (as well as the wrapper color) was inspired by the chocolatier's wife, whose favorite flower was the violet. This tasty treat is a chocolate bar with honeycomb toffee inside. It is famous because the way it is produced is very difficult. In order to make it, the factory has to make sure the honeycomb toffee doesn't stick to each other. It is so important that the package even says, "It's the way that it shatters that matters!"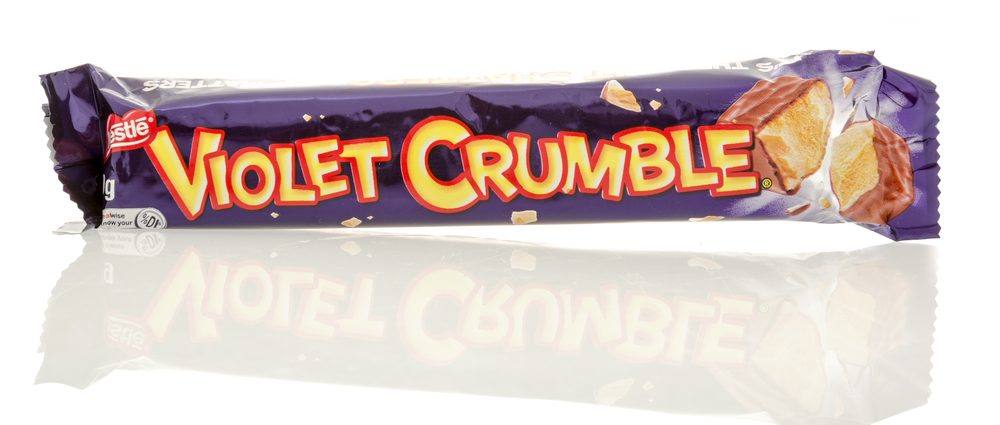 Hungary
Hungary's version of the popular M&Ms candy is called francia drazsé. These are small chocolates coated in colorful shells and are believed by many to be the original M&Ms. They also come in coated almond flavor, called duna kavics.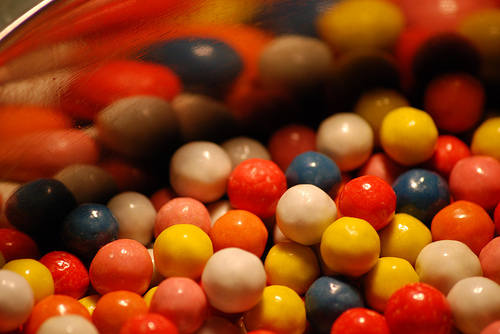 Japan
Haichū, also known as Hi-Chew, is a very popular type of chewy candy in Japan. Hi-Chew was invented by a man trying to make a chewing gum that could be swallowed.  Why?  In Japan, taking food out of your mouth is considered rude!  What he ended up creating was this famous chewy candy. Today there are more than 40 flavors of Hi-Chew, such as banana, cola, strawberry, watermelon and even cheesecake! Hi-Chews can be found in the United States, especially on the coast. You can even find it at Costco.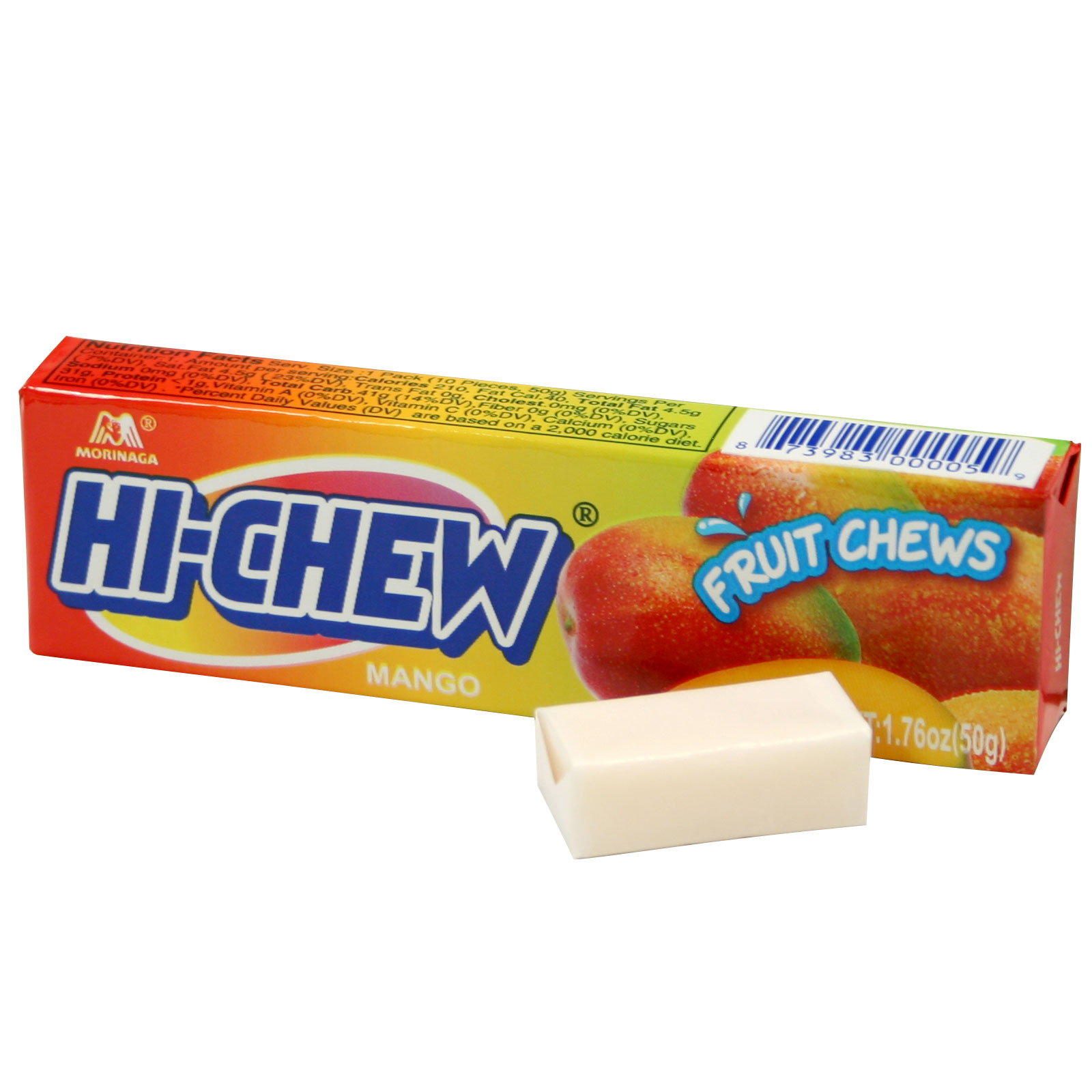 SHARE THIS: