Sam and Sofia Printable Coloring Book
World Edition Printable Coloring Book
Hello explorers! We have a special printable coloring book just for you. Round up the kiddos for a fun indoor activity on these cold winter days. Download Little Passports FREE printable coloring book, featuring characters Sam and Sofia!
Click the image below  to download your printable coloring book. Enjoy!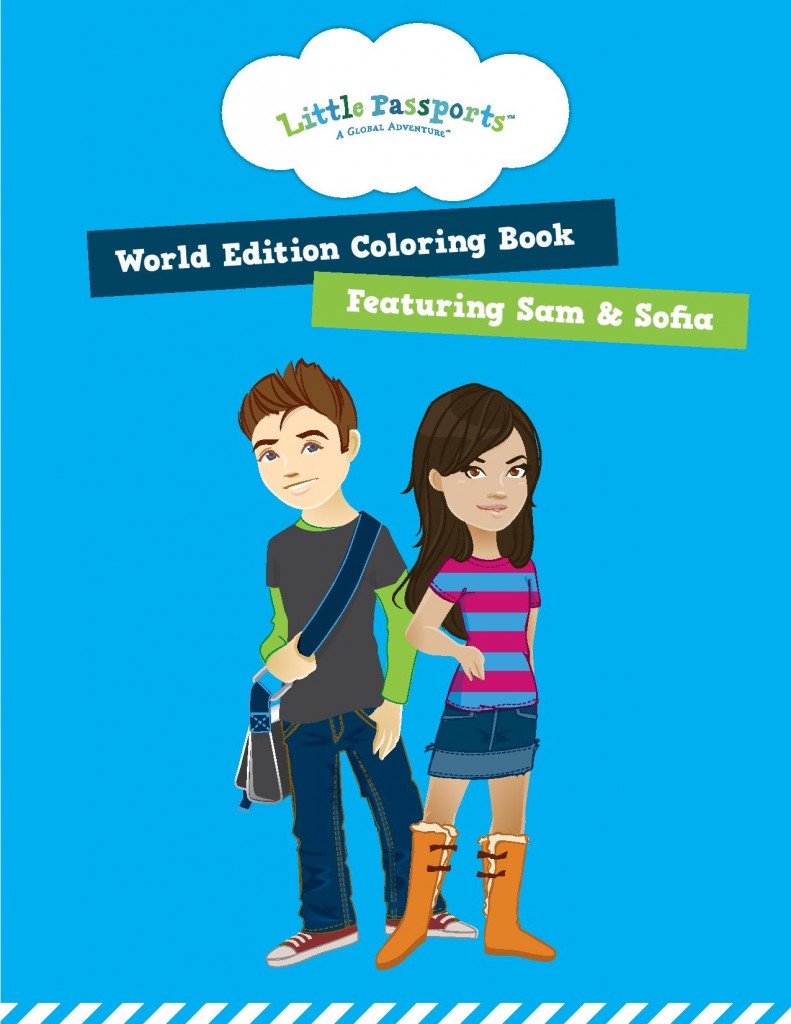 Want more printables from Little Passports? See below!
Early Explorers Printable Coloring Pages for Kids!
Locate the Dwarf Planets with Kids!
SHARE THIS: