Toby Cut-Out Puzzle Printable
March 23rd is National Puppy Day, and in honor of our favorite pup, we've put together this fun puzzle printable that you can cut out and arrange over and over again.  For this special day of canine recognition, we'd love to share a few Toby fun facts with you!
Did you know?
Toby is two years old.
Toby has been Max and Mia's playful sidekick ever since Max found the pup napping in an oversized cowboy boot at the Colorado State Fair next to sign that read, "Puppy free to a good home."
Toby excels at imitating other animals (pufferfish! condors!) and even inanimate objects (Silly Toby, you're not a table!)
 Toby Printable Puzzle
Just cut out our template, draw on a face (you can draw Toby, or any other face you like) and put together the pieces!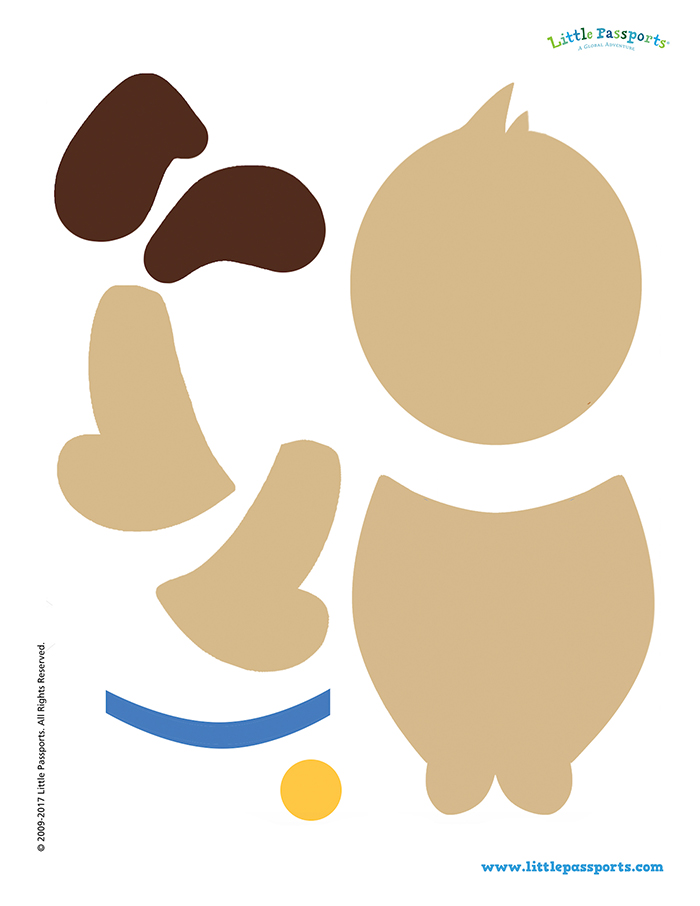 SHARE THIS: