Shake It To Make It: Make Ice Cream for Mom
This Mother's Day, surprise your mom with a bit of sugar, ice, and everything nice! Show her how much you appreciate all that she does by shaking up a batch of delicious ice cream, infused with love. Follow the instructions below to enjoy this sweet treat in a matter of minutes.
Shake It To Make It: Easy Ice Cream Recipe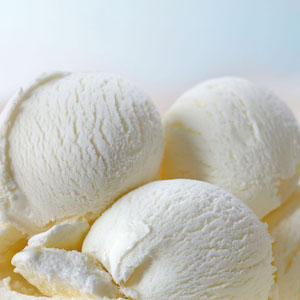 Ingredients
1/2 cup organic half & half
1 tbsp sugar
1/3 tsp vanilla extract
1 pint-size resealable bag
1 gallon-size resealable bag
Ice cubes (about 4 cups)
1/3 cup rock salt
Instructions
Fill the small bag with half & half, sugar and vanilla extract. Seal the bag tightly, being careful not to trap air.
Fill the large bag halfway with ice and salt.
Place the small bag inside the large bag. Seal tightly.
Shake vigorously until the mixture inside the small bag becomes ice cream. This should take 5-10 minutes.
Remove the small bag from the ice bag and give it a rinse to remove the salt particles.
Dish the ice cream into a bowl or eat it straight from the bag!
https://www.littlepassports.com/blog/the-buzz/shake-it-to-make-it-easy-ice-cream-recipe/
Want more summer activities?
Summer Seed Paper Activity for Kids
SHARE THIS: