Dinosaur Excavating Activities for Kids
Digging for dinosaurs gives kids a chance to fire up their imaginations and discover incredible surprises—stegosaurs, tyrannosaurs, pteranodons, and more! These dinosaur excavating activities use materials you have around the house to bring the thrills of paleontology home.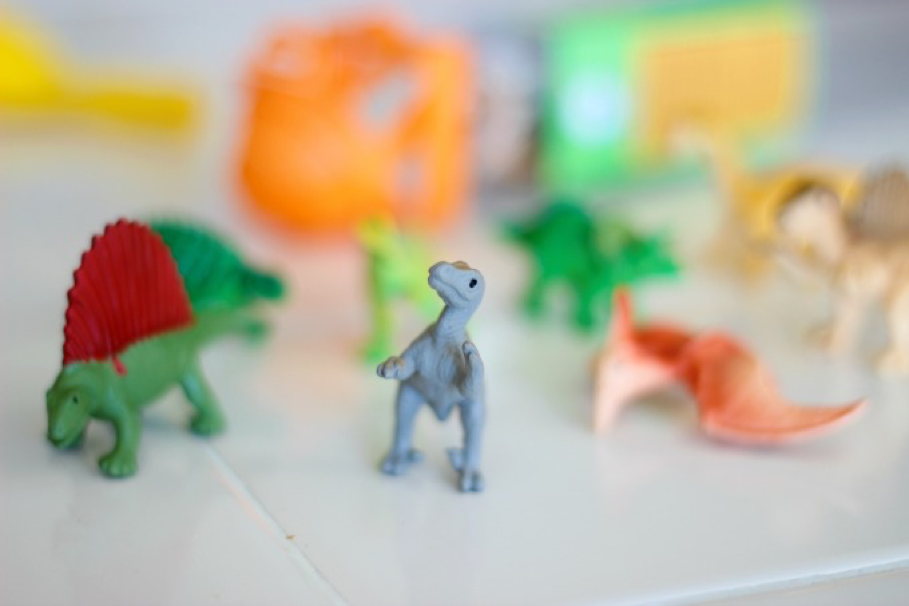 1.Dinosaur Ice Excavating
Kids enjoy ice excavating activities at many ages. You can use a cake pan, fill it with tiny toys and water, then freeze. It's a great activity to do on a hot day because the warm sun makes excavating the toys even easier. Here is a fun twist on that activity!
Supplies:
Mini dinosaurs
8″ balloons
Step 1: Stretch the opening of each balloon with your fingers. Squeeze a mini dinosaur into the opening.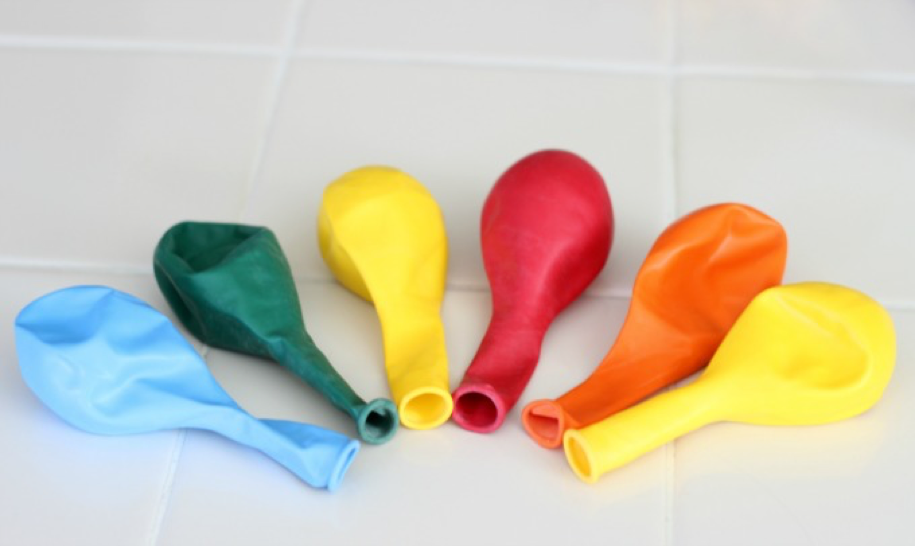 Step 2: Continue until you have the number of "dinosaur eggs" you want!
Step 3: Fill each balloon with water, tie off ends, and freeze until solid.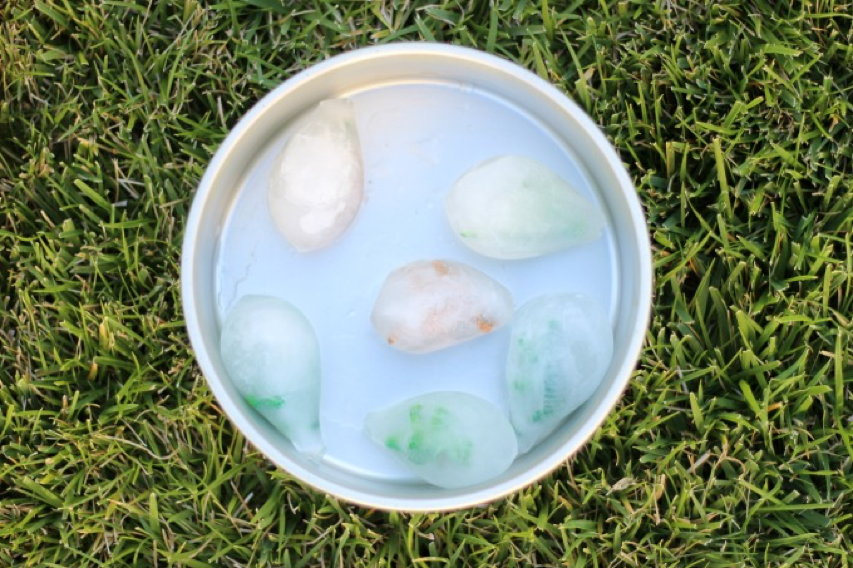 Step 4: To open, cut off the end of each balloon with scissors and peel the balloon away from the ice inside. Now you have frozen dinosaur eggs all ready to crack open!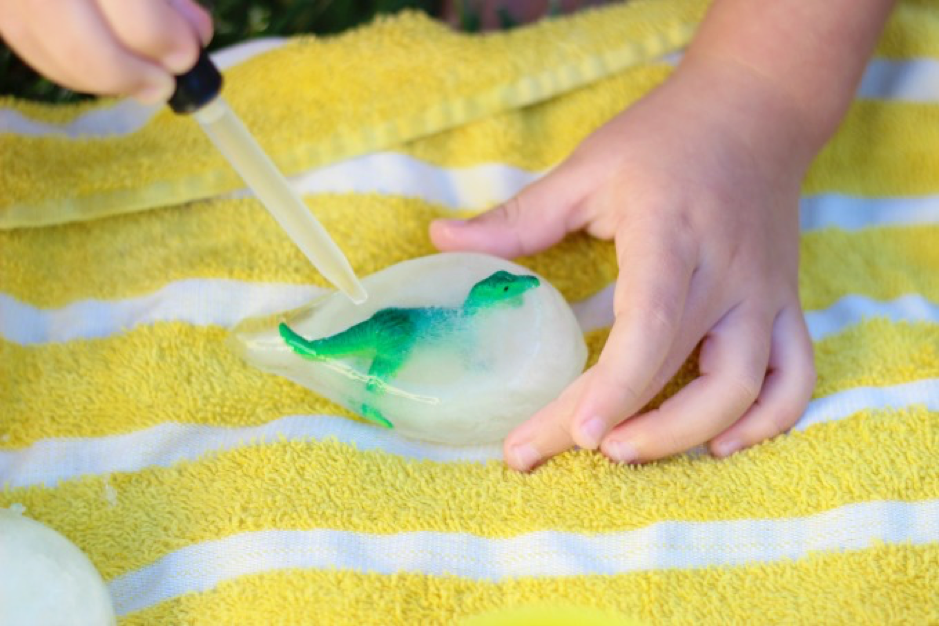 Step 5: Use an eye dropper and warm water to slowly melt the ice and release the mini dinosaur inside.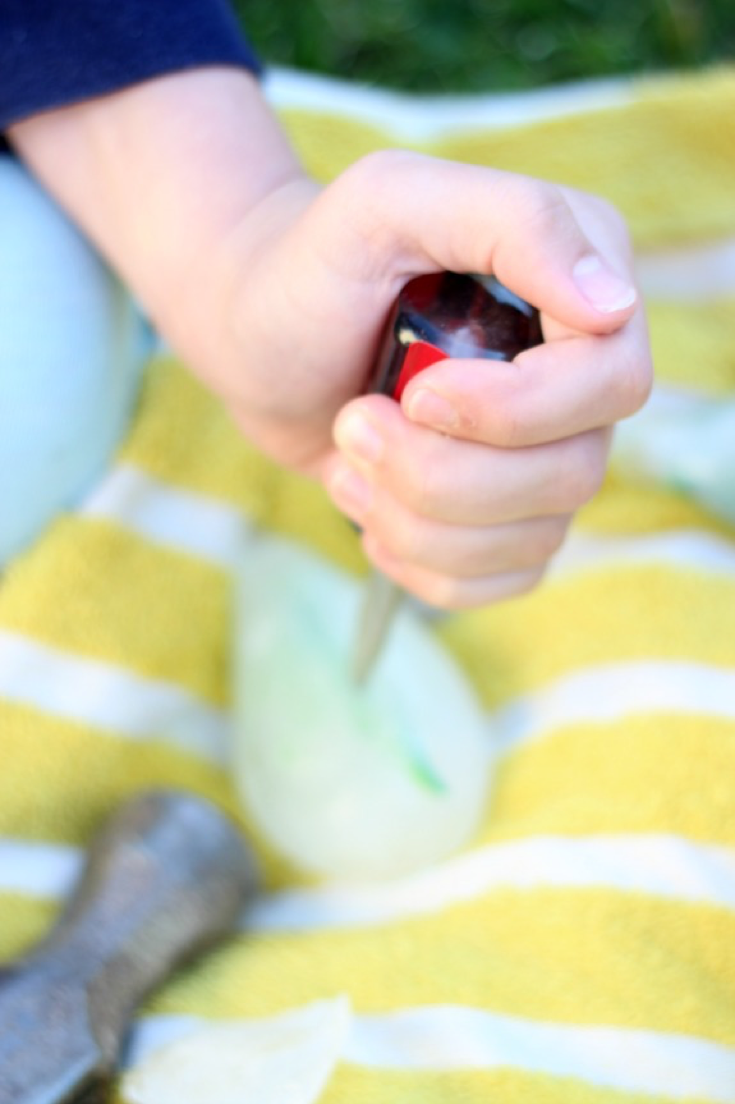 Step 6: You can also use small tools to help get the dinosaurs out of the ice (adult supervision required).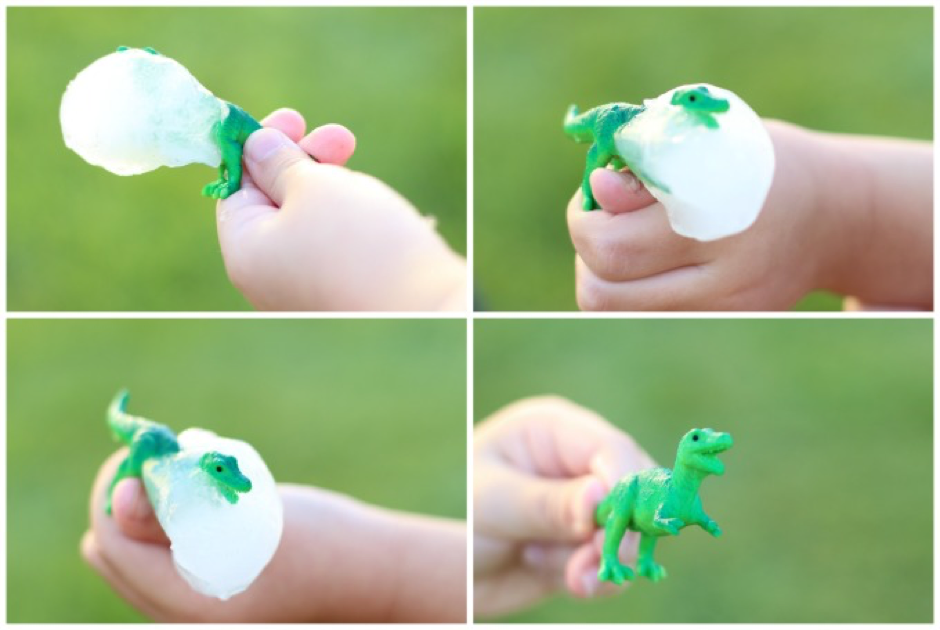 2. Dino Surprise Soap
This excavating activity involves bath time! Create dinosaur eggs out of Ivory soap with a mini dinosaur surprise inside.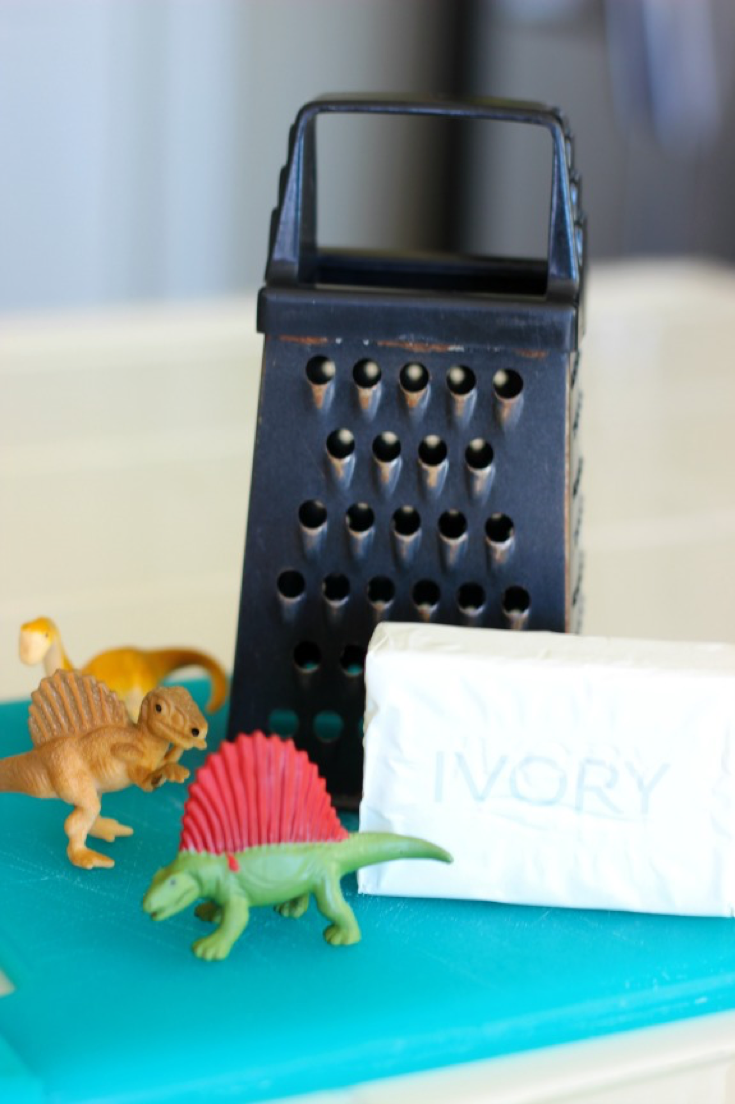 Supplies:
Ivory soap (1 bar for each dinosaur egg, grated into fine shreds)
Mini dinosaurs
Water
Grater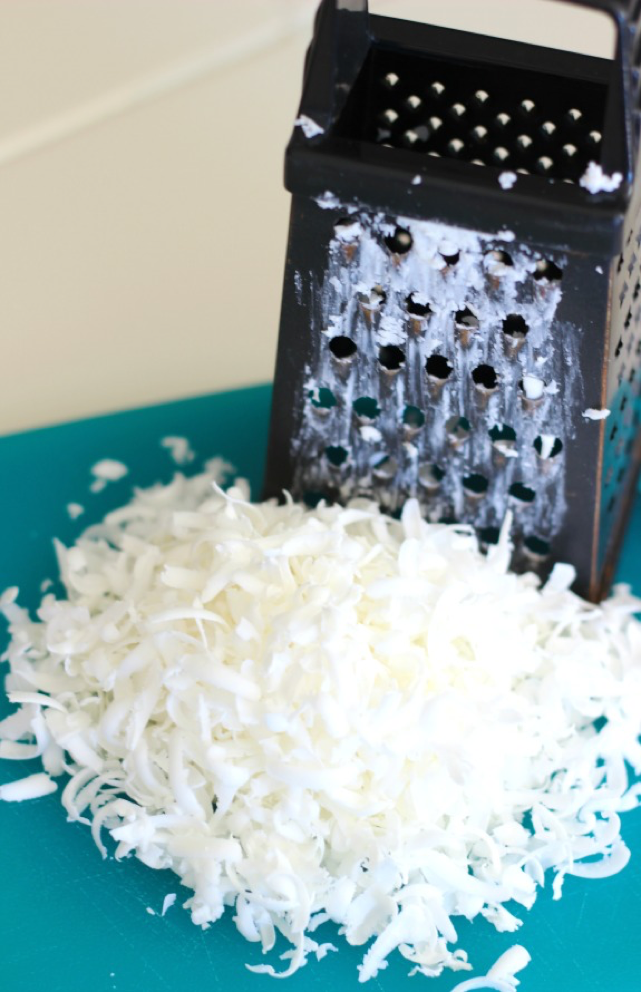 Step 1: Press a small handful of grated soap into your hand. Place a mini dinosaur on top and pack the remaining soap shreds around the dinosaur to form it in into an egg shape. Use a tiny bit of water (a spray bottle works great) to smooth out and help pack the soap.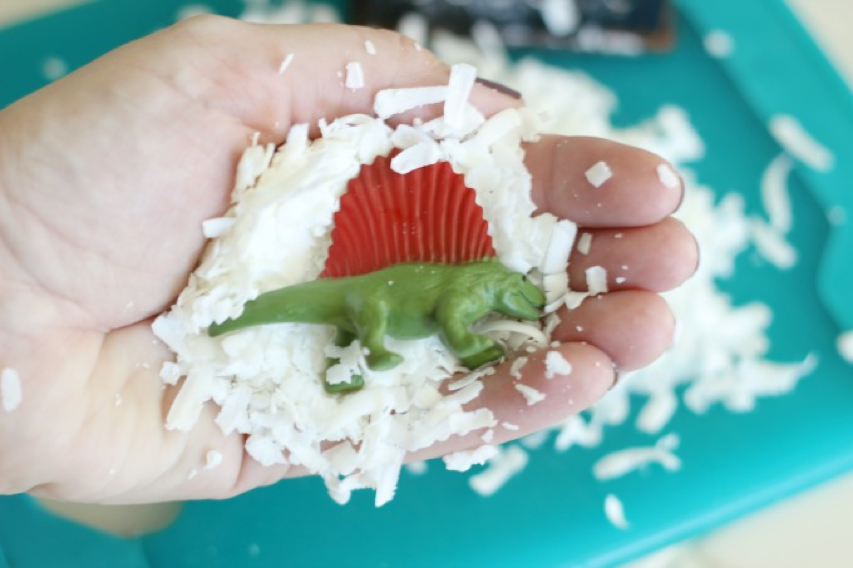 Step 2: Let dry and enjoy.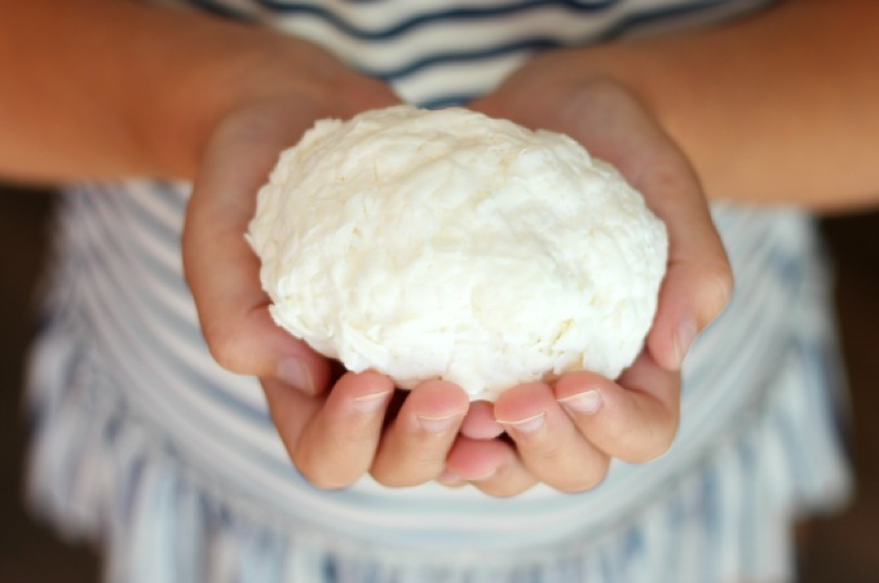 As the kids wash themselves during bath time, the tiny dinosaur inside will gradually emerge!
SHARE THIS: