Quick and easy indoor crafts are a must during the winter season.  With this snowflake craft, your little one's name gets shaped into a lovely symmetrical snowflake as unique as they are.
These do get complicated while cutting if you have a longer name to spell out, but the longer and more complicated snowflakes turn out to have some of the most interesting shapes!
Supplies
Construction or craft paper
Scissors
Pencil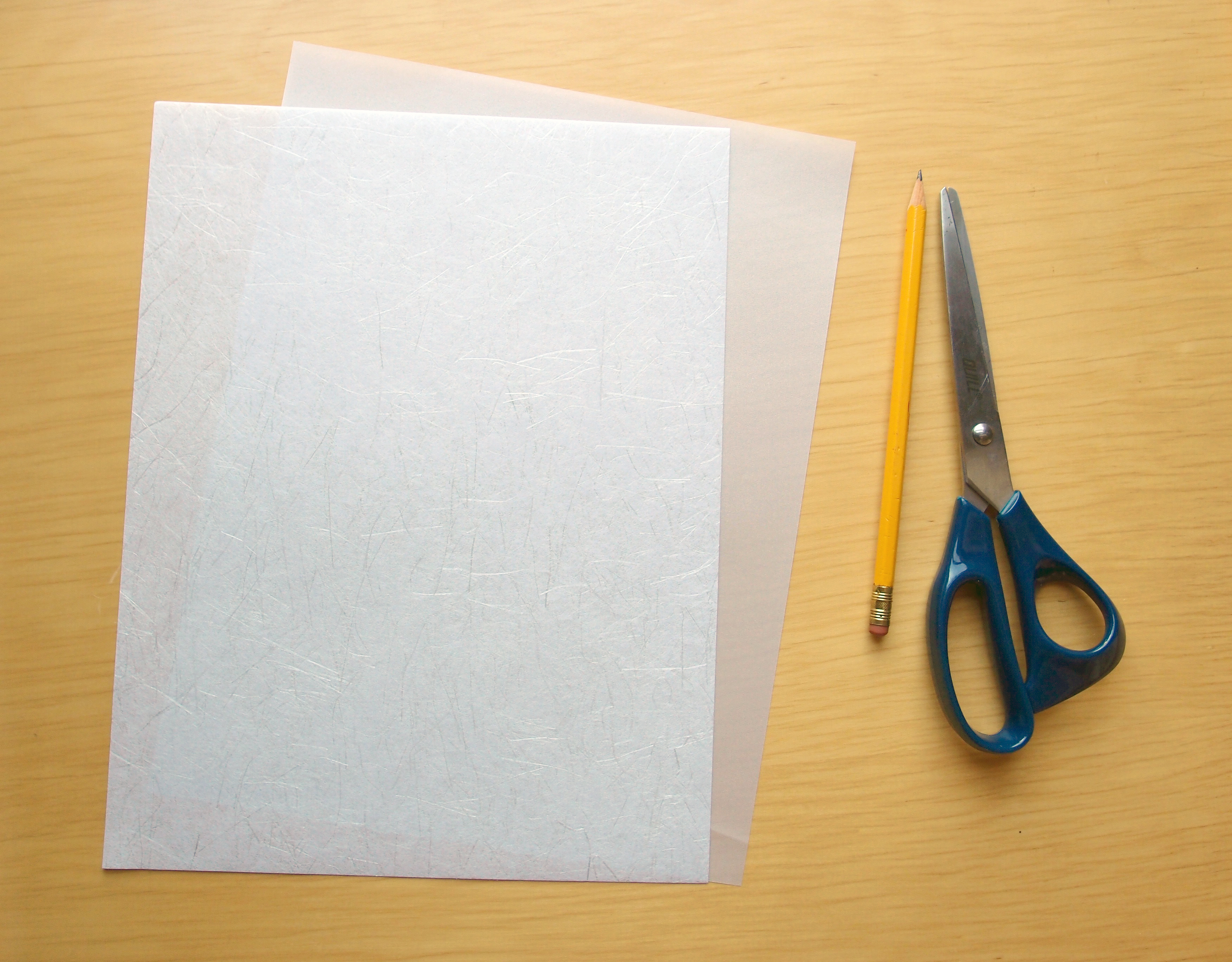 Cut a piece of 8.5 x 11 paper into a perfect square by folding one edge onto the other, and trimming the excess.  Then fold over one more time so that you have a triangle that is four layers thick.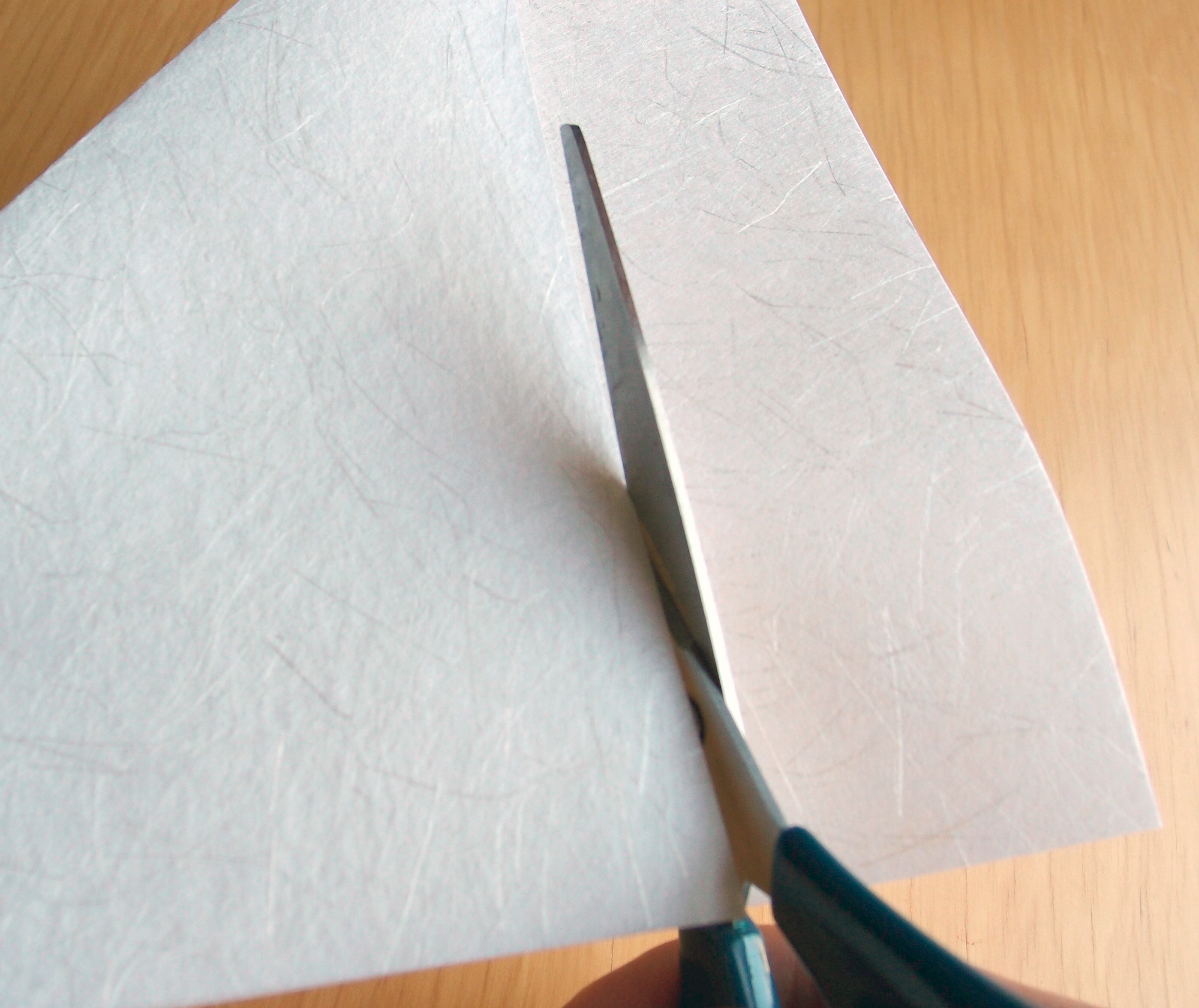 Draw the name you want in big block letters in pencil, with the folded edges on the bottom.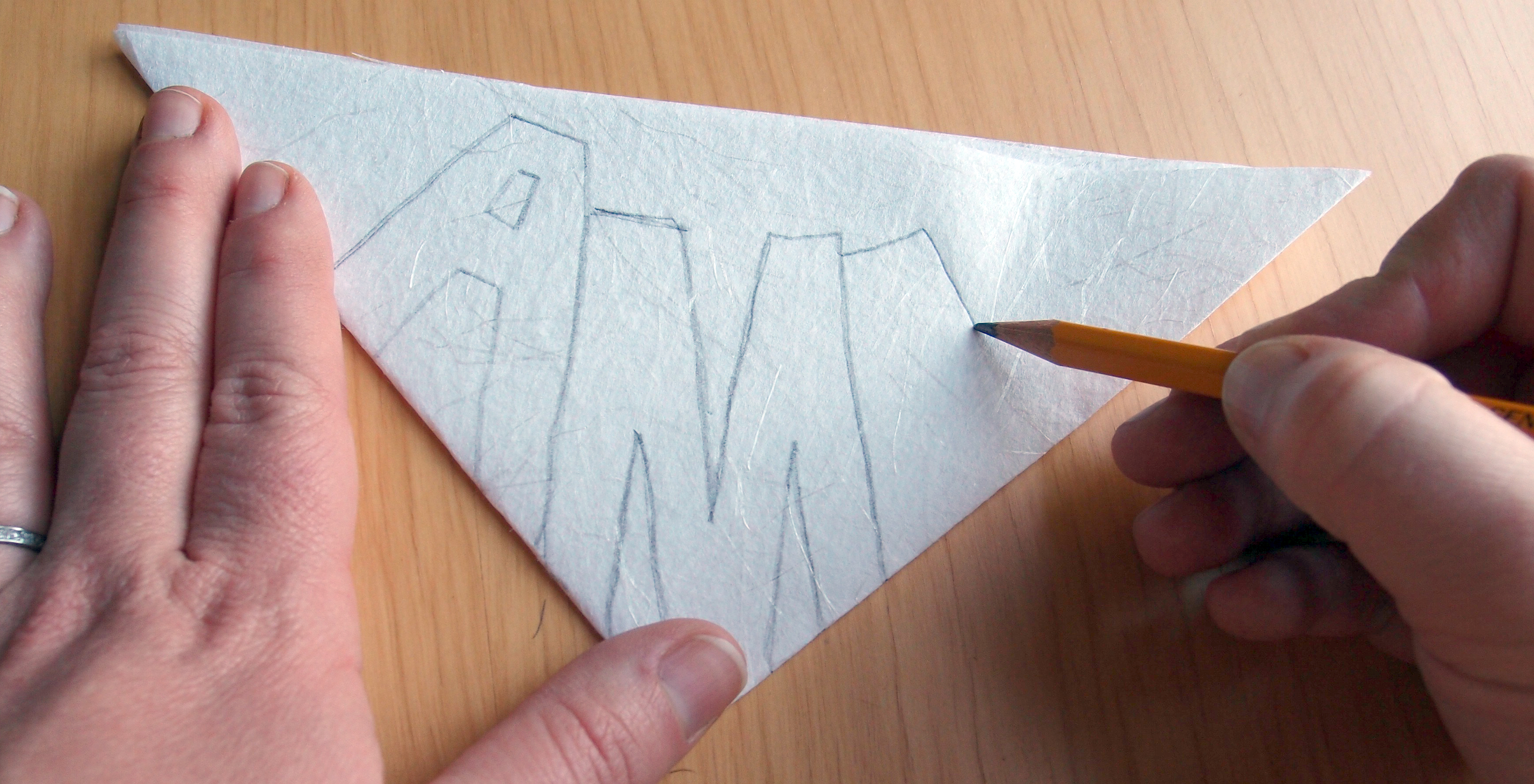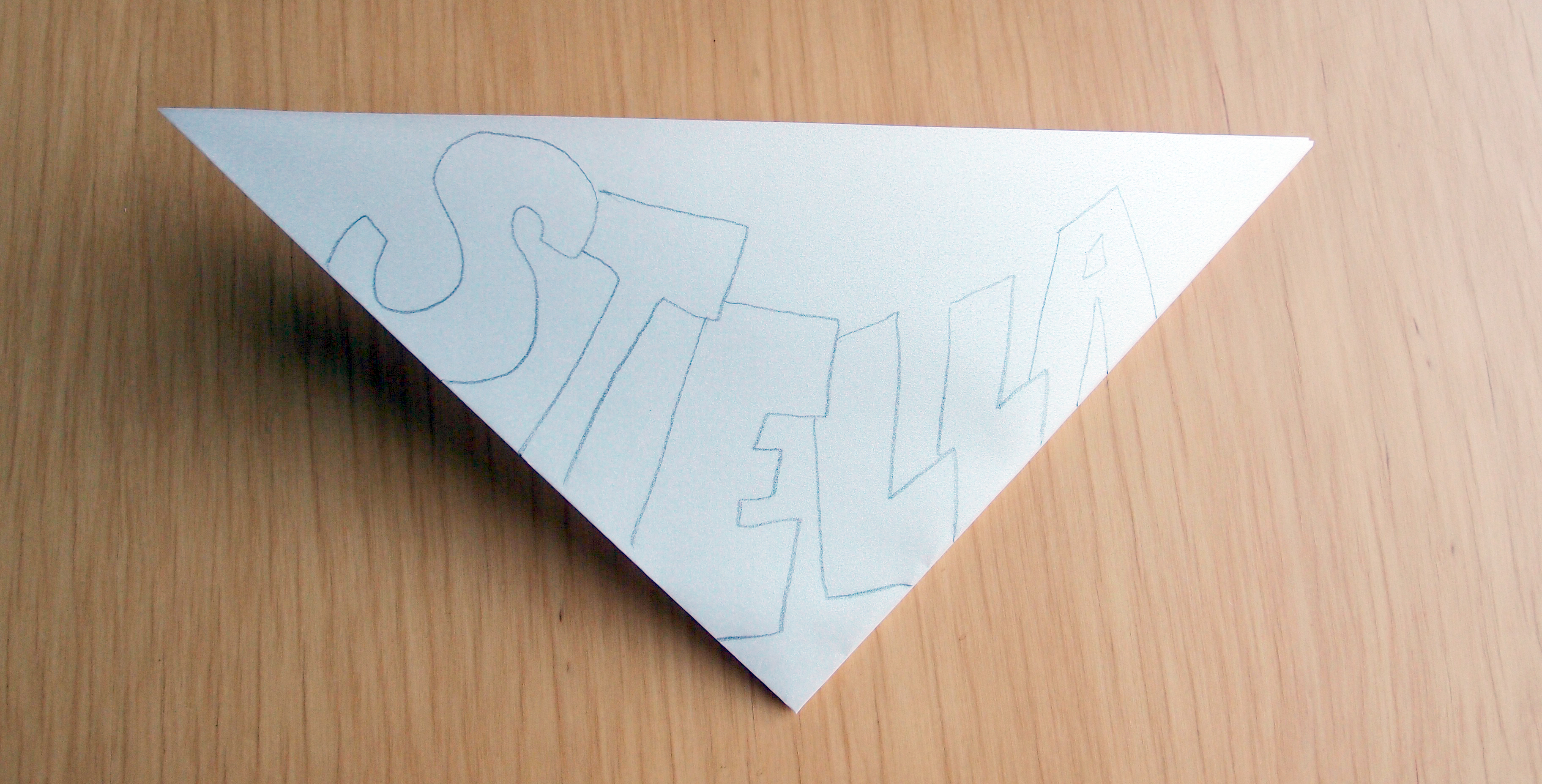 Cut out the name, making sure to leave some places where the paper folds are intact. This will help your snowflake keep its shape.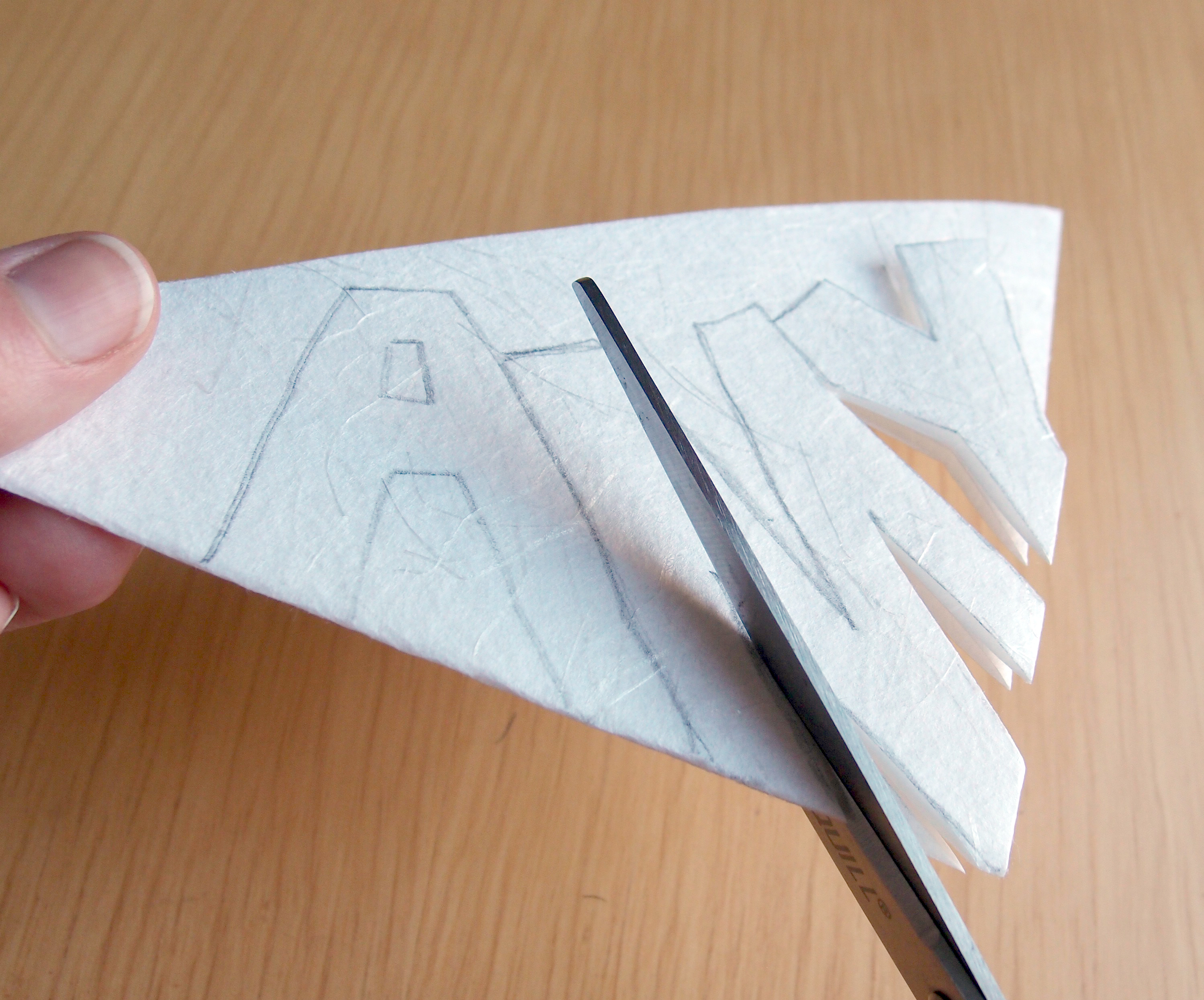 Gently unfold your snowflake to reveal the beauty inside!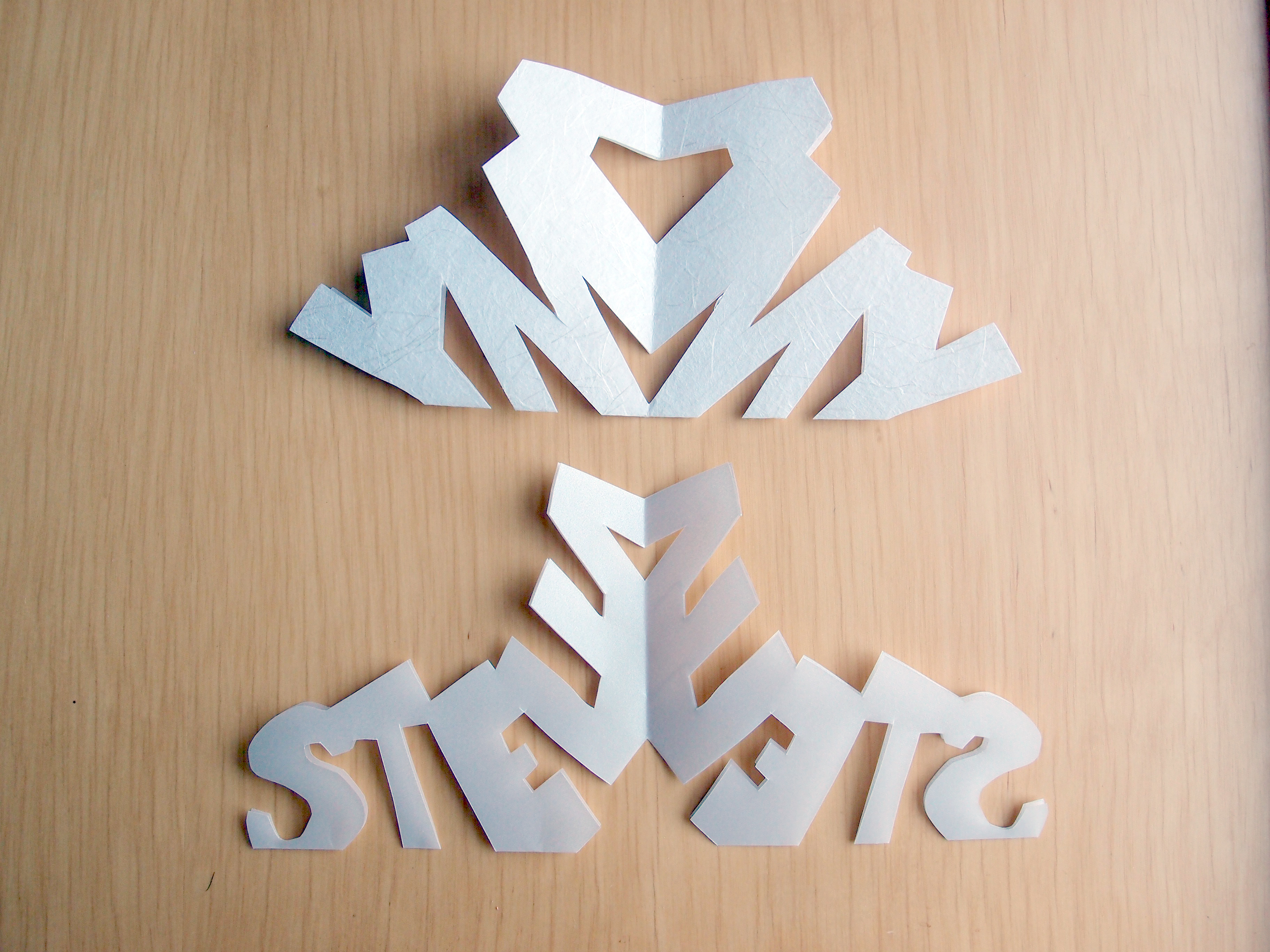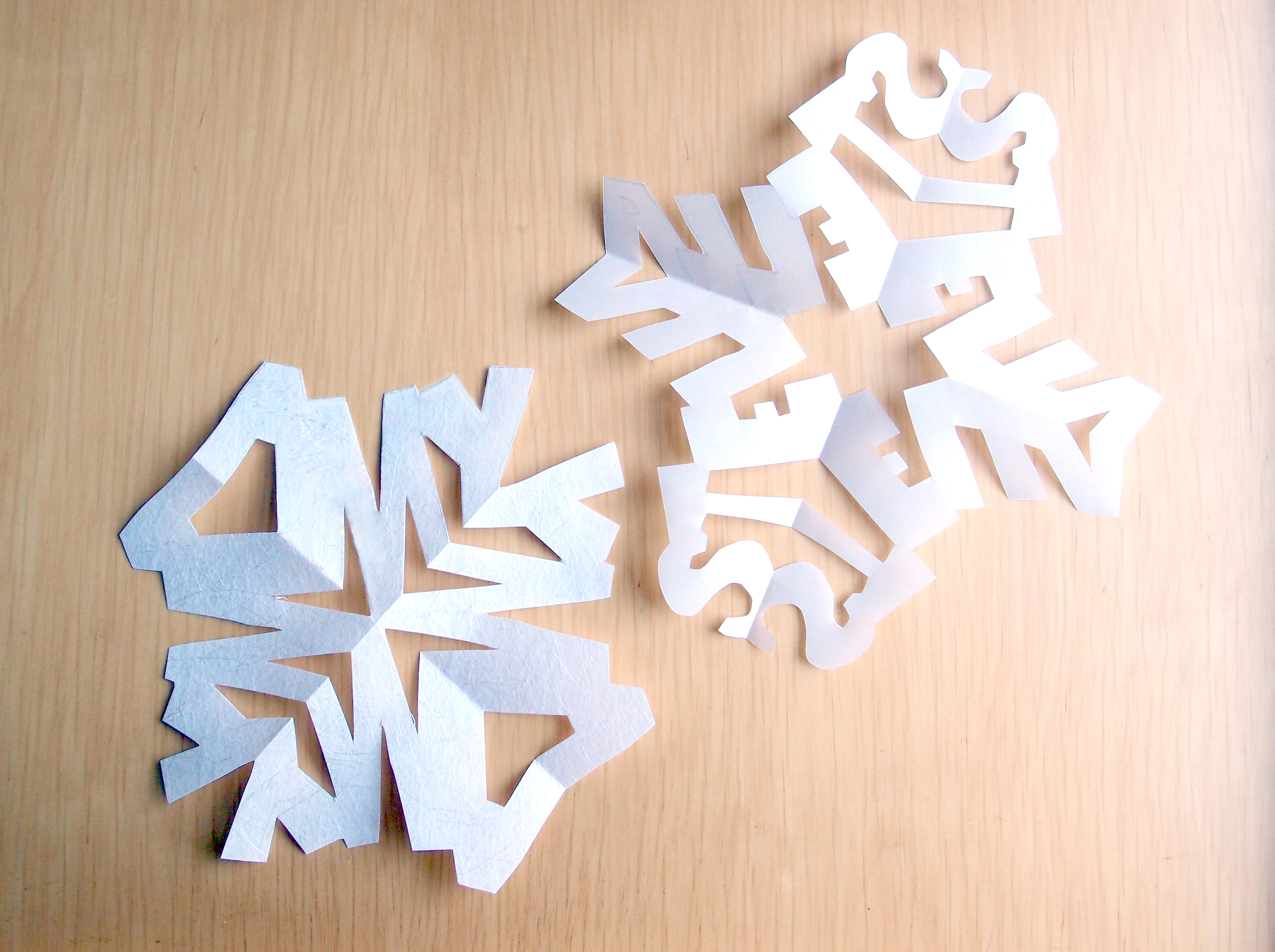 Recommended for ages 6-10


"My son looks forward to the adventure in our mailbox each month!"
-Adrian, mom of 10-year-old-son
Explore the world, one country at a time, with our fun and educational subscription.  Each package is filled with letters, souvenirs, stickers, activities, recipes, games and more!