Are you looking for a fun way to upcycle your Little Passports box? Try the easy tutorial below to turn your unused box into the perfect home for Toby or any of your child's plush pals!
Interested in other ways to resuse your Little Passports items? Many of our explorers use their wall-sized world map to decorate their bedrooms and playrooms. One parent had the great idea to laminate their map so it could be drawn on and used over and over again.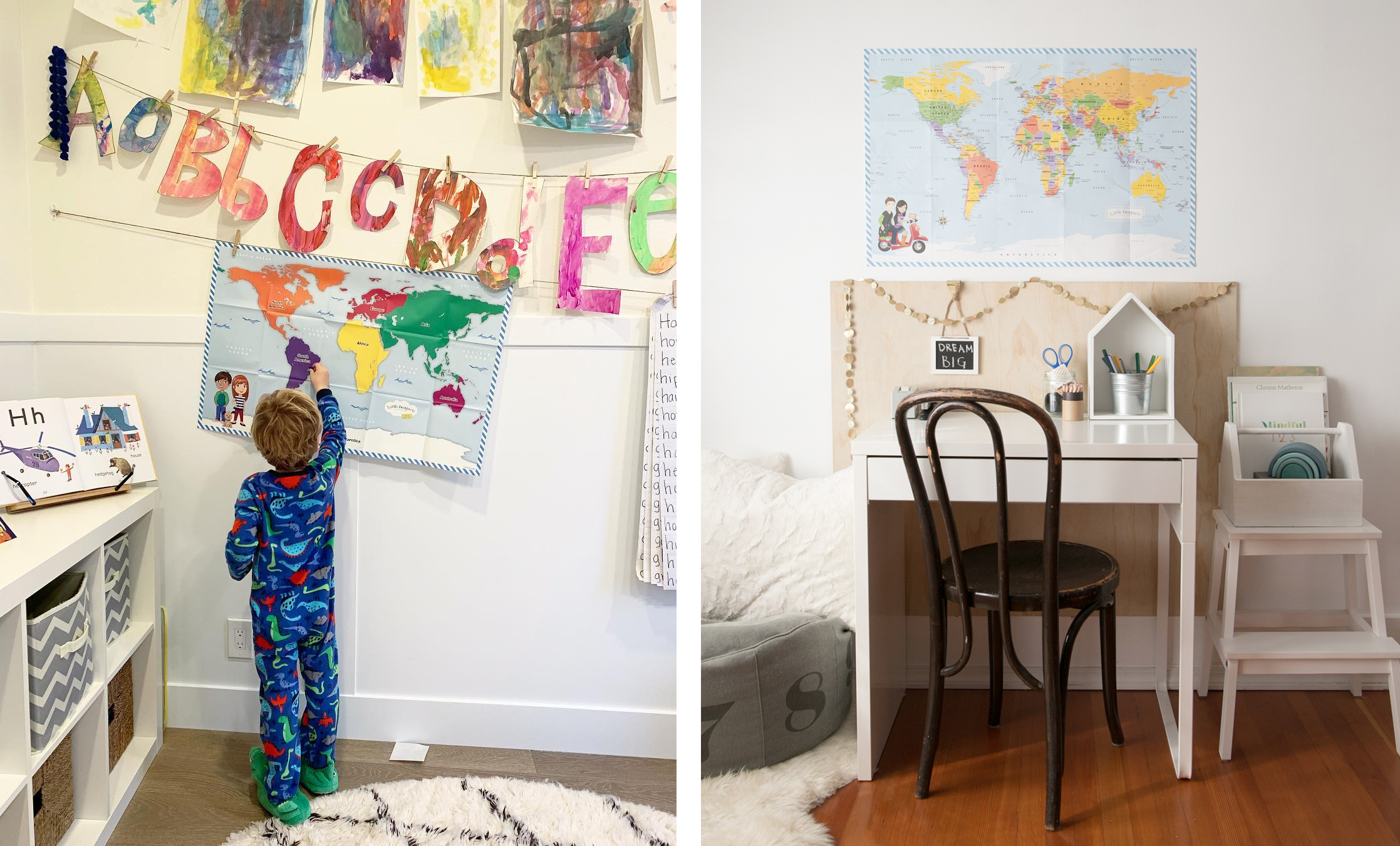 If you're hoping to give any of your unused Little Passport's items a new life you can donate them to a child in need. There are plenty of locations to donate gently used toys and children who would love to play with them. The Salvation Army and Goodwill are a great place to start and are the most recognizable charities where toys are donated. Hospitals, doctor's offices and daycares are great options too!
Supplies
1 Little Passports Cardboard Box 
A pair of scissors 
Tape
A ruler
Additional cardboard
Paint, markers or stickers to decorate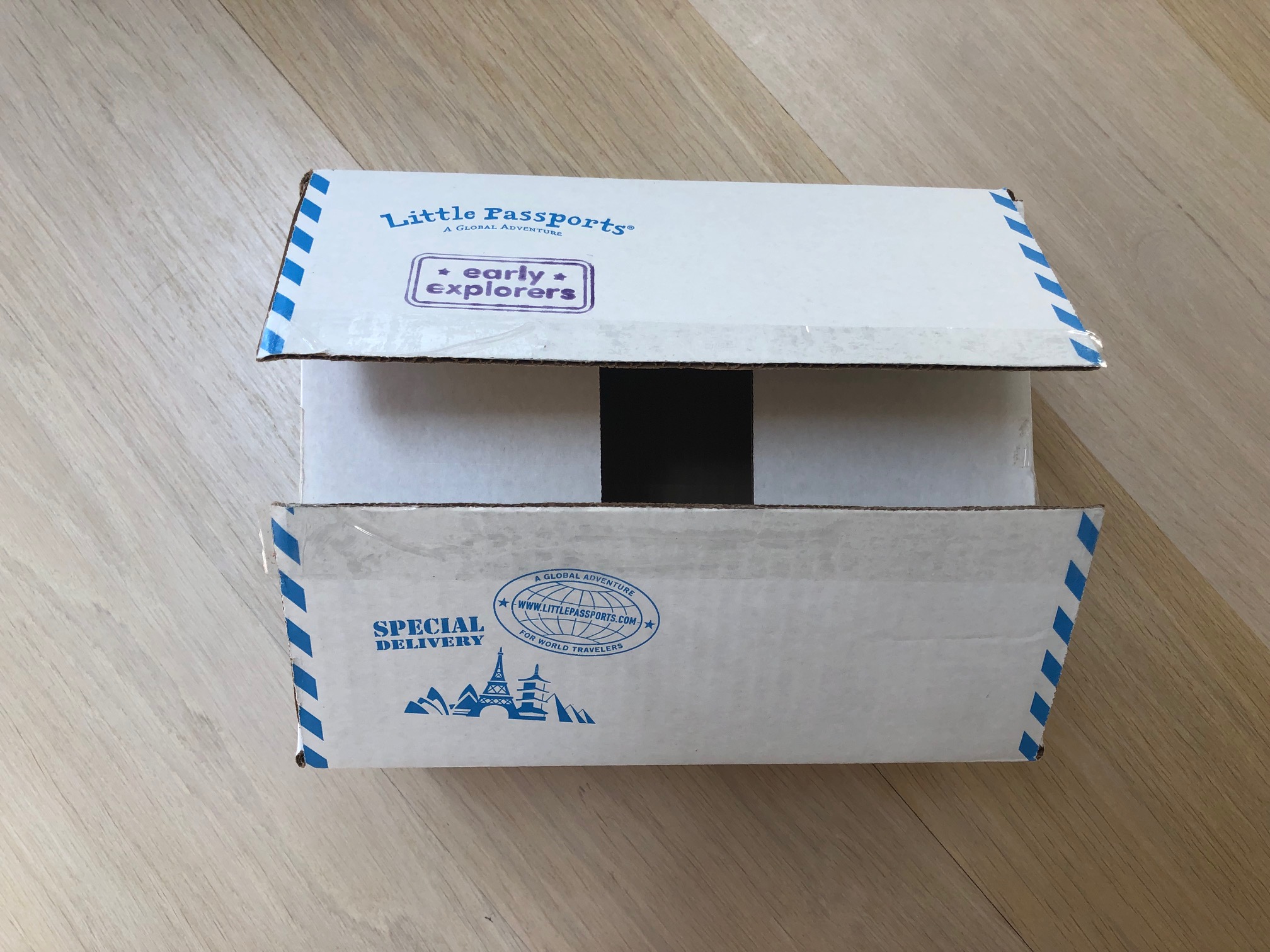 Instructions
1)  Dissemble your Little Passports box and separate by cutting into 4 sections at the seams.
2)  Take the 2 larger pieces and cut the top of both to resemble a triangle- measure for the center and use a ruler to draw a line from the center to either end and cut.
3)  Draw the shape of a door on one of these sides and cut out the door shape.
4)  Join the 4 pieces together with tape.
5)  Use the additional cardboard to cut two 12″ x 12″ pieces for the roof. Tape the two pieces together and attach to the body of the house with tape.
6)  Paint or decorate!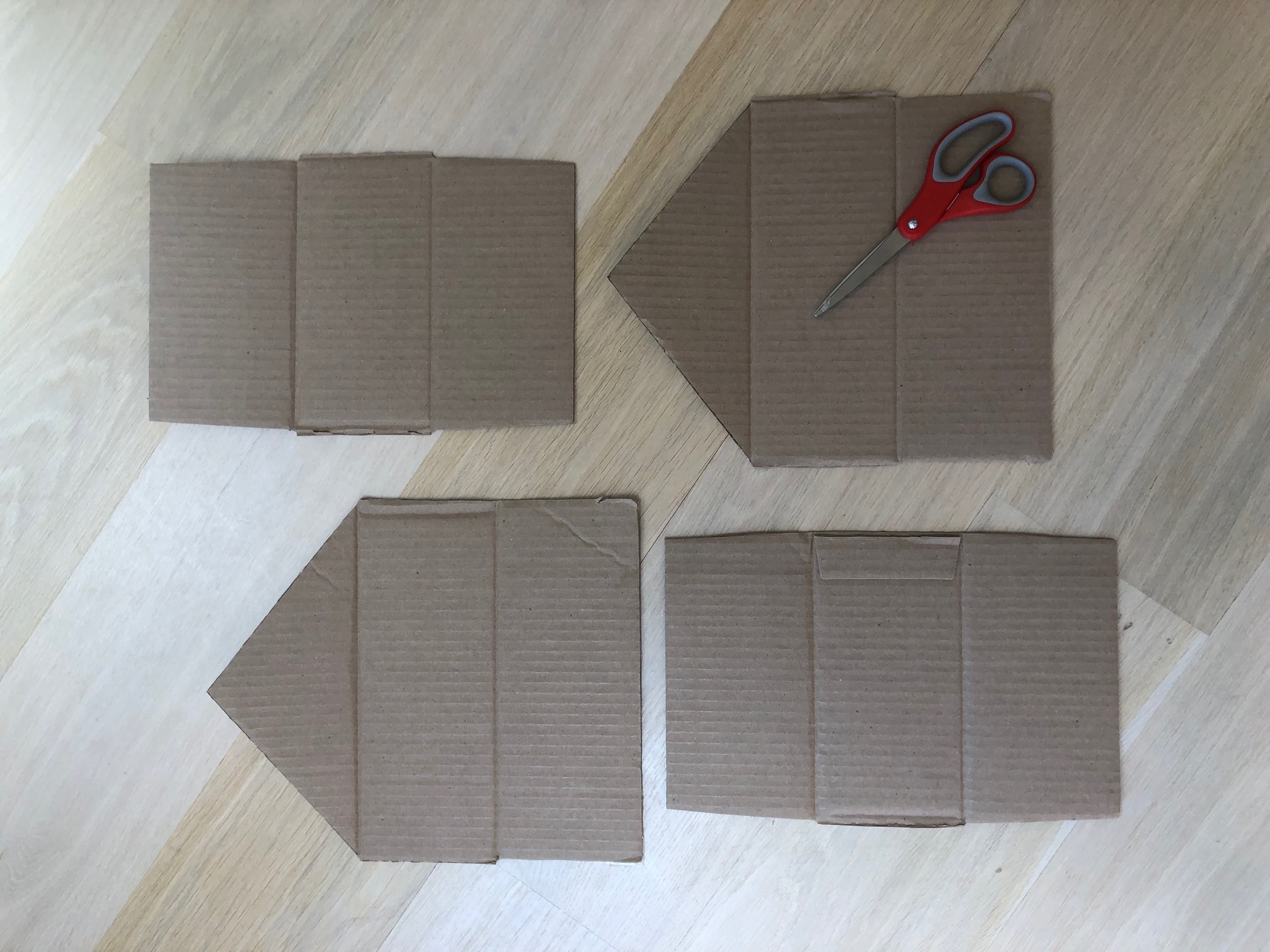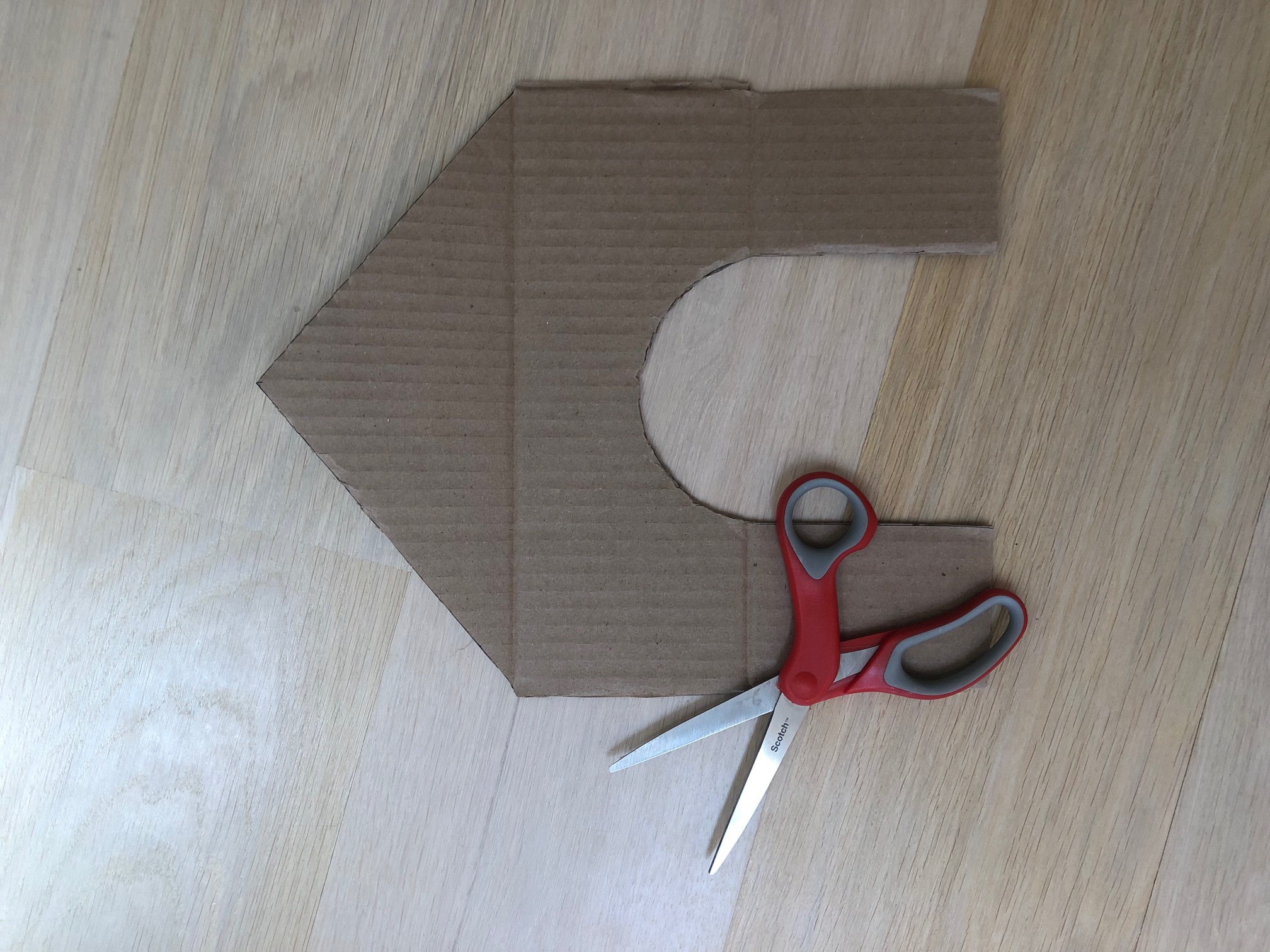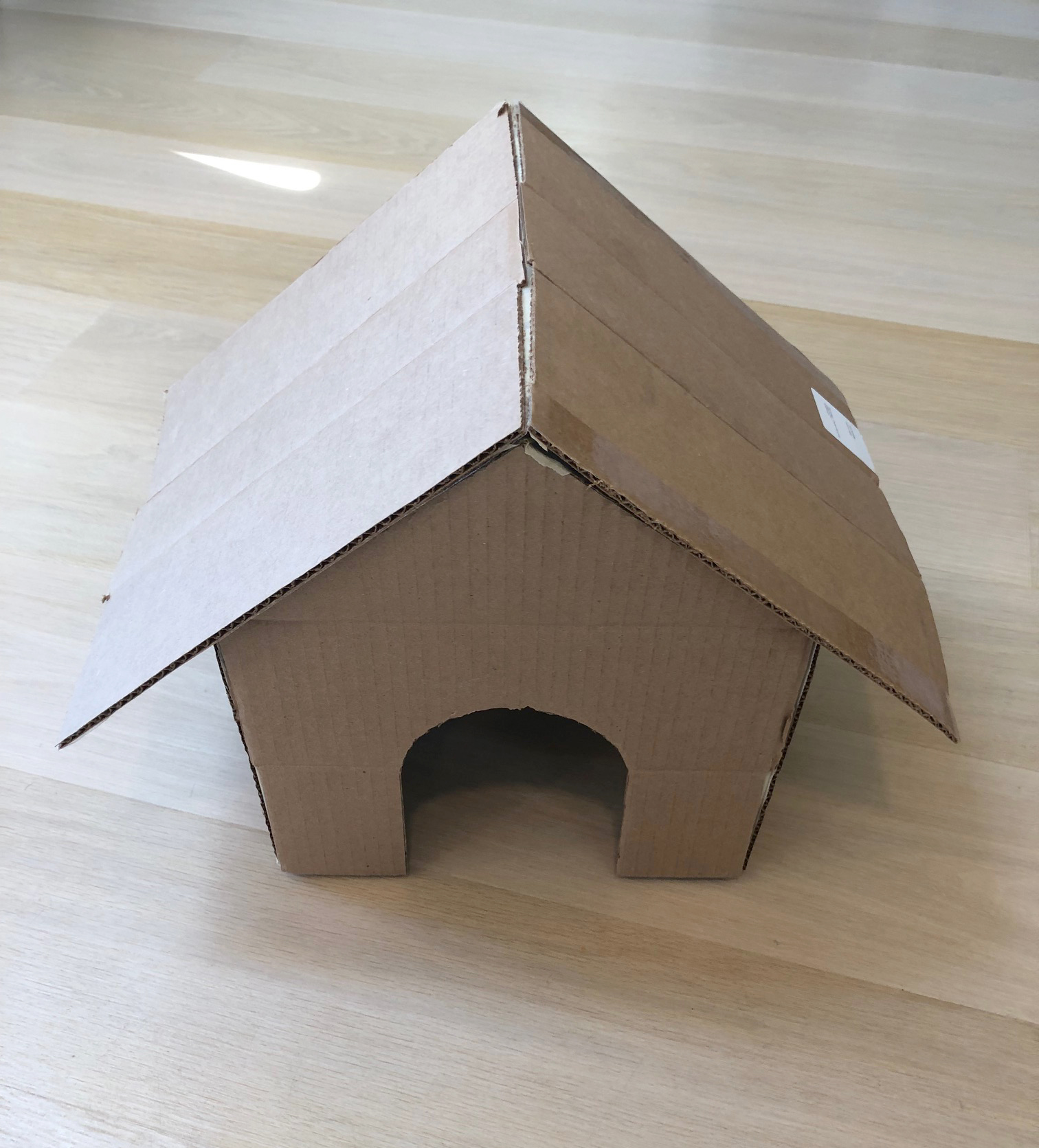 Every month, your child will receive a package full of science experiments and STEM-related activities with themes like rockets, forensics, caves and crystals, slime and so much more!