Back to School Around the World
It's that time of year again when the kids head back to school! Check out our back to school round-up of popular posts that will help you ease your way out of summer and into the school year.
Kids love seeing what other kids around the world eat for lunch and how they celebrate the first day of school. Plus, learn about a fun school activity that will inspire kids to learn new languages!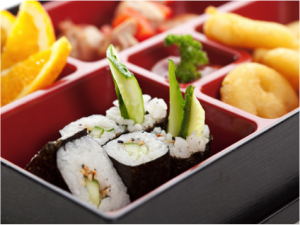 Visit four different countries and see what yummy food the school kids eat every day!

Becky Morales of Kid World Citizen has a fun way to get kids excited about learning languages and world cultures in the classroom.  Read on to see examples of her creative idea!
Here's a look at what students in four different countries are doing to prepare for a new year of learning!
SHARE THIS: