Boxing Day Traditions Around the World
While the exact origins of Boxing Day aren't completely known, one of the more well-known traditions of this holiday started several hundred years ago in England. At this time, Boxing Day — the day after Christmas — was when the wealthy landowners would bring gifts of food or other necessities to the homes of people who worked for them. Many countries have continued this tradition of being generous to those who are in need at this time of year, but Boxing Day around the world has also changed to include other festivities and events.
England, Hong Kong, and Canada
Since most people get the day after Christmas off from work and school, stores in many countries now have big sales on December 26th. This means if they're not sleeping in or playing with all their new toys, people living in England, Hong Kong, and Canada often choose to spend their Boxing Day doing even more shopping. In fact, it is one of the busiest shopping days of the year! Boxing Day has evolved into a holiday of both giving and getting!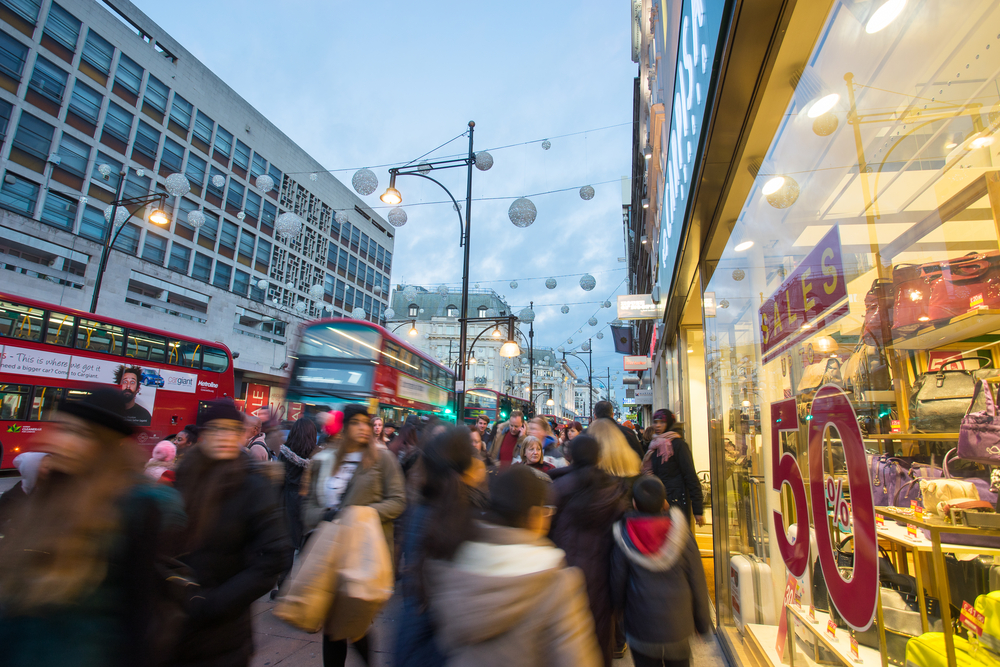 Bahamas
You may not find too many people shopping in the Bahamas. Instead, you may see them participating in one of the more lively Boxing Day traditions in the form of a festival — called Junkanoo — dating back to the 16th or 17th century. On December 26th, Bahamans celebrate with a large and colorful street parade, during which people wear magnificent costumes, masks, and headdresses, and dance, sing, and play music as they proceed through the streets. There's even a Junkanoo museum in downtown Nassau (the capital of the Bahamas) where visitors can see costumes from past festivals.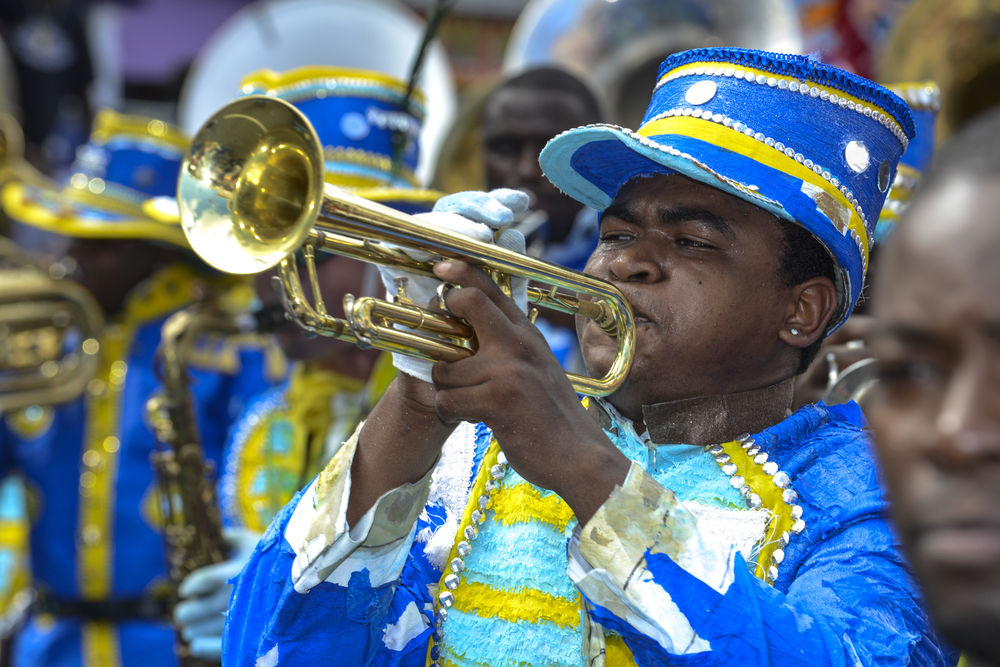 New Zealand
New Zealand is another country that celebrates Boxing Day during their summer weather. Taking advantage of the nice weather, some New Zealanders may choose to go swimming in the ocean or the lakes and rivers. Others might decide to hike and have a picnic on the trail. Those families who just want to stay home and take it easy after the Christmas celebrations might flip on the television to watch cricket and warm up some Christmas dinner leftovers. Other families might go to the Ellerslie Boxing Day Races. These are horse races that have been held on Boxing Day for over 150 years at the Auckland Racing Club.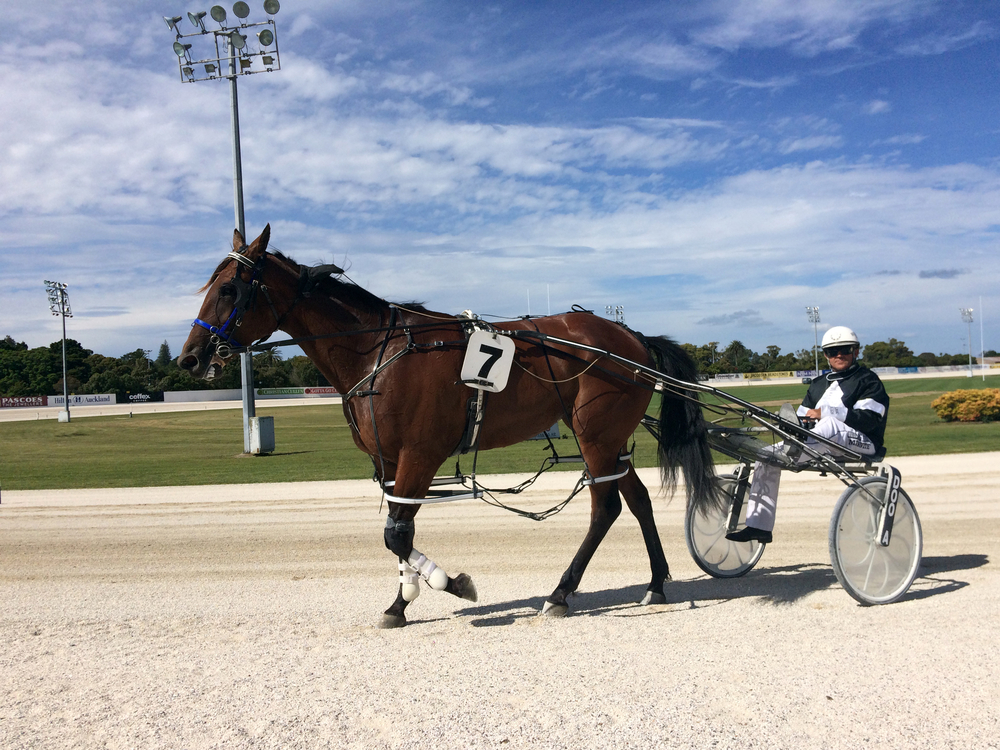 Australia
Australia is another country that has sports-centered Boxing Day traditions. On the day after Christmas, Australians can either watch the Boxing Day Test match between Australia''s cricket team and another national cricket team, or they can cheer on sailors competing in the Sydney-to-Hobart yacht race. The Sydney-to-Hobart yacht race, which is thought to be one of the most difficult yacht races in the world, starts in the harbor of Australia''s largest city, Sydney, and finishes in Hobart, the capital of the Australian island Tasmania.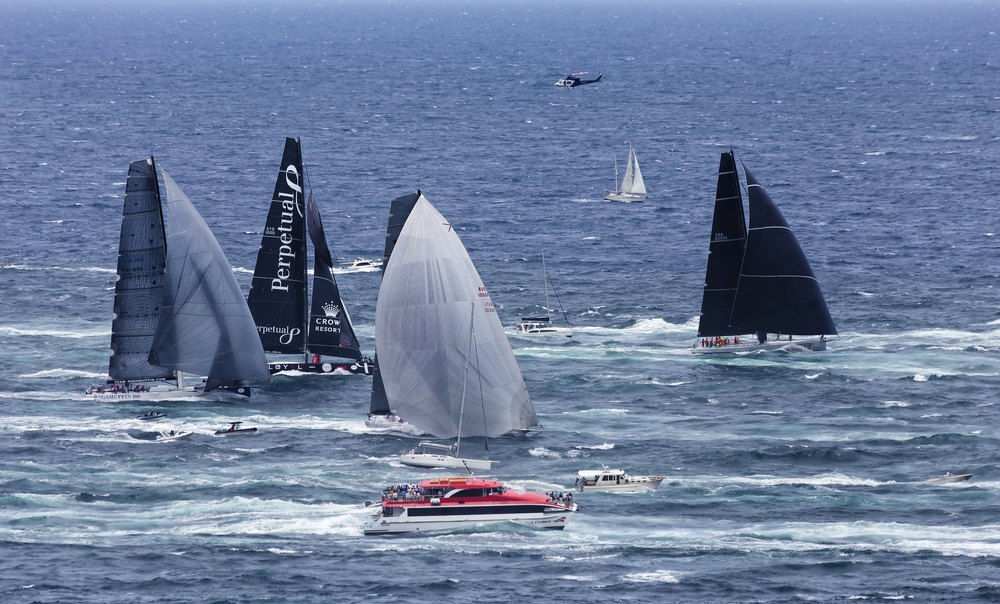 Although we don't celebrate Boxing Day in the United States, Sam, Sofia, and all of us at Little Passports will be honoring the tradition by helping those in need in our local community. How does your family give back during the holidays?
SHARE THIS: