April Fools' Day Cancelled!
The Little Passports Team would like to officially inform you that April Fools' Day will no longer be observed around the world. The top leaders of the world have gathered, discussed and decided the holiday is "frivolous and confusing" and internationally disbanded all Fools' Day shenanigans.
However, this won't keep us from sharing our favorite Fools' Day traditions of the past!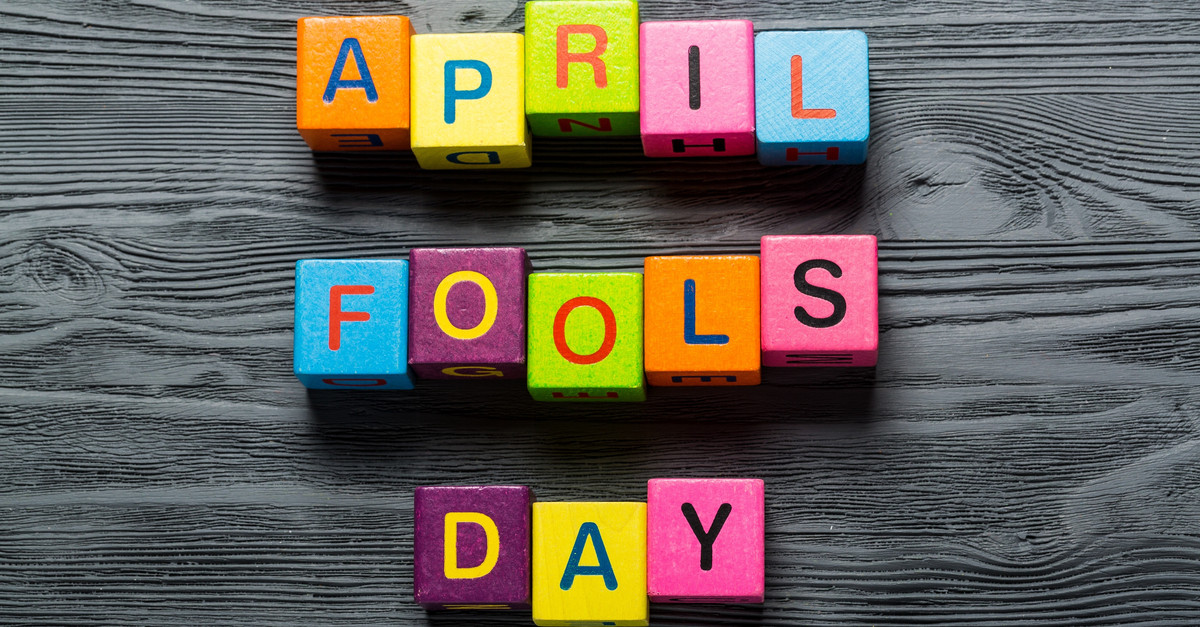 America and Abroad
In America, April 1st is a day known for tricking people in the name of fun. While other countries have similar holidays, not all of them are celebrated on April 1st. Read our list below for some fool-ish international traditions!
Italy
Romans celebrate a holiday called "Hilaria" on March 25th. Also called "Roman Laughing Day," this holiday boasts games, masquerades, and, of course, delicious Italian food.
India
Holi isn't a holiday for fools–it's a holiday for renewing relationships–but the main day is celebrated by people throwing colored powder on each other. This color-fight helps Holi make our list of skulduggery.
France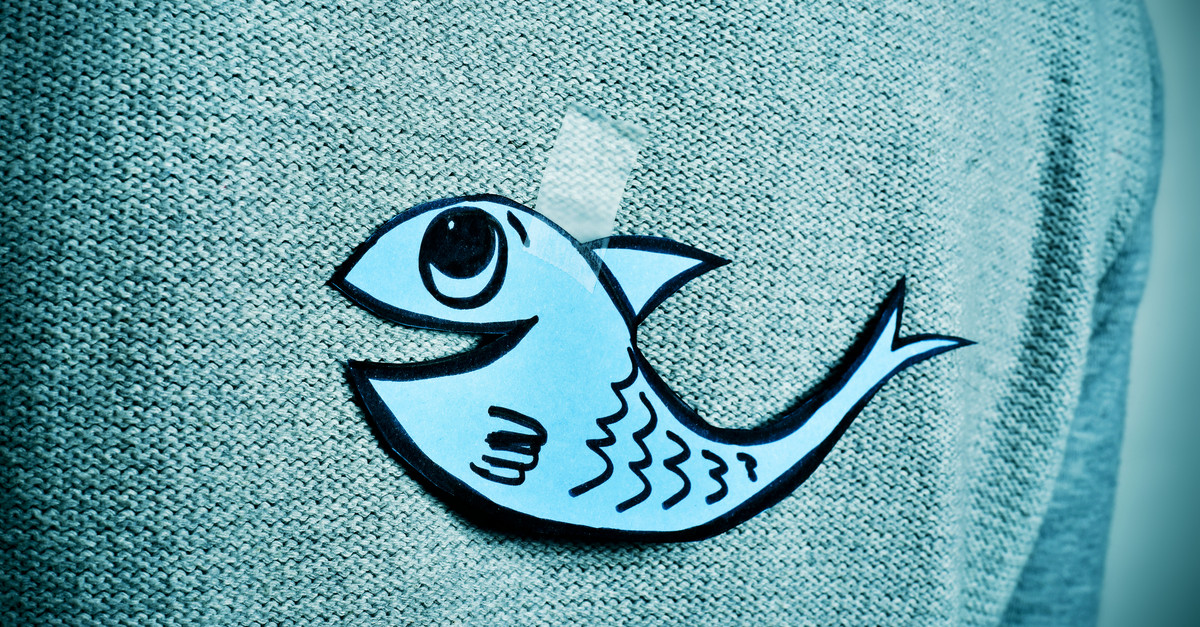 April Fools' Day is called "Poisson d'Avril" in France, literally translating to "April's fish." French tricksters try to attach paper fish to the backs of their friends without being noticed.
Iran
On the 13th day of the Persian new year (which falls on April 1st or 2nd) Iranians spend the day outside to "get rid of the number 13." This day is called Sizdah Bedar and is an old tradition full of laughter and the occasional light-hearted prank.
Scotland

In Scotland, "gowk" is a word for a "cuckoo" or "foolish person." April Fools' Day used to be called Hunt-the-Gowk Day (though the name isn't as common today). People would trick their friends into delivering "important" letters with hidden jokes written inside. Today, a variety of friendly pranks are pulled on friends and neighbors.
PS- FINE, April Fools' Day might not have actually been cancelled… Happy April Fools' Day!
Want to know more about different traditions around the world? See below! 
Back to School Traditions Around the World!
SHARE THIS: