Interview with Paloma Salazar, Culture Kitchen Master Cook
Paloma shared one of her favorite recipes (Chocoflan!) with us here on the Little Passports Blog. Her food is so delicious, we had to learn more about the inspired chef who uses Mexican dishes to bring people together! Get to know Paloma with this Little Passports 5Q Interview.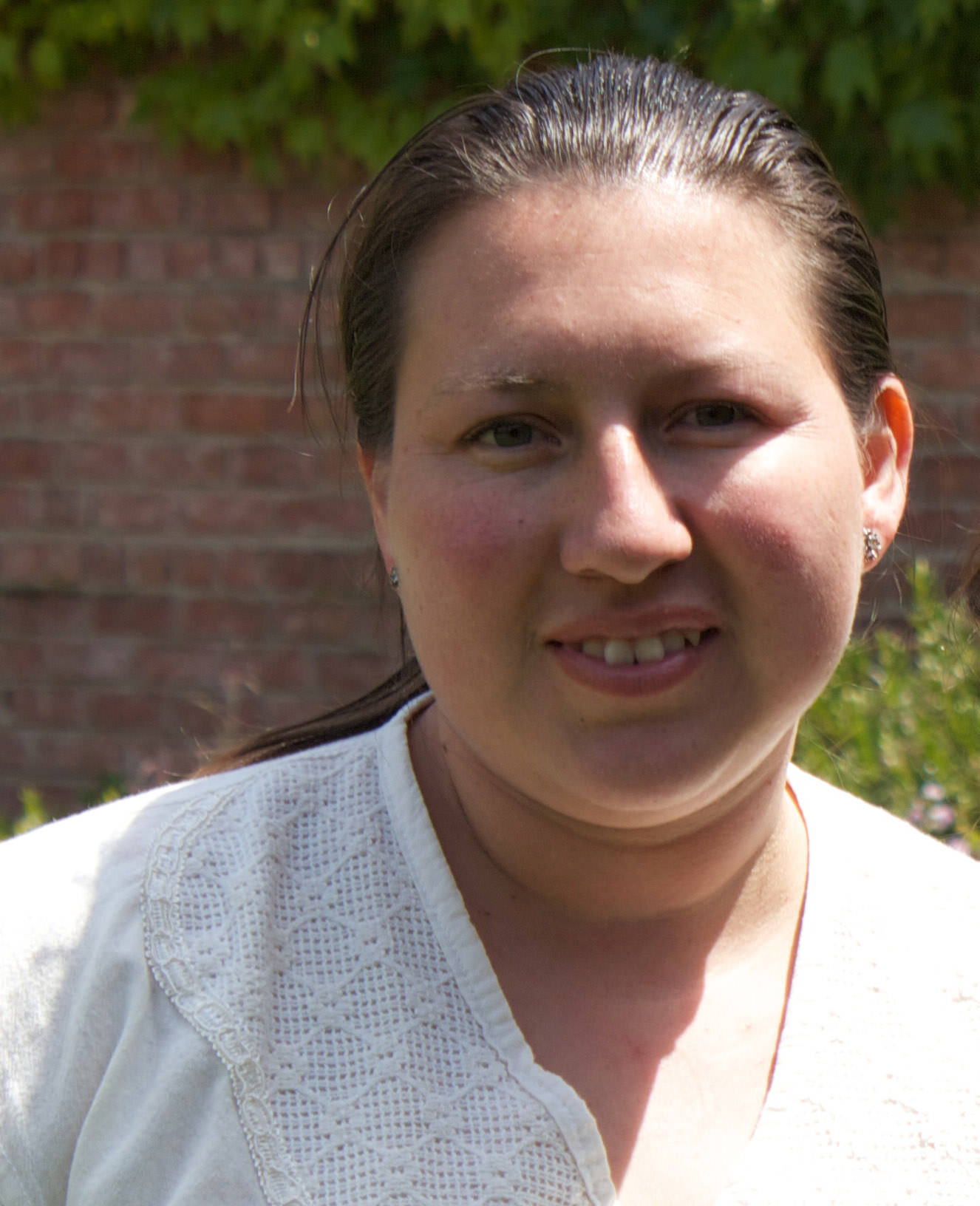 Little Passports: What is your earliest memory of cooking?
Paloma Salazar: When I was six years old, I can remember sneaking licks from whatever my mother was preparing, watching how she prepared meals.  This was back in our little apartment in Guadalajara, Mexico.
I remember how I told my mom I wanted to learn how to cook because she used to travel a lot and I was tired of having sandwiches at my aunt's house while she was away. The first thing my mom taught me how to make was Albondigas.  I was 9 or 10 years old.  That was the first meal I ever made on my own!
LP: What kitchen tool could you not live without?
PS: My spoon. It's a smaller, black plastic spoon, larger than a table spoon, but not as big as most wooden spoons.  I think it's more practical and I just feel like everything will be better cooked when I use that spoon.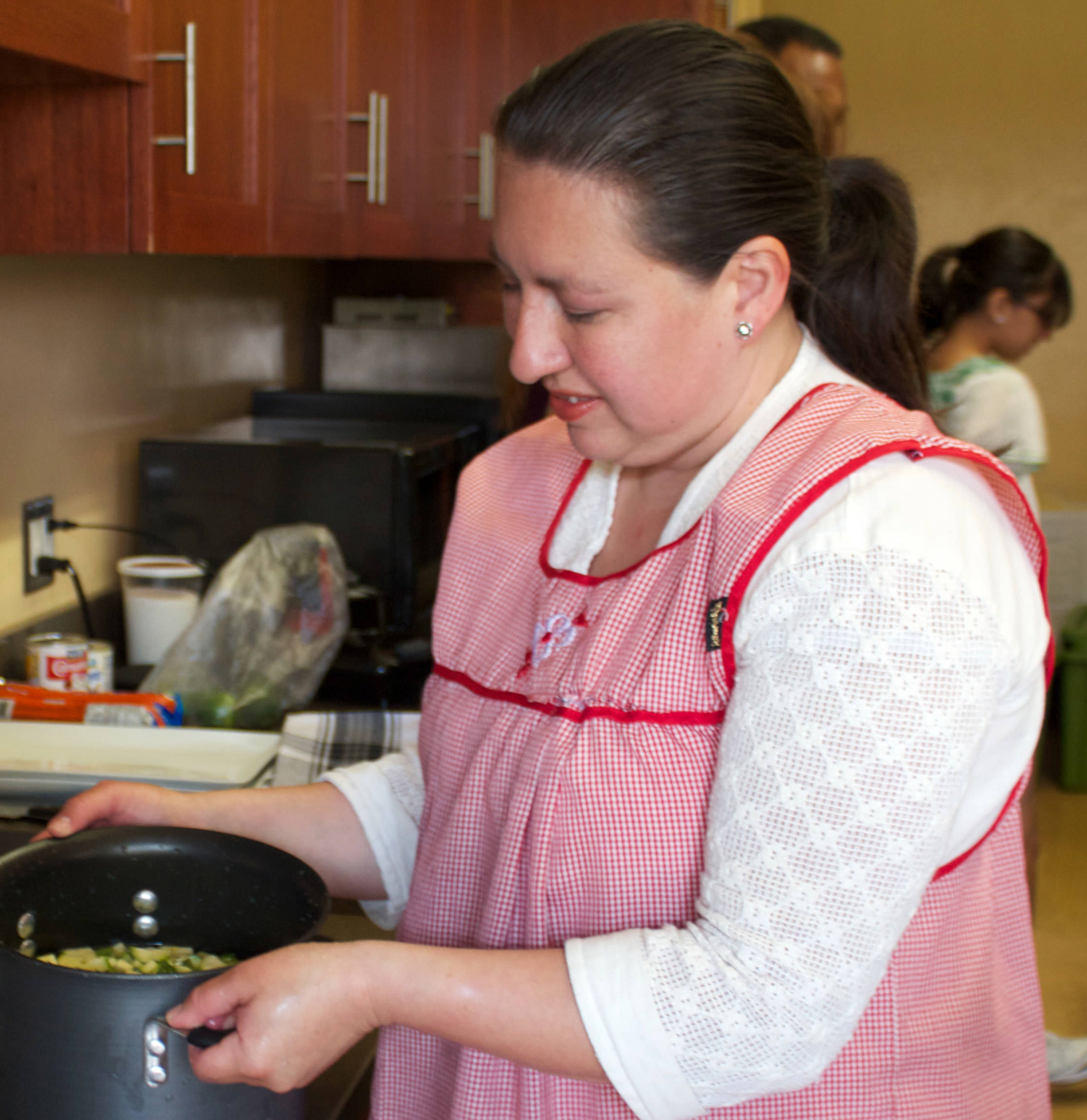 LP: What is your favorite ingredient to include in a recipe?
PS: Knor Suiza (this is a Chicken Bullion brand you can purchase at most Latin markets). It's my secret ingredient as it gives flavor to anything 🙂
LP: If you could taste your way through 3 countries, which countries would you choose?
PS: Oh, that's hard!  I would like to travel all over the world.  Maybe France to start.  My children and I were watching Ratatouille the other day and I said to my kids, if even that little rat can cook, can you imagine the rest of the country?
Then India. In all the movies it looks like they have such great feasts!  It's so different from what I'm used to. Then, maybe Brazil. I love the way they talk, those that can speak Portuguese.  And my parents' friend from Brazil, she could cook very well.
LP: Complete this sentence: Food is…
PS: …a combination of flavors and texture. Something that we all need…come to my house and every time you will see!  It always gathers all my friends and family here all the time.
*  *  *
Paloma Salazar is a Culture Kitchen Master Cook. Culture Kitchen's goal is to spread culture through food, and empower people to learn and share authentic ethnic cuisine.
SHARE THIS: