Chinese New Year Is Here!
This year is in full swing, but we have another New Year celebration on the way, compliments of our friends in Asia! Chinese New Year is a Chinese festival that celebrates the beginning of the new year on the traditional Chinese calendar.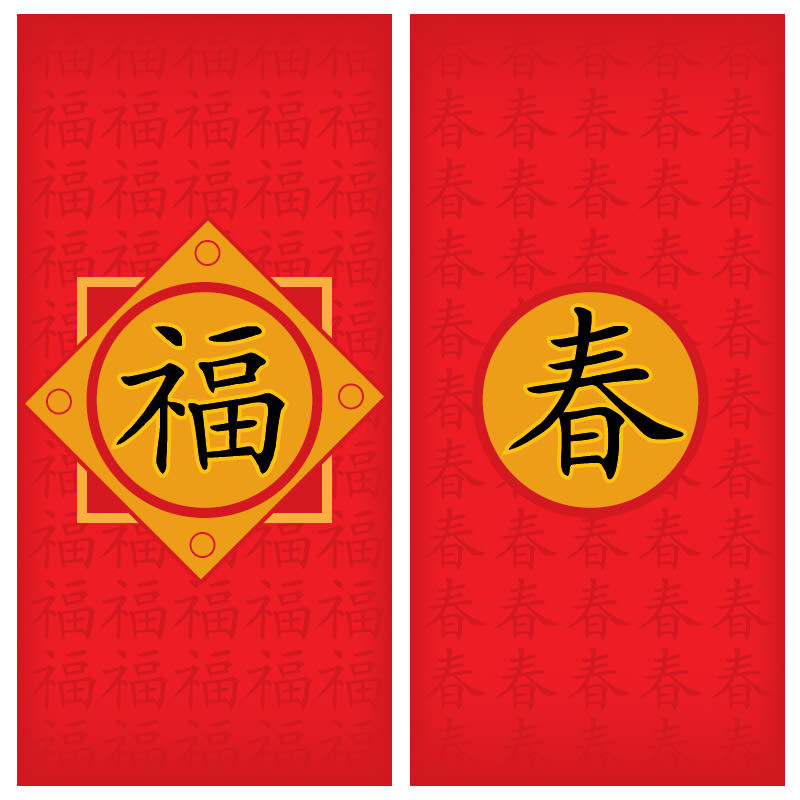 Red Envelopes
During Chinese New Year, children all across Asia are given pocket money nestled in bright red envelopes (called "Hóng B?o" in Mandarin). It's a Chinese New Year tradition for adults to give red pocket money to children. Red is a Chinese symbol for happiness and coins are a symbol of prosperity.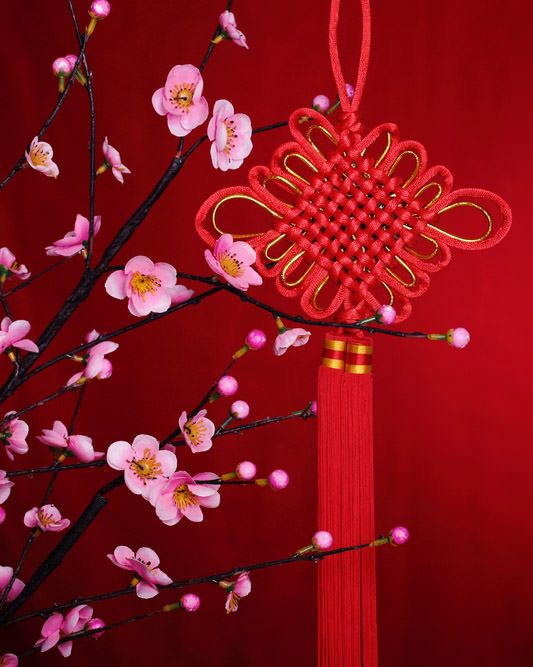 More Symbols
Lunar New Year is not just a 24-hour event. Weeks prior to the big day, open-air markets fill up with food, themed decorations, and symbolic plants. Peach blossoms symbolize romance and love and bring hope for new relationships in the coming year. Markets also sell "5 Generation Plants," which have 5 buds for every fruit. This symbolizes 5 generations of family! At the New Year's Eve reunion dinner, an entire fish is served but not finished. The leftover fish is a symbol of abundance for the coming year.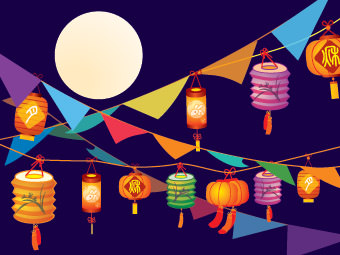 Reunion
The holiday is filled with gifts, colors, and noise (fireworks galore), but we must not forget the most important part of Chinese New Year: family!  The Spring Festival isn't just about tasting Grandma's "yu-wan" (fish balls) or Mom's "nián g?o" (New Year Cake), though both are wonderful. The greatest part of the New Year is being with those you love.
SHARE THIS: