Favorite Childhood Reads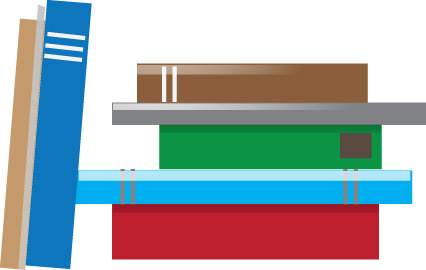 In celebration of yesterday's International Children's Book Day, the Little Passports Team compiled a list of favorite childhood reads. We're firm believers in the power of storytelling (have you met Sam and Sofia yet?) and love to see children explore new worlds through books.
What's your favorite book from childhood? What are your kids reading right now? Share in the comments!
Where the Wild Things Are by Maurice Sendak
I love how Max's adventure shows him being mischievous, fun, homesick, and just an everyday kid all in one story. The illustrations are also great at inspiring a child's imagination!
–Stella, Co-Founder

The Secret of the Mansion by Julie Campbell
I absolutely loved Trixie Belden and read each of the 39 books in the series. Trixie was a strong, smart protagonist adventurer.
–Amy, Co-Founder
Little Miss Shy by Roger Hargreaves
Each Little Miss/Mr. book book features a story about a character. My favorites were Little Miss Bossy, Little Miss Shy, and Little Miss Helpful.
–Karen, Operations Manager
Bridge to Terabithia by Katherine Paterson
I loved adventure stories when I was a kid. This book taught me that quiet tales of friendship could be just as enthralling as epic stories about Superheroes.
–Gabe, Content Producer
SHARE THIS: