Little Passports CEO Amy Norman Wishes Everyone Happy Holidays!
Amy Norman, Co-Founder and Co-CEO of Little Passports, is excited to share her annual holiday letter!
The holidays always make me nostalgic for my childhood. I grew up moving every three years between England and the US, and the years we spent Christmas in England were particularly special. This time of the year in England can be cold and dark. The sun goes down at about 3:30pm and not much can warm the chill in your bones except a warm bath, a cup of tea, or good ol' holiday traditions!
The early sunset allowed for a true appreciation of the holiday lights. As I rode home on the school bus, I could see candles in people's windows and the occasional glimpse of a Christmas tree peeking through the curtains. It didn't snow every year, but when it did, it was magical. The snow didn't often stick to the ground, but just to see it dancing under the street lamps was spectacular.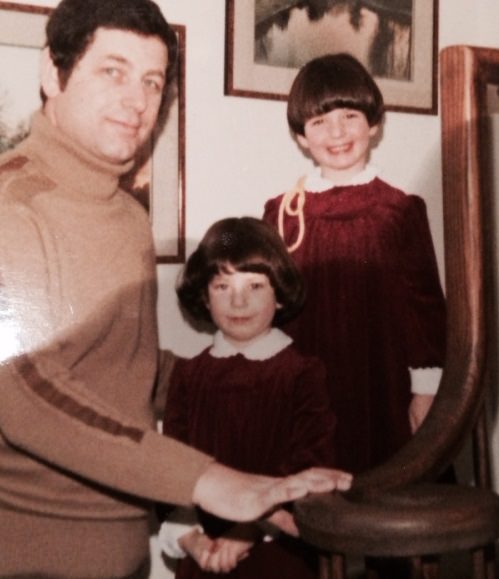 My favorite outing was our annual Christmas Eve tradition. Every year the entire family would head to the pantomime, a staple of the British holiday season. In London and across the country, theaters stage productions of classic children's stories such as Jack and the Beanstalk. Famous British actors participate with roles like the ever-present villain, who calls out to the audience to boo when he is onstage. Along with booing, you were meant to help the actors catch the villain.  Someone in the crowd would yell "look, he is stealing the sweets." The villain would shout out "Oh, no I didn't," to which you would shout back "Oh, yes you did!"  Imagine an audience of 500 kids and parents shouting that together. It was so much fun!  In the end, the sweets (candies) were thrown out to the kids in the audience. Even today, if someone in our house is accused of sneaking a holiday treat they will say "Oh, no I didn't." And you can guess our response!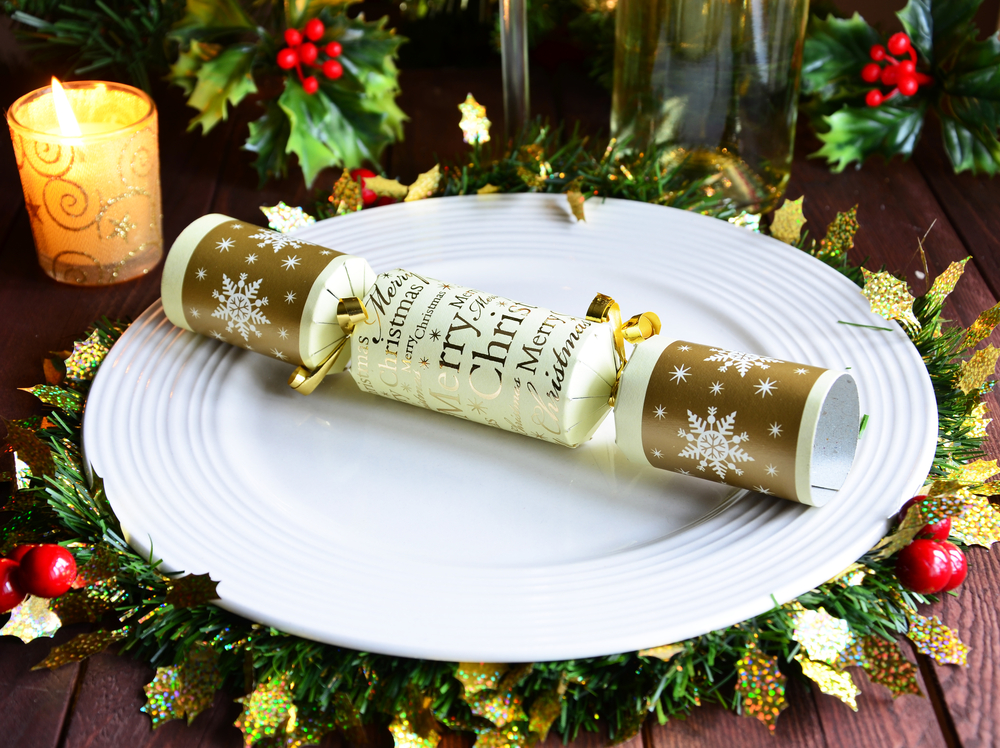 My holiday memories revolve around my family's traditional Christmas dinner. I love cooking, and to this day I incorporate several British traditions into my family's California Christmas Day meal. The first is the whimsical cracker and crown tradition. Each person's plate has a "cracker" on top. You and the person seated next to you pull the cracker, and after a POP, out comes a silly paper hat to wear through the meal, as well as some trinkets or small toys. We always enjoy a turkey, roast potatoes (a recipe we have shared on Little Passports before), vegetables, Yorkshire pudding, and of course, a dessert.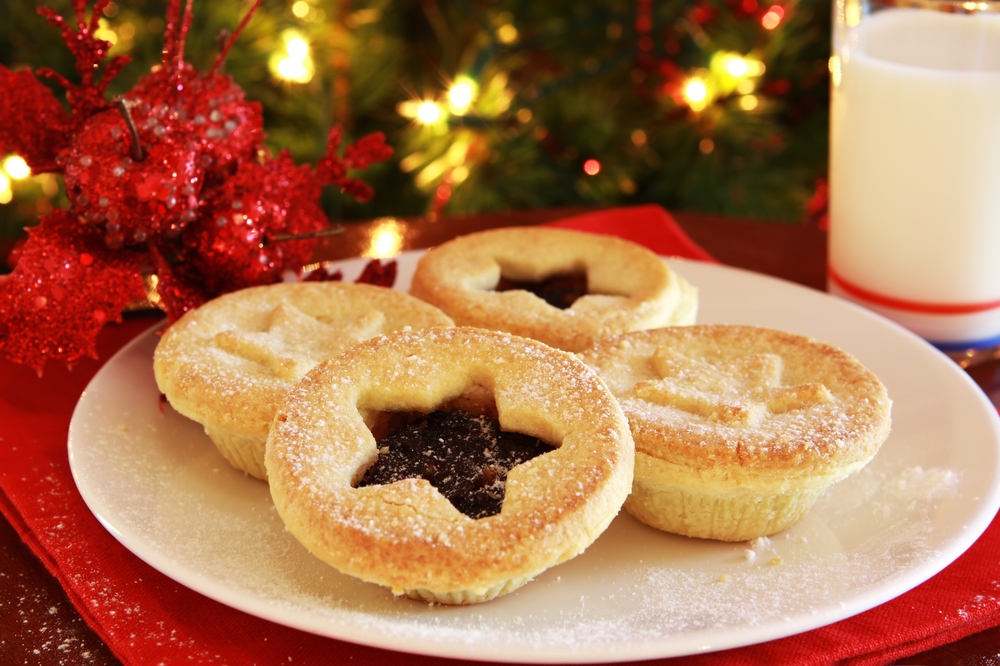 While pumpkin pie is a required dessert on the American Thanksgiving table, mincemeat pies are a traditional British Christmas dessert. Follow this link for a recipe from British chef Delia Smith. You can find mincemeat (a sweet mixture of dried fruit and spices) in specialty stores across the US.
Does your family include holiday traditions from other countries? We'd love to hear about them!
Happy holidays!
Amy
SHARE THIS: