The Perfect Gift for Preschoolers!
Looking for the perfect gift for your toddler or preschooler? Look no further! Early Explorers is the gift that gives all year long with educational activities that introduce your child to world geography.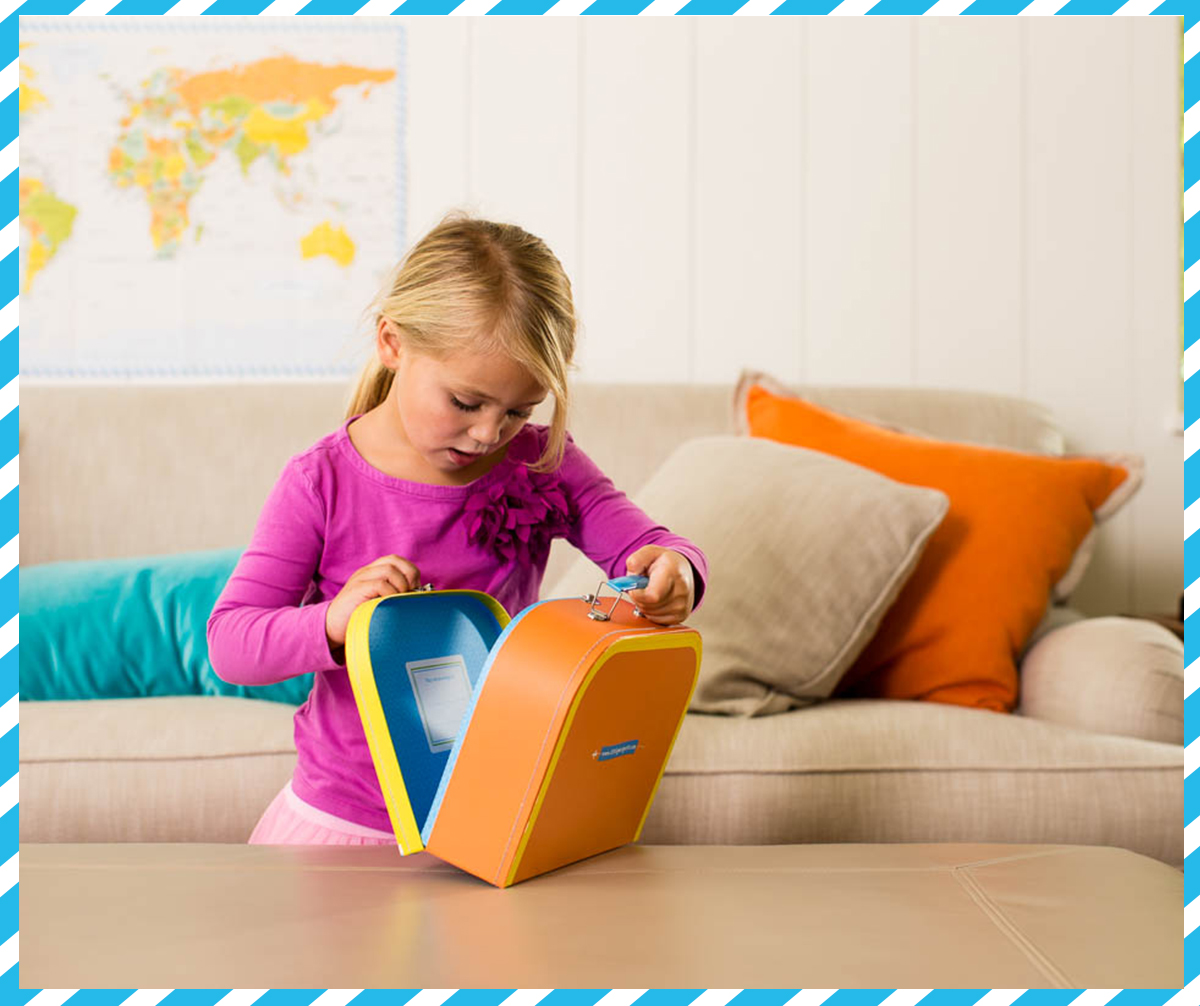 Early Explorers packages arrive on your doorstep and show 3-5 year olds a new world theme each month, such as animals, music and landmarks. It''s carefully designed with preschoolers in mind, with fun and educational activities, souvenirs and stickers.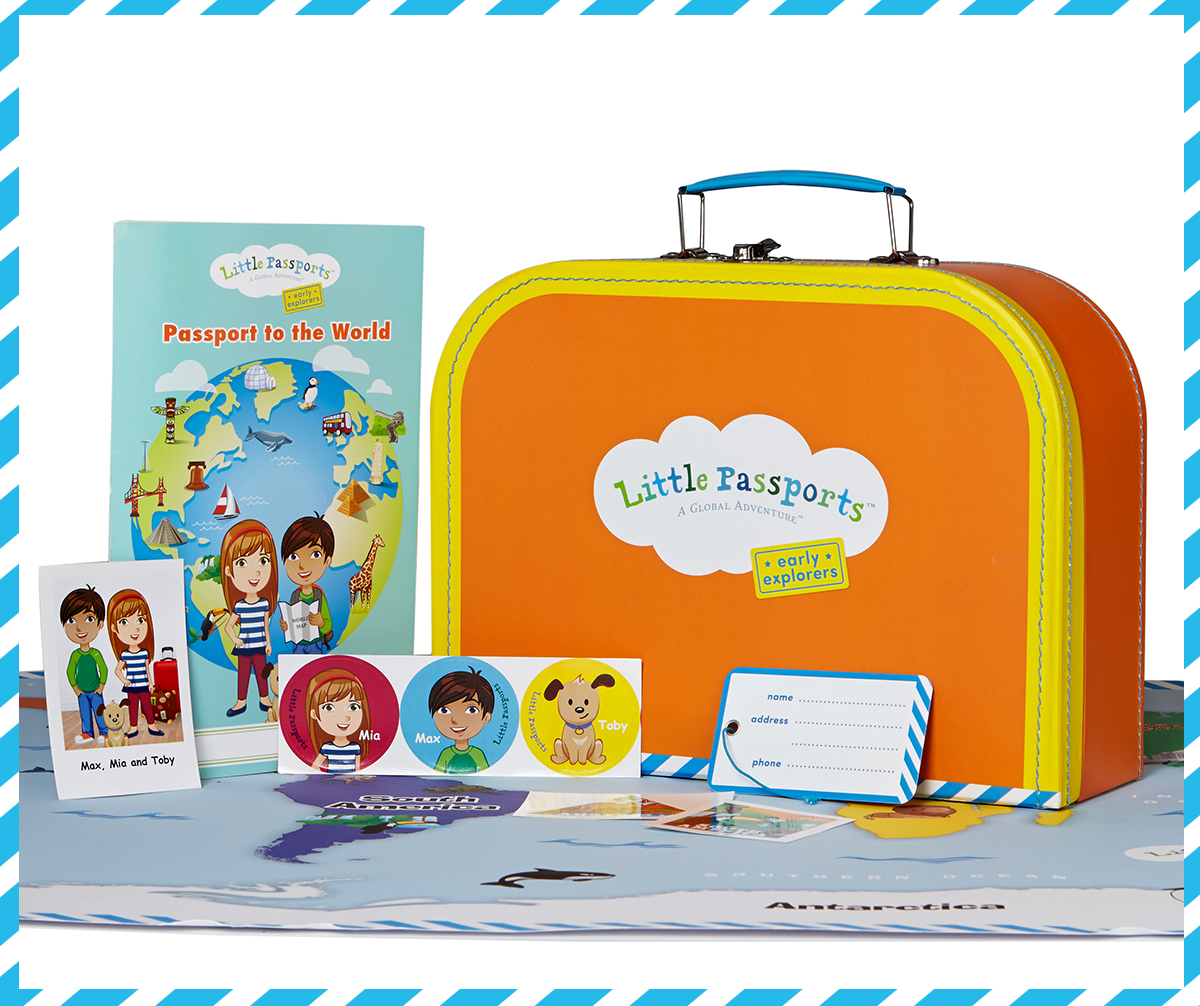 The first month''s Traveler''s Kit arrives in a bright orange suitcase and contains everything a child needs to start learning about the world, including an activity book, a wall-sized world map, stickers and luggage tag. You also meet characters Max, Mia, and their dog Toby, who will lead your child on their global adventure!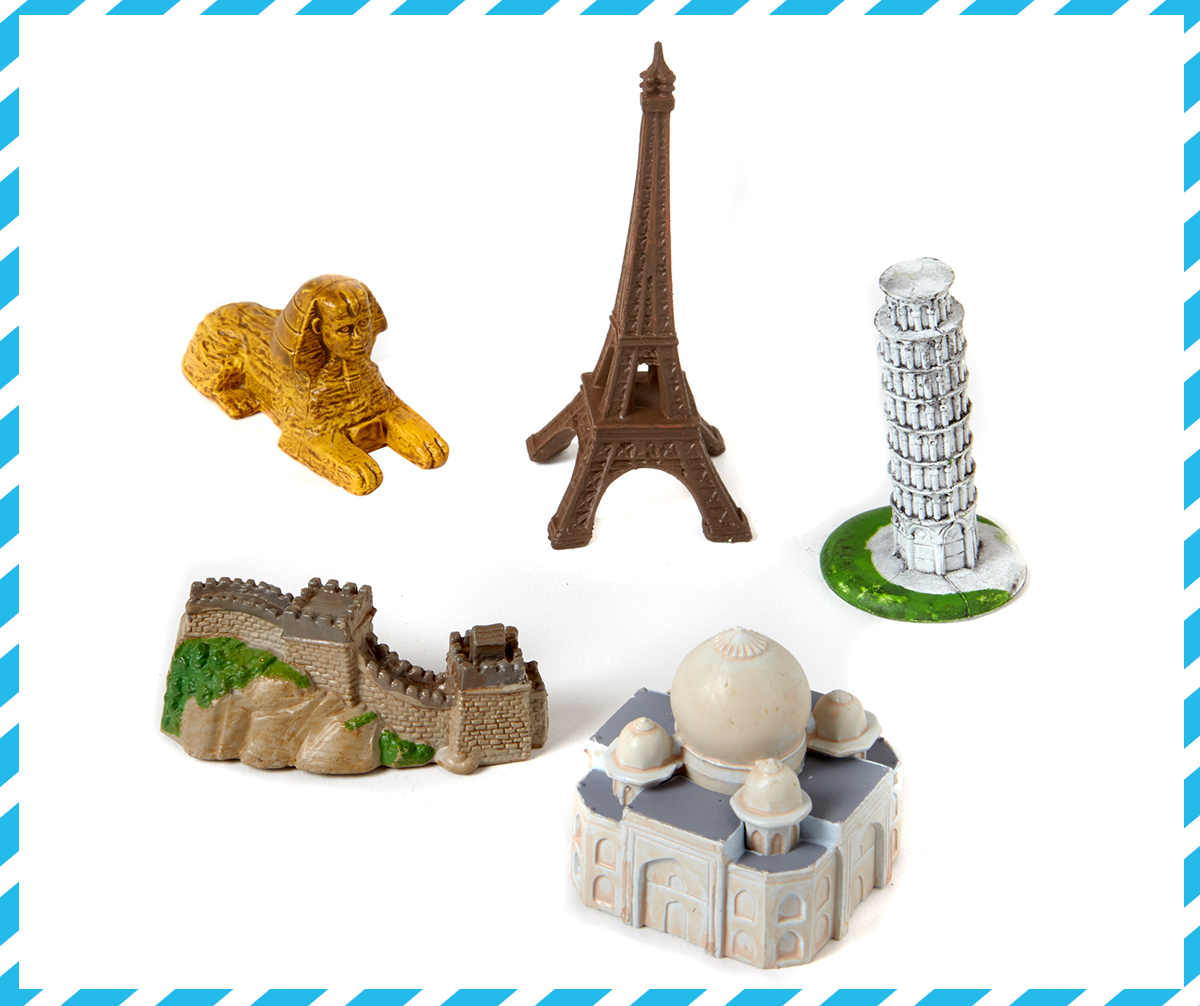 Amy Norman, Co-Founder and Co-CEO explains, ""We''re excited to share our passion with families and help shape the next generation of global citizens. Our Early Explorers program for preschool-aged children will do just that, with our Explorers receiving fun and engaging activities in the mail each month, –all designed to introduce and teach them about different cultures and places around the world.""
Click here to learn more about what's inside the monthly packages, or to see our different subscription plans!
SHARE THIS: