Mother's Day Stained Glass DIY Craft!
Contributed by Brandy Nelson
Nothing says "I love you" more than a handcrafted gift. With this easy four-step craft, you can jazz up any jar with a DIY stained glass effect using tissue paper and Mod Podge. Want bonus points? Include Mom's favorite candy, sugar scrub, or a votive candle inside for an extra treat!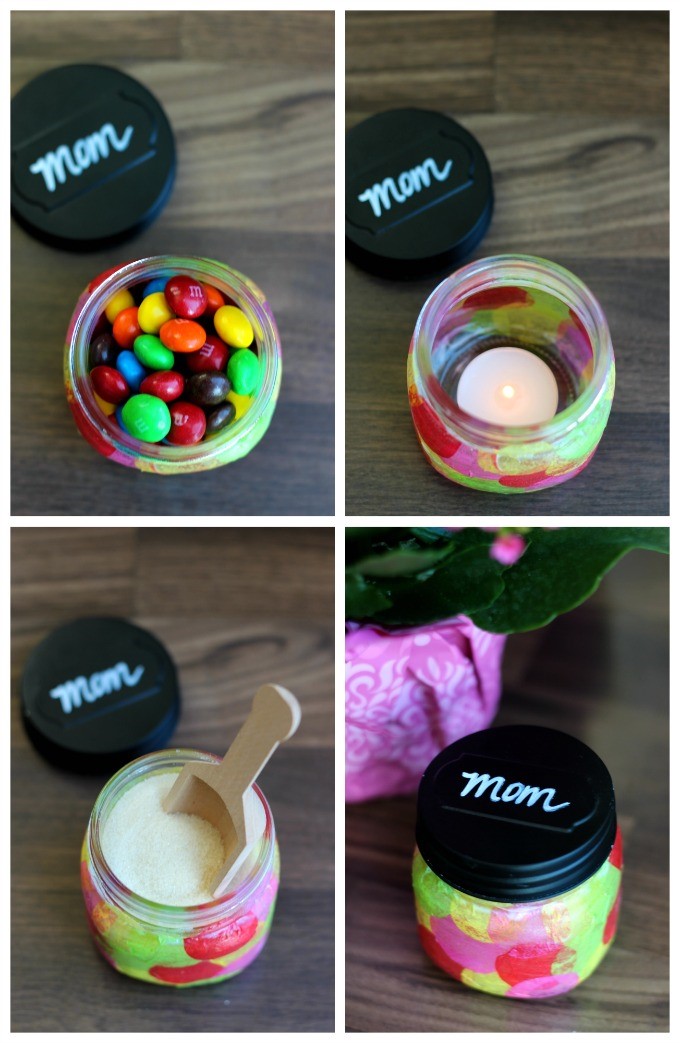 The Beauty of Stained Glass
Stained glass has been an awe-inspiring art form since the Middle Ages. Traditionally found in the windows of churches, mosques, and other significant buildings, these works of art are made from glass that has been colored with metallic salts. Some of the most remarkable stained glass masterpieces can be found in Europe. Sainte-Chapelle in Paris, France, and Chartres Cathedral in Chartres, France, are two of the most famous examples!
DIY "Stained Glass" Jars!
This is a quick and fun craft for little hands, and makes a lovely gift for Mom! In just four easy steps, you can have a colored glass jar made out of Mod Podge and tissue paper that's ready to be filled with her favorite goodies. Much less work than real stained glass, but beautiful nonetheless!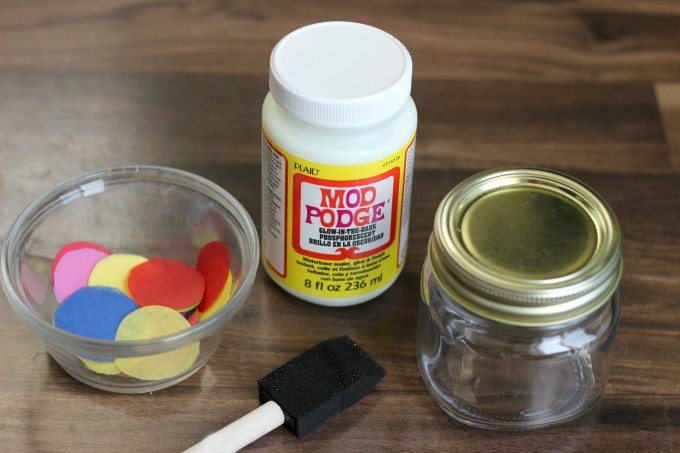 Supplies
Tissue paper cut into shapes
Foam brush
Small jar
Mod Podge

Hint: You can use a baby food jar, small Mason jar, or even a vase! It will work on any glass surface.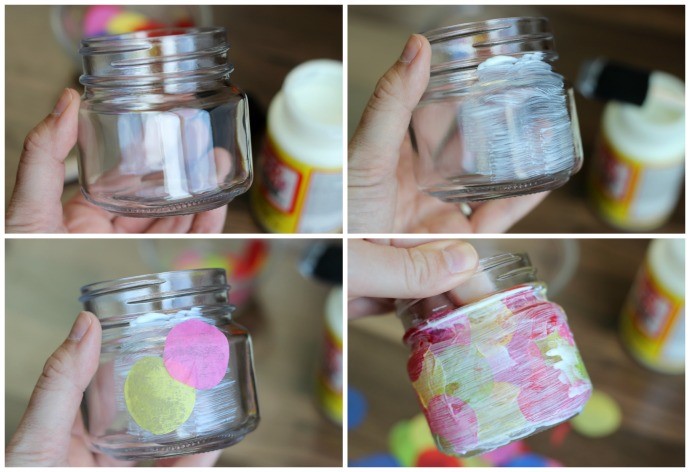 Kids: Read through all the activity instructions with an adult and ask their permission to do this activity. Always be careful when handling glass.
Step 1: Brush a thin layer of Mod Podge onto the glass.
Step 2: Apply tissue paper shapes. Hint: Work in small areas since the Mod Podge dries quickly.
Step 3: Once the jar surface is covered with tissue paper, brush another layer of Mod Podge over the top of the tissue paper. This seals the paper, strengthens it, and makes it water resistant.
Step 4: Let dry completely. Enjoy!
Expert tip: You can swap out the regular jar lid for a chalkboard screw-on lid from a local craft store.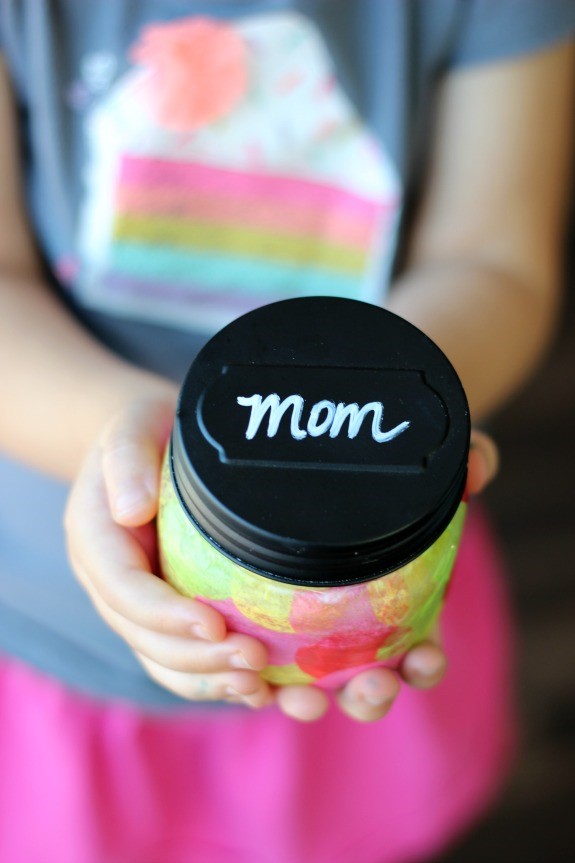 Looking for more Mother's Day fun? See below!
Happy Mother's Day from Little Passports!
SHARE THIS: