Rosh Hashanah Craft for Kids!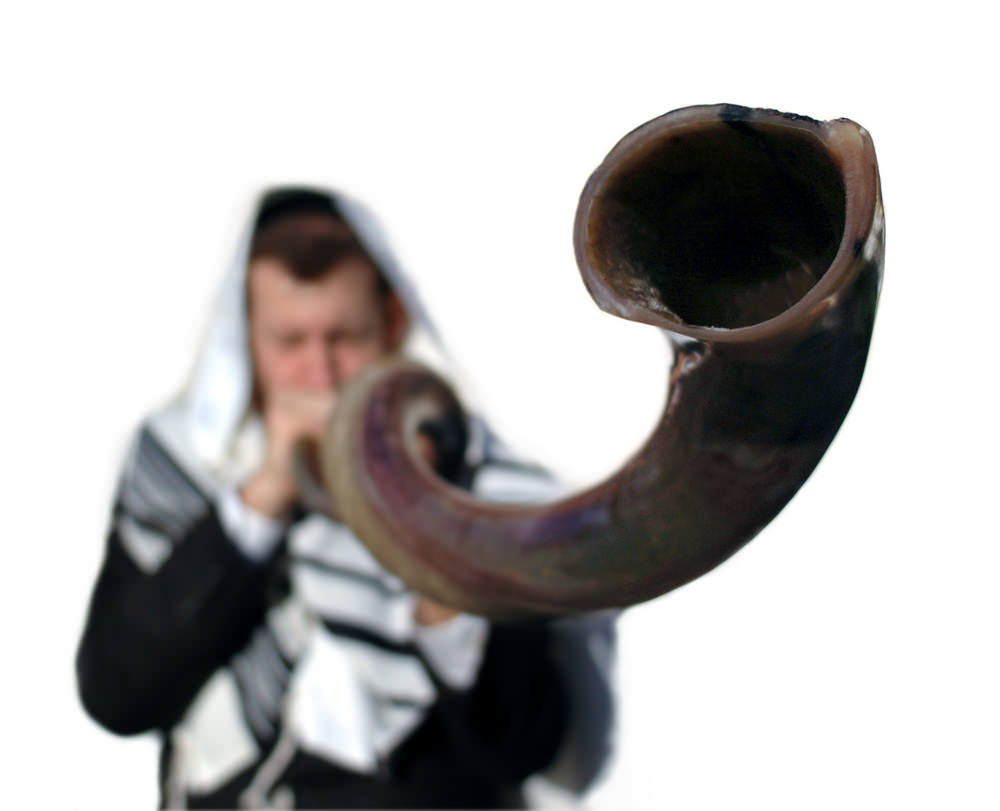 For some, the New Year may be a few months away, but for millions of Jewish people across the world, it is happening today,  Sept. 14.
Listen out for the echoes of the ram's horns during the holiday. Sounding like a trumpet, they will usher in the start of the year of 5776. Observed for two days, Rosh Hashanah, like any other New Year, calls on the families to come together, reflect on the times past, and eat a hearty meal at the big table.
Get in the spirit by making a shofar with the kiddos, follow the directions below: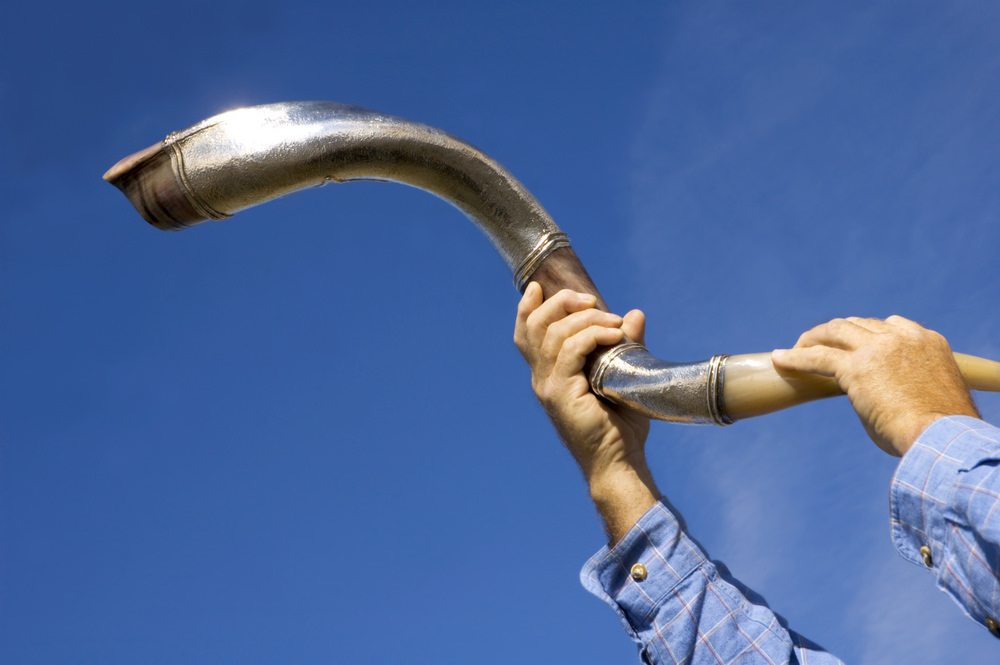 Ingredients
Paper plate
Brown construction paper
Tape
Glue
Yarn
Instructions
Roll the plate into a large cone and secure with tape.
Glue the construction paper over the cone shape.
Piece through a loop of yarn so the horn can be easily carried around.
Notes
*The resulting sound from this craft will be a bit easier on the ears than the real horns!
https://www.littlepassports.com/blog/craft-diy/rosh-hashanah-shofar-craft/
Still not in the spirit? Enjoy a traditional Rosh Hashanah meal, which includes matzo ball soup, fish, freshly baked challah bread and apples with honey.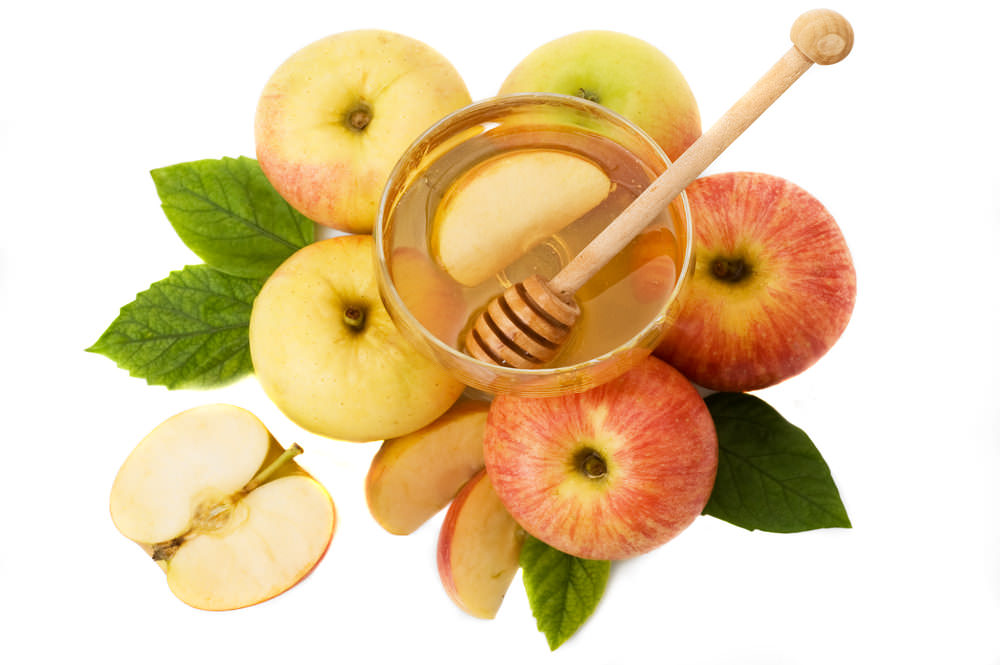 Each dish has a special meaning. Fish, for example, represents knowledge, because its eyes are always open and fresh apples with honey signify sweet life. If you decide to bake an apple pie, however, you won't be steering too far away from the tradition. Many believe that new recipes reflect on the rich Jewish culture around the world.
Want to know about more holidays around the world? Check out below!
Teaching Kids about Little Passports 
SHARE THIS: