Our 6 Favorite Dishes From Around the World
Travel the world through your taste buds! Share new foods, cultures, and traditions (with a twist) with our six favorite dishes from around the world. Easy-to-follow recipes include: Brazilian Brigadeiros, Romanian Scovergi, Sri Lankan Pumpkin Curry, Maryland Crab Cakes, Ukrainian Varenyky Strawberry Dumplings, and Mexican Chocolate Flan. Discover even more delicious recipes in our World Edition.
1. Traditional Brazilian Brigadeiro Recipe
We spun the globe and landed on Brazil, home of the delicious brigadeiro, the national beloved chocolate treat. You can find brigadeiros at most Brazilian parties, and thanks to this recipe, now in your home, too!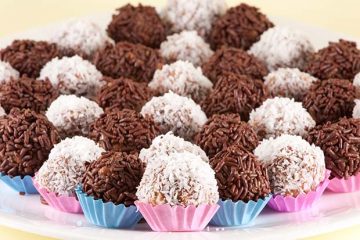 2. Traditional Romanian Dessert Recipe 
We asked our friend Erika to teach us how to make a traditional Romanian dessert called Scovergi, delicious fried bread topped with powdered sugar, jam, and more!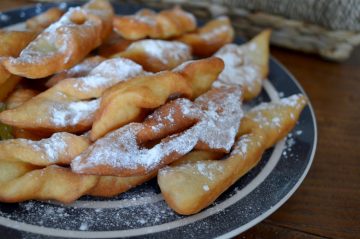 3. Sri Lankan Pumpkin Curry Recipe
Enjoy the simple flavors of this pumpkin curry cooked in coconut milk and turmeric powder. It's a Sri Lankan dish you can easily recreate at home.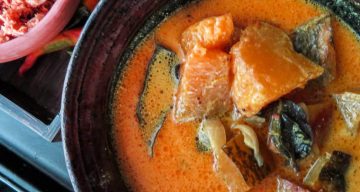 Maryland is famous for its blue crabs, which is also their state crustacean. To celebrate this state's famous dish, we're sharing our delicious Maryland Crab Cakes recipe that your whole family will enjoy.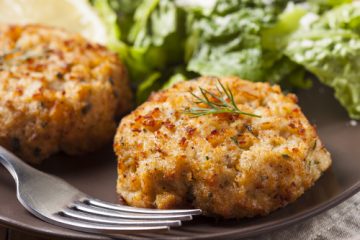 5. Ukrainian Varenyky Strawberry Dumplings Recipe
A favorite Ukrainian dish is varenyky – dumplings with sweet and savory fillings. You can stuff them with strawberries, blueberries, and raspberries, or with minced meat, mashed potato, and cooked sauerkraut.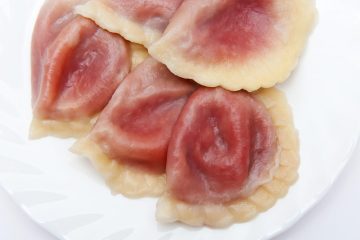 What do you get when you combine chocolate cake with flan? Chocoflan! The best of two worlds, Chocoflan is a combination of moist chocolate cake and delicate caramel custard that is sure to be a hit at any gathering!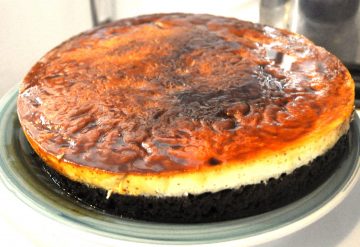 If your child enjoyed traveling the world through new recipes, they'll love exploring more countries and cultures with our World Edition subscription! Shop below.
SHARE THIS: